The BEST Way to Use Lemon Curd
I have had a little jar of lemon curd from Trader Joe's and I hadn't decided what to do with it until the other night. I had just settled down after a long night of trying to get the kids down to bed (they always stay up late, causing a ruckus on Friday nights. Always. It's like they know it's the weekend and my husband and I are excited to spend good, quality time together.) Anyway, I had just settled into my favorite cozy spot on the couch and popped onto Pinterest for a couple minutes while I was waiting for the NBA game to be over and move onto our big plans for the evening, which were to Netflix and chill.
Also, another goal would be to not get off the couch unless completely necessary. It had been one of those weeks so this seemed like a fantastic goal for the evening.
However, as soon as I saw this little picture and recipe, I jumped off the couch faster than you can say, "kids…for the 14th time, get back IN BED!" and I whipped these beauties up in about 30 minutes.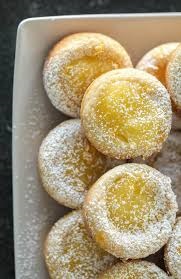 Lemon. Bar. Cookie Cups. I mean just look at those. Would that be enough to get you to JUMP off your cozy spot on the couch to make them?
You pair my desire to find the absolute perfect recipe for my TJ's lemon curd with the fact that in this recipe you get to make cute little tart-like cookie cups with a mini-muffin pan and I'm sold.
Oh my poor little mini-muffin pan. She is probably by far my kitchen item that collects the most dust. I'm sorry, mini-muffin pan, that I don't make you the star more often with little tartlets or mini-muffins. I don't know what else to say other than things are about to change and you're going to see the daylight more often now! Wahoo!
And the best part about these is how easy they are! They have a fantastic little recipe for sugar cookie dough that you just roll up into little 1 inch balls and put them in the mini-muffin pan holes. You bake them up and once they get out of the oven, you use a spoon to create a little crater in the cookie so you can add your lemon curd.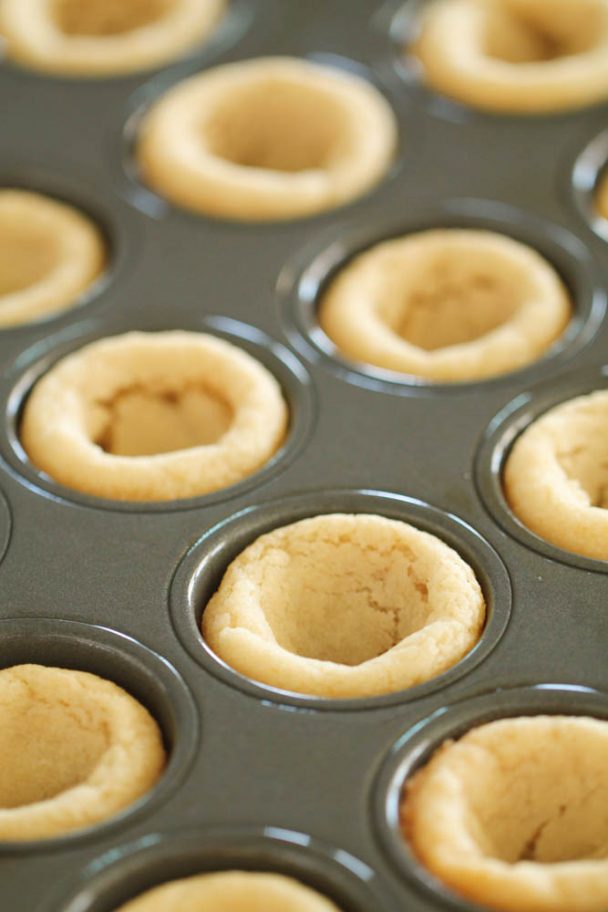 They also provide a lemon curd recipe there, which I'm sure is divine, but I was thankful to have made it even easier for myself with my little jar that was absolutely delicious and ready to go.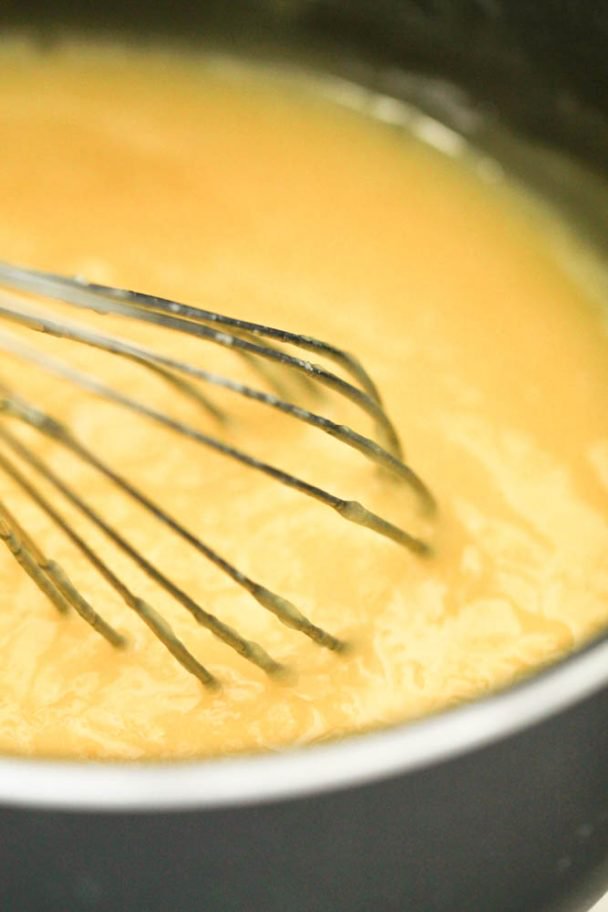 Do you love diving into lemon treats this time of year? I sure do. Here is the recipe for these adorable little lemon bar cookie cups.
Lemon Bar Cookie Cups
Ingredients
Cookies:
2 3/4 cups all-purpose flour

1 teaspoon baking soda

1/2 teaspoon baking powder

1 cup butter, softened

1 1/4 cups granulated sugar

1 egg

1 teaspoon vanilla extract
Lemon curd filling:
6 Tablespoons butter, softened

1 cup sugar

2 large eggs

2 large egg yolks

2/3 cup lemon juice
Topping:
Zest of 1 lemon

2 Tablespoons powdered sugar, for garnish
Instructions
Preheat oven to 375 degrees F.

Spray a mini muffin tin with nonstick cooking spray.

In a small mixing bowl, combine flour, baking soda, and baking powder; set aside.

In a large mixing bowl, cream together butter and sugar until fluffy.

Beat in egg and vanilla.

Gradually beat in dry ingredients until combined.

Roll into 1" sized balls and place in muffin tin.

Bake for 8-10 minutes or until golden brown.

Press the insides of the cookies down with the backside of a spoon to make an indent for filling; let cool.

To make the filling, cream together 6 Tablespoons softened butter with 1 cup sugar.

Mix in eggs and egg yolks and beat until well combined.

Add lemon juice and mix until combined, there will still be some lumps.

Pour filling mixture into a saucepan over medium heat.

Whisk constantly for 5 minutes, or until smooth and thickened.

Remove lemon curd from heat and let cool for 2-3 minutes.

Carefully spoon a teaspoon of lemon curd into each cookie cup.

Top cookie cups with lemon zest and place in fridge for 30 minutes, or until lemon curd has set up.

Remove cookie cups from pan using a butter knife and garnish with powdered sugar before serving.
Add Recipe to Cook'n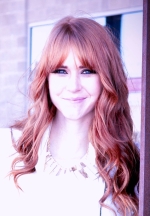 Mary Richardson
Weekly Newsletter Contributor since 2014
Email the author! mary@dvo.com