DVO Christmas Party: Video + Re-cap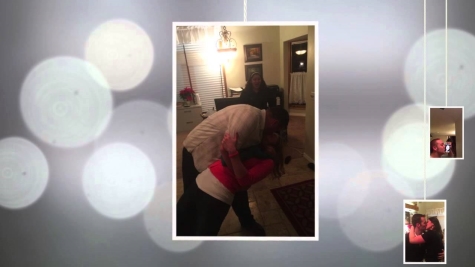 I decided to write about this for a multiplicity of reasons.
to do some explaining
to share it with you if you still haven't seen it
to let you all know how impressed I am with the followers of DVO
to Thank you
Forgive me, they're a little out of order...on purpose though.
1. Okay, I guess there isn't much to explain except that, yes, we didn't know this was going to be posted! Ha ha I'm glad it was, though. It was loads of fun to participate in it, and fun to re-watch and re-live. My talented hubby was the juggler ☺ We had a blast! DVO really is a great company to work for where you feel loved and appreciated, and where you can laugh and be yourself. Wonderful!
3. Here is why I am so impressed. Wow, there are great people out there. I would periodically read the comments posted on the video, and one was from a woman who is going through hard times. She shared her heart-felt sorrows. The comments that were replied to her were so thoughtful and comforting to me. In our world that's turning haywire, there are still amazing people out there who care about others, even someone they've never met. There is still so much good in the world. One woman said she wished she could invite her over to make cookies. Multiple people shared ideas and thoughts of comfort. Helping her know she was being prayed for and loved by those she didn't know. Wow. My heart was touched. Thank you all for supporting each other. It's an example to me and I hope to be better because of what I've read.
4) Thank you, thank you for believing and supporting us. Thank you, thank you for your kind comments and uplifting words. Thank you, thank you for watching out for each other and for helping us all feel the Christmas spirit. Thank you for being the great readers that you are!
DVO sends our love and well wishes to all! Happy New Years and may the Christmas spirit be with us all year round!
2. If you have no clue what I'm talking about, here's the link so you can watch it, or watch it again: DVO Christmas Video
By the way, I'm not too embarrassed, because we just had too much fun!
Sources:
http://www.dvo.com/DVO-Christmas-Party.php?CID=christmas-party_msg
http://i1.ytimg.com/vi/5Ddjez7iUAE/maxresdefault.jpg
---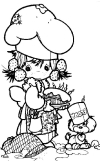 Sydney Hill
Weekly Newsletter Contributer since 2012