Pie Crust Blunders
Please give me instructions on how to bake a pie crust before I put the cooked filling in. I use the Pillsbury (two pie crusts that are in a box). They are already rolled in a shape that you just put in the pie plate.
When I crimp the edges and bake it the sides all come down in the pie. I have tried pricking the pie crust in the center and on the sides, I have added rice in the center, I have put beans in the center and this still happens.
I wanted to make a Lemon Meringue Pie and when this happened to the crust, I couldn't make it. I don't like other frozen pie crusts. Should I freeze it and bake it frozen? Please help me with this cooking problem.
I really enjoy having my recipes put in this Cook'n Program.
Thank you.
Marilyn

---
Hi Marilyn,
I'm sorry you're having a frustrating time with pie crusts. Here are a few more things to try before you give up altogether.
Pie dough shrinks in the oven when it has been overhandled, stretched, the oven temperature is too low, or the recipe is unbalanced (i.e. Too much fat, water, or flour compared to each other). Since you are buying store-bought dough, the only one of these you can control is the oven temperature. If you haven't tested the temperature in your oven, consider buying a oven thermometer to ensure the temperature is reaching the high temp needed to bake pie shells.
One additional thing to try is to put another pie pan into the formed pie crust and bake it that way. Hopefully, that would help keep the sides up and the rim to the edge of the pie plate.
If the brand of pie dough continues to give you trouble, consider making your own dough. It really isn't too hard . . . easy as pie!
Also, you can still use a warped pie crust by topping the filled pie with mounds of meringue or whipped topping sealed to the edge of the pie plate (not the crust). Since many folks prefer the filling to the crust anyway, I believe most would devour the pie without a thought to the "missing" crust.
Hope this helps,
---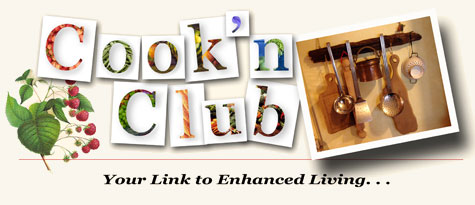 Contribute to the Cook'n Club!
DVO would love to publish your article, prose, photography and art as well as your cooking, kitchen and nutrition tips, tricks and secrets. Visit the Newsletter Submission / Win Win for All section in our Forum for more information and details.