LEFTOVER Marinara Sauce? Bring It ON!!
I just read this on www.greatist.com: "Raise your hand if the following scenario applies to your life: You open a jar of marinara sauce. You place what's left at the back of the fridge. A month later, you rediscover both the jar and the little green-blue fuzzballs flourishing within."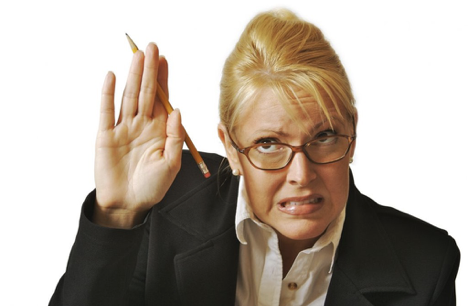 Well, I raised my hand. Is there anything more maddening than finding fuzzy food in your fridge? (Well, maybe this Covid 19 stuff…). Especially when you've had every intention of putting those dibs and dabs to good use.
Well, back to the marinara sauce. The GREATIST article used that hit-home introduction as a lead-in on tasty ways to use up the leftovers. Here are their suggestions, plus one of their recipes you can use to spark your own inspiration.
SUBSTITUTE MARINARA SAUCE FOR TOMATO SAUCE when making chili or any tomato-based soup. For instance, open a can of beans, brown some ground beef, add in chopped onion and bell pepper, and float it all in your leftover marinara sauce.
CHICKEN CACCIATORE PASTA. Toss in mushrooms, peppers, and zucchini along with pasta, chicken, and that extra marinara sauce for a colorful, light pasta dish that's ready in half an hour, tops.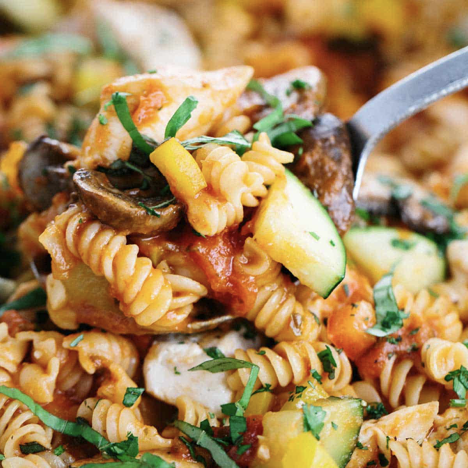 SLOPPY JOES with an Italian twist. Instead of the usual can of tomato sauce, use your leftover marinara sauce. To your cooked ground beef, add chopped onion, bell pepper, and a lot of shredded Parmesan cheese. This is delicious.
LASAGNA IN A MUG. Oh, this is bliss. With this mug recipe, you're just 10 minutes away from warm, saucy comfort food in a cup. If you want a slightly lighter version, substitute cottage cheese for the ricotta. (Don't appreciate how you can put it in everything?). I want to thank Gemma, from her site, Bigger, Bolder Baking (www.biggerbolderbaking.com) for generously sharing such a wonderful recipe. She mentions that this recipe is easy to customize (adding lots more cheese, sliced mushrooms, diced zucchini, etc. etc.). In other words, use what you have!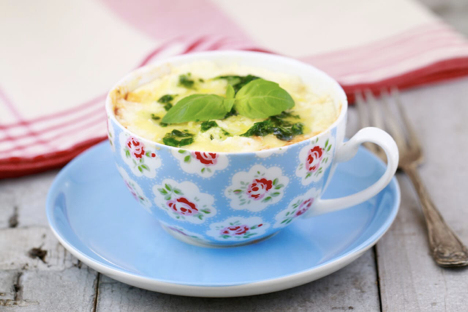 Lasagna In a Mug
Serving size:
1
Calories per serving:

533.121




Ingredients:
2
pasta lasagna strips
3/4
cup
water
1
teaspoon
olive oil
3
tablespoons
pizza or
marinara sauce
4
tablespoons
ricotta cheese
(OR cottage cheese)
3
tablespoons
spinach
uncooked (fresh or frozen that's been thawed)
2
tablespoons
cooked
Italian sausage
or ground beef, optional
1
tablespoon
grated
Cheddar cheese
(or any cheese you have on hand)
Directions:
1. Roughly break the pasta sheets and place in a large microwavable mug.
2. Cover with water and olive oil. The olive oil stops the lasagna sticking together while cooking.
3. Microwave for 3-4 min or until the pasta is tender. Check on it half way through and stir.
4. Once cooked drain away the cooking water and remove the pasta from the mug
5. Add 1 tablespoons pizza sauce and spread on the bottom of your mug.
6. Then do a layer of pasta, layer of spinach, sausage (optional) and ricotta.
7. Repeat the layers all the way to the top of the mug
8. Once you get to the top sprinkle grated cheddar on top.
9. Place in the microwave and cook for 2 1/2 - 3 minutes or until the lasagna is heated through. (Cooking time is based on my 1200W microwave so your timing might vary.) Always keep a close eye on your mug while in the microwave so it doesn't over flow or over cook.
10. Let cool for a couple minutes and enjoy!
NOTES:
Use a large mug because the water can bubble up in the microwave. These can be put together in advance for an even speedier meal. Cooking time will vary greatly depending on your microwave and the width and depth of the mug. You can bake them in the oven at 350&deg for roughly 10-12 minutes. However, every mug is different so be sure to check on it after 10 and then make a call.

Recipe formatted with the Cook'n Recipe Software from DVO Enterprises.
Add Recipe to Cook'n
PIZZA HUMMUS. This is an easy, dippable alternative to standard pizza (and much less expensive). This dish is a perfect snack or a last-minute addition to a party — just blend chickpeas, your leftover marinara sauce, and Italian spices. Top with diced tomatoes, and pair it with veggies, fresh bread, or pita chips. And maybe make a second batch for when it runs out, because it definitely will.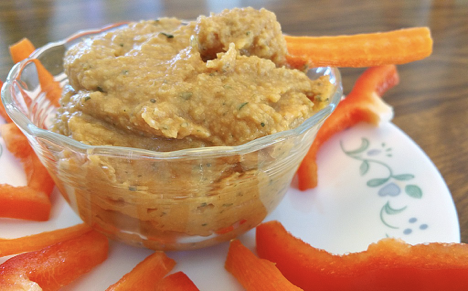 SLOPPY CHICKEN. This is my own creation. Place a couple chicken breasts and 1 cup diced onion (less if you're not an onion fan) in your slow cooker on LOW (or high if you're pressed for time). No liquid needed. Once the chicken is cooked through, shred it. Then add your leftover marinara sauce. Serve this over cooked pasta or rice. Garnish with a healthy sprinkling of grated Parmesan cheese, if you have it. This is one of our favorite go-to meals on a busy day. (P.S. Got a little bit of salsa hanging around? Use it instead of marinara sauce. It's all good!)
In closing, here's a little tip: Post a note on your fridge door re: any leftover lingering within—just as a reminder to use them. Then pull out this article and go to town! Leftover marinara sauce? BRING IT ON!
Sources:
www.teleread.com
www.jessicagavin.com
www.brandnewvegan.com
www.biggerbolderbaking.com

Alice Osborne
DVO Newsletter Contributor since 2006
Email the author! alice@dvo.com
---
Subscribe to Cook'n Premium and get newsletter articles like this each week!