Most Important Question of the Day: Are You a "Can Man"?
A couple years ago while visiting my younger sister and her husband, I had one of the most intriguing conversations I've had in many years that I did not see coming.
It was a warm summer night. We were going to hang out and bond like children of the 90's do: by playing old video games together, like Mario Kart and Super Smash Brothers. Shortly after popping up some popcorn, my sister left the room for a short time. Naturally, I decided to strike up a little conversation with my brother-in-law who I don't see very often and am wanting to get to know better.
Upon seeing a fully stocked mini fridge tucked all cozy in one corner of the living room, I took him for a "can man". To me there is honestly not much that is better in this world than a crisp, cold can of Coke straight from the fridge. So I say to him, "So….are you a can man? Tell me you're a can man and not a fountain drinker!"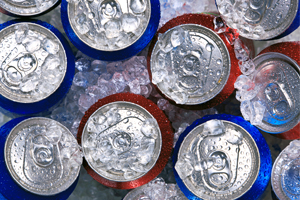 Seemed like a simple enough question, right??
Little did I know that we were about to get into the most in depth conversation about soft drinks I never knew was even possible.
He proceeded to break it down into subcategories of canned beverages and informed me which ones are better straight from the can and which ones are better on ice.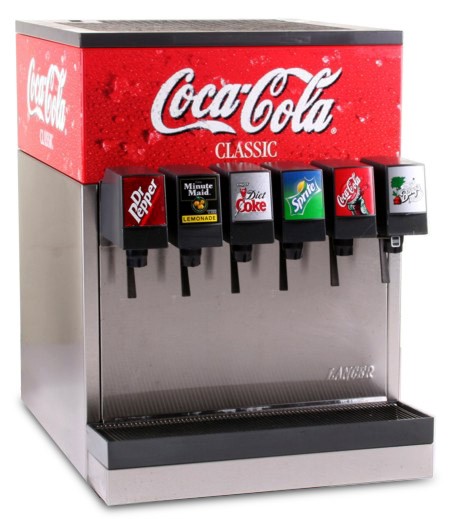 COLAS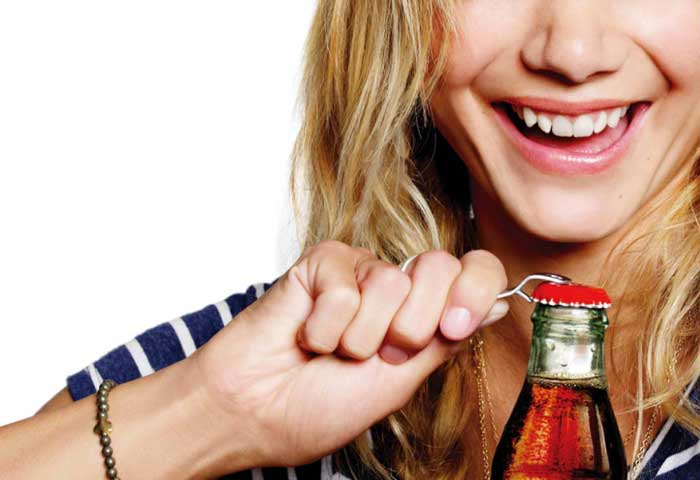 First you've got your colas. Your Cokes, your Pepsi's, your Dr. Peppers and I'll even include the Root Beers. Now, my brother-in-law Steven finds them a little intense straight from the can. I like that burn! But he thinks the colas are better suited for the ice and they can breathe a little. (AKA...get watered down for the weak! ha!)
CITRUSES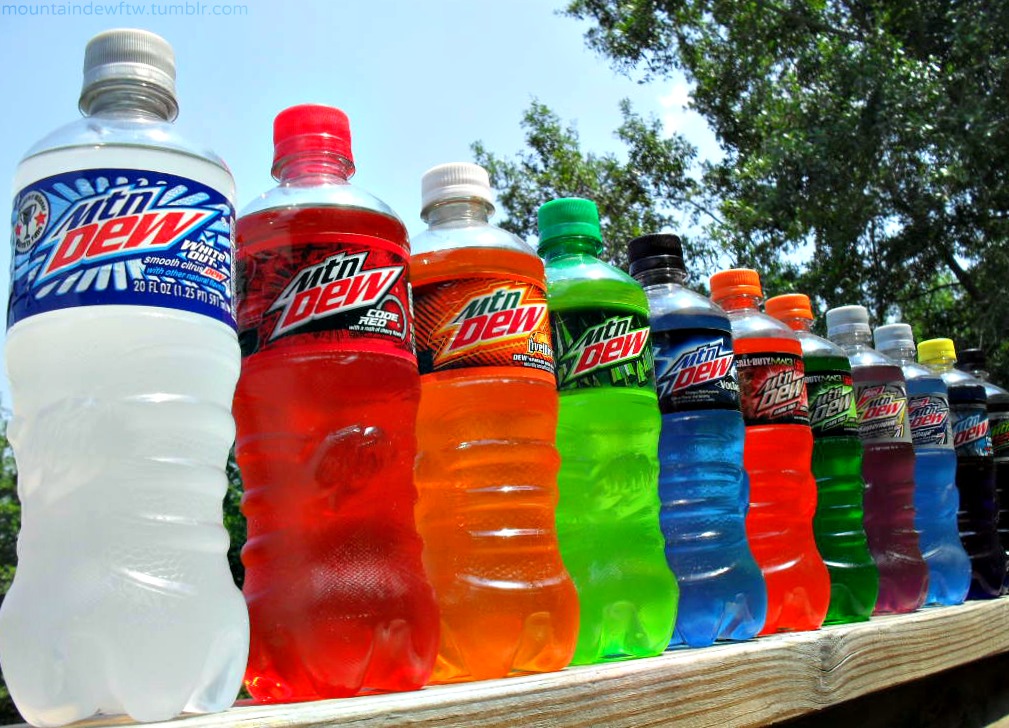 Then you've got your citruses. The more intense ones are the Mountain Dews in all their various forms of brightly (artificially) colored glory. Then you've got your Sprites and 7 Ups. You've also got Fresca and Squirt. Steven finds these to be the best in can form and of course, I would agree.
He is possibly the biggest Mountain Dew fan I've ever met. In his mini fridge I'd say there were roughly 12 varieties of sodas, and about half were different kinds of Mountain Dews. Interesting.
JUICES and FRUITY SHASTAS

And finally you've got your juices, like Hawaiian Punch and fruity sodas like Shastas. Speaking of being a child of the nineties….any good party had Shasta! Black Cherry? Kiwi Strawberry? I can taste it right now just thinking about it! These are also best from a can. And even better when coming from a cooler filled with ice at a park or the beach when you're out playing.
So there you go. Who knew we could break down the sodas like that. But hey, I don't regret it :) Please share any and all thoughts you have on the matter in the comments below. There's plenty still to discuss, I'd say. I mean I didn't even get into any additives like fruity flavorings and such. Oh my. That could be a whole other topic!
For fun why don't we all share the answers to two questions I've got for you since there is such disparity when it comes to such important matters as these.
What do you call soft drinks? I grew up calling it "pop", while my husband says "soda". When we lived in Texas it was confusing at first because they call them all "coke". What do you call the beloved beverage?

Do you prefer fountain or straight from a cold can?
Seems simple enough but I can't wait to read the variety of answers we'll get :)
Sources:
www.shastafoodservice.com
www.evergreendentalarts.com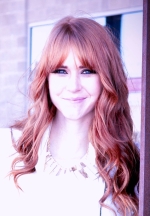 Mary Richardson
Weekly Newsletter Contributor since 2014
Email the author! mary@dvo.com