The Best Stain Fighting Hacks From Household Items!
I apparently did something wrong in the universe because my karma has come back to get in me in the form of my arch nemesis: the white shirt. Every time I wear a white shirt, I just have to laugh because I  know I am going to get my shirt dirty, whether it be food or makeup or whatever. It's just one of those things I know to be true in my life.
Thankfully, there are lots of great hacks to clean up stains such as these. Here are some great hacks for stain fighters with easy ingredients you can find around your house.
SWEETENER PACKETS ON GREASE SPOTS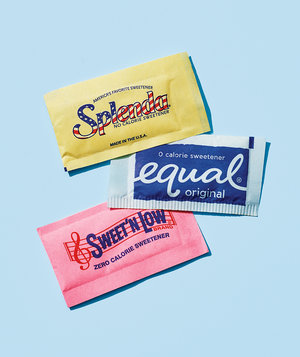 Did you spill some salad dressing on your shirt or tie at lunch? Apply artificial sweetener to the area. It will absorb the oil, making washing easier once you get home.
EMERY BOARD ON SUEDE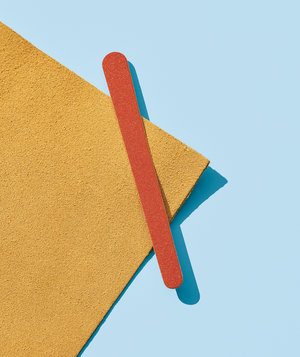 Suede is something I wear carefully. It seems like one of the hardest things to launder. Here's how you can clean up suede. Gently rub the emery file (or stale piece of bread) across suede fabrics to remove stains and scuffs.
RED WINE
Remove red wine stains by dabbing with white wine.
BLOOD STAINS
Remove blood stains by pouring hydrogen peroxide over the affected area
DENTURE TABS ON NON-LEATHER SNEAKERS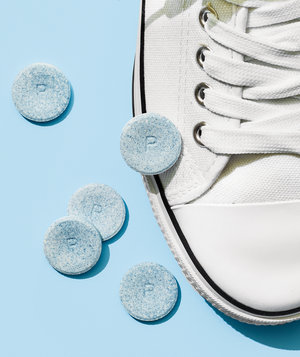 To loosen dirt and get rid of odor, places your shoes in a basin with warm water and a couple of denture tablets. Use an old toothbrush to scrub stubborn stains. Rinse shoes and let them air dry.
GRASS
Remove grass stains by soaking in vinegar for 30 minutes before laundering.
LIPSTICK
Remove lipstick stains by dabbing with a towel dipped in rubbing alcohol.
CANDLE WAX
Remove candle wax by placing an ice cube on the area and scraping with a butter knife.
MILK ON PEN DOODLES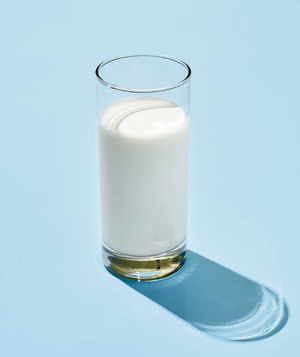 Pretty much every single time I use a pen I somehow get it on me. When it gets on your clothes that can be a bit of a problem! But the best fix for this problem is milk!
Pour a tablespoon of full-fat milk onto the stain and let it sit for 20 minutes. Then rub the fabric together until the stain fades. Launder as usual.
SWEAT STAINS
Remove sweat stains by applying a paste of three aspirin pills with two tablespoons of warm water and letting sit for 1 hour.
DEODORANT STAINS
Remove deodorant stains by rubbing a dryer sheet on the area.
FOUNDATION STAIN
Remove a foundation stain by applying shaving cream to the spot and washing.
FAKE TANNER
Remove fake tanner from clothing by dabbing on peroxide.
*Note: hydrogen peroxide is only 3% peroxide, and will not bleach your clothes.
What are some of your favorite stain fighting tips and techniques? Please feel free to share in the comments below?
Sources:
www.realsimple.com
www.whowhatwear.com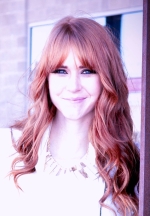 Mary Richardson
Weekly Newsletter Contributor since 2014
Email the author! mary@dvo.com