Costco Quick Meals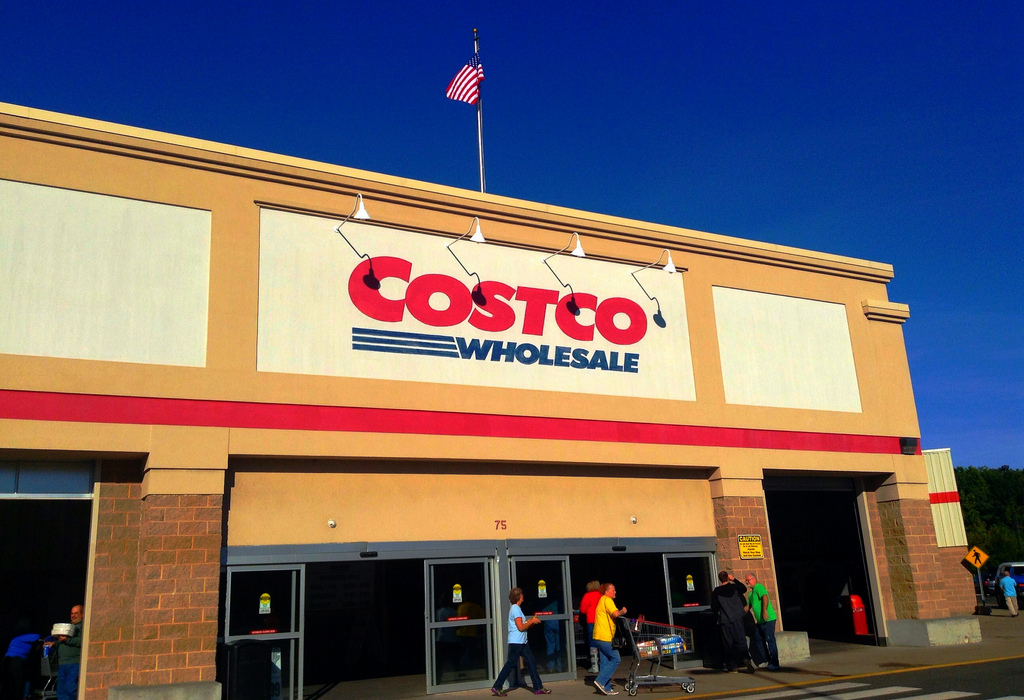 Who loves Costco?! Me, me! In fact, as a Seattle native, my family shopped at the original Costco warehouse in Kirkland, Washington. (If you're a Costco shopper, you'll recognize the brand name "Kirkland"). Costco first opened its doors in 1983, and now has annual revenues in the $60 billion-dollar range. I must not be the only one who loves to shop at Costco!
With a growing family, Costco generally saves me time and money. (Although I usually buy too many things there that I wasn't planning on buying, so the saving money part is debatable). In recent years, I have come up with a few staple meal items from Costco that I like to keep stocked in my house. These items really help me make a quick meal on a busy night. I'll share my list with you, and feel free to share your list with me!
Creamy Mash Mashed Potatoes – These are the best instant mashed potatoes ever. They are so fast to make and taste like the real thing. In fact, they are the real thing. There are no chemical additives or preservatives; just potatoes, butter and sea salt. They pair nicely with so many things, like a rotisserie chicken from Costco. Bam! A quick meal…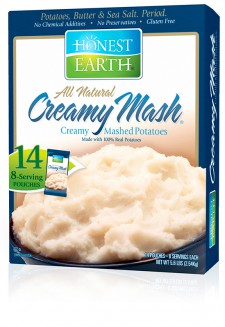 Trident Fish Sticks – These frozen fish sticks are also the best fish sticks ever (from the freezer anyway). I discovered one day that these breaded fish sticks make the most amazing fish tacos. Put a fish stick in a taco shells with beans, lettuce, tomato, avocado, etc. and you have another quick meal!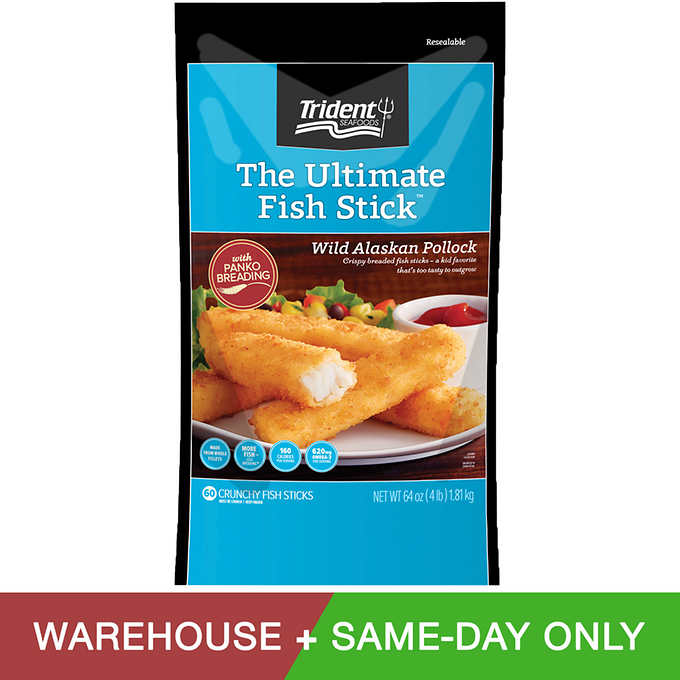 Kirkland Five Cheese Tortelloni – These cheese-filled tortellonis cook in under three minutes flat. All you have to do is boil them in water. They can be served with pasta sauce or put into soups. My absolute favorite combination is these tortellonis in a bowl of tomato basil soup. In fact, Costco sells an amazing tomato-basil soup that pairs great with the tortelloni. I also like to add some fresh spinach or arugula to my bowl of tomato, tortelloni goodness.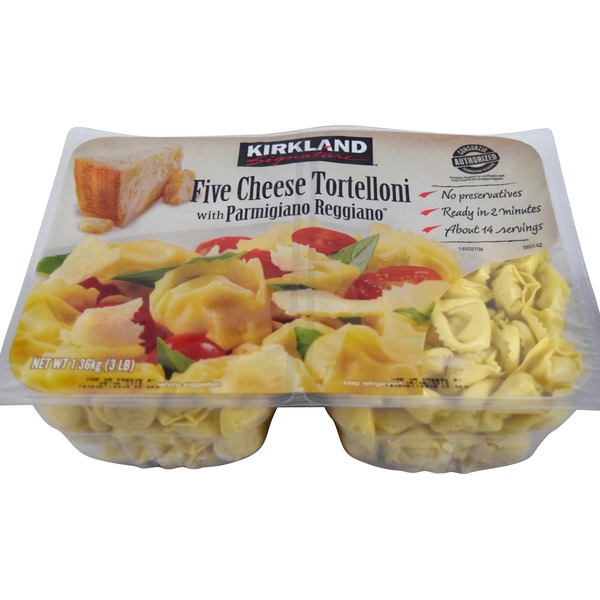 Tortilla Land Tortillas – My husband has this dream of coming home to fresh, homemade tortillas. I even bought him a tortilla press one year for his birthday in the hopes that I would make his dream come true. Ha! Can we say no time for that?! Luckily, I discovered these Tortilla Land tortillas from Costco. They are so easy to cook on the gridle and so much more fresh than pre-cooked, store-bought tortillas. We often have quesadillas on nights when we are looking for a quick meal!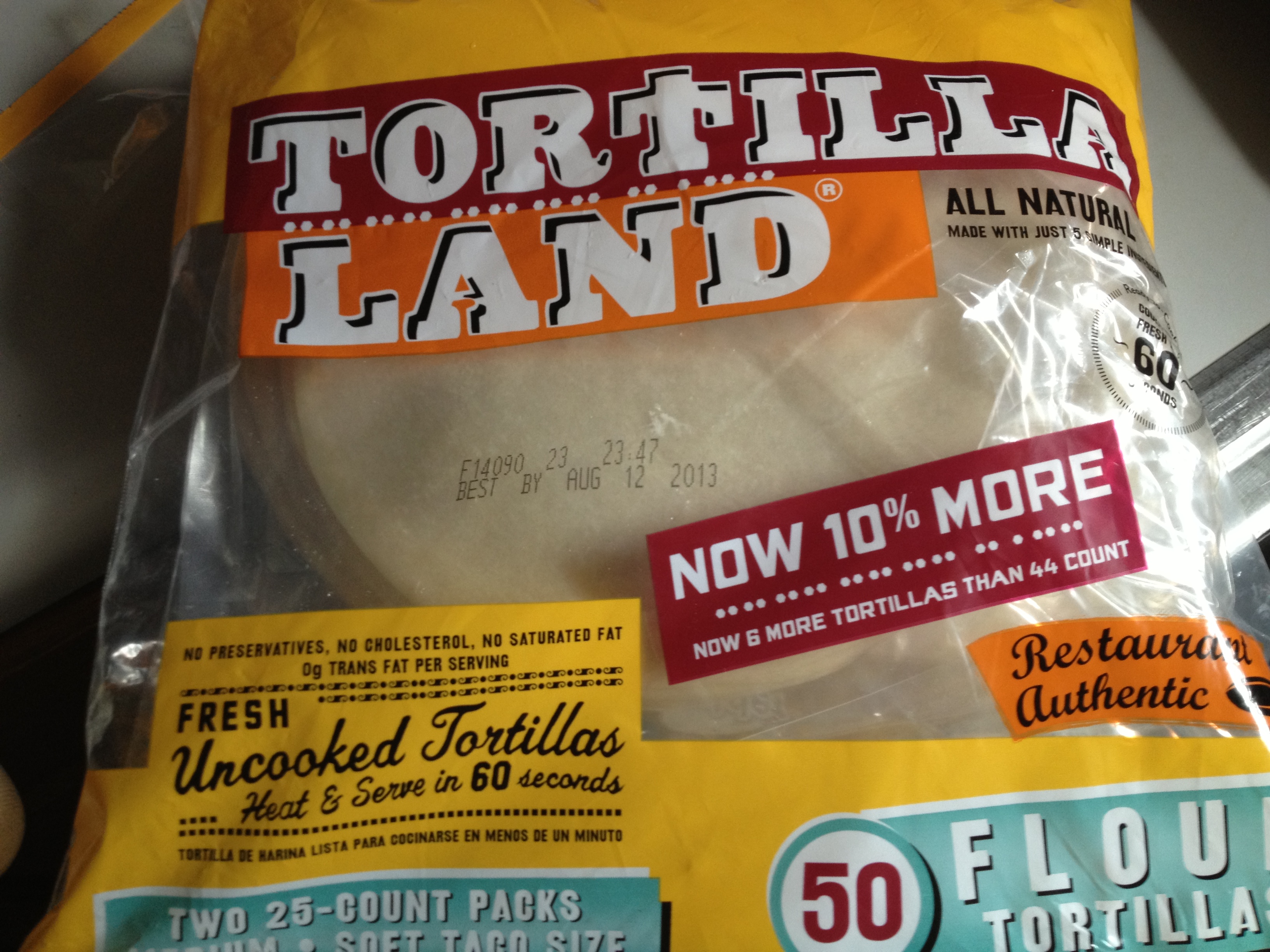 Kirkland Stir-Fry Vegetables – This is the last thing I will mention for this article, but it definitely deserves a mention! I have tried many different bags of frozen, stir-fry veggies and for whatever reason, these are so much better than most. The vegetables turn out more fresh and crisp. We love to pair these stir-fry vegetables with salmon from Costco.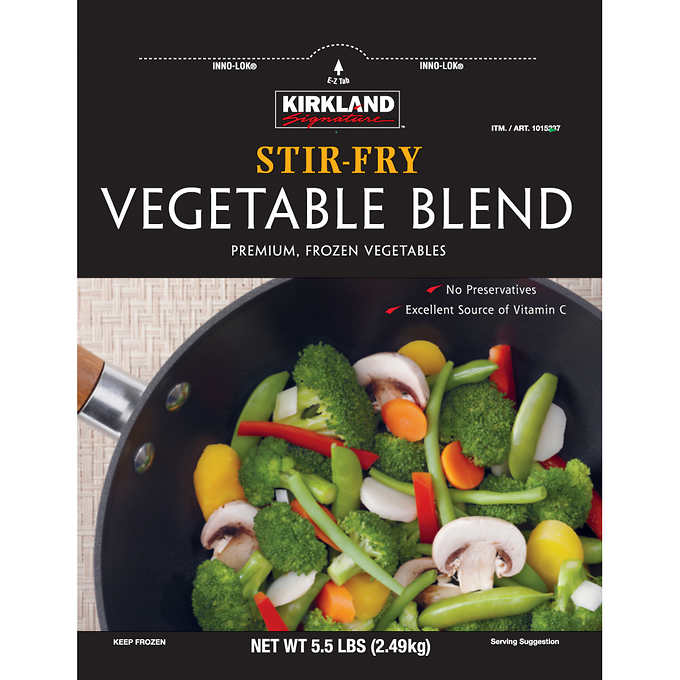 Well, there you have it! My list of Costco dinner timesavers… If all else fails pick up a pizza on your way out of the store or stop at the food court for a $1.50 hot dog and soda. You really can't go wrong with Costco!

Cristina Duke
Monthly Newsletter Contributor since 2014
Email the author! cristina@dvo.com