Six Savory Sandwiches for National Sandwich Month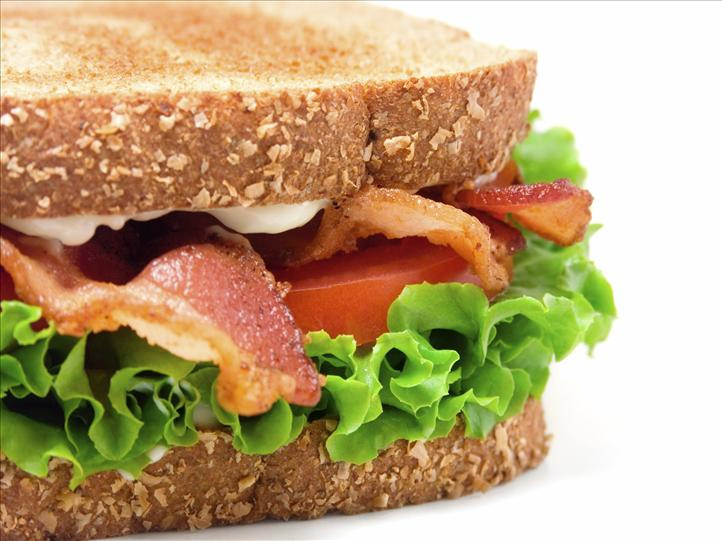 August is National Sandwich Month! It's a good time for parents to practice making sandwiches for the upcoming school year. So before you're stuck making PB&Js for the rest of the year, make some good sandwiches worthy of the Earl himself.
Speaking of the Earl, the sandwich is believed to be named after John Montagu, 4th Earl of Sandwich. Can you imagine if they named them Montagu's instead? That would be harder to spell. It started with the Earl ordering his valets to bring him meat tucked between two pieces of bread. Others would say "Bring me the same as Sandwich!" It just shorted to sandwich later.
There are many different types of sandwiches; I'm going to point out my top 6.
Cuban
This is actually a recent love of mine. It started after I watched the movie, Chef with John Favreau. In the film, John Favreau's character starts a food truck that serves cuban sandwiches, named after the origin country of the inventors. They looked so great in the movie. I finally got to taste one at a great sandwich shop in Indianapolis, and they did not disappoint.
They consist of roast pork, glazed ham, cheese, and pickles in grilled Cuban bread , toasted in olive oil. The thing that makes them stand out is the way the pork is cooked. It is marinated in mojo and slow roasted. My mouth is watering just thinking about it.
Reuben
I have found with Reubens, they can either be amazing or kinda gross. There isn't much in between. More often than not, they are amazing.
A hot sandwich of corned beef, Swiss cheese, sauerkraut and Russian dressing in grilled sliced of rye bread. It is a great combination. I think the Russian dressing is usually where the bad sandwiches mess up. Too much dressing, especially if the dressing isn't great, leads to a soggy sad Reuben.
Gyro
Some may say that a Gyro is not a true sandwich. It is different than normal sandwiches, but it is still meat in bread. A gyro (pronounced like euro, https://www.youtube.com/watch?v=AHtgHUKq5Tg) is a greek dish of meat that is cooked on a vertical rotissery. It is usually pork, lamb or chicken. Then it is wrapped in a pita with tomato, onion and tzatziki sauce (which is a cucumber and garlic creamy sauce). There has been a rising popularity of gyros for the past 10 years. I hope the trend continues because they're delicious, especially when you want something that feels fresh, mixed with the yummy gyro meat.
Po' Boy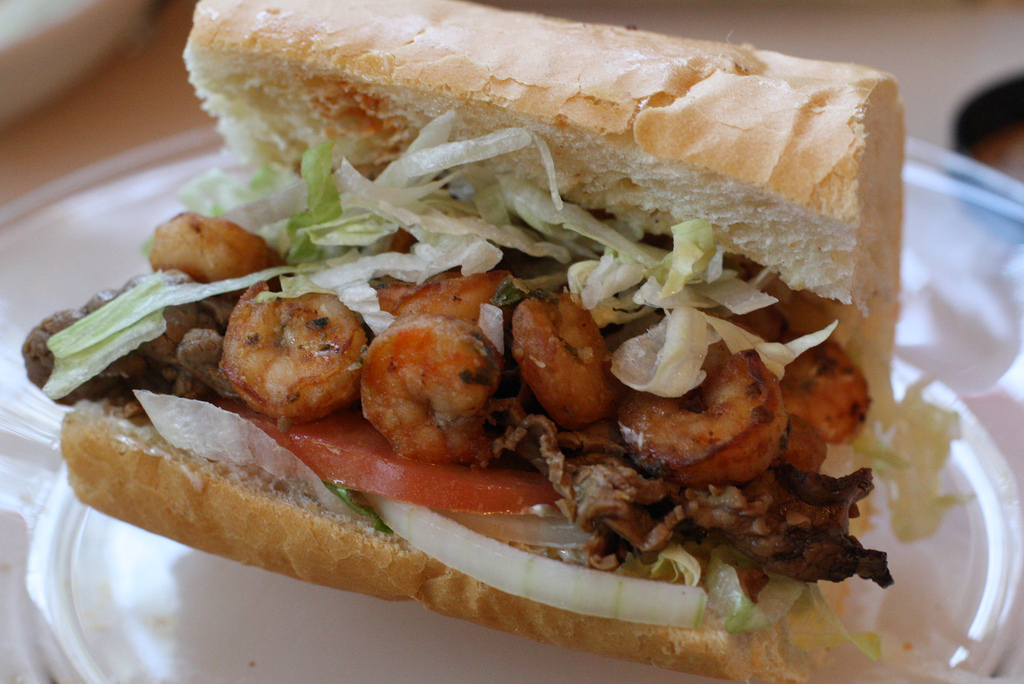 A few years ago, my wife and I visited New Orleans for the first time. We had a blast. There was always a party happening and the food was ooo eee, so good! I would recommend everyone visiting there at least once, for the food if nothing else. There is so much flavor there. Cajun cooking is one of my favorites, and they do it right there. One thing that is a New Orleans specialty is the Po' Boy.
The Po' Boy is meat, usually roast beef and/or fried seafood (shrimp, crawfish, crab, etc) served on soft french bread with a crispy crust. It can be dressed with lettuce, tomato, pickles, melted butter, and mayo.
Bánh mì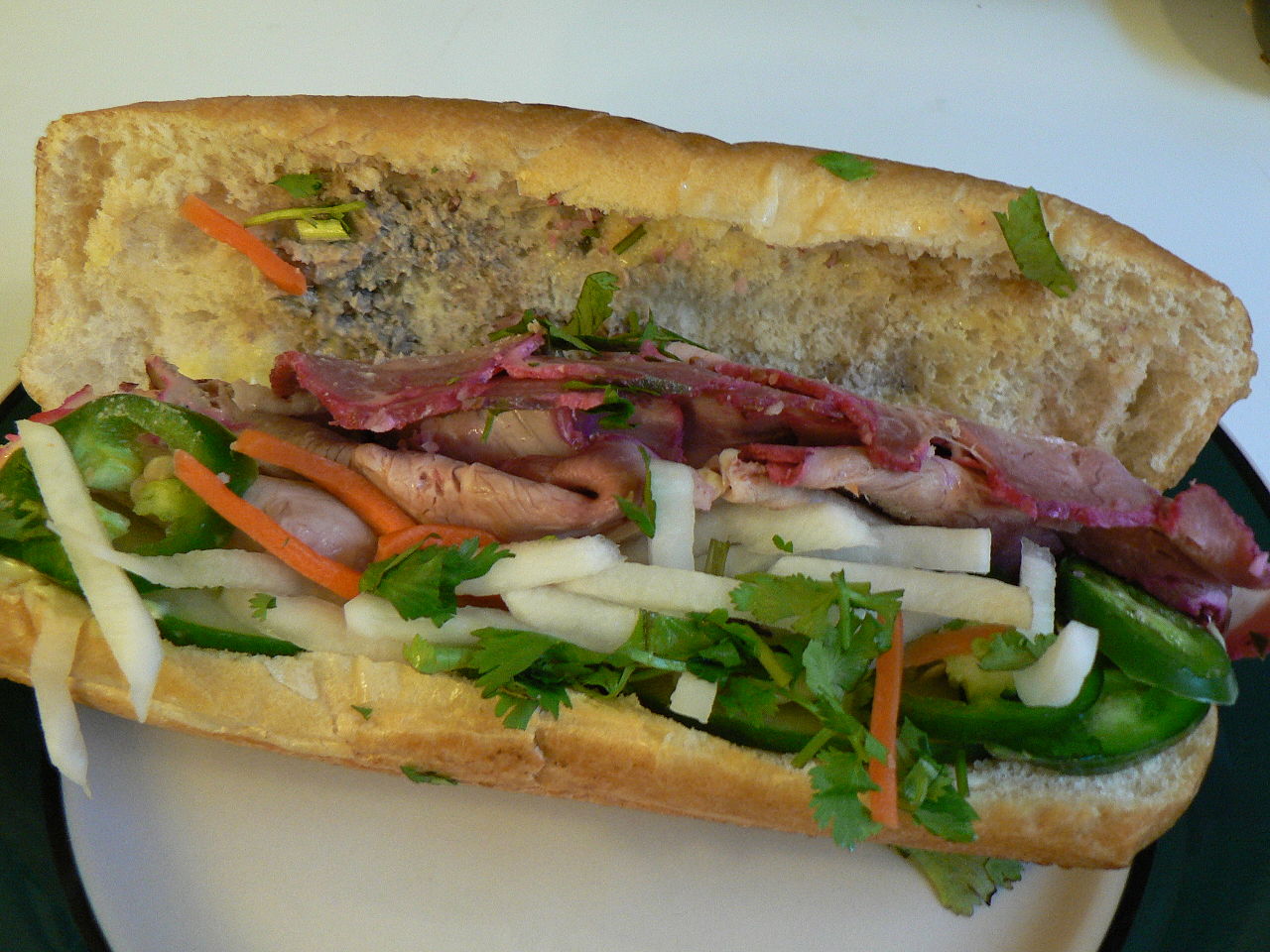 My wife and I used to live at Asia on Argyle. It is a little area in Uptown Chicago which was pretty much a Little Vietnam. There were 20 pho/Vietnamese restaurants on one street that spanned 2 blocks. So needless to say, we tried a lot of Vietnamese food.
One of my favorite foods were Bánh mì sandwiches. They are baguette sandwiches that are made with rice flour and wheat flour. They are filled with different types of meats like pork belly, sausage, grilled pork, grilled chicken, pork meatballs, etc and veggies like cucumber, cilantro, pickled carrots and picked radishes, and all the veggies are shredded. Also on it can be spicy chili sauce, mayo and cheese.
It is such a unique flavor of sandwich, that I kept on coming back for more. My wife doesn't particularly enjoy them, but if you ever wanted to try something new, seek out some Bánh mì.
Italian Beef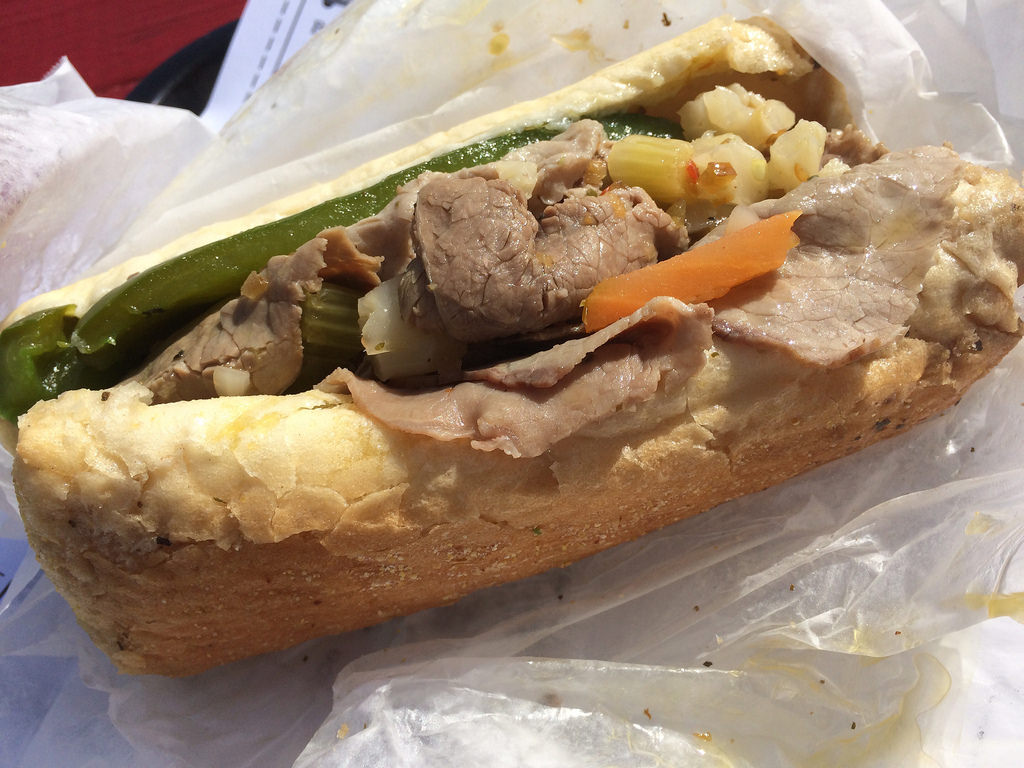 I would be remiss, being from Chicago, if I didn't mention the Italian Beef. I don't think I ever had an Italian beef sandwich before I moved out here. I was missing out. They are loaded deliciousness. Italian beef sandwiches are served on a Italian-style roll, loaded with thin slices of seasoned roast beef that is dripping in juice. You can get them hot, which is with giardineira or sweet with Italian green peppers. You can also get them dry or wet (or extra wet). Dry is just a normal amount of beef juice, wet, they drizzle some extra juice on, or extra wet, you get it almost soggy.
I usually don't get mine extra wet, but I like the extra juices. It might sound a little gross to have a semi-soggy sandwich, but the flavors are amazing. I used to live by a little deli when I first moved out here. They made the best Italian beefs. I would go there weekly to get my fix.
So there you have it, my 6 favorites! Please let me know if you agree with me on any of the above!

Rhett Hildebrandt
Monthly Newsletter Contributor since 2017
Email the author! rhett@dvo.com