Luck of the Irish to You!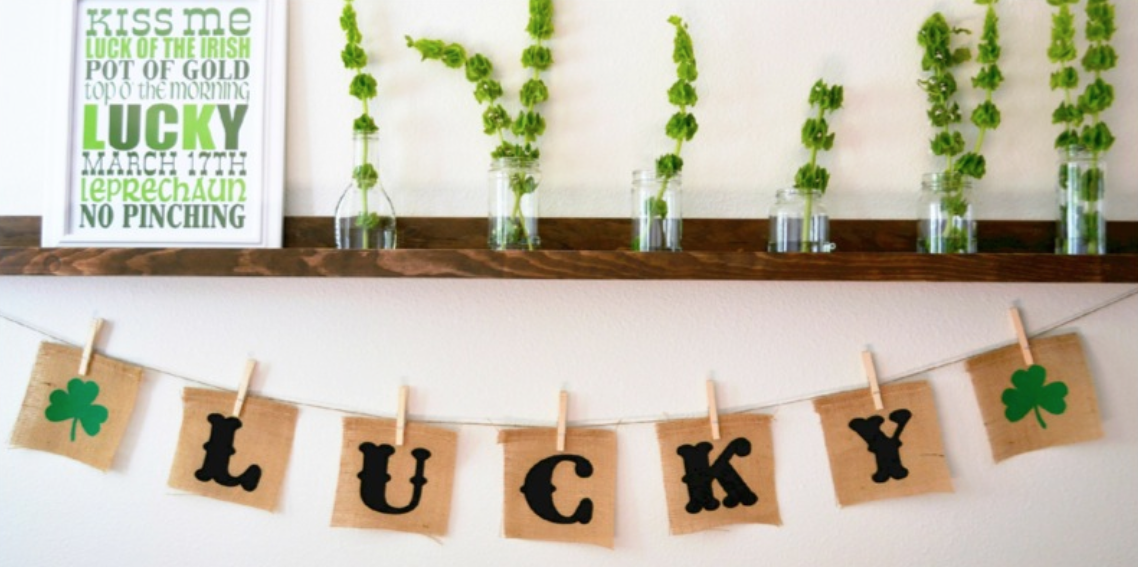 Oh how fun it would really be to find a pot of gold at the end of the rainbow. March brings on the unique holiday of St. Patricks day and many traditions and folklore to celebrate in. Growing up my mother would always make sure each holiday had some special aspect we would look forward to each year. Each March 14th we would anticipate golden chocolate pieces hidden all about the home. And what a special treat it was to have a big bowl of Lucky Charms with green milk. These once a year delights made this a holiday to remember. We weren't huge on tricks but that is also a fun thing to add to your St. Patricks Day favorites.
Have you ever wondered about some of the symbols of this great green holiday? Here are a few interesting facts you might like to remember as you celebrate this March:
• Corned beef and cabbage. Contrary to what many people might think, corned beef and cabbage, a staple at almost any St. Patrick's Day celebration, isn't the national dish of Ireland. The custom was started in the U.S. among the first generation of Irish-Americans. Immigrants yearning for familiar tastes of their homeland craved boiled bacon, but had to settle for beef brisket, the cheapest of meat cuts. Irish immigrants adopted a technique popular among Eastern Europeans of brining their meat, a method they encountered in New York. Cabbage was the least expensive vegetable at the time, so it, too, became a staple food among Irish-Americans.
• Shamrocks. In Catholic tradition, the shamrock represents the holy Trinity. Irish folklore says that St. Patrick, Ireland's renowned Christian missionary, used shamrocks to explain the doctrine of the Father, Son and Holy Spirit. The shamrock became the national emblem of Ireland and is considered a good-luck symbol.
• The color green. Green didn't always represent St. Patrick's Day. In fact, blue was traditionally the color associated with the famed patron saint. Given that Ireland has the reputation as the Emerald Isle, green was adopted as the national color and appears on the Irish flag. The wearing of green on St. Patrick's Day became popular sometime in the 19th century.
• Leprechauns. Leprechauns are wise beyond their years, bearded and notorious hoarders of gold, but what's their significance to St. Patrick's Day? The word leprechaun comes from an Irish word meaning shoemaker. In folklore, leprechauns are anything but dignified. Leprechauns traditionally play the role of tricksters in Irish storytelling. They can be ruthless, nasty and unpredictable.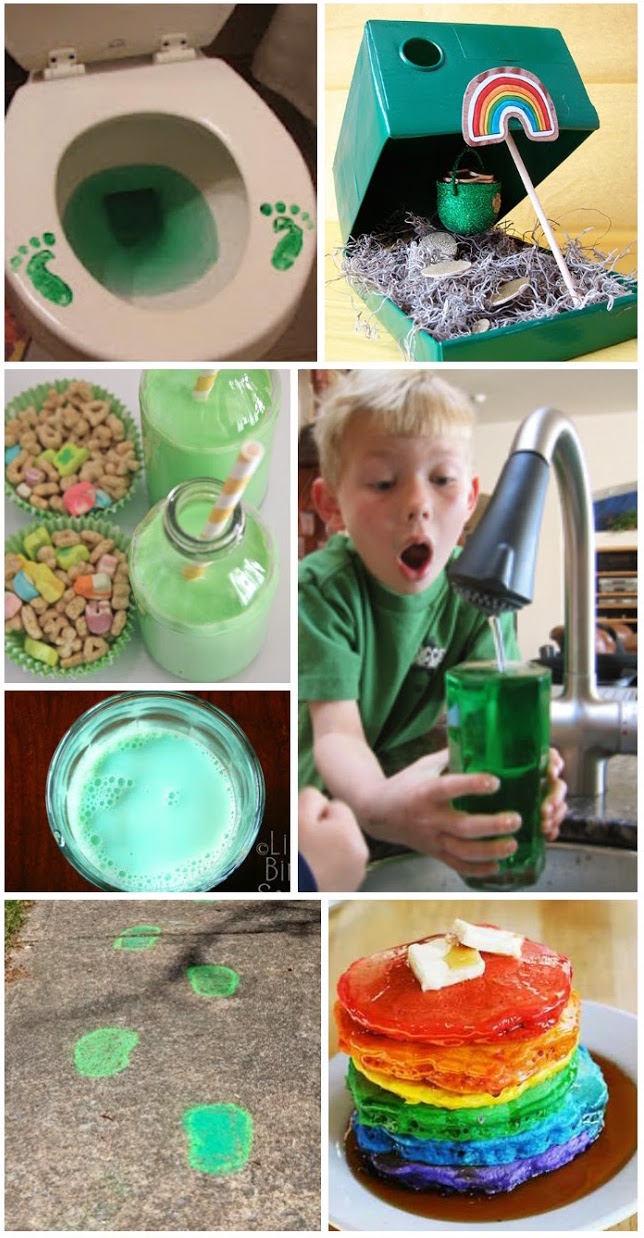 Make some leprechaun magic fill your home this season with some great ideas that celebrate this fun holiday. There are so many fun traditions and holiday memories you can make surrounding these fun symbols of St. Patricks Day, here are just a few:
• Rainbow Pancakes
• A bowl of Lucky Charms
• Hunting for gold (Rolos, chocolate gold coins, etc.)
• Green Milk
• Green Footprints
• Green water in the Toilet
• Faucet Water turning green (put some coloring tablets into the part that screws off)
• Make a Leprechaun trap
• Have a "traditional" Irish Dinner
• Gift a bag of "rainbow seeds"
• Have "Kiss me I'm Irish" Kisses on your dinner plates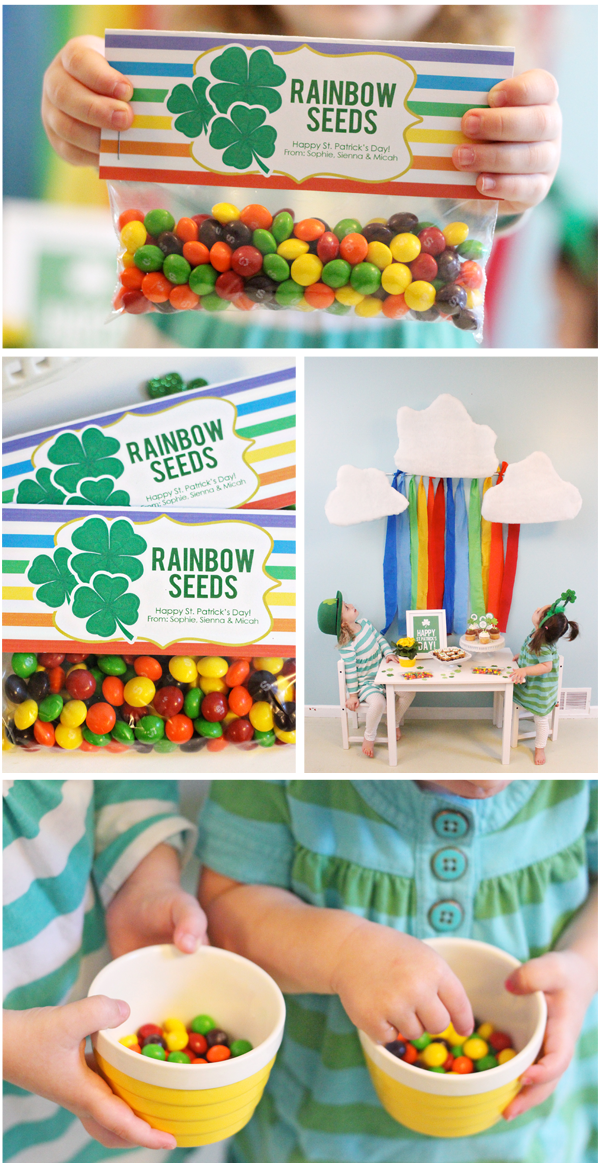 I love this last idea of rainbow seeds and think skittles are the best fruity treat around. Find some traditions that make you excited this St. Patricks day and keep the luck of the Irish with you all May long! Making holidays special is a must here in this household, what do you do to make St. Patricks day exciting around your neck of the woods? I'd love to hear your comments below.
Sources:
http://www.growingajeweledrose.com/2015/02/kid-magic-for-st-patricks-day.html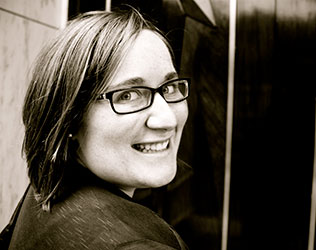 Carolyn Spencer
Monthly Newsletter Contributor since 2015
Email the author! carolyn@dvo.com