Mustache March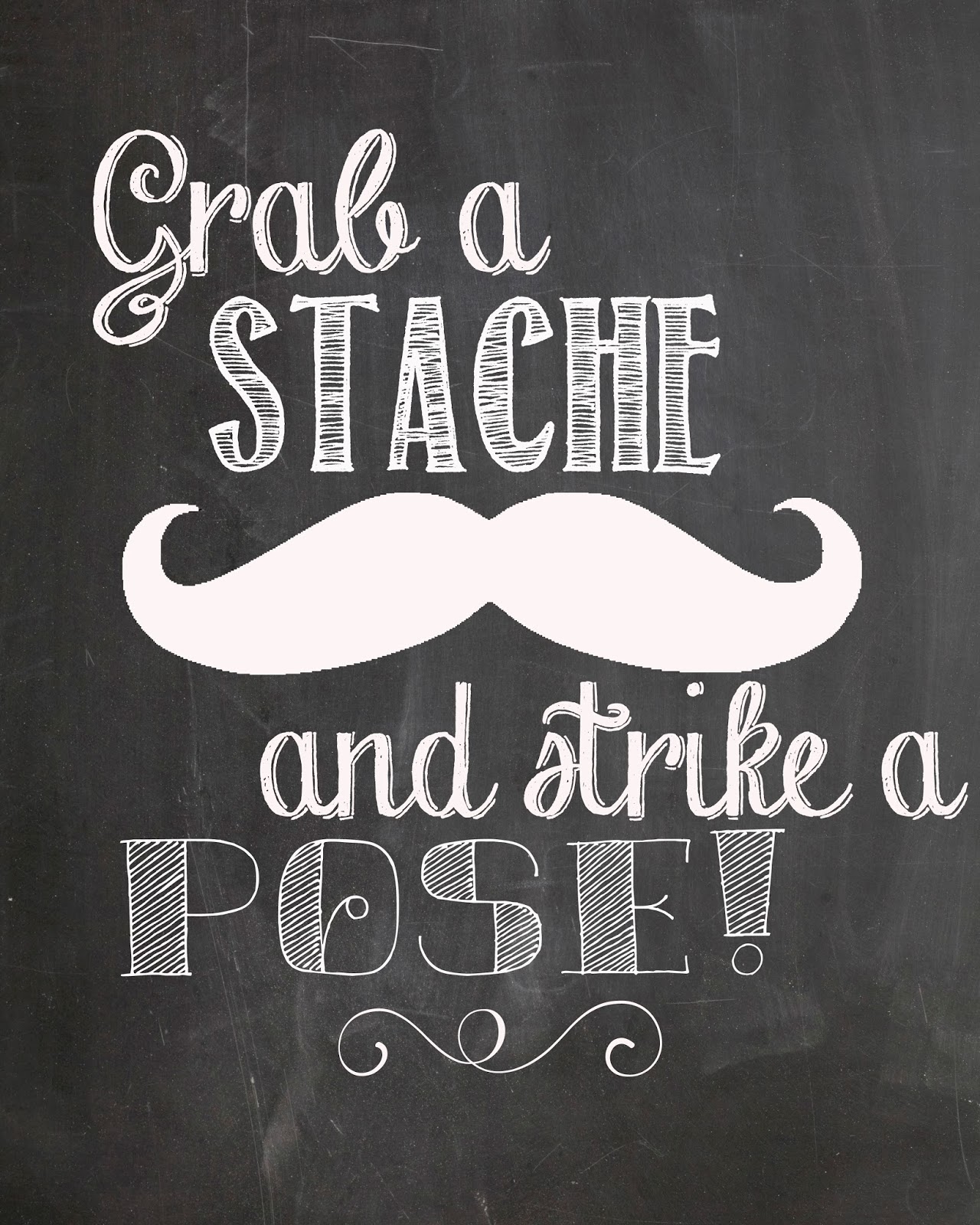 Mustaches are all the rave right now. There are mustache bandaids, ductape, cookie cutters, binkis and so much more. Have you ever considered throwing or been to a Mustache Party yourself? Back in the day when I was in college I loved to plan get togethers and the mustache party was a recurring theme we had to do every semester. We would make sure we all wore a mustache and always had to have some great food to eat! One year we even put little mustaches on all the pictures in our house to make sure everyone really was wearing a stache. We always had some fun old tunes on and one year even watched an old Charlie Chaplin black and white film. It is such a fun theme for all ages, all types and anytime of the year. There are so many games, foods and neat touches you can do to make your party a raging success. Here are some ideas to get you started, but be creative and add your own touches to yours.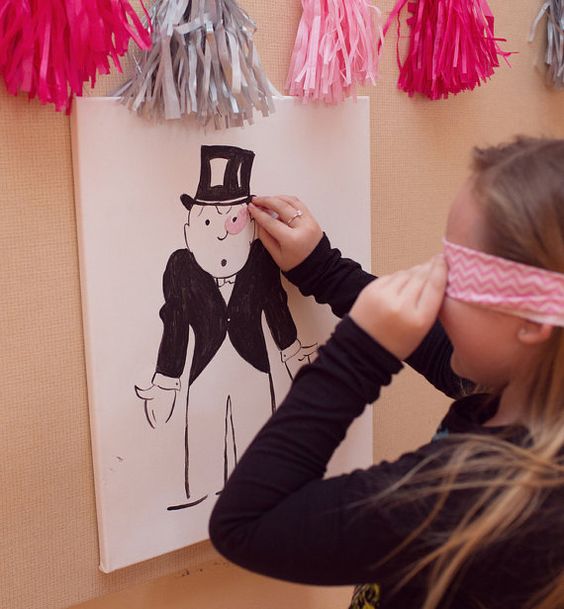 GAMES
I mustache you a question? Do you like games? Cause that makes any party livin up and help all the guests have a good time. There are lots of creative fun games you can make up with mustaches. You can always have a mustache contest and have winners with the best staches earn prizes or awards. One year we had a couple wear bristly pine branches that they taped to their faces, quite creative! Then you've got the classic "Pin the Tail on the Donkey" which can be reinvented into "Pin the Stache". Gather a list of famous people with mustaches and stick names on everyones backs when they come to the party, then have each guest ask questions to try and find out who they are. There are so many fun games you can create!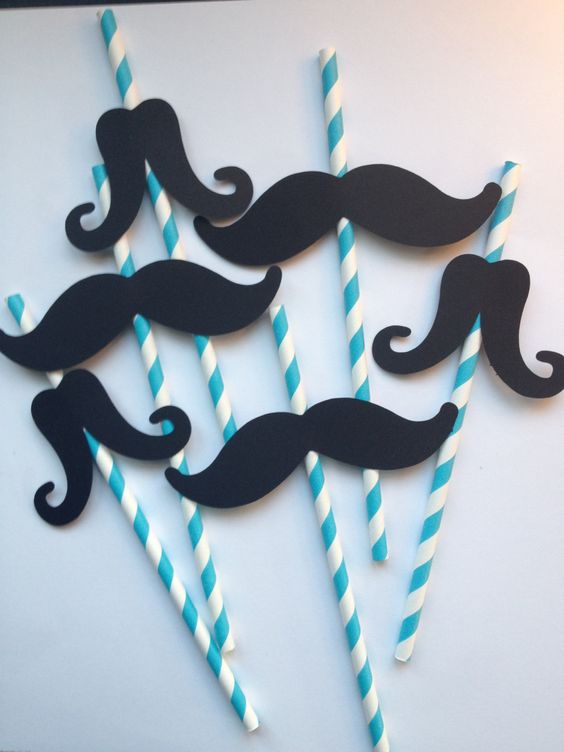 FOODS
You can go all out on the food and have mustache shaped or decorated delights or just go easy and do hors d'oeuvres. Just make sure you've got some mustache straws for your beverage! Cause hey, they are just too cute and fun to not include in your party. Putting little signs next to your foods with catchy phrases is always a hit. Here are a few ideas: BOWtie Pasta, Pretzel Cigars, Manwhiches, Couch Potato Salad. A fun take home could be old fashioned candies that you put little baggies next to and a sign that says, "Don't forget to take a stache home!" Just have a simple and yummy spread and focus on having a good time.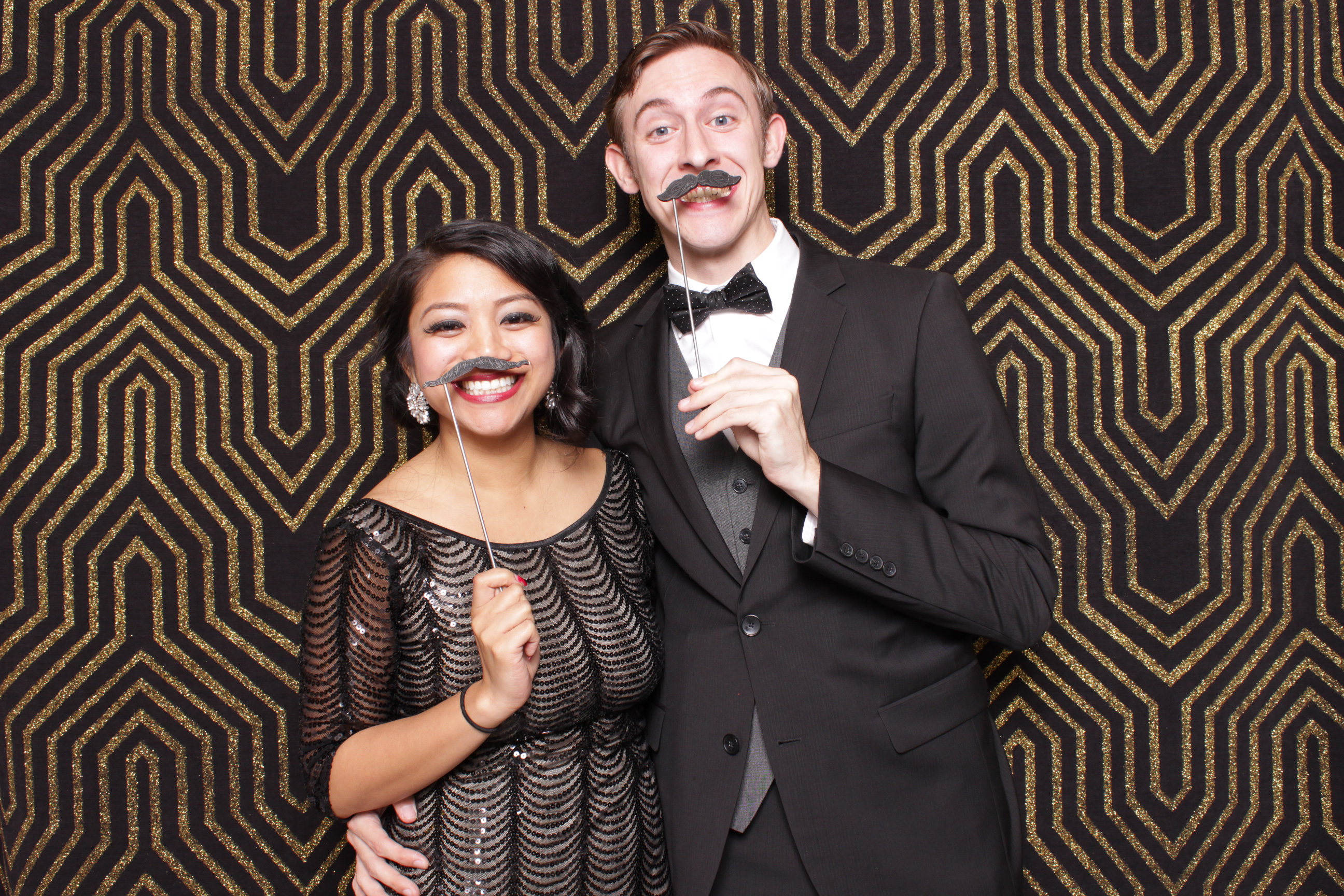 DECOR & SUCH
Now if you are going to have a party you must have a little bit of decoration to jazz it up and with a mustache party the ideas are endless. Make a mustache garland, draw them on balloons, have old photos hung of famous mustaches or just paste them all over your party room. Another great way to "decorate" is to make a backdrop Photo Booth that encourages guests to take some goofy fun pictures at your party.
The great mustache party is a no fail. They are always so much fun and are a great way to gather people together for a good time. Themed parties give a great way to break the ice with social events and are perfect for cooking up some fun foods to share. So don't stall, plan your next, or first, mustache party this month and enjoy having a blast with friends as you stache away some great memories for years to come! What are some fun themed parties you've done? I'd love to hear about more ways to celebrate all year long with friends, comment below.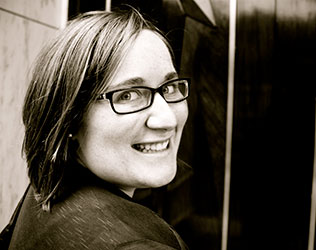 Carolyn Spencer
Monthly Newsletter Contributor since 2015
Email the author! carolyn@dvo.com