Healthy Breakfast in a Hurry!
Mornings are so busy! While I know I should eat healthier, it's hard to get in a good, satisfying breakfast that is also nutritious.
While I've always considered oatmeal a great alternative, the store-bought packets are not always the healthiest. Eating oatmeal in the morning means getting out my oatmeal, my milk, salt, honey, and any toppings I want to put on. Then putting it together, and cooking it. And then I have to clean up! Such a hassle!
No more! To combat the mess and the hassle, I recently discovered baked oatmeal! Make a mess on one day- one clean-up and you're done! Plus, this recipe is gluten free, refined sugar free and super yummy. My house smells fantastic every time I make it!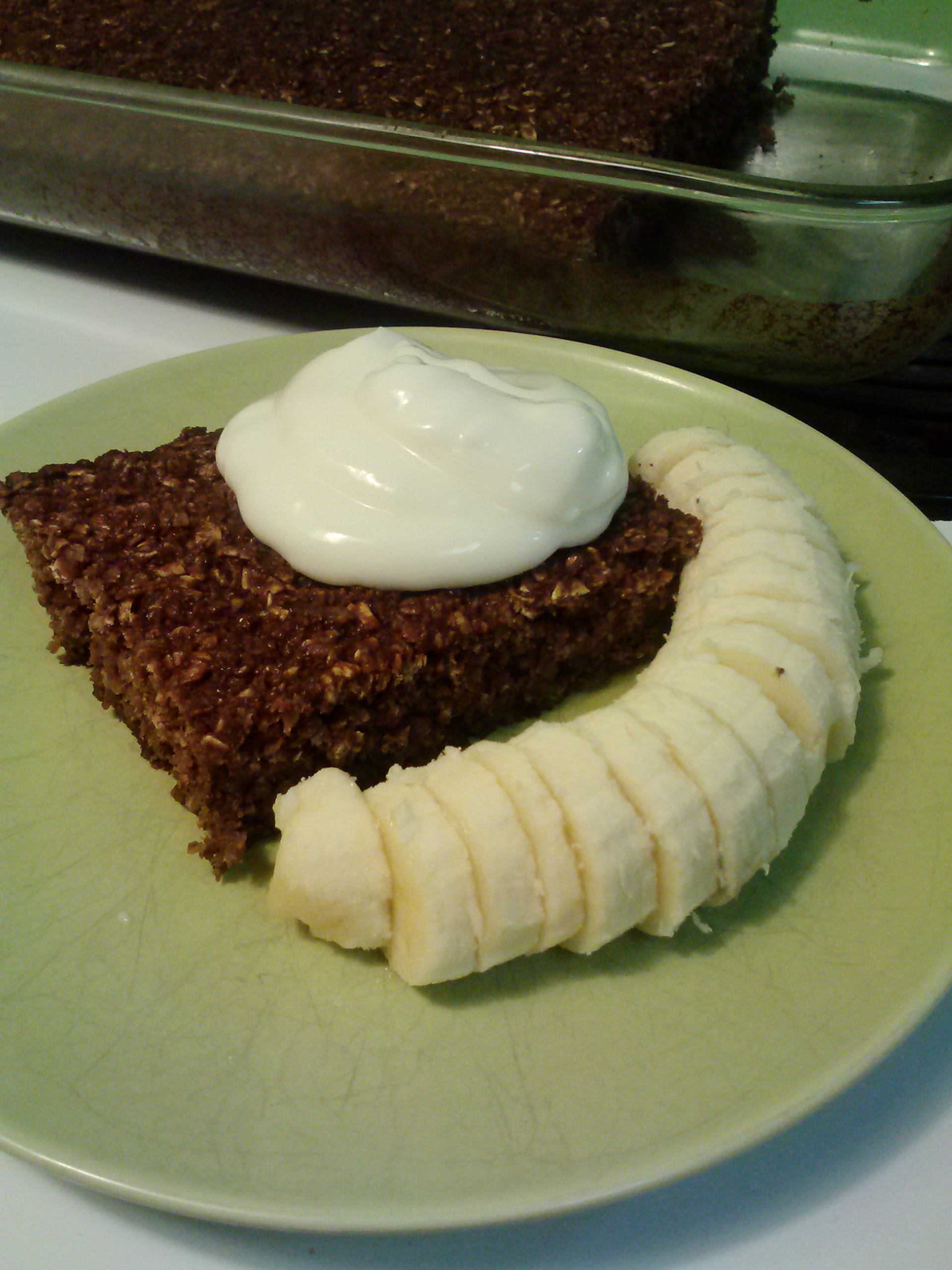 Each morning I want oatmeal, I simply pull it out of my fridge, cut a piece, place in the microwave for a minute or two, and bam! Quick, healthy breakfast! I like to eat mine with fruit like banana or berries, and topped with just a little milk or yogurt. Yum!
Baked Gingerbread Oatmeal
Add Recipe to Cook'n

Brenda Lower
Monthly Newsletter Contributor since 2015
Email the author! brenda@dvo.com