Have a Merrythought!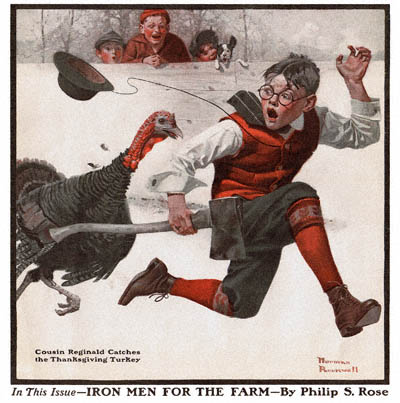 Have we chased away the true traditions of Thanksgiving? We all know Thanksgiving tables are usually adorned by a turkey, that football is a big deal, that families gather together to eat a delicious meal, etc. We seem to remember that the pilgrims and Indians had something to do with it to. But in our modern era do we forget the importance of this great holiday and the history behind it? In 1863 the president Abraham Lincoln established a day for this national holiday as "a day of Thanksgiving and Praise."
From Lincoln's proclamation:
"I do therefore invite my fellow citizens in every part of the United States, and also those who are at sea and those who are sojourning in foreign lands, to set apart and observe the last Thursday of November next, as a day of Thanksgiving and Praise to our beneficent Father who dwelleth in the Heavens."
Beyond the idea of giving thanks, spending time with family and remembering the U.S. historical roots, Thanksgiving is also about food. Lots of food. Turkey, stuffing, cranberries, pumpkin pie, green bean casserole-basically anything you can cook, you can eat on Thanksgiving. The turkey, I would say, is the iconic food to adorn a Thanksgiving Table and is often the centerpiece. A feast of this magnitude often has to have a table to match it. Setting the table for such a dinner can be quite the ordeal. Do you have special touches you add to your table or traditions you highlight on your Thanksgiving day?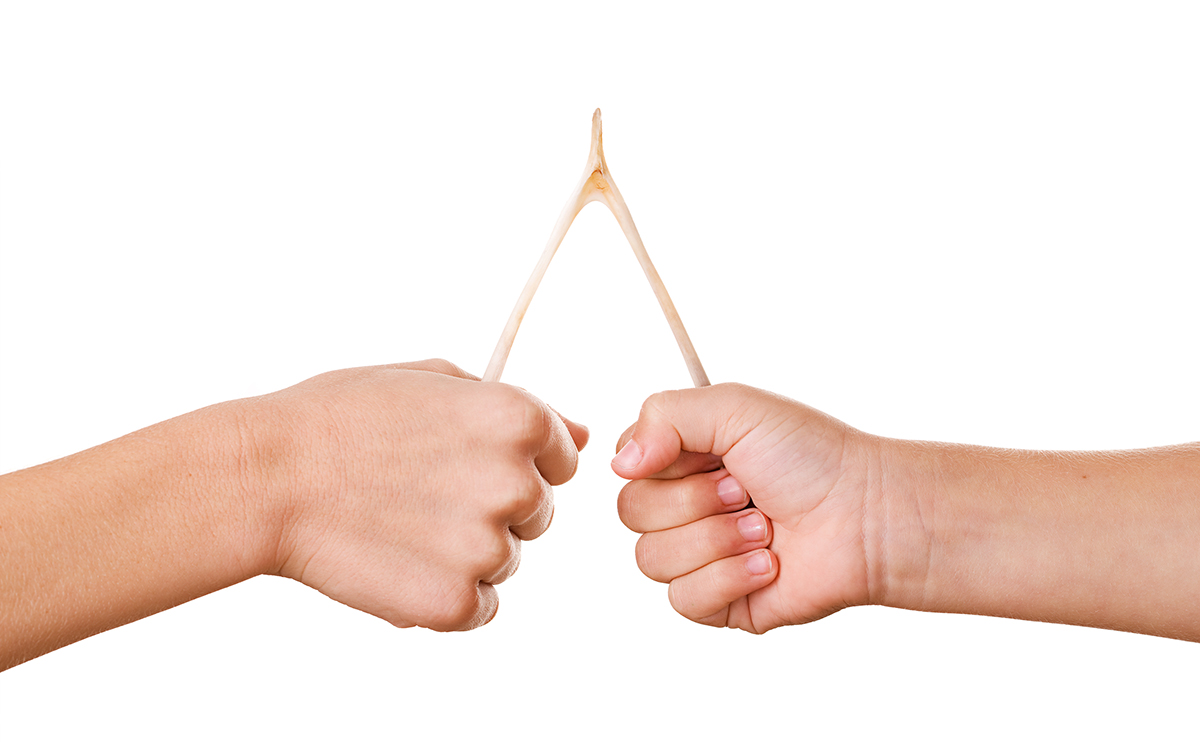 One tradition that I find intriguing and fun is that of the wishbone. Within every turkey cooked in thousands of homes and set on the thousands of tables on this holiday there lies a wishbone. I do not remember ever really breaking a wishbone on Thanksgiving but I really like the idea of it. Are you as curious as I to where this wishbone-cracking custom came from? It all started with the ancient Romans (of course), who pulled apart chicken clavicles hoping for good fortune. The practice made it to England in the 16th century, where it was referred to as "merrythought." Don't you love that name, merrythought, I sure do! In the New World, Pilgrims played tug-of-war with the bones of the more plentiful wild turkey. The term wishbone didn't emerge until the mid-1800s, around the same time President Lincoln declared Thanksgiving a national holiday. What hasn't changed is the rules: Each person grabs an end and gives a yank. If you get the bigger piece, your wish will be granted-maybe even with a snap.

When setting the table this year make it special and give everyone a wish bone! No, no, not a real one. I know, you're thinking, "thats a LOT of turkeys!" Here is a little DIY idea to make sure everyone gets a little wish this holiday season. Take some crafting clay and form it into a long snake. Then take the center and pinch it to form the tip of your wishbone. Place your wishbones on a parchment paper and cookie sheet and cook according to your clays instructions. Then paint away or leave them rustic and the color of your clay. Tie a little name tag for the place settings and whalaw! Now you can share in this great tradition this Thanksgiving with all your loved ones around your table.
Thanksgiving truly is a time of gratitude and of delicious foods. It is a holiday that gets you thinking about all you have and of wanting to give more to others. I think we all should treasure special traditions that can help us have joy on such occasions and bring great memories to the kitchen table! What traditions do you love on this great turkey day? Share with us in the comments below.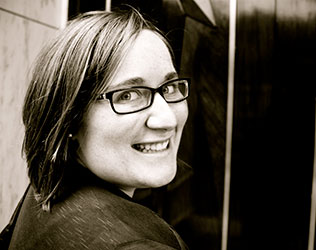 Carolyn Spencer
Monthly Newsletter Contributor since 2015
Email the author! carolyn@dvo.com