What Is that Smell?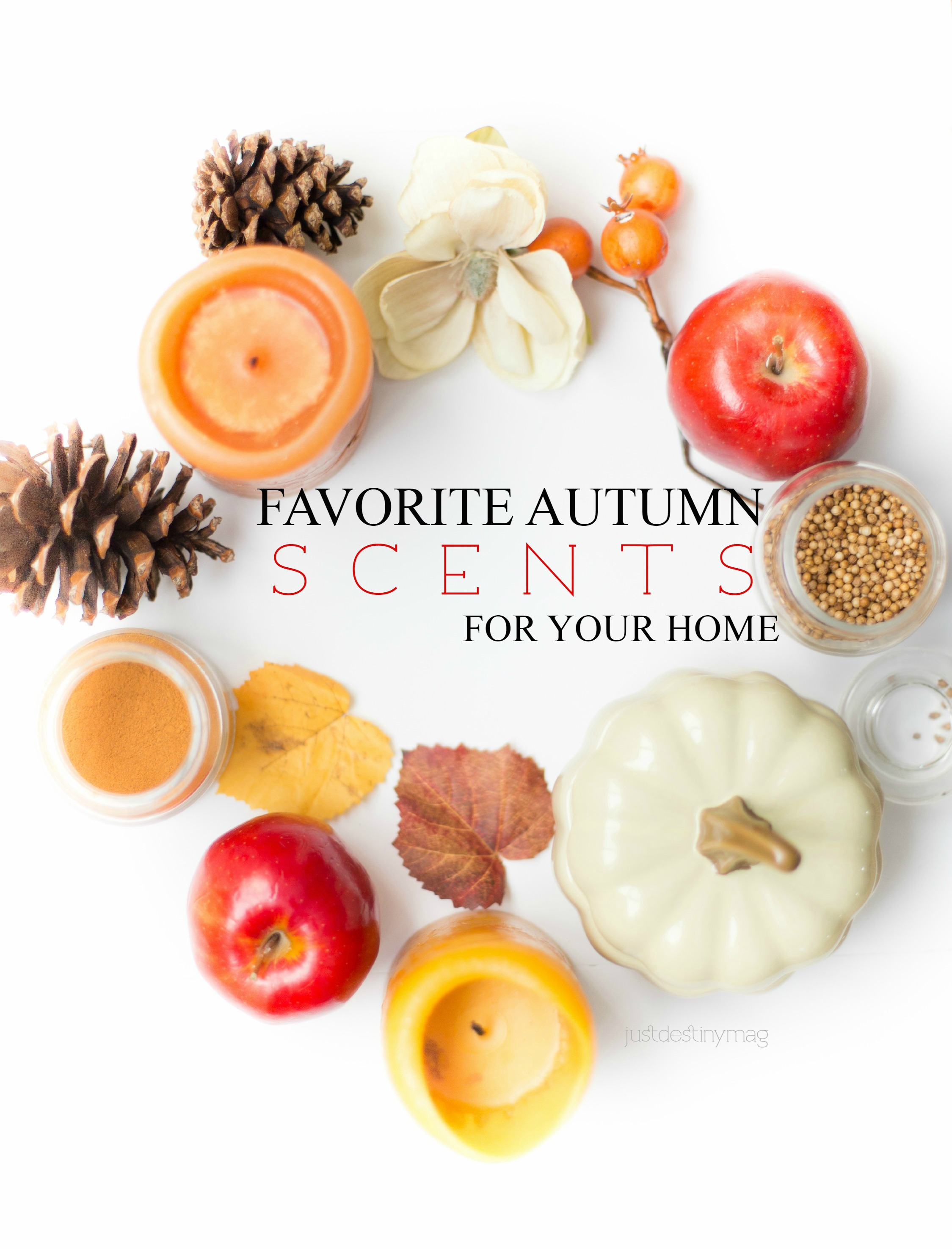 Is there any better smell then the smell of fall? The crisp air and the spices cooked with during this time of year are undoubtedly the best. Our homes seem to feel cozier and more welcoming as pies, tarts, cider and caramel apples are being made. It is a time of year when you are inside more because the cooler weather hits and you'll be wanting yummy smells to help you not get cabin fever. But you don't have time or the waistline to constantly be baking so your home smells delightful. So besides cooking up a batch of pumpkin cookies every single day there are some great recipes for air freshening up your home without turning your oven on. These simple, few ingredient concoctions are sure to add some spice to your season and help your home smell delicious.
As you make home air fresheners you'll soon realize using fresh and natural ingredients is much more fun than plugging something into your wall that can also release toxins into your home and are quite expensive. It's also fun to try personalizing your own mix and adding things you really enjoy smelling in your home.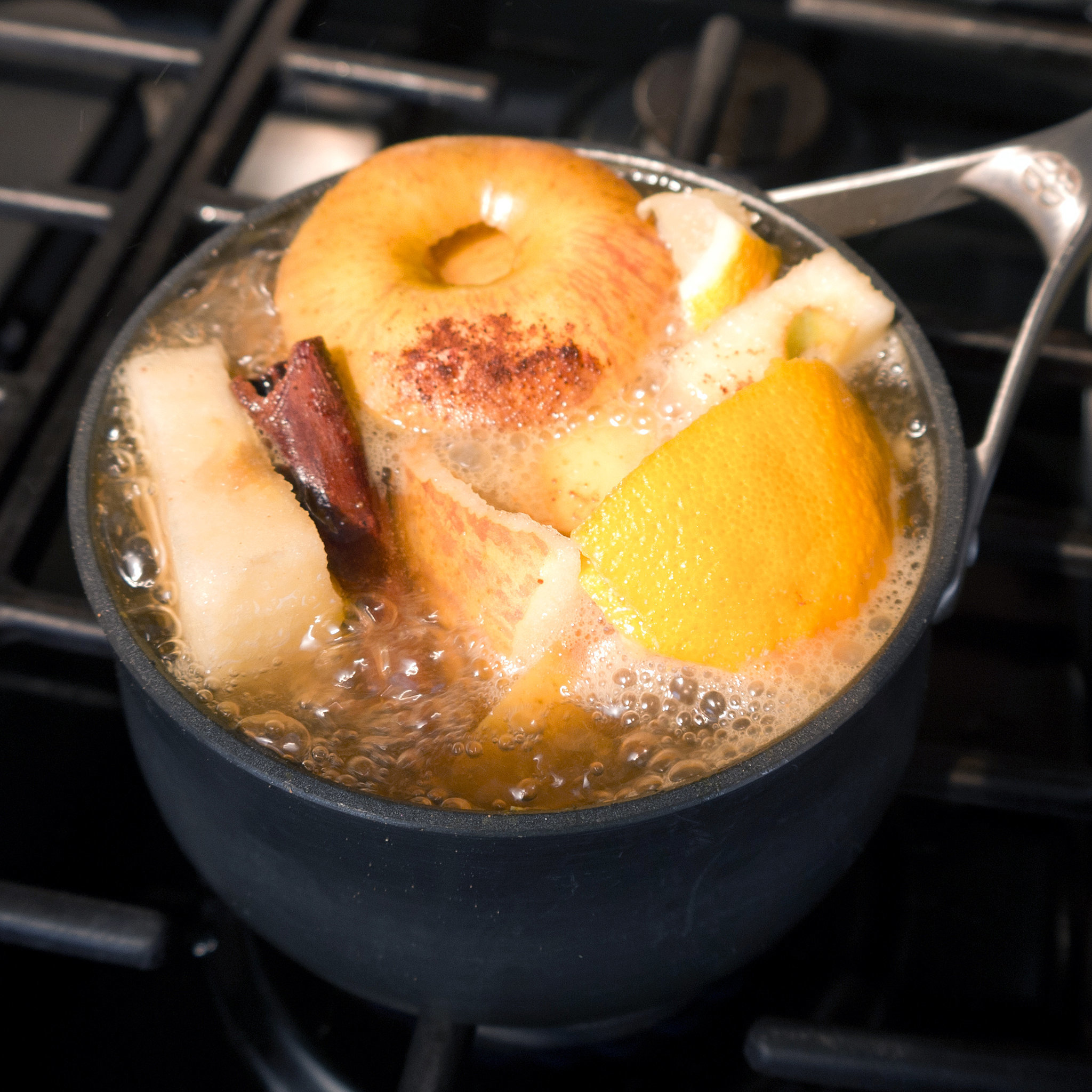 Here are some great Fall combinations that you can toss into some simmering water in a pot on the stove. Many are things you have just sitting in your spice cupboard or scraps from a meal you just made. It is a great way to recycle and use things you've already got! And each will make your home smell heavenly this season;
Apple "Cider"
- apple peels
- cinnamon sticks
- cloves
Autumn
- a drop of maple syrup
- cinnamon sticks
Orange Clove
- orange peels and,
- you guessed it - cloves
Late Summer Citrus
- Lemon peels
- vanilla bean pod
The "William"
- lemon slices
- rosemary sprigs
- vanilla extract
Gingerbread
- a dash of molasses
- vanilla extract
- ginger
Winter is coming
- a dash of peppermint extract
- a dash of vanilla
Piney
- a few cut-up pine needles
- peppermint extract
There are some other techniques you can use besides the simmering pot method as well. Many of these as well are made from things you find out in nature, in your kitchen and could easily be used as house warming or neighbor gifts to!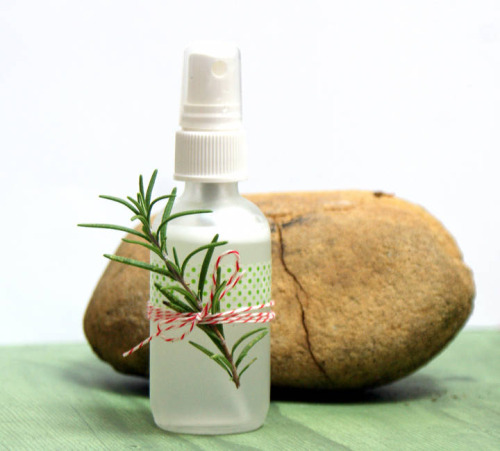 1. Room Spray
Orange, cinnamon and fir oils combine to make a spritzer bottle you can spray around the house all season. Or, mix up a big batch and give them out as gifts to friends, family, hairdressers and mailmen. Find a small spray bottle and have fun spritzing your house!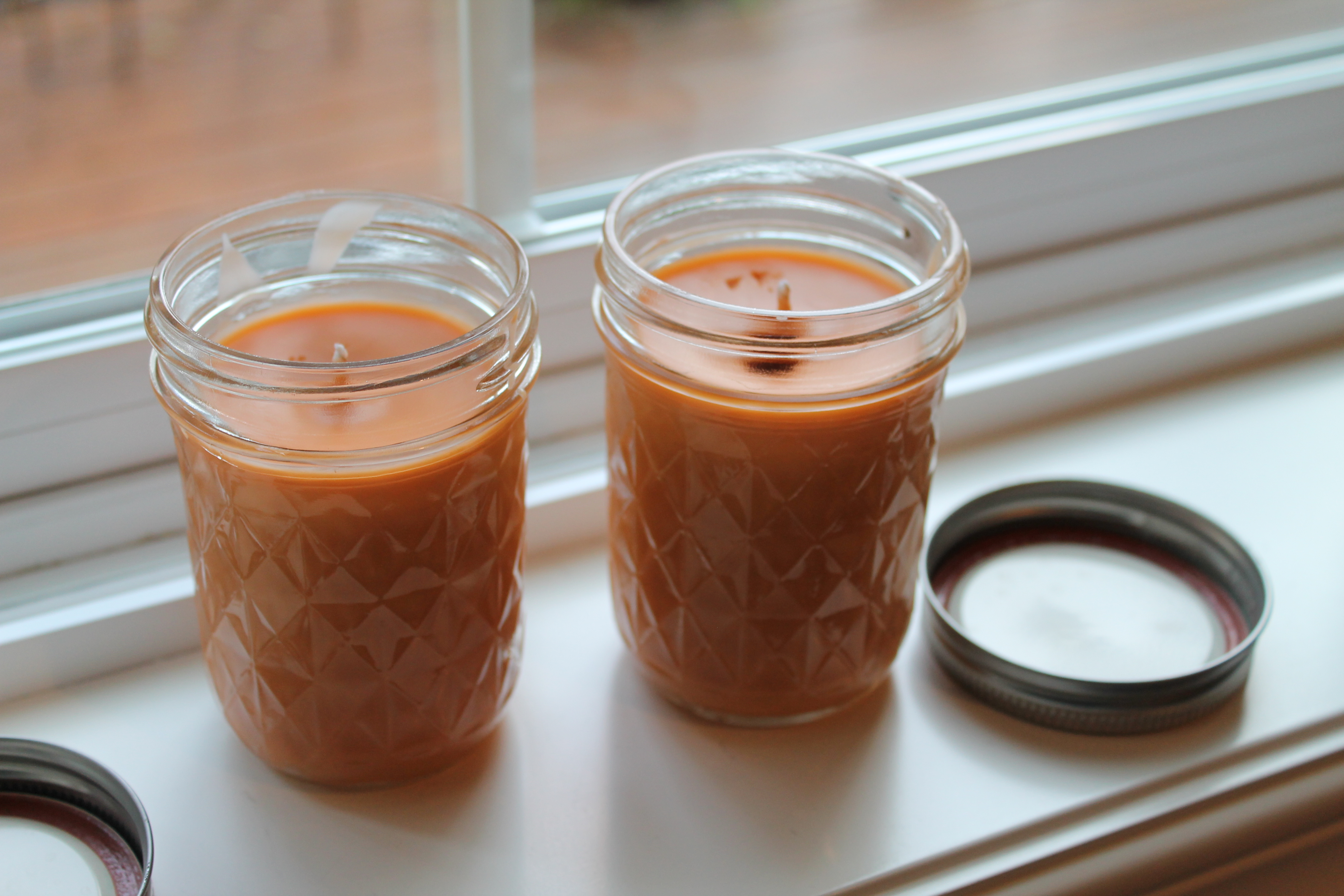 2. Scented Candles
This is one of those deceptive projects that can really impress and is quite a fun project for yourself. Making your own scented candles is as easy as melting wax chips (available at craft stores) and layering in your favorite natural aromatics. Add in some pinecones or berries to add some color, or a favorite herb. The things you can put into a candle are endless!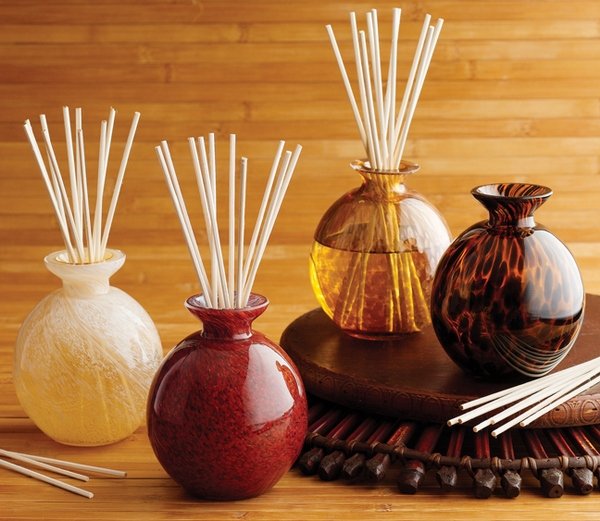 3. Reed Diffusers
Air fresheners like these go for $30 at a home store, but the raw materials to make your own are really inexpensive. Free, even, if you have bamboo skewers at home in the kitchen. Get out your favorite essential oils and put 10-12 drops into a mixture of water and vodka or an oil base like sweet almond or safflower oil.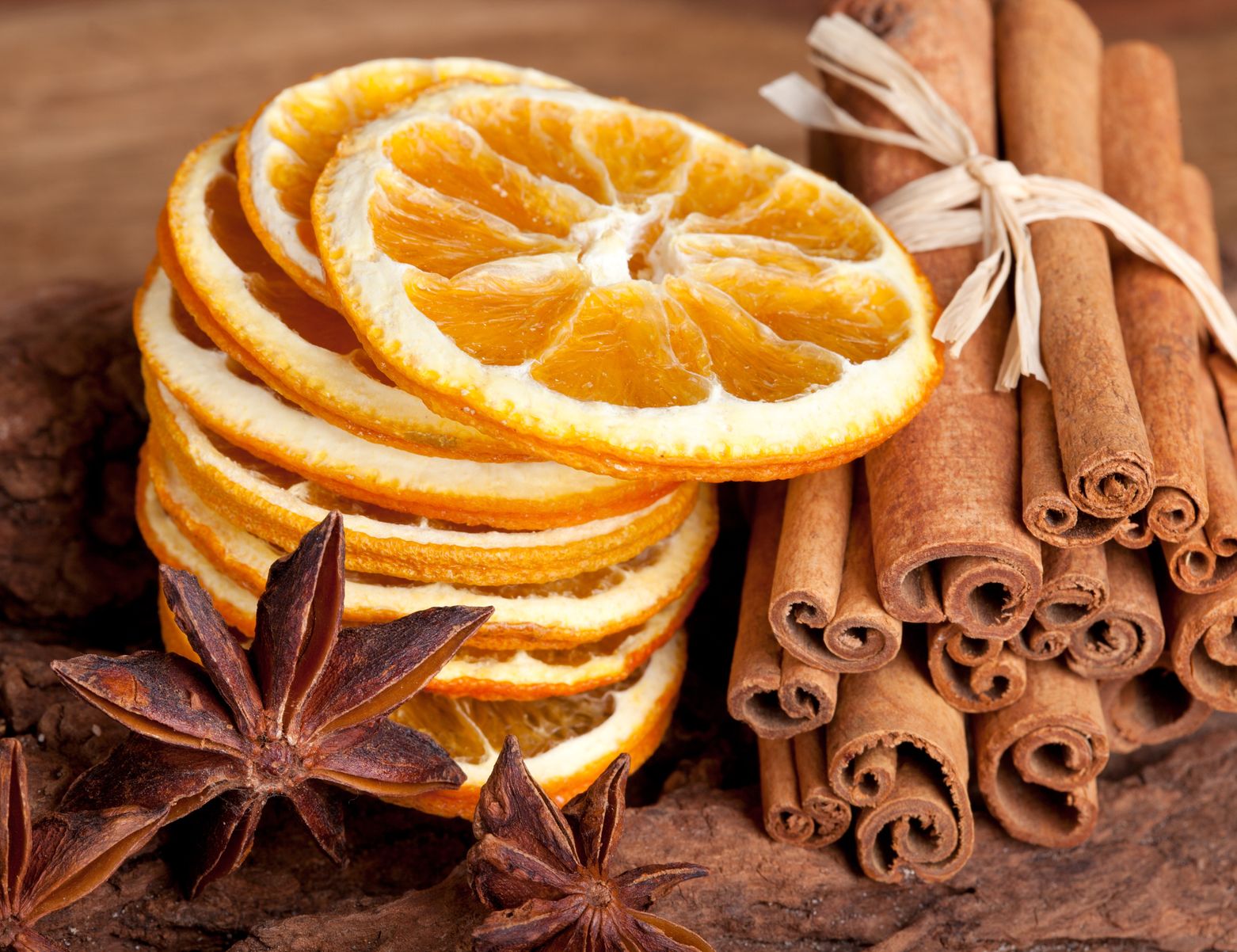 4. Potpourri
The simmer pot's less-complicated cousin. Mix some great-smelling stuff together, and leave it in a dish. Depending on your ingredients, it will leave behind a subtle smell for weeks. For extra credit, dehydrate thin slices of apples and oranges by baking them in the oven. Potpourri isn't just found at your grandmas house, make some up for yours this season!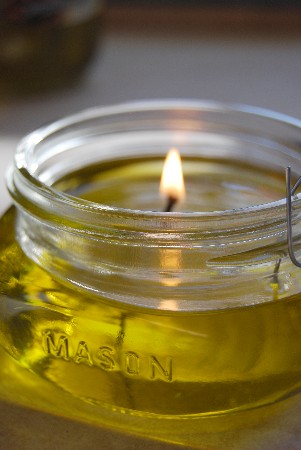 5. Olive Oil Candle
Common household olive oil combined with a few drops of essential oil makes for a long-lasting liquid candle. Mix it up at any moment with just a mason jar, wick string and a paper clip. This is a fun one you could gift as well.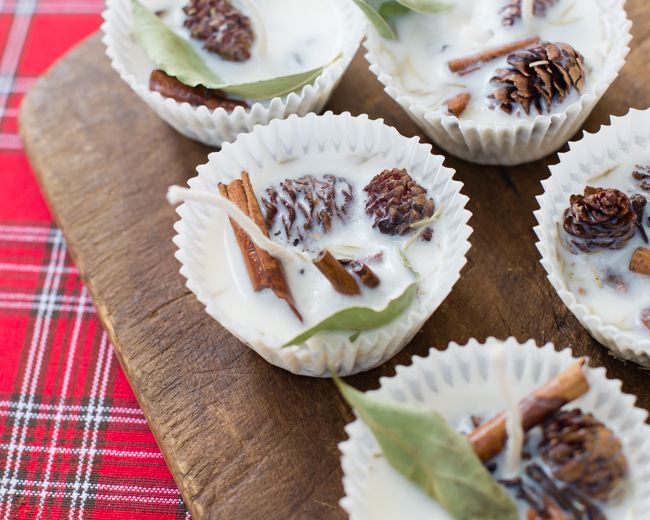 6. Aromatic Wax Fire Starters
If you've got a great old fashioned wood fireplace toss one of these wax bombs into the fire. The dried leaves and pinecones will keep the fire burning, while cinnamon and rosemary fill the air. What is more Fall than a crackling warm fire!
Enjoy helping your space in your home smell delightful this season! Do you have any favorite scents or tried techniques to keep your home smelling great? I love the smell of pine and peppermint, and you can never go wrong with a cinnamon blend. I can't wait to hear what you enjoy and try some new ideas this season!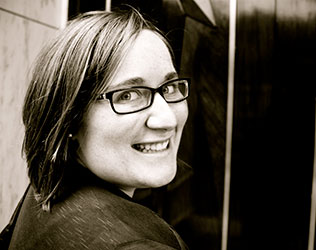 Carolyn Spencer
Monthly Newsletter Contributor since 2015
Email the author! carolyn@dvo.com