Dinner Party Success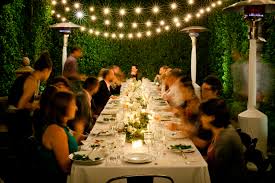 I love a good dinner party! As weather warms it is the perfect time to pull out some fresh recipes and invite over some great guests to share them with. Also….if your home is like mine you probably have some spring cleaning you need to be doing, and this is a great reason to do it! Get out your special table cloths, dust off the dishes you stowed away for the winter, and fill some vases with flowers. Dinner parties are such a great opportunity to get to know friends better, make new ones, eat delicious foods and set an extra special table.
There are many details to a party that involve food. You can always go the potluck route and have everyone bring something yummy to share. Or create a theme for the dinner and invite people to share a unique recipe. But often it is nice to be invited to a dinner party simply to come and enjoy. So, here is a list of things you can do to keep it simple, yet special. You really can pull off quite the dinner group with a few little touches!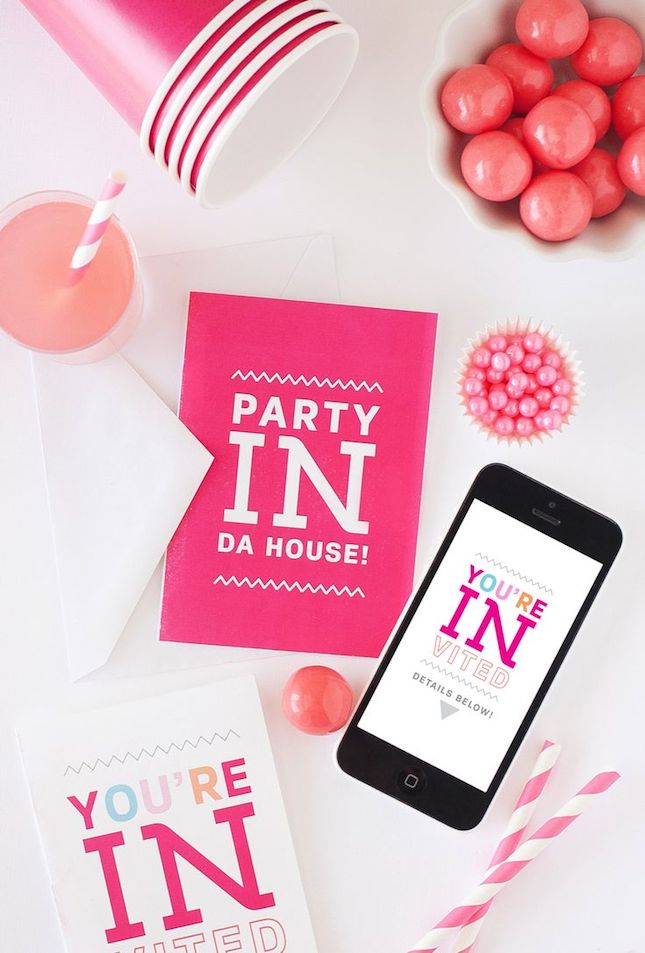 1. Classy Invitations: In today's world of text messages and such, handwritten cards are getting more and more rare. But consider purchasing a simple card and handwriting an invite to your guests. You can always take a photo or scan the invite in and send it via text or digitally somehow to help remind your guests when the date is getting close! It's always nice to get a little reminder!
2. Take Home Gift: Having a little something at each place setting or on a tray by the door for each guest to take home with them is a kind gesture. It does not have to be big, even just a single chocolate in a box or some little soaps from a dollar store work great. If you want to be a little more extravagant these spring fabric covered vases with a single bud are super cute! Just be creative and let it be something you love and want to share with your guests.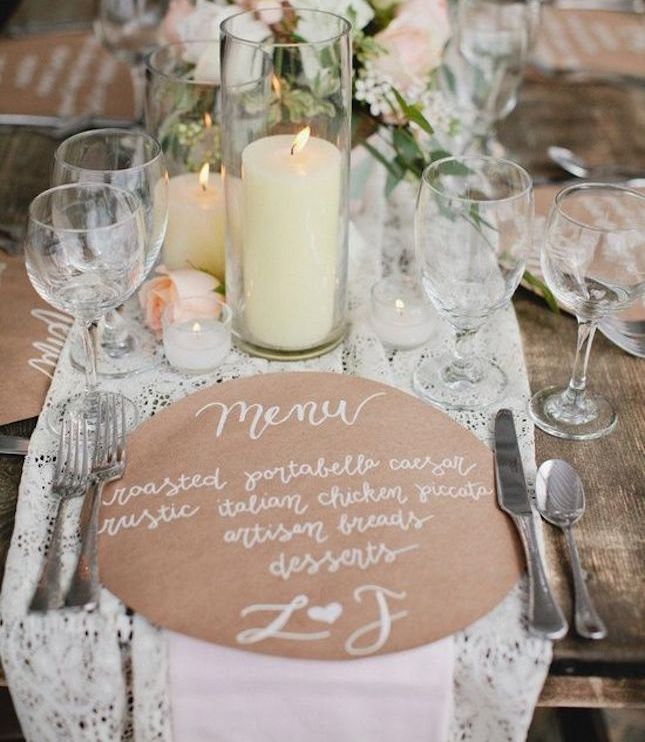 3. Menu: Create a menu for each place-setting, because everyone likes to know exactly what's for dinner. Using a simple brown paper bag or kraft paper is a cheap and easy way to write out the menu. I love how these menus double as place-mats. You can always type a simple one up and have it centered on their plate as well. Another fun style is writing it on a standing chalkboard so they can all see, cafe' style.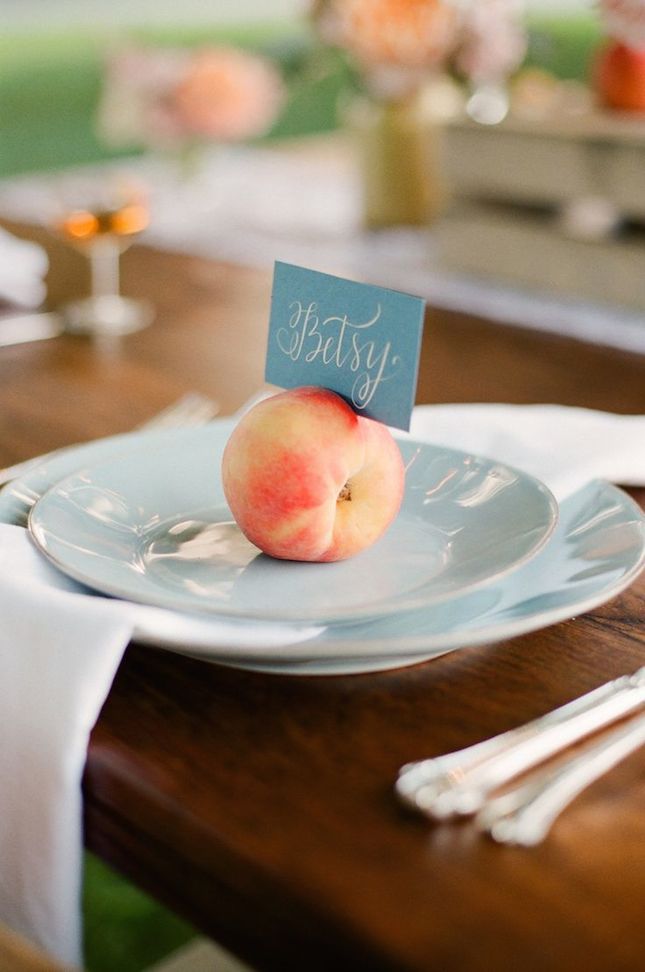 4. Place Cards: Let's face it: There are other things you'd rather be doing during your busy days than crafting a few dozen intricate place cards. So instead, keep things simple and fresh by using a piece of fruit to hold a simple name card. Or just put a simple little tag around their cup or silverware. Having assigned seating may not be your thing, but it helps it not be awkward when guests are choosing a seat and makes it special when their name is at their plate.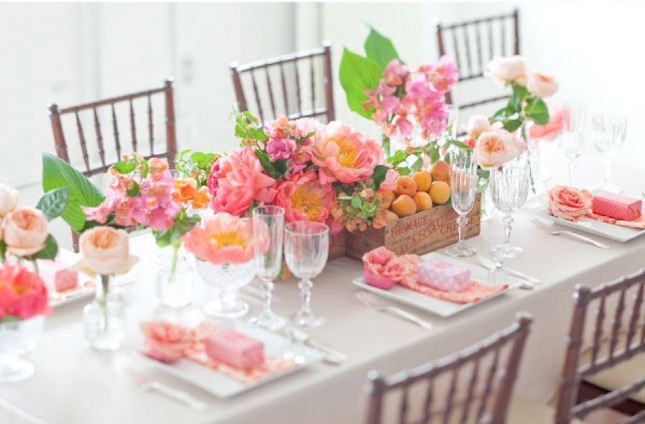 5. Centerpiece: Fresh flowers compiled in a low sprawling fashion with fruit in the center of the table is very spring worthy! Or making a long vegetable platter that adds color and flavor to the center of your table! Mmmmm. Oh, and here's a quick tip: Don't make any centerpiece more than 12 inches tall. That way guests can still see one another across the table.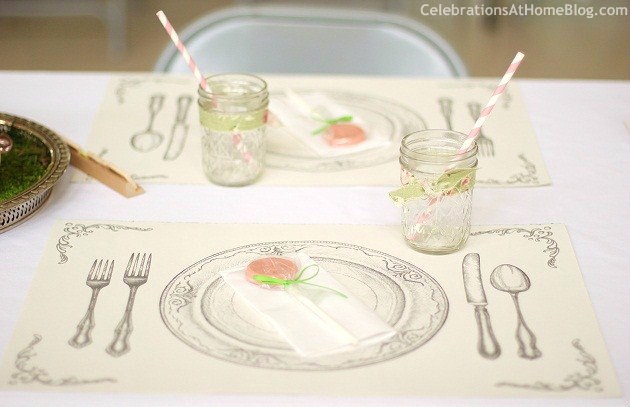 6. Table Settings: I know it's more dishes to clean, but don't be tempted to use paper if you've got fun dishes! I am one who LOVES dishes to much so I've got a variety to choose from. Mix-match goblets or plates to give it a shabby chic feel. Keeping things light and white is key to highlight the food you'll be serving.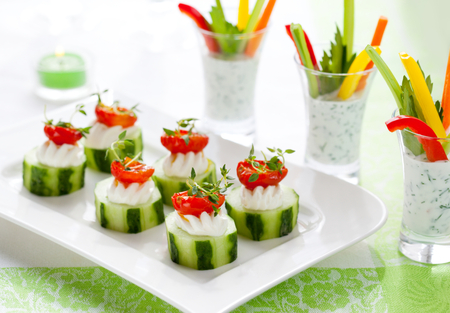 7. Hors d'oeuvres: Plan on it: Guests will arrive hungry. There's nothing like hors d'oeuvres to keep them mingling and munching while you're wrapping up dinner prep. There are so many fun recipes out there that you can make really quickly. Crackers with cheese and a dollop of jam, simple cheese and fruit platters, cucumber slices with cream cheese and a tomato slice...hop onto Pintrest and you'll have 100's of options!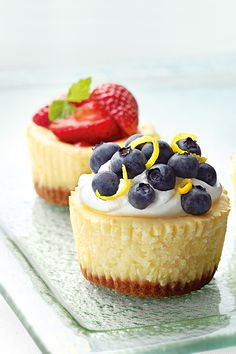 8. Dessert: This is a must! You cannot finish your dinner party without bringing out something sweet. Making individual cakes, pies or parfaits are fun to bring out and put on each guest's place. But whatever you make, let it be delicious!!!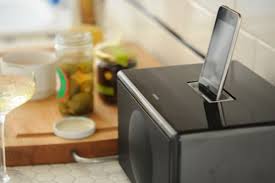 9. Mood Music: Having some classy but quiet tunes in the back is so inviting. If you have a theme to your party have music to match, like Italian or French. Playing some classy piano or soft jazz just adds a mood and some background noise to create an ambiance.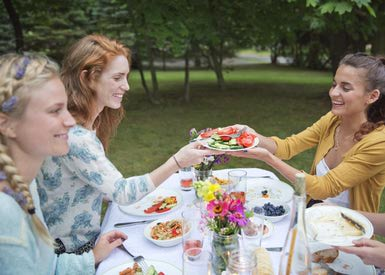 10. Guests :), I know silly, of course you need guests to have a dinner party. But think about whom you are inviting to this special event. Make sure its a group that will mesh well and enjoy each others company! Nothing kills a party like unmatched partners. Be creative if it's a group that don't know each other and maybe have name-tags out for guests or a fun game to get to know one another better.
So, plan a dinner group and get a party planned! Have you had successful dinner parties? What tips would you give? Some of my favorites have been themed where we all got to bring exciting dishes and the decorating is so much more fun when there is a "theme" to go off of. Be creative because you can literally have any theme at dinnertime!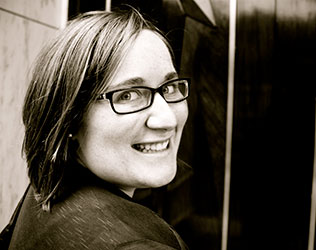 Carolyn Spencer
Monthly Newsletter Contributor since 2015
Email the author! carolyn@dvo.com