Not Your Everyday Pie Crust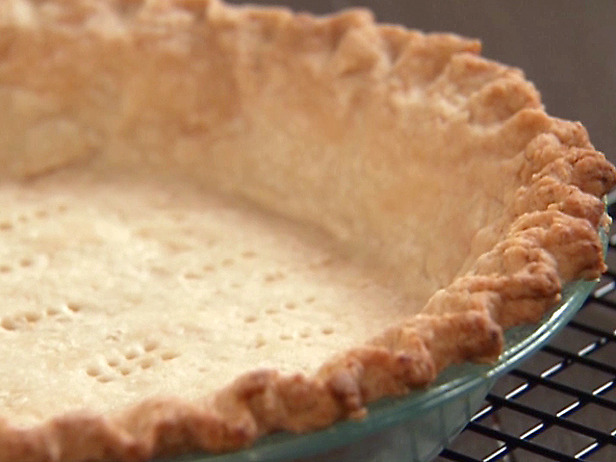 Planning out your Thanksgiving menu can be a chore. In order to enjoy any holiday, it is important not to stress out. Keep your menu and decorations simple. Thanksgiving is a time we should show and express our gratitude for all the bounties we receive. Each of us needs to take time to enjoy the day, playing games, watching a movie or just visiting.
Maybe this Thanksgiving you can be someone's blessing. Mother Theresa said "God loves me, God wants me, and God Needs Me." He needs us to bless others by remembering them and helping them know they are loved, even if it's that family member that you are struggling with! May you have a wonderful Thanksgiving holiday counting your many blessings.
---
Coconut Pie Crust
2 cup coconut flakes
¼ cup butter
Place coconut in a bowl. Melt butter and mix with coconut. Press evenly into a 9 inch pie plate. Bake at 300 degrees until lightly brown (about 20 minutes). Cool crust and fill with desired cream filling or ice cream.
---
Cornflake Pie Crust
2 cups crushed cornflakes
2 Tablespoon sugar
6 Tablespoons melted butter
Combine crushed cornflakes with sugar. Add melted butter and mix with fork. Press mixture into a 9 inch pie plate. Chill 1 hour and fill. This is really good with a cream cheese filling and canned cherries on top.
---
Cream Cheese Filling
8 ounce cream cheese
1/3 cup lemon juice
8 ounce can sweetened condensed milk
1 Teaspoon vanilla
Make sure the cream cheese is softened. Mix condensed milk and lemon juice alternately. Add vanilla and mix well with a mixer. Place in cornflake crust. Top with canned sweetened, cherry pie filling.
---
Pretzel Crust
2 cups finely chopped pretzels
¾ cup sugar
1 cup melted butter
Crush pretzels then add sugar. Pour melted butter over the top and mix with a fork. Press into 9 inch pie plate. This crust is also good with a cream cheese filling.
---
Cookie Dough Pie Crust
Make your cookie dough as usual except cut back half the amount baking powder or soda, unless, you prefer your pie dough a little fluffy. Roll the dough out and press into the pie plate. This can be done with sugar cookie or any other cookie dough that might interest you. Store-bought cookie dough works just as well.
---
Pecan Pie Crust
2 Tablespoon sugar
1½ cup finely chopped or ground pecans
2 Tablespoons soft butter
Mix and press in a 9 inch pie plate. Bake at 375 degrees for 10 minutes.
---
---
An unbeatable value with exclusive benefits for members only.
Get a newsletter like this each week when you join the Cook'n Club.