4 Mistakes To Avoid When Cooking Ribs
One thing that just screams summer to me is having nice, sticky ribs with corn on the cob, potato salad, a nice slice (or 7) of sweet watermelon and hanging out in the backyard--like all of us are doing right now. Sure, I love burgers from the grill and even a good hot dog or Polish dog just like the next person, but it just simply does not get better for a perfect summertime meal from the grill than ribs.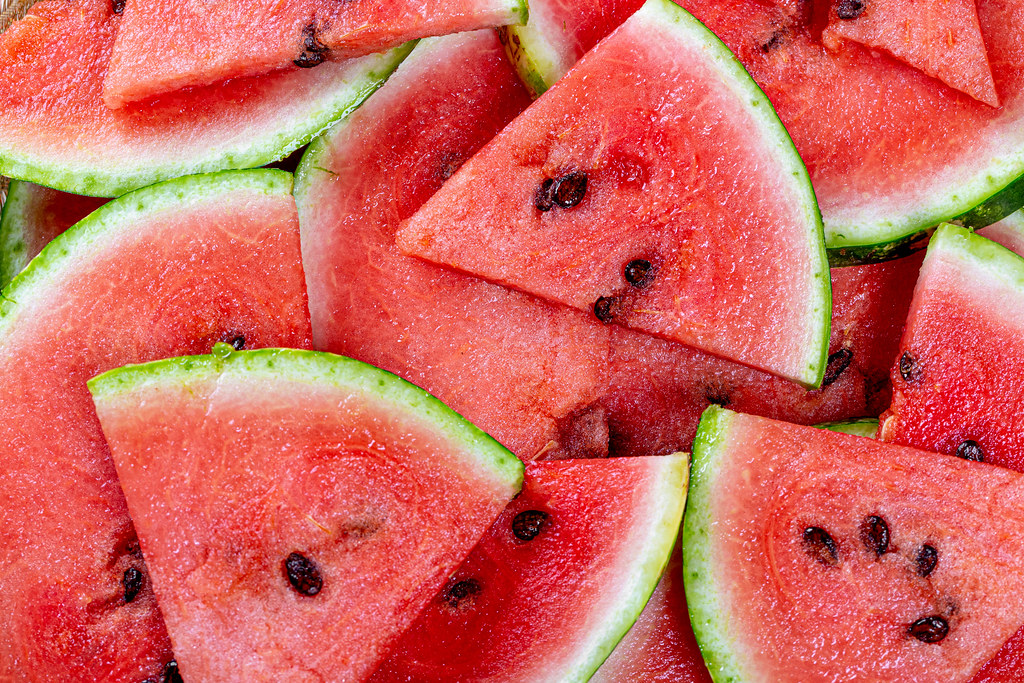 We have a good friend that lives an hour away that makes the world's best ribs with a smoker and has the BEST secret recipe rub. Because of the pandemic this summer, we have not gotten to hang out with them and partake of these incredible ribs so we are having to fly solo on this one this summer and learn to make them taste amazing on our own. 
Here are some great tips from thekitchn.com on some mistakes to avoid so that your ribs turn out perfectly this summer.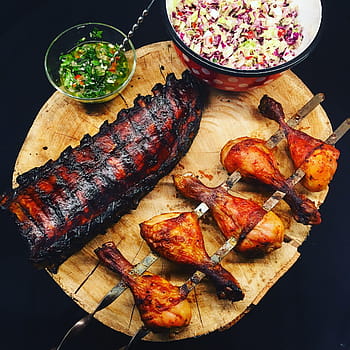 1. Not removing the membrane from the back of the ribs.

While the thin membrane on the back of the ribs is perfectly edible, if you leave it on it gets quite tough when cooked so you want to make sure to remove it so your ribs are perfectly tender with every bite.
To do this:
Simply flip the slab of ribs upside down and slide a knife under the membrane and use your hands to remove it. If it is particularly slippery, grab a towel or paper towel to get a better grip.
2. Not pre-cooking the ribs before grilling.

If you are grilling your ribs it can be quite a guessing game how to cook them all the way through because you are wondering how much direct and indirect heat to use to cook them all the way through.
For best results:
It is often easier to cook them almost all of the way through in the oven or a slow cooker first and then you can stick them on the grill for the last few minutes to achieve the charred, sticky bbq ribs of your dreams. This ultimately can give you more tender ribs since you are more in control of when they are cooked at just the right amount of time.
3. Putting the sauce on too soon.

If you are just making ribs with only a dry rub, you don't need to worry about this tip, but if you are like most of us and like some saucy ribs, make sure you don't put your sauce on too soon. Since barbeque sauce always has some sort of sweetener--honey, sugar, or maple syrup--it makes it delicious but does tend to burn quickly. When you slather it on the ribs too soon, they are likely to get undesirably charred and burned.
For best results:
wait to slather on the sauce until the last 10-15 minutes so they will still stick to the ribs and get that perfect amount of crispiness around the edges, but not get black and burnt.
4. Undercooking or overcooking the ribs.

The best way to see if your ribs are properly cooked all the way through would be an instant-read thermometer (the magic number is 145 degrees F), but this can be a bit of a challenge with ribs. Instead, you can know they are ready with some visual clues.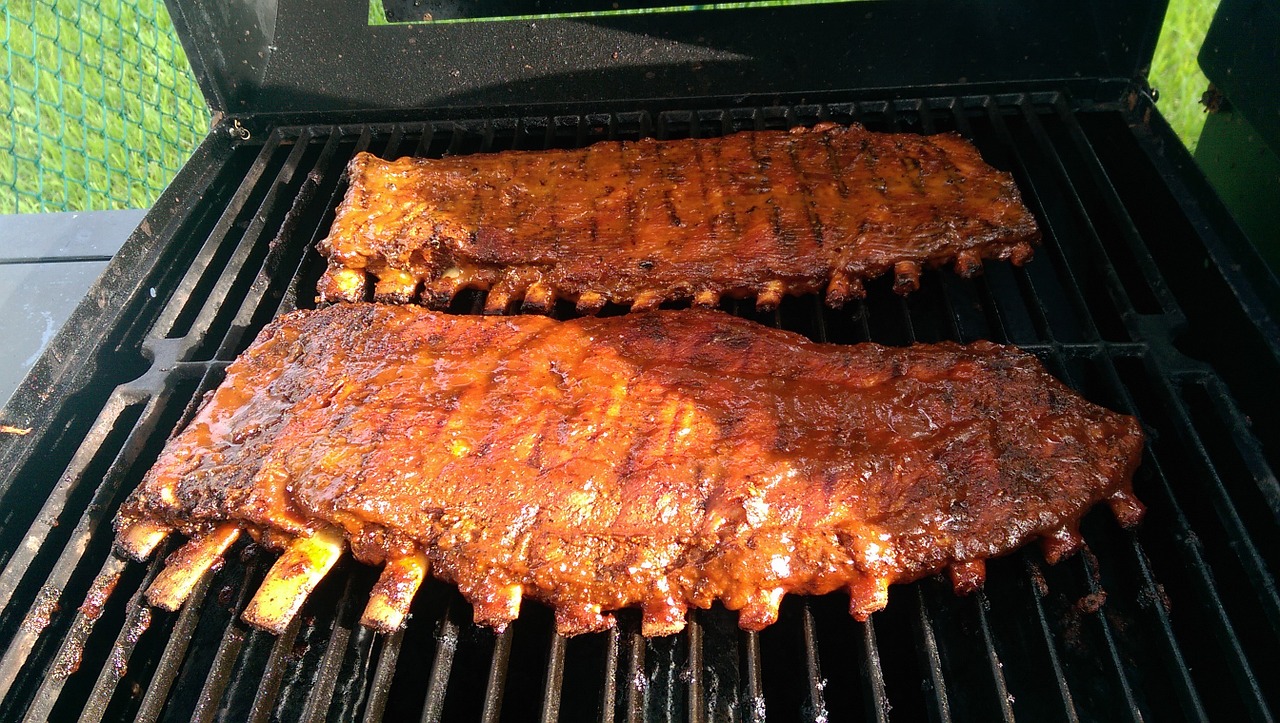 Try this tip:
These clues have everything to do with the texture of the meat. Your first sign is when the meat pulls off the bone. The ribs are done when the meat pulls away from the bone and exposes about a half-inch to one inch of bone at the thinner ends of the ribs. Also, when you are picking up the rack with tongs, it should slightly bend in the middle, but not fall apart. 
Do you have any tips to share for us rib newbies out there on how to make the best, fall-apart tender ribs? Please share your thoughts in the comments below.
Sources:
www.pxfuel.com
www.flikr.com
www.needpix.com
www.thekitchn.com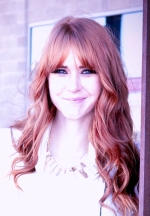 Mary Richardson
Weekly Newsletter Contributor since 2014
Email the author! mary@dvo.com