NO-Sugar Jamming: It's Easy and SO Delicious!
We're getting ready to "jam" at our house. And I don't mean "gettin' down with the boogie!" Nope this jam is all about fruit. Strawberry, raspberry, peach, apricot, pear, and even mango. Just yum!
If you have any experience canning fruit, you've probably heard the line that you need, need, need white sugar in your jam if you don't want it to go bad. And not just a little sugar. A lot.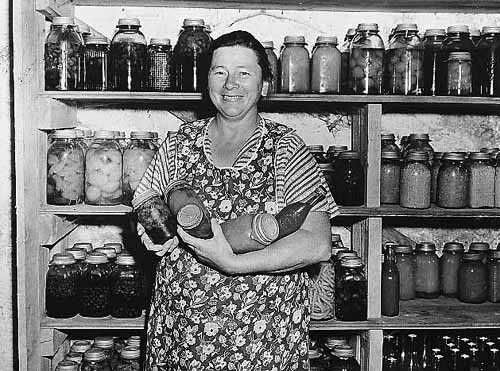 But, what if I were to tell you there's a way to put up homemade jam without all the refined sugar? And without any sugar substitutes? A jam that's divine and made with only fruit juice is what I'm talkin' about.
I found this information last year (although it has been around for several years now). The HUFFINGTON POST ran an article by Stephanie Stiavetti that I saved, intending to use it this year. I've spent lots of money on small jars of "simply fruit" jams (Polaner and St. Balfour are two favorite brands) and I'm really excited to start making my own and saving some money, too boot.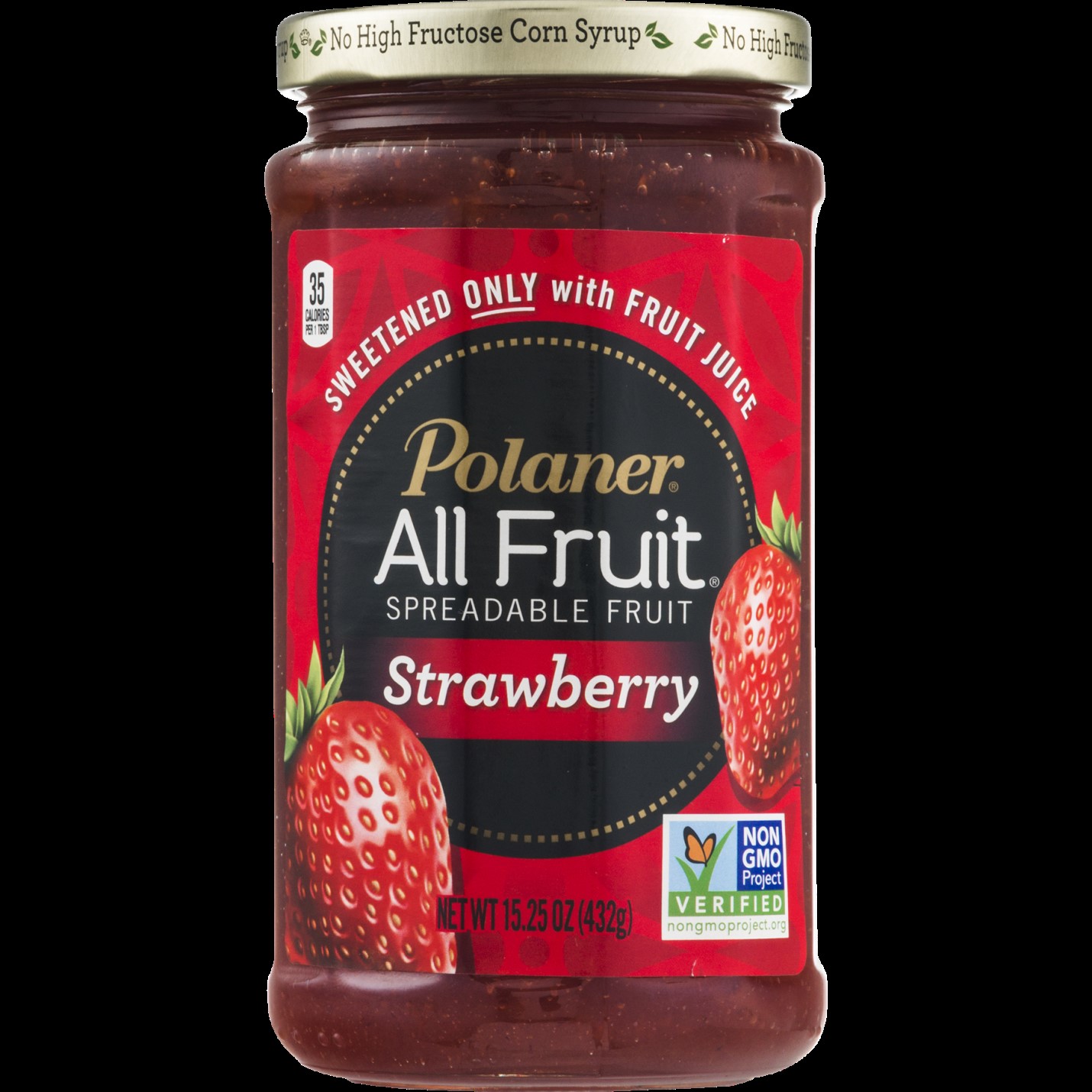 The big question: When making jam without refined sugar, how can you be sure it won't grow bacteria? According to experienced canners and the pros at university extension services, the answer is the same. You can never be 100% sure. But, the best way to prevent bacteria growth is to make sure you're using the proper Ph-levels in your recipes and that you are processing your jars correctly, in rapidly boiling water for the right amount of time.
This kills yucky things like botulism, which grows in anaerobic conditions -- the perfect environment produced by canning. Acids are the only safe items to can in a water bath (which is how I'll be processing my jam). To boost the acidity in my non-sugar jam, then, I'll be adding a little lemon juice (you can use fresh or bottled).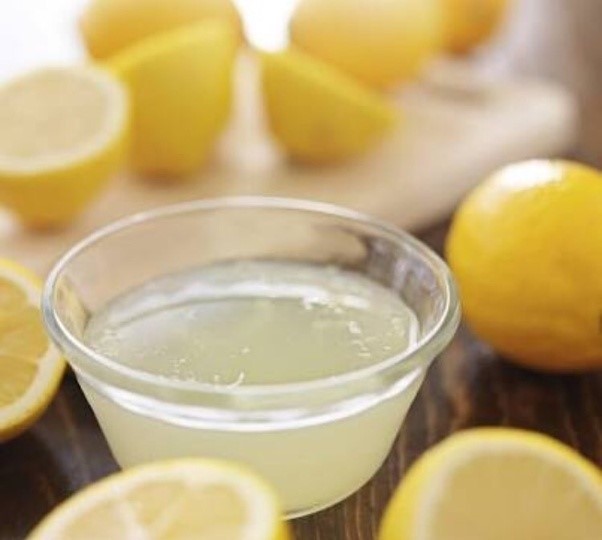 Don't let all of this talk about bacteria scare you away from making your own jam, though. It's very unlikely that anyone will get sick from what you make as long as you follow recipes exactly. Get the basics down and stick to them! (And of course, never eat anything canned--home or commercial--if the seal is broken, the top "pops" when pushed down on, if you open a jar and find mold growing, or you're greeted with a foul smell. When you open a new jar, it should smell exactly like what's inside of it.)
Remember, when making jams without refined sugar, don't expect a hard-set jam. Rather, be excited about an all-natural fruit flavored spread that can do double time as a topping for ice cream or French toast.
But if you want a more gelled jam, add no-sugar-needed pectin. It still won't be like a traditional jam, but it will be pretty close. A little heavy on the pectin is better than too light, if you want a more traditional set.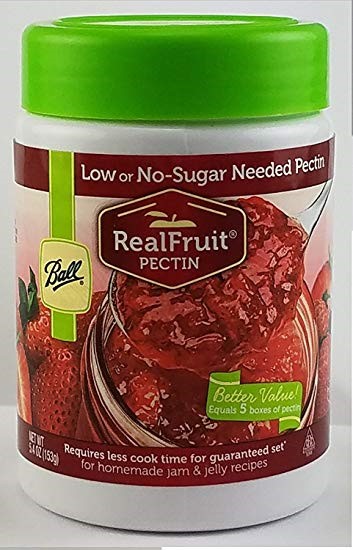 Lastly, the best and easiest to find no-sugar recipes for are: apples, grapes, strawberries, peaches, pears, raspberry, blackberry, blueberry, or cherry.
I'll close with a starter recipe we'll all want to try. Expert jam-maker, Jen Cordaro, of Jenny's Jars (www.facebook.com/JennysJars) says "This jam does not set into a hard gel. The texture will be more like a preserve or fruit butter. If you'd like it to be more gelled, add low/no-sugar pectin."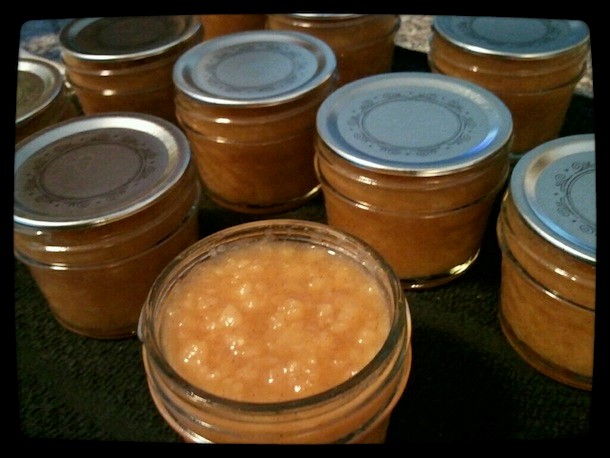 Spiced Vanilla Pear Jam
Prep time:
Cook time:
Yield:
8 (8 ounce) jars
Serving size:
1
Calories per serving:

1,600




Ingredients:
6
pounds
Bartlett
pears
very ripe
2
tablespoons
fresh juice from 1
lemons
16
ounces
all-natural, no sugar added, juice concentrate of your choice
thawed
1
vanilla bean
split lengthwise
2
cups
water
2
teaspoons
ground
cinnamon
1
teaspoon
ground
cardamom
1 to 2
teaspoon
vanilla extract
(optional; creates a very vanilla flavor)
1
package
+ 20% of another package
no-sugar pectin
optional
Directions:
1. Sterilize jars and lids. Place a small plate in the freezer so you can test the jam for proper thickness later.

2. Peel, core, and chop pears finely. You can also puree them in a food processor, depending on the texture you want your jam to have. In a large bowl combine pears and lemon juice. Toss until pears are well coated with lemon juice.

3. In non-reactive pot, add juice concentrate and water. Use a butter knife to scrape the tiny beans from the inside of the vanilla pod, and toss the beans and empty pod into the pot. Bring to boil over medium heat and let simmer for 10 minutes. Discard vanilla pod.

4. Add pears, cinnamon, cardamom, and optional vanilla extract to the pot. Bring to boil over medium-high heat, stirring often to ensure the fruit does not stick or burn to the bottom of the pot. When mixture thickens, after about 45-50 minutes, test for doneness by spreading 1/2 teaspoon of cooked fruit on the cold plate and place it back in the freezer. Wait 30 seconds, then run your finger through the fruit. It should be thick enough to not run all over the plate, but remember that jams made without sweetener will not gel the same as standard jams. Here, the jam should just stick to the plate without being runny.

5. Optional: If you prefer a more gelled jam, add 1 package plus 20% of another package of no-sugar pectin once jam is done. Use a whisk to mix the jam to ensure there are no clumps of pectin. Return the jam to a boil and stir constantly for exactly 1 minute, then remove from heat.

6. Ladle the jam into sterilized jars, leaving 1/4-inch of headroom, and process the jars in a hot water bath for 10 minutes.
Special Equipment: Eight (8-ounce) sterilized mason jars with lids, water bath
Sources:
www.huffpost.com
www.quora.com
www.amazon.com
www.walmart.com
www.pinterest.com

Alice Osborne
Weekly Newsletter Contributor since 2006
Email the author! alice@dvo.com