Here's How to Take Cooking Classes!
Raise your hand if you've been dying to take cooking classes, but you find yourself way too busy to actually attend IRL (in real life). Me, too -- so thank goodness for the world of online cooking classes.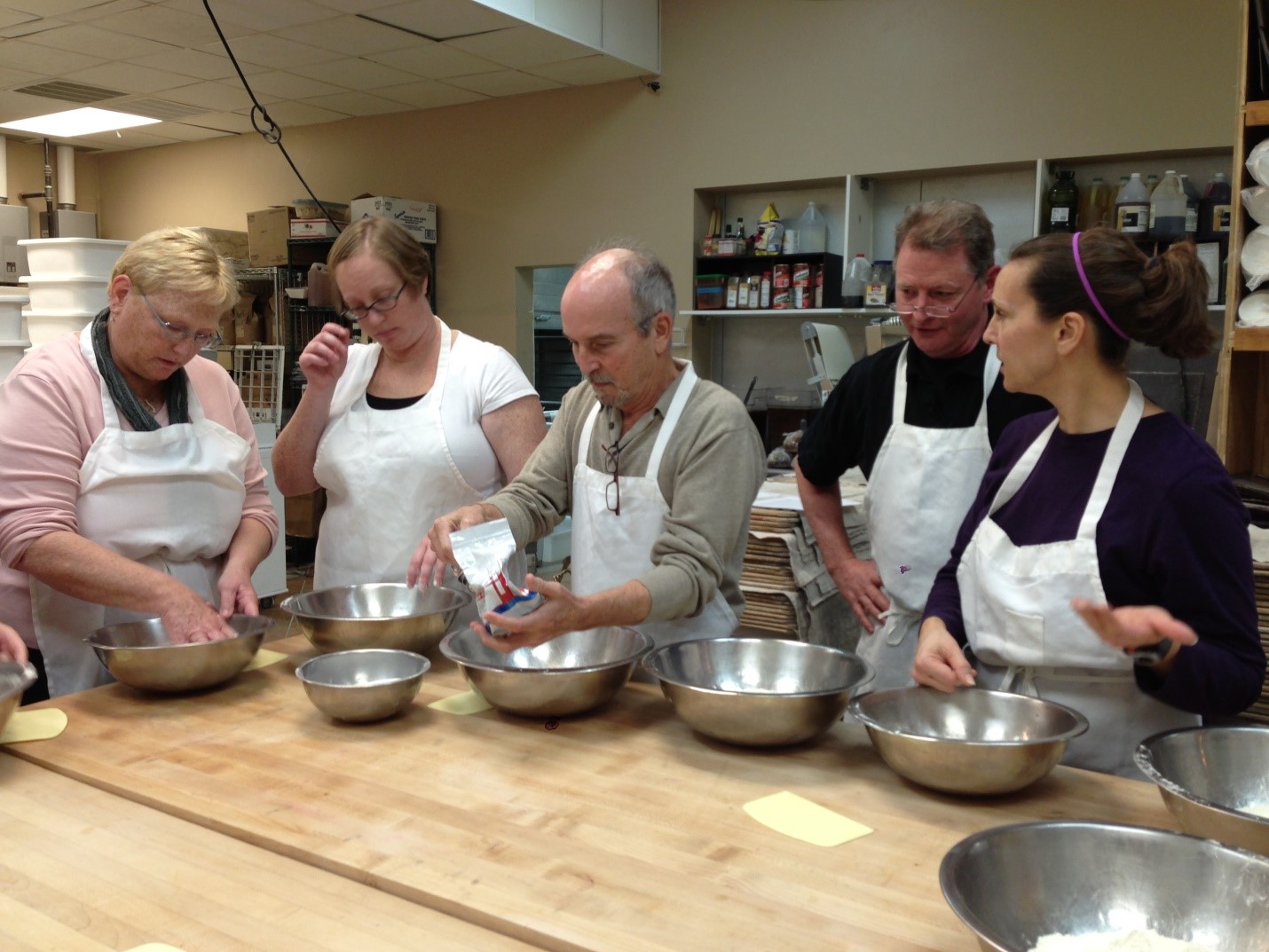 Many of them are free and perfect for people who need to learn new skills without leaving the house. To save you lots of time scouring Google for the best classes, the folks at the wonderful site, She Knows (www.sheknows.com/food-and-recipes/articles/1079046/best-online-cooking-classes) did the heavy lifting for us and compiled a list of the 18 best cooking classes out there. (Due to space constraints, I've shared 6 of the 18.)
For starters, take a look at Udemy classes (www.udemy.com). They offer 65,000 online courses, including plenty of food-related and culinary courses. As an example, you can take a healthy "no oil" recipes course or learn how to make quick and easy Asian meals. Prices vary at Udemy, but here's a course titled "The Art of Making Pizza" (with a soft bubbly crust in a regular oven) that was $89.99 marked down to $12.99.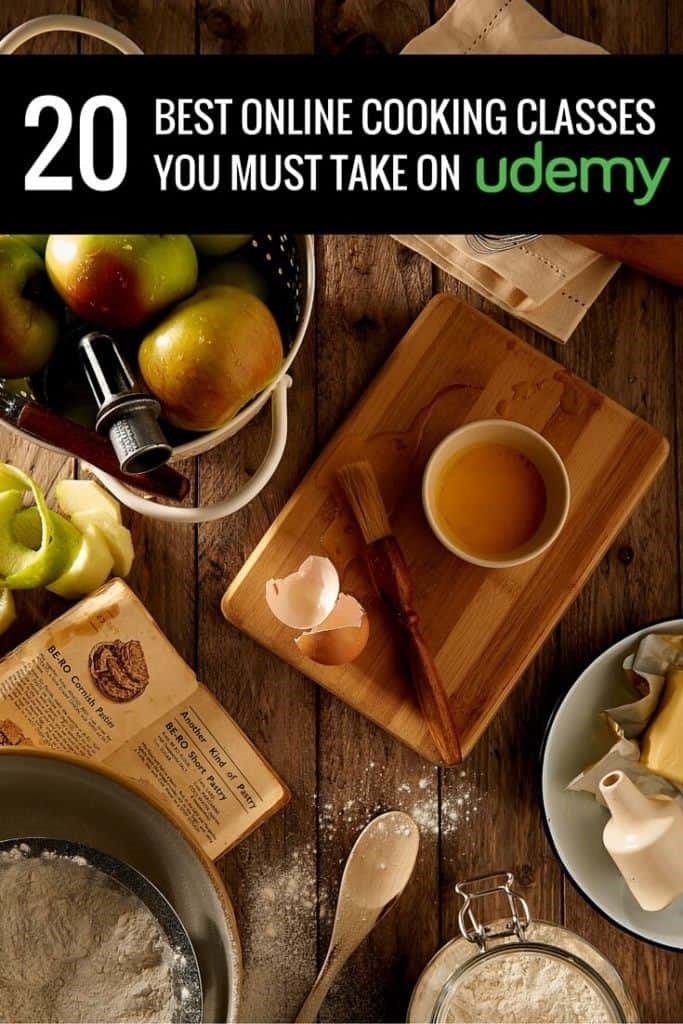 Or how about "Essential Cooking Skills" (with international chef Viorel Copolovici), which was $44.99 and is now offered for $12.99? And there are a bunch of classes taught by Yuppiechef that cover everything from the art of baking to fresh and simple foods. This is a terrific site and option for anyone wanting to take cooking classes.
Another good choice is Top Chef University. This interactive course is created by professional chefs and taught by 11 former Top Chef contestants. The app gives you access to 28 hand-picked lesson videos with more than three hours of instruction. ($19.99 for all lessons at Top Chef University, www.topchefuniversityapp.com)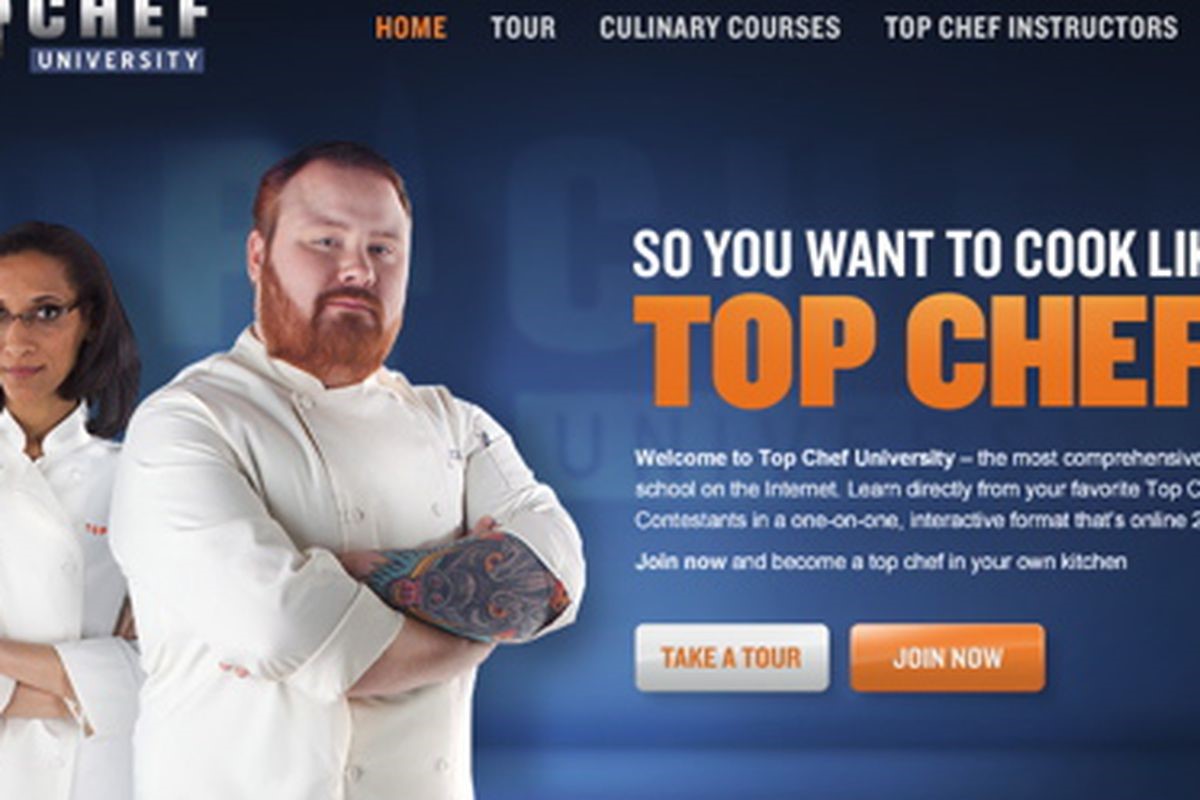 The Kitchn's Cooking/Baking School is 20 days, 20 lessons to become a better cook at home. Every day they tackle an essential cooking topic and explain what you should know. Each lesson has three different homework options, so you can choose the one that teaches you what you need. They start you off, for instance, with basic knife skills. Whether you want to refresh your skills or start from scratch, go to school with the folks at the Kitchn (and as far as I can tell, their lessons are free.)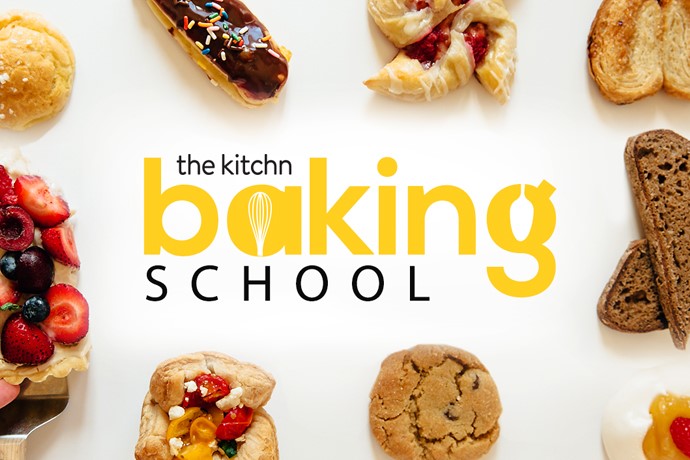 "Dinner Tonight," offered by Texas A&M AgriLife Extension, has a variety of classes to teach students to make quick and healthy dinners. These are FREE at https://dinnertonight.tamu.edu.
And BBC provides Food Techniques, a nice selection of FREE cooking videos for people with a variety of skill levels. Don't know how to cut an onion? There's a class for that. But there are also classes on advanced techniques. You'll find them Free at www.bbc.co.uk/food/techniques.
Finally, the FREE Delia Online Cookery School features a host of cooking technique articles of varying levels of difficulty. Each lesson has step-by-step instructions with photos. They also start with the basics of cooking.
Their EGGS section covers boiling, poaching, scrambling and frying eggs, giving you confidence to move on to omelets and meringues. The CHICKEN and POULTRY class teaches how to roast a perfect chicken, how to roast duck and how to implement Delia's foolproof roast turkey method for the holidays.
Their BAKING section shows how to make sure your scones, muffins, sponge and fruit cakes, are a success every time. And there's BREAD FOR BEGINNERS, and great lessons on cooking perfect RICE and PASTA every time.
You can also watch Delia's videos in their Cookery School, if any of your questions aren't answered. You'll find it all at www.deliaonline.com/how-to-cook.
Sources:
www.deliaonline.com
www.coolmomeats.com
www.eater.com
www.motherhoodinstyle.net
www.urbantastebud.com
www.naorir.ga
-->

Alice Osborne
Weekly Newsletter Contributor since 2006
Email the author! alice@dvo.com