The Perfect Skinny White Chicken Chili
There is one meal I have been making a lot of lately because it is very macro-friendly (AKA a really well-balanced meal), it's super easy to make, very little clean up and my whole family gobbles it right up! I'm talking about the skinny white chicken chili from Lillie Loves Macros.
You have a base for a lovely white chili with green enchilada sauce and green chilies and you really get to simplify things with my favorite go-to chicken, which is the rotisserie chicken from Costco, then you add lots of vegetables like zucchini, bell peppers, onions, (really whatever you have on hand), and you finish it off with whatever toppings you desire. You can add things like a dollop of sour cream, some cheese, fresh green onions and cilantro, Fritos scoops, etc. It is so fresh and delicious, everyone is sure to love it! And it doesn't spend a long time simmering on the stove--just 30 minutes, so you have your whole meal ready in under 45 minutes with very little mess or fuss!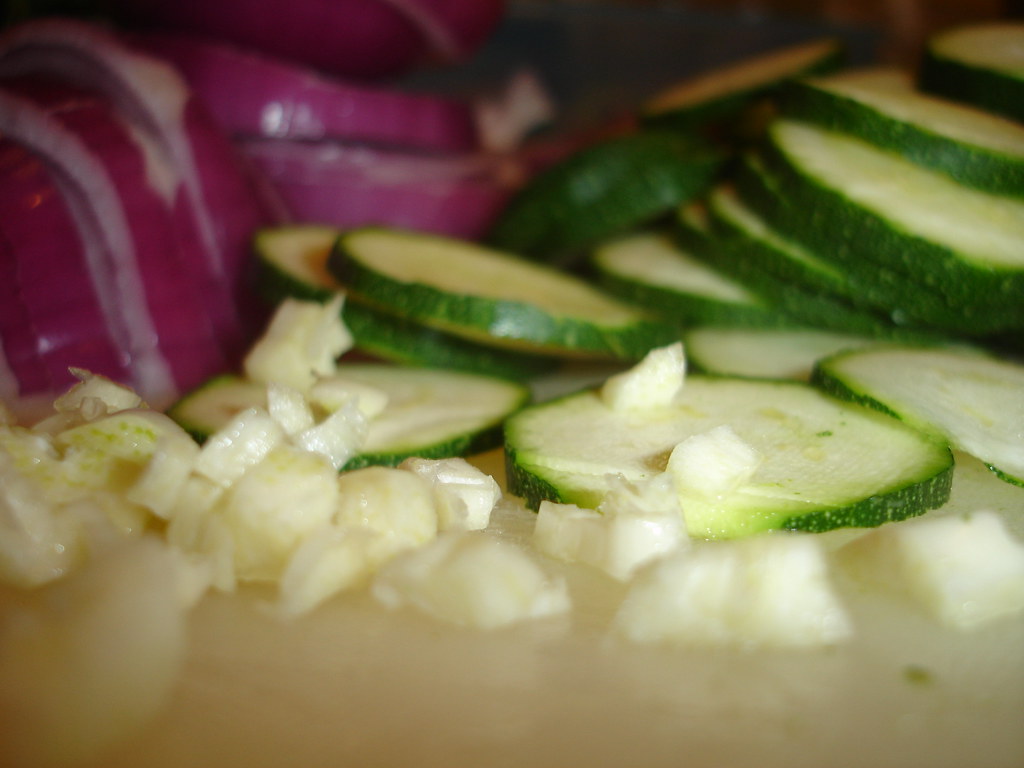 ONE POT WONDER
And seriously--does it get any better than a flavorful, fresh hot meal that has hardly any cleanup? This cooks in just one pot and if you tidy while you are cooking, you are left with a spotless kitchen before it even finishes cooking! You can take that extra time you have and do snow angels on your swept, spotless floor; maybe practice couples yoga poses on said sparkling floor; or grab your honey and say loudly, "Alexa: play 'I'm Feeling Good' by Michael Buble" and slow dance your way around the kitchen because you ARE feeling good! Feeling great, in fact. As the song finishes, the timer goes off for your delicious chili and you know you are about to make some people really happy with a delicious meal and no clean up after for all of you!
GREAT GLUTEN FREE AND DAIRY FREE OPTIONS
Another reason this is such a great meal is that it is a great meal to take to other families. It is a super adaptable recipe to accommodate certain food allergies for intolerances like dairy and gluten. If you don't add the cream cheese in the recipe, you will still have a beautiful chili, it just won't be quite as thick, and you can skip the sour cream and cheese for the toppings and you can keep it dairy free. There is no gluten in this at all since it just has beans, so this is a great meal for that as well.
SKINNY WHITE CHICKEN CHILI
Prep time:
Cook time:
Yield:
Serving size:
6
Calories per serving:

7




Ingredients:
3
medium bell peppers diced
2
medium
onions
, diced
2
medium zucchini, chopped
5
cloves
minced garlic
1
tbsp. cumin
8
ounces
(2 small cans) mild diced green chilis
400
g green enchilada
sauces
(half a huge can)
550
g rotisserie chicken (about 1.25 lb) shredded and/or chopped into size pieces
3
cups
chicken stock
1/4
cup
greek yogurt cream
cheese
128
g corn (i use the frozen roasted corn from trader joes)
salt
and pepper to taste
Directions:
Heat a large pot over medium, high heat, spray with cooking spray.

Add peppers, onions, and zucchini, sprinkle with a hefty pinch of kosher salt and cook for 5-7 minutes until soft.

Stir in garlic and cumin and saute for a few more minutes, then add green chilis, green enchilada sauce, chicken stock and chicken. Sprinkle a little kosher salt on your chicken. Turn to low and simmer for about 15 minutes or until you're ready to eat.

Stir in greek yogurt cream cheese and corn and simmer for five more minutes just until corn is no longer frozen. All done!

Top individual bowls with cheese, sour cream, (you can use low or non-fat to make it extra skinny), avocado, fresh cilantro, a squeeze of lime, and tortilla chips or fritos!
Sources:
www.lillieeatsandtells.com
www.flikr.com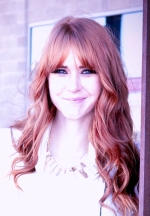 Mary Richardson
Weekly Newsletter Contributor since 2014
Email the author! mary@dvo.com