Pop Rocks Can Take Your 4th of July Celebrations To the Next Level!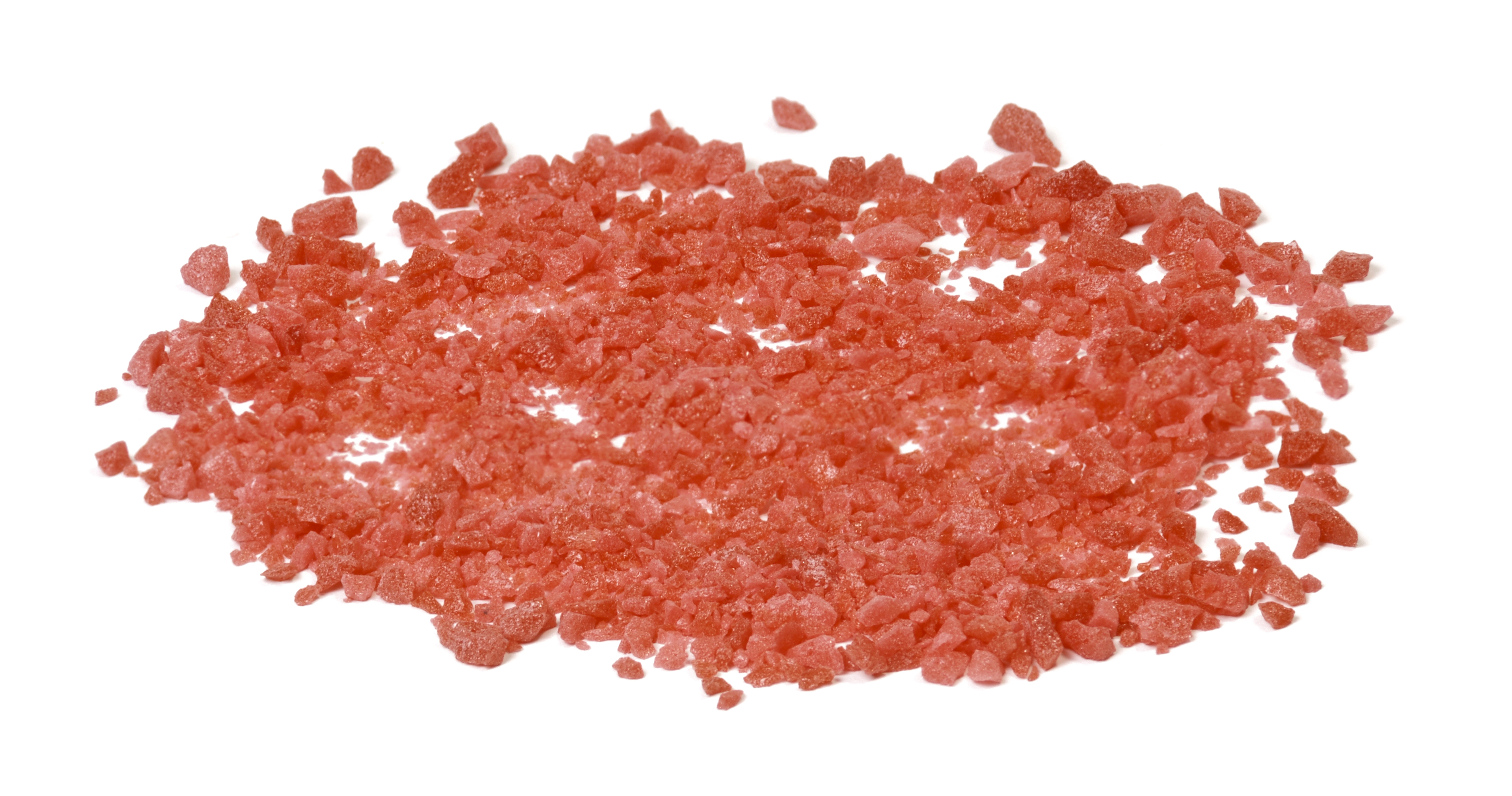 I love the 4th of July, and I love serving festive food! As a kid, Pop Rocks were one of my favorite things- they were tasty, and I loved the firecracker sensation in my mouth! As an adult, I don't usually buy Pop Rocks, but the 4th of July is the perfect occasion for just such a treat! Amid all the red, white, and blue, we definitely enjoy fireworks- so why not create them in the kitchen as well?
You can sprinkle Pop Rocks on pretty much anything! You could take a basic sugar cookie and sprinkle it with Pop Rocks to create an automatic firecracker cookie! Cupcakes, brownies- anything with frosting can definitely be spruced up with a dash or two of Pop Rocks! It could be fun to experiment with different colors as well; maybe you just want to stick with red or blue, but it could be fun to create cookies that actually look like they have fireworks bursting on them!
Another easy way to incorporate this fun treat is through ice cream! Ice cream is perfect for the 4th of July, and adding Pop Rocks just makes it more festive! You can sprinkle it on top, or make homemade ice cream sandwiches and roll them on the edges. (Or just press them on the edges of store bought ones).
And of course, you can add them to anything covered in chocolate! Dip Oreos in chocolate and sprinkle them with PopRocks, or chocolate covered pretzel rods, strawberries or large marshmallows dipped in chocolate! These would be fun treats to make with the little ones, or easy ones to prepare before company comes over!
Rice krispie treats would be another great way to use Pop Rocks! They're crunchy anyway, but then you add the Pop Rock factor and you get even more crunch and a spark of firecracker to boot ;).
You could easily add Pop Rocks to your favorite snack mixes as well! Trail mix, puppy chow, chocolate covered popcorn- Pop Rocks would add just the tiniest crunch to make it that much more fun!
Another fun way to involve Pop Rocks would be to fill cupcakes with Pop Rocks! Once you've baked your favorite cupcake recipe, cut out a small hole in the center, fill with Pop Rocks and stick the top back on. Frost, and then sprinkle more Pop Rocks to top it off.
For the adults, it could be fun to dip the rims of your drinking glasses in Pop Rocks! Lightly brush the rims with corn syrup and dip them in Pop Rocks, twisting around to ensure the rim is fully covered. What a fun way to let the adults have fun too!
Seriously, you can get creative as you want with Pop Rocks! Put them in Jello, sprinkle them on top of cake balls, shake them in your milkshakes- the sky's the limit!
Have a 'rockin' 4th of July!
Sources:
https://commons.wikimedia.org/wiki/File:Pop-Rocks.jpg
https://www.bonappetit.com/recipes/article/pop-rocks-treats-from-ice-cream-sandwiches-to-cocktails
https://www.pinterest.com/search/pins/?q=pop%20rocks%20patriotic&rs=typed&term_meta[]=pop%7Ctyped&term_meta[]=rocks%7Ctyped&term_meta[]=patriotic%7Ctyped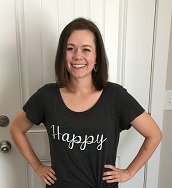 Camille Hoffmann
Weekly Newsletter Contributor since 2014
Email the author! camille@dvo.com