These Food Bloggers Can Save You Lots of $$!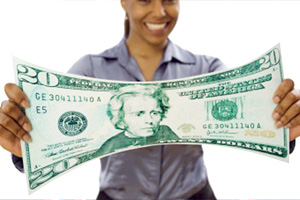 I'll get right to the point: The
Bargain Babe
(www.bargainbabe.com), Mara Sweet, knows her stuff when it comes to stretching the dollar.
This generous blogger says, "A grocery budget can quickly spin out of control, and while coupons and sales are great ways to save money, it also pays to focus on recipes that are inherently frugal. But that doesn't mean a life of rice and beans. Thanks to some savvy bloggers, you can eat like a foodie on the cheap."
Mara goes on to generously share other resources that will save you some of your hard-earned money. Read on for the Bargain Babe's 10 FRUGAL COOKING BLOGS TO KEEP YOU ON BUDGET: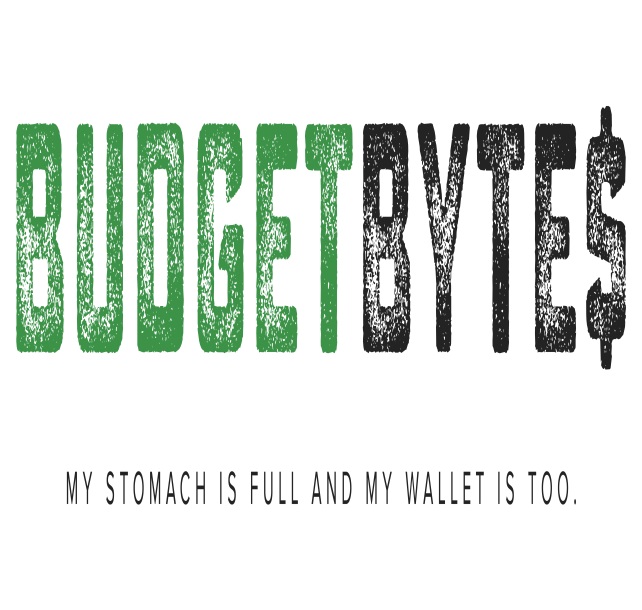 BUDGET BYTES:
Blogger, Beth Moncel has a real knack for spinning gold out of inexpensive ingredients, and she lays out the price of each dish right down to the penny. What's especially nice about these recipes is that they all lend themselves to substitutions and experimentation. Nothing is precious or fussy.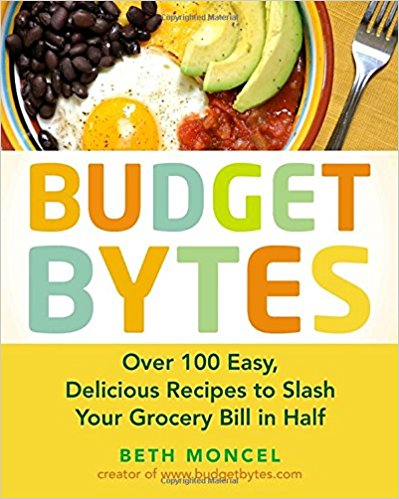 And, Beth has written a book that continues her blog theme. As a college grad during the recent recession, she found herself, like so many others, broke. Unwilling to sacrifice eating healthy and well—and armed with a degree in nutritional science—Beth began tracking her costs with obsessive precision, and soon cut her grocery bill in half. Her book is a treasure trove of her knowledge in this area!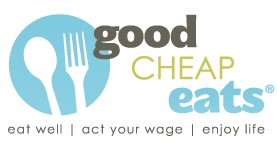 GOOD CHEAP EATS:
Jessica Fisher is able to feed her family of eight (!!) without going bankrupt. No sad casseroles or endless batches of lentil soup, either.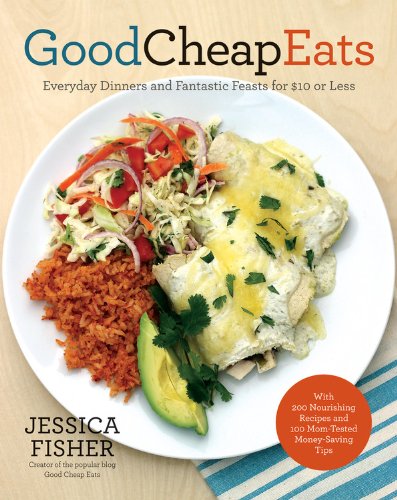 And like Beth of BUDGET BYTES, Jessica has written a book so we can really cash in on her knack for savings. Here's another frugal cook that knows her stuff!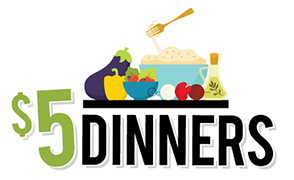 5 DOLLAR DINNERS:
This site has just about everything: recipes, meals plans, tutorials, and coupon deals. The recipes are accessible even for inexperienced cooks, and it's all very kid-friendly. For instance, don't blow your budget on energy bars, try these No Bake Chia Cherry Cashew Energy Bites: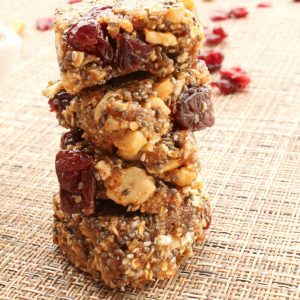 NO BAKE CHIA CHERRY CASHEW ENERGY BITES
1 cup dates, pitted
1/3 cup cherry preserves (or you can use strawberry preserves)
1/3 cup almond butter
1/2 cup chia seeds
1 cup oats
1/2 cup dried tart cherries
1/2 cup cashews
coconut oil (for prep)
Prepare an 8X8 pan with a lining of parchment paper. Coat it with coconut oil to keep the mixture from sticking.

Place the dates in your food processor and pulse until the dates are turned to paste. Make sure it forms a smooth ball with no lumps.

Scrape the sides of the bowl and add preserves and almond butter to the dates. Pulse until they're combined.

Again scrape the sides. Add chia and oats to the food processor and pulse until the dough begins to ball up.

Move the mixture to a large bowl and add the cherries and cashews. Coat your hands with coconut oil and use them to combine all the ingredients. The coconut oil will keep the ingredients from sticking to your hands. It also helps make the next step easier.

Press the mixture into the pan. Try your best to press it flat and evenly. Refrigerate for 1 hour.

Cut into 2 inch squares and serve immediately. Refrigerate any remaining bars in an airtight container.
These No Bake Chia Cherry Cashew Energy Bites should last at least a week in your fridge.
Add Recipe to Cook'n
CHEAP RECIPE BLOG: This blog delivers on its name, with recipes that range from comfort food to dishes that are truly elegant. It's an especially good choice if you're eating paleo or following the Whole 30 diet.

FRUGAL HAUSFRAU:
Gorgeous photos make these recipes hard to resist. I will happily cop to being cheap if I get to dine on dishes like Guinness and Onion Soup with a Cheddar Crouton.

COOKING WITH TRADER JOE'S:
There's no shame in using some prepared ingredients to get dinner on the table. I figure anything that prevents you from ordering take-out is always going to be better for both you and your wallet. That's what I like about
Cooking with Trader Joe's
, which features recipes using Trader Joe's products (although most are also adaptable to other brands).

SKINNYTASTE:
Okay, this is not technically a frugal recipe blog, but you won't find any recipes here with a million different ingredients that you have to hunt down in specialty stores. It's simple, seasonal fare that happens to be both delicious and healthful.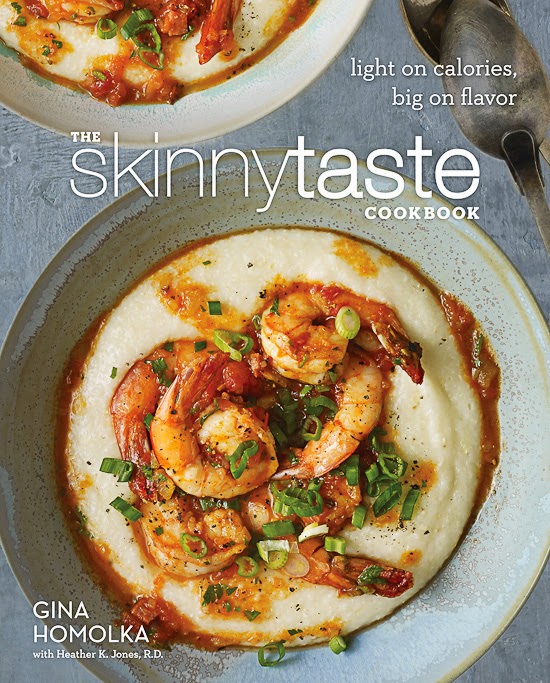 And Gina,
Skinnytaste
blogger, is another frugal cook that's created a cookbook/mealplan to help us out when we're not online.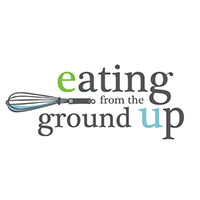 EATING FROM THE GROUND UP:
Alana Chernila is a renaissance woman who teaches readers how to replace popular processed foods with much tastier homemade versions, along with a whole host of other delicious goodies.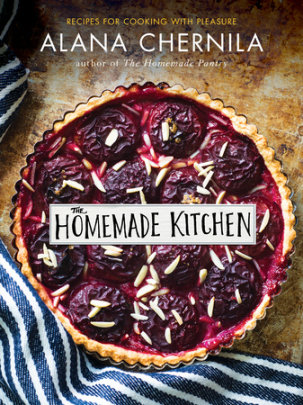 Alana's cookbook, is definitely on my wish-list!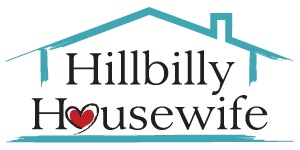 HILLBILLY HOUSEWIFE:
This blog offers nice basic recipes, as well as handy homemaking tips. Anyone who's looking to save money will appreciate these recipes, but this is an especially great blog for someone just starting out in the kitchen. This Beginner's Bread is the perfect starter recipe for someone who wants to learn how to work with yeast dough.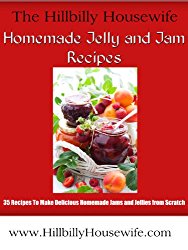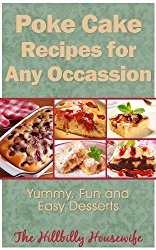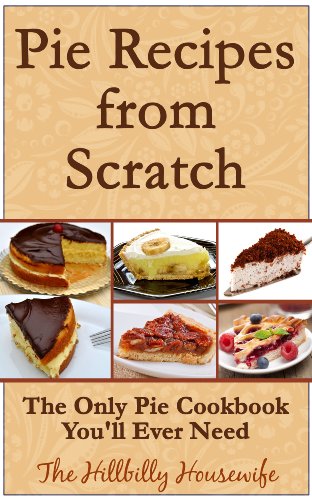 This blogger might call herself a hillbilly housewife, but she's no slouch. It's dazzling how many cookbooks she's written! (Pictured are just a few.)

THE FRUGAL FOODIE MAMA:
This is a nice balance of cute kid food and more sophisticated dishes. You can find recipes like Rainbow Sprinkle-fetti Cookies, but you can also make dinner party fare like Coffee Tenderloin Steaks with Scallop Tarragon Sauce.
Sources:
www.lygsbtd.wordpress.com
www.amazon.com
www.goodcheapeats.com
www.5dollardinners.com
www.frugalhausfrau.com
www.cookingwithtraderjoes.com
www.skinnytaste.com
www.eatingfromthegroundup.com
www.thefrugalfoodiemama.com

Alice Osborne
Weekly Newsletter Contributor since 2006
Email the author! alice@dvo.com