Memoirs of a Long Lost Crockpot….A Mystery!
Ok things are getting a bit ridiculous around here. I think I've said it before but when we moved into our house there is a very important box that went missing and STILL hasn't been found! Of course it couldn't be the box with the winter clothes we never wear, or one of the probably 24 boxes of toys that our kids never play with and would never know went missing. Nope, it had to be the one with my Crockpot base and my food processor base.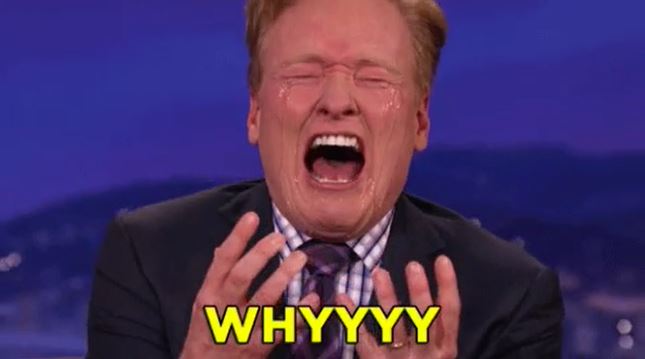 There are no words. How am I expected to go into the winter months without being able to whip up a batch of chili without a Crockpot?? How can I make a decent pesto without my food processor?? You know, life hasn't been the same around here since I haven't been able to throw some chicken breasts and salsa in my Crockpot and have some super easy, healthy chicken for enchiladas, or quesadillas or whatever!
Don't ask me how this box went missing. It just blows my mind because that had to be a pretty good size box! Which makes it so hard for me to believe that it might have accidentally been donated (which seems like the only other reasonable explanation). I just don't know. The search continues and believe me you, you will be the first to know when they show up!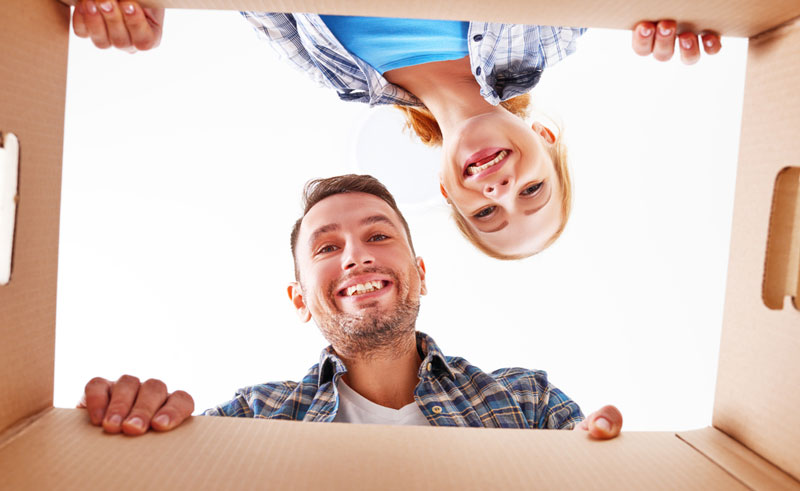 I envision slow dancing with my Crockpot to the song "Reunited and It Feels So Good", with a silly grin I won't be able to wipe off, only to sit down and meal plan crockpot meals every day for a whole year! Maybe I'll turn into that lady. Distance makes the heart grow fonder and I never knew how much I loved that little Crockpot until she's been gone for 8 months and 18 days! Ouch that kind of stings when you really put a number on that!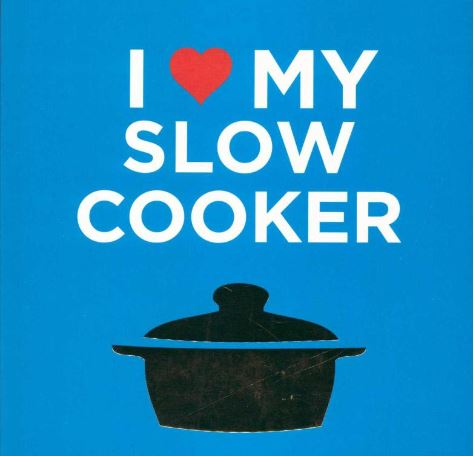 Well, Mary, why don't you just get an Instant Pot like everyone else has now and raves about??
That's a very good question. Definitely one I have thought about but I have to be honest and ask myself: If you really can't keep track of a Crockpot OR a food processor do you really seem like the kind of person who should be adding more to your collection of small kitchen appliances? I'm not so sure.
So for now I will continue perfecting the art of slow-roasting, sautéing, basically any and all things pertaining to the oven and stove. The good news is I've got a FANTASTIC recipe for you for some good corn chowder! So there is definitely a silver lining here. This corn chowder makes me forget all about my longing for the good old days when I had some options for soups. Stovetop or Crockpot?
Anyway, please do me a favor and make a meal with your Crockpot this week and really make it a really good one. You appreciate that Crockpot because you never know when one day she'll just up and disappear from your life (forever??)! Just go right ahead and set that thing and FORGET IT! Just because you can. And if you really want to rub it in, go ahead and use that shiny new Instantpot that makes a perfectly tender pot roast in about 4 minutes flat. Don't worry, my pot roast will still be tender from the salt from the tears I will shed attempting to slow roast a pot roast like a caveman. In my oven.
I hope you're happy wherever you are, Crockpot. Which I really hope is somewhere in this house and I will find you probably the next time we move. I promise to never EVER lose you again! I hope we can relive the glory days of coming home to yummy smells after a 3 hour church block. That's just one of the best experiences of life and one that I hope to live again!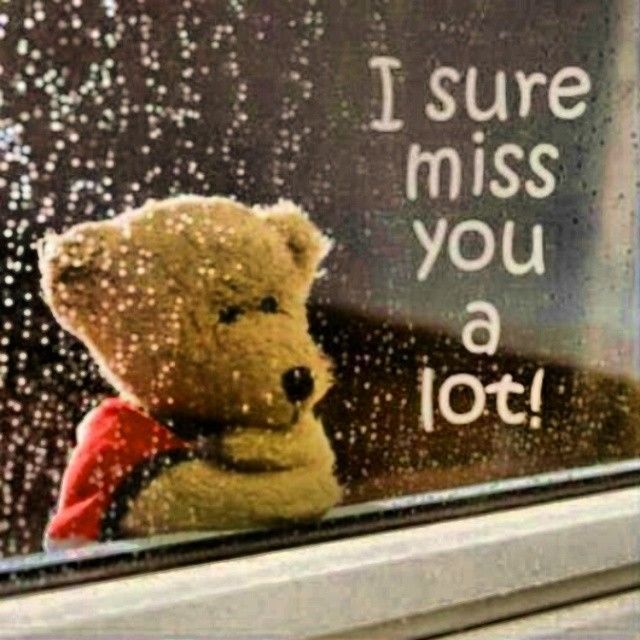 Cheddar Corn Chowder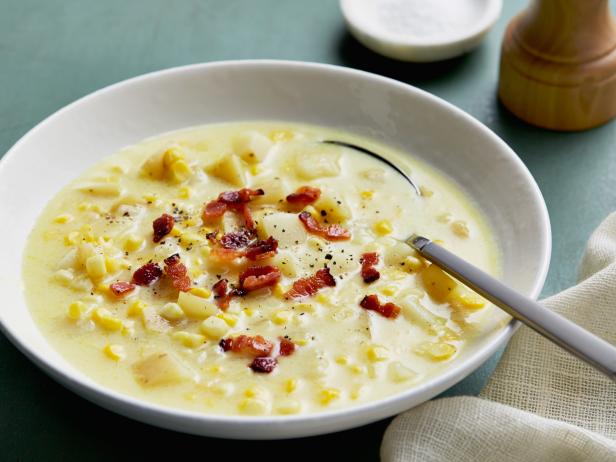 Ingredients
8 ounces bacon, chopped
¼ cup good olive oil
6 cups chopped yellow onions (4 large onions)
4 tablespoons (1/2 stick) unsalted butter
½ cup flour
2 teaspoons kosher salt
1 teaspoon freshly ground black pepper
½ teaspoon ground turmeric
12 cups chicken stock
6 cups medium-diced white boiling potatoes, unpeeled (2 pounds)
10 cups corn kernels, fresh (10 ears) or frozen (3 pounds)
2 cups half-and-half
½ pound sharp white cheddar cheese, grated
0.0.1 Directions:
In a large stockpot over medium-high heat, cook the bacon and olive oil until the bacon is crisp, about 5 minutes. Remove the bacon with a slotted spoon and reserve. Reduce the heat to medium, add the onions and butter to the fat, and cook for 10 minutes, until the onions are translucent.
Stir in the flour, salt, pepper, and turmeric and cook for 3 minutes. Add the chicken stock and potatoes, bring to a boil, and simmer uncovered for 15 minutes, until the potatoes are tender. If using fresh corn, cut the kernels off the cob and blanch them for 3 minutes in boiling salted water. Drain. (If using frozen corn you can skip this step.) Add the corn to the soup, then add the half-and-half and cheddar. Cook for 5 more minutes, until the cheese is melted. Season, to taste, with salt and pepper. Serve hot with a garnish of bacon.
Add Recipe to Cook'n
Sources:
www.foodnetwork.com<
www.cravingcatnip.com<
www.lovethispic.com<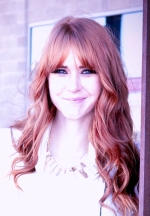 Mary Richardson
Weekly Newsletter Contributor since 2014
Email the author! mary@dvo.com