One Bowl Brownies- Easy, Gooey, And Delicious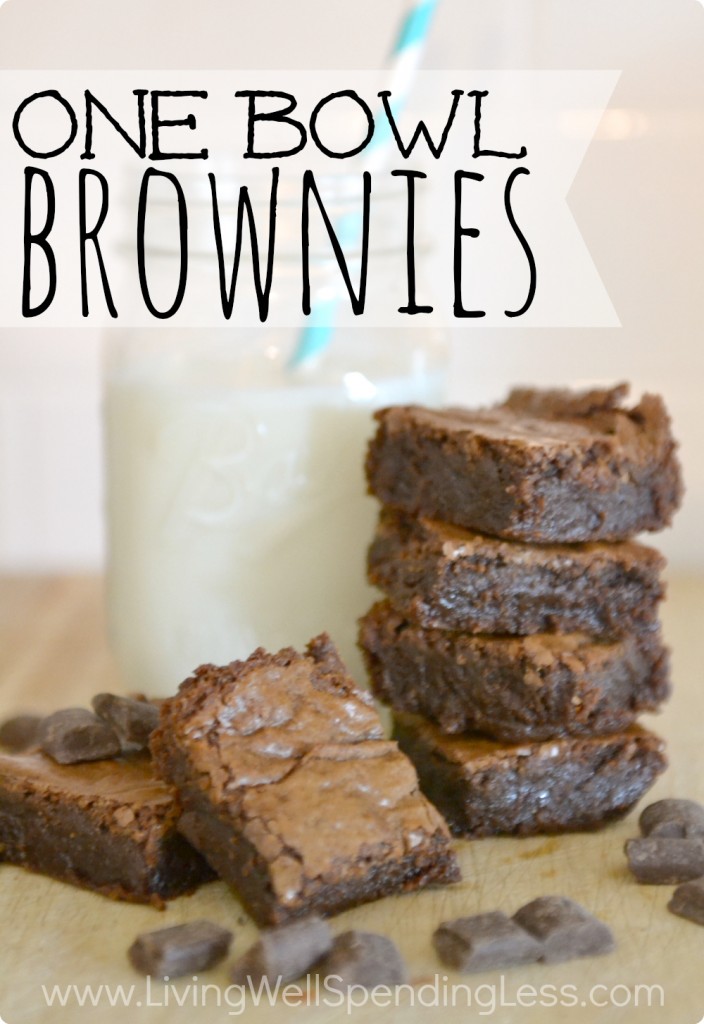 I love simple. Especially when it comes to food. I tend to go back to the basic flavors rather than the exotic ones. I feel that most of the time, less is more.
One of the most basic desserts is brownies. And one of my favorite things about them is the simplicity- I can go to the store and pick up a box of brownie mix, add a couple ingredients and we're on our way to tastiness. And while I love a good brownie with some extra goodness (e.g. ice cream, M&M's, marshmallows), sometimes all I want is a basic, gooey, delicious chocolate-y brownie.
I came across this "One Bowl Brownie" recipe a while ago, and have been meaning to try it for quite some time. We had a pretty hot week last week, but it got really cool near the end of the week, and I knew I needed to bake something while I had the chance- because once it reaches a certain temperature outside, there is no amount of craving that will get me to turn that oven on. So I decided I was in the mood for a basic brownie- and this totally hit the spot!
This recipe was simple, basic, and yet so so good. It was deliciously chewy and gooey and was so easy to put together! My son was a great helper through the process;). The other nice thing is that you can make these using any kind of chocolate candy- chocolate chips are great, but if you have leftover Easter chocolate eggs or Hershey's kisses, etc, they will totally work. That's definitely my kind of recipe- flexible!!
Melt the chocolate in the microwave with butter (don't let it seize!).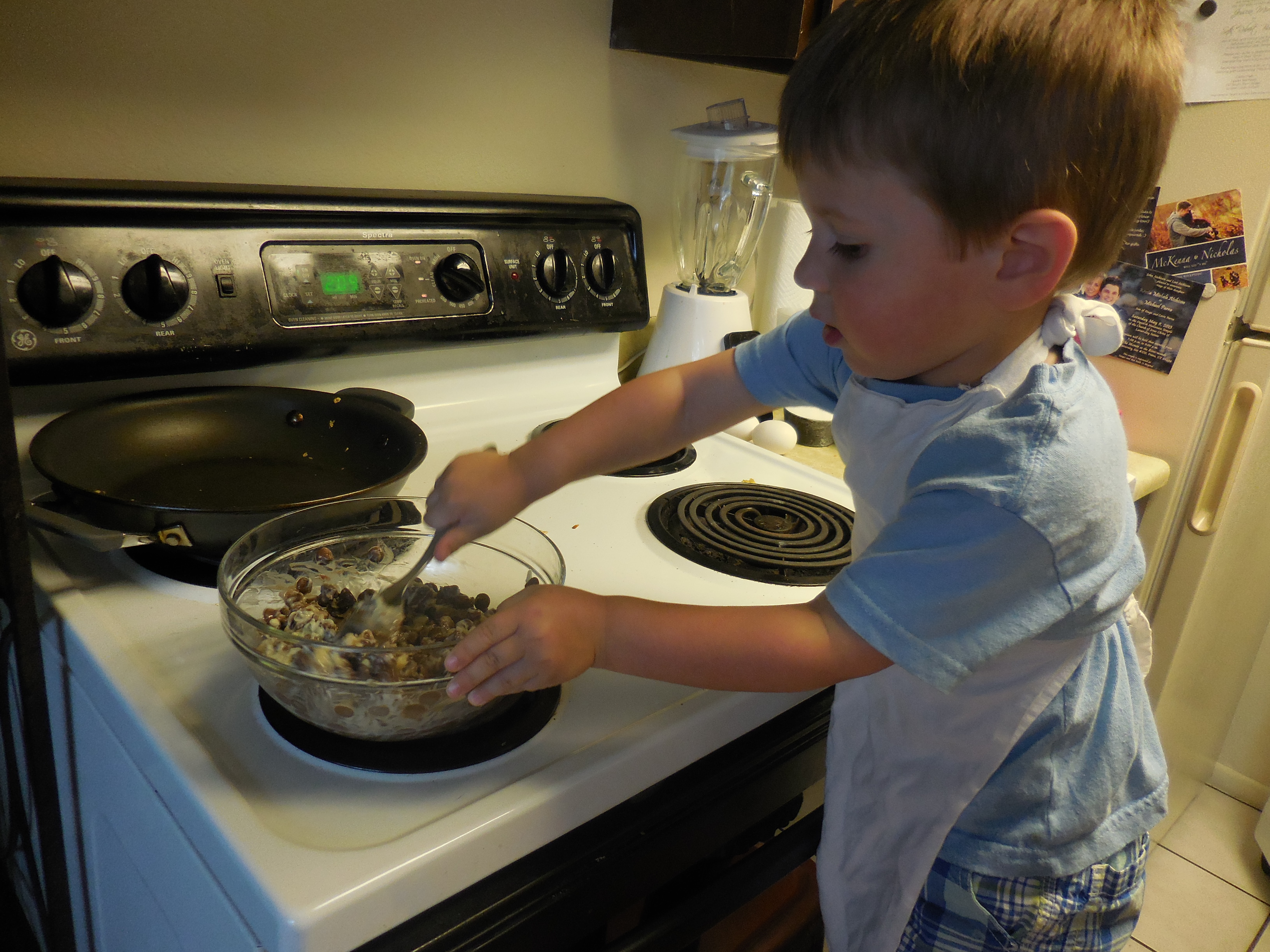 Add everything except the vanilla extract and mix together (this was so basic, I didn't even pull out the mixer- I just used a spoon!).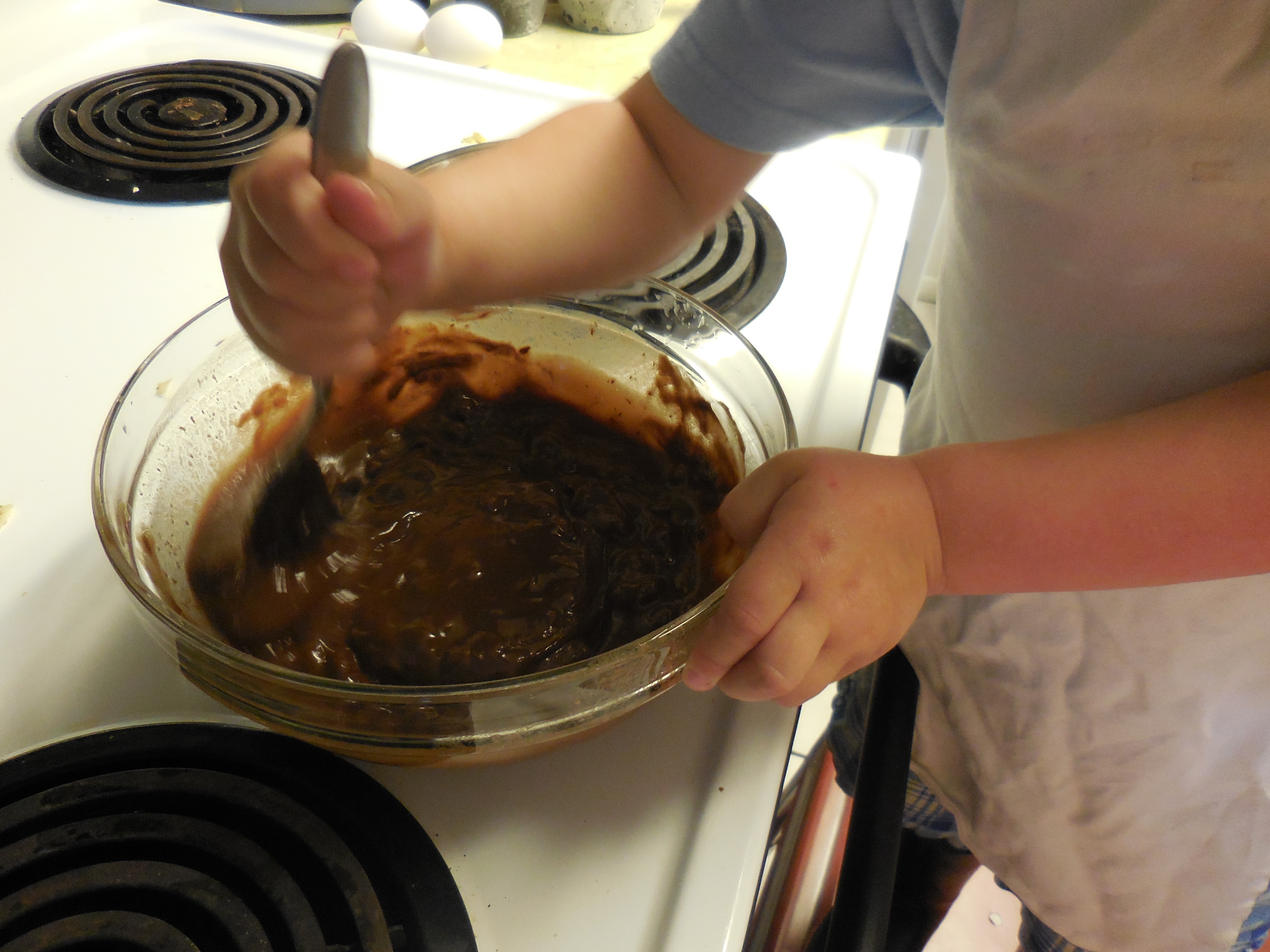 Add the extract and add any nuts you may want.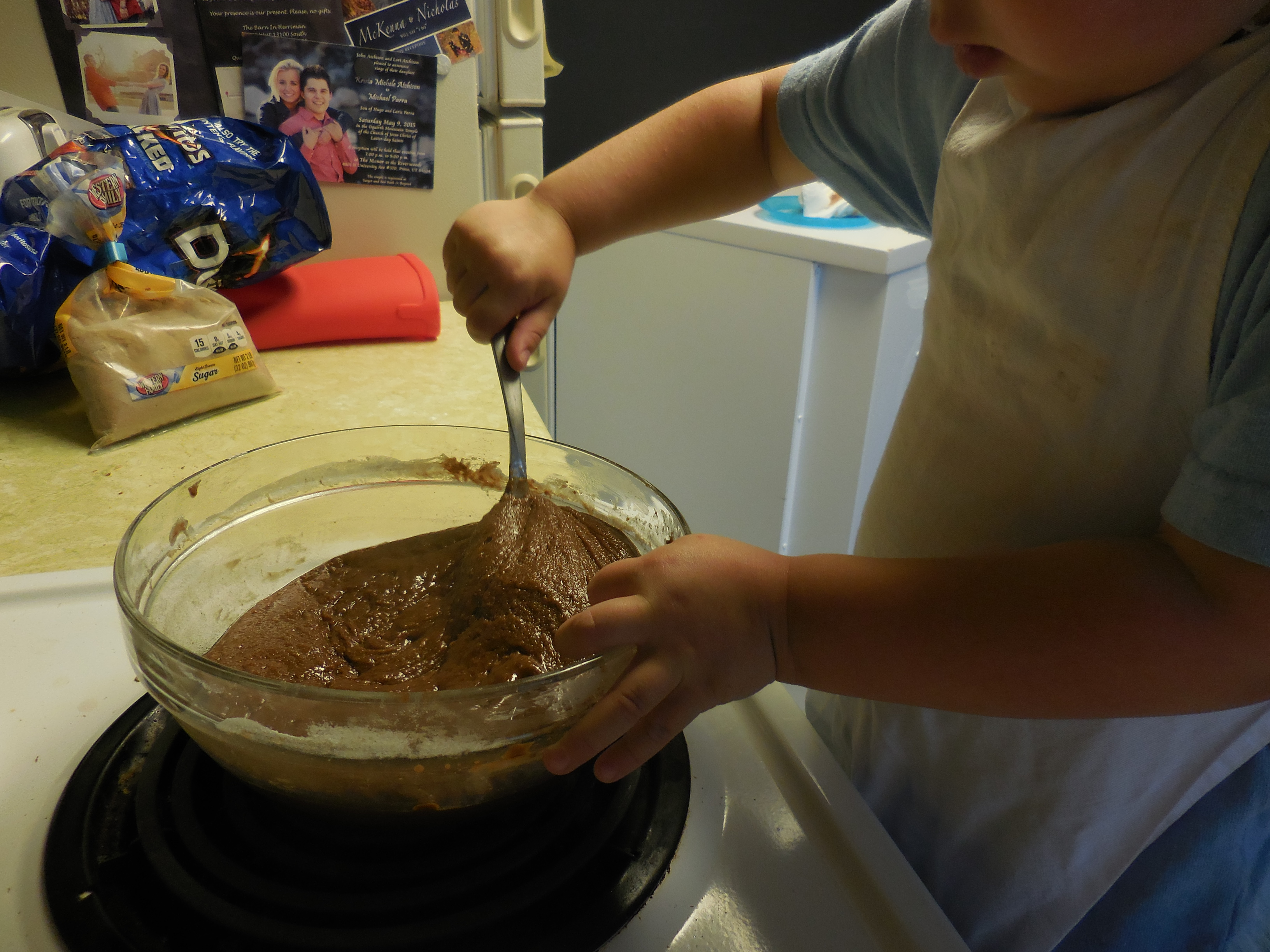 Put it in a ban and bake for 30 minutes- and voila you have moist, chewy, chocolate-y goodness waiting to be devoured.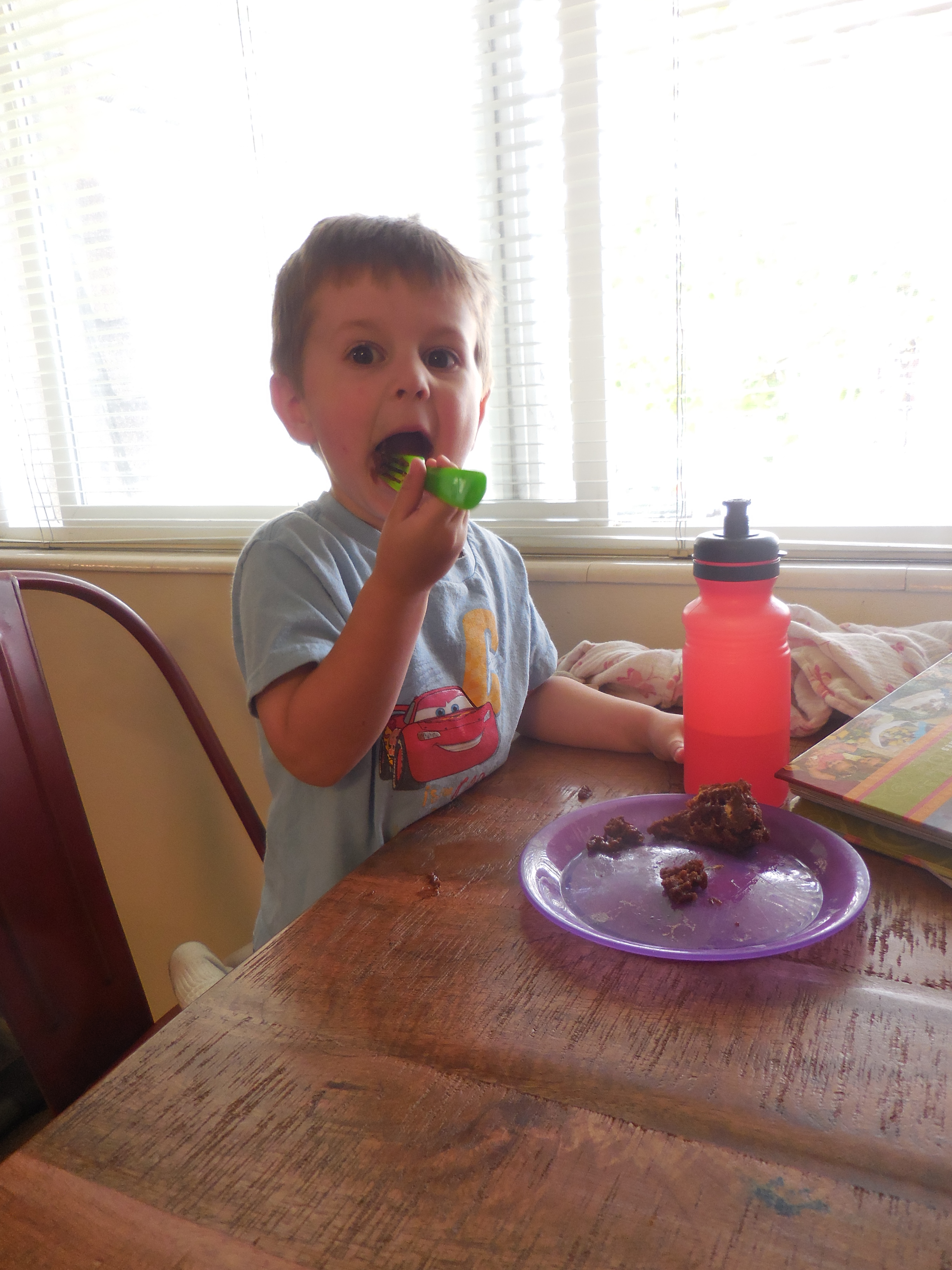 They were definitely kid-approved;).
Add Recipe to Cook'n
This is a great basic brownie recipe, but of course, you can always add extras to shake things up a bit- like I said, ice cream, M&M's marshmallows, and caramel bits are definitely favorites of mine. What are some other add-ins you have tried with your basic brownie recipes? I would love to hear them!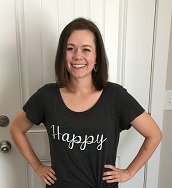 Camille Hoffmann
Weekly Newsletter Contributor since 2014
Email the author! camille@dvo.com
---
---
---