No Time to Bake? Make.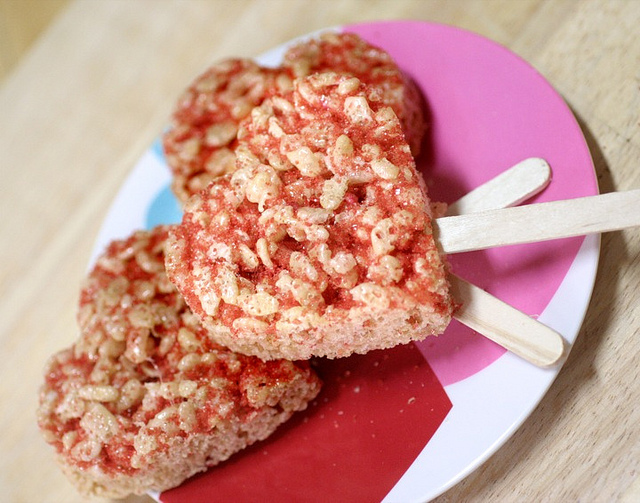 So let me tell you a little about my week.
First off, let me tell you I'm not writing to complain. This is just life sometimes and there are things to be learned from it. Someday I'll look back and laugh and think this was a cinch, but for right now, I feel a little worn down.
I'm babysitting a child this week, and the other morning he threw up. It just kept coming, it was not a one time thing. Bowls have been dirtied and run through my dishwasher, and used again. The poor kid. Then on top of that I was watching another two children, trying to keep them away from the mess, and I did something to my back where I literally had my feet tingling. I tried to make a new recipe last night (bad idea) and write before putting it in the oven, had to clean up another mess. I hardly got any sleep last night due to throw up and an aching back. I realize this is nothing compared to what other people go through, but it still doesn't make the day easy.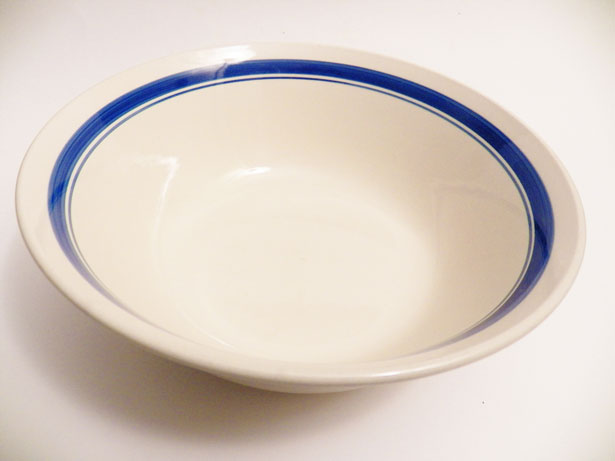 What made it less hard was the tender mercies from the Lord I saw in the day. Most of the time, the poor little guy did get it in the bowl. When he didn't, my husband was home to help. My back has healed, I was still able to eat the biscuits I'd made, the two other children I babysat behaved so well, and I was able to somehow clean more things than I usually do. God's math and timing is definitely different than ours. His works out so much better when we put our trust in Him.
I think it was all to help me be more compassionate, and I'm glad I was helped through it. I think things seem to be on the upswing, too.
I'm sorry if reading this is wearing you down. The point of it is not to complain, it is to share my experience, share why it was made good, and to also share a recipe with you.
This is not the recipe I tried last night. Instead, it's one I thought to look up. I wanted to make something, but as you can see, I've been doing a lot and don't have a lot of time to bake per say. I'm sure you've all had a day like this, and this is a recipe that would be easy enough to do on a day like that.
Furthermore, I have had a box of strawberry cake mix I opened forever ago for a recipe that I have not taken the time to finish using. I thought, there's got to be an easy recipe out there I can find to meet my needs: using strawberry cake mix and something quick.
Well, this is what I found. What I love is that strawberry cake mix isn't the only option. How about chocolate? Or yellow cake? Man, this is going to be fun.
Sources:
http://www.publicdomainpictures.net/pictures/30000/nahled/bowl.jpg
http://farm8.staticflickr.com/7151/6787028479_1f2dfa0e4f_z.jpg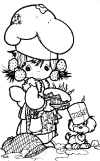 Sydney Hill
Weekly Newsletter Contributor since 2012
Email the author! sydney@dvo.com
---

Recipe
Strawberry Cake Mix Krispies
Serves: 15
Total Time: 10 minutes
Ingredients:
3

tablespoons

butter

1

(10-ounce) bag

large or mini

marshmallows

1/2

cup

cake mix

6

cups

Rice Krispies®

cereal
Directions:
Spray a 13 x 9-inch pan with nonstick spray. Set aside.

In microwave-safe bowl heat the butter and marshmallows on high for 2 minutes. Stir. Microwave on high for 1 minute, then stir until smooth.

Stir in the cake batter mix until smooth.

Stir in the rice krispies cereal until evenly coated.

Press into the prepared pan and allow to cool. Cut with a heart-shaped cookie cutter or into 2-inch squares.

Store tightly covered.

Note: Spray a spatula/spoon with nonstick spray to help reduce the sticky marshmallows mess.

Source: www.alli-n-son.com/2012/01/29/strawberry-cake-batter-rice-krispie-treats
Add Recipe to Cook'n