NOTES FROM FOLKS
---

Your Holiday Cooking Checklist

---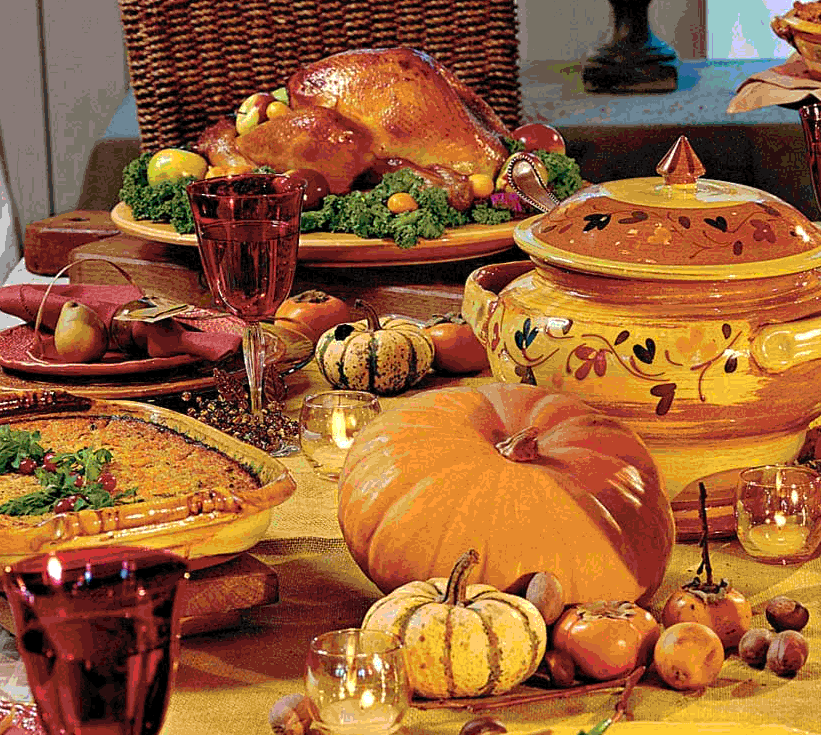 Here are just a few holiday cooking and cleaning tips, because at this time of year more than any other, the kitchen is the focus of frenzied activity. Throughout the holidays, it's important to remember to take deep breaths, relax, and have fun.
Before you cook even one holiday recipe, remove kitchen clutter, making as much room as you can for holiday preparations. Cast a cold, hard eye on those kitchen counters. Get out a large cardboard box and fill it with all the things you won't need, and stash the box in the attic or basement.
Attack the refrigerator. Discard everything that's past its prime. Make space to chill bowls of cookie dough, batches of eggnog, and perishable food gifts you may give or receive.
Read recipes carefully and think through every special meal you'll cook. Organize your work area. Pay special attention to pan sizes and the space you will need for such activities as rolling pie or cookie dough and combining several bowls of ingredients.
Check to make sure you have plenty storage containers and materials, including plastic wrap, waxed paper and aluminum foil. If you use glass or plastic containers with snap-on lids, organize them so they're easy to find—and that includes the lids that fit them.
Clean as you go. Make a habit of washing, drying, and putting away equipment as soon as you can after using it.
And most of all, keep a smile on your face, a little flour on your nose, and have fun! Most memories that your family will have are those that are made in the kitchen!!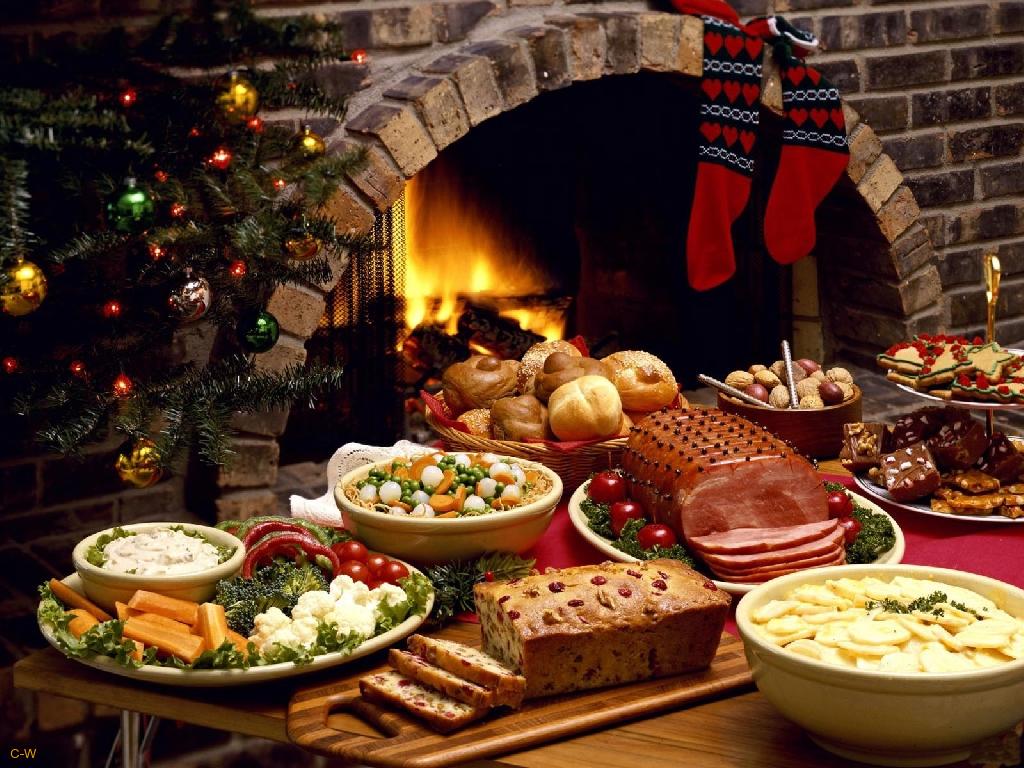 ---
Source:
http://sparklemarkets.files.wordpress.com/2011/12/christmas-dinner-1.jpeg
http://ecowomen.files.wordpress.com/2010/11/thanksgiving-703525.gif
---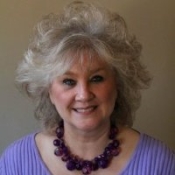 Barbara Williams
"Dan's Right Hand"
Creative DVO Employee since 2007