Storage Ideas That Will Make You Cry
Many times after the holidays, we find that we are aching for a little extra space to put our new toys or even our old decorations. Usually we are trying to find every nook and cranny that can hold our trinkets. That's why I'm here to share with you some ideas that will make you cry...with joy. Cleverness to the max.
I cannot take credit for these, but man, oh man they are good. I found my favorites. Hopefully you and yours can find that storage space somewhere with these ingenious ideas. I think we've got most of the rooms covered. Time to stop the muttering to the clutter.
---
PANTRY
Use that Vertical Space with an Extra Shelf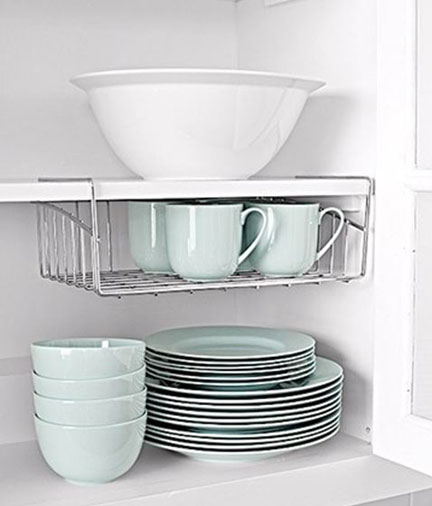 ---
KITCHEN
Store More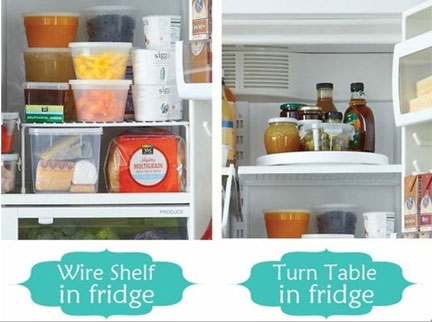 Keep It Together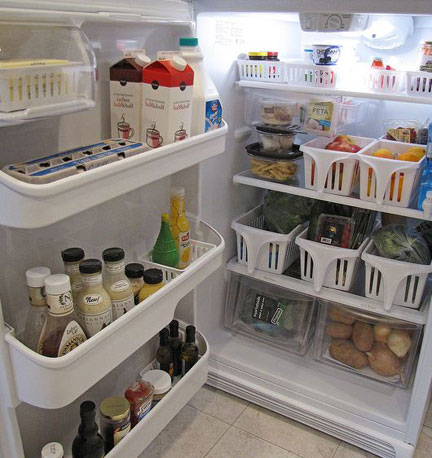 Magazine Rack Converted to Pot Lid Rack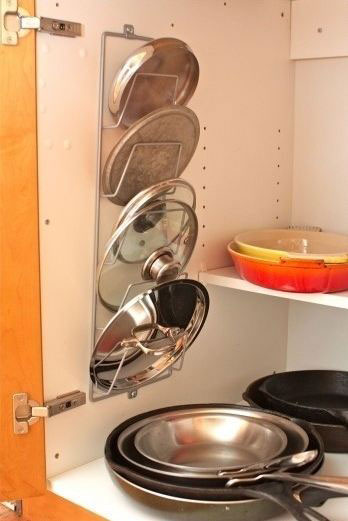 ---
BEDROOM
Hang Eyewear... With Style, too!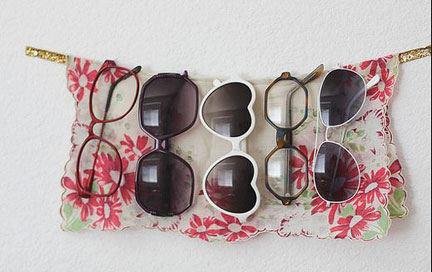 Take Command of the Jewelry with Command Hooks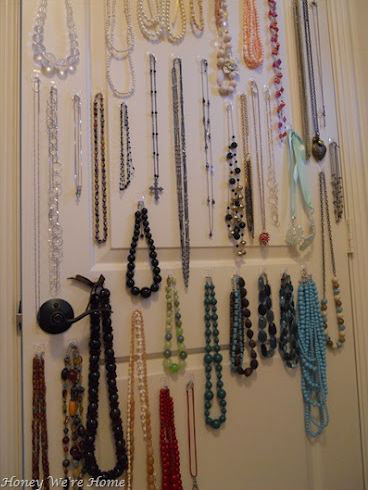 ---
BEDROOM CLOSET
Get the Handbags off the Floor and Hanging Nice with Shower Curtain Hooks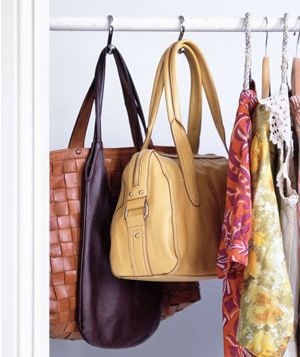 Store Shoes as Seen Below. One Pointing up and One Down. Saves Space.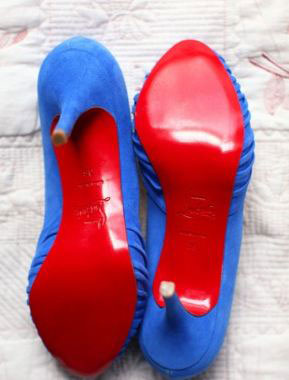 Swim Noodles Help Boots Stand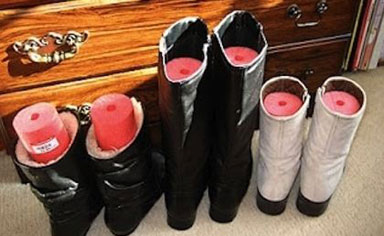 ---
LINEN CLOSET
Store Your Sheets in The Pillowcase, Keeping sets together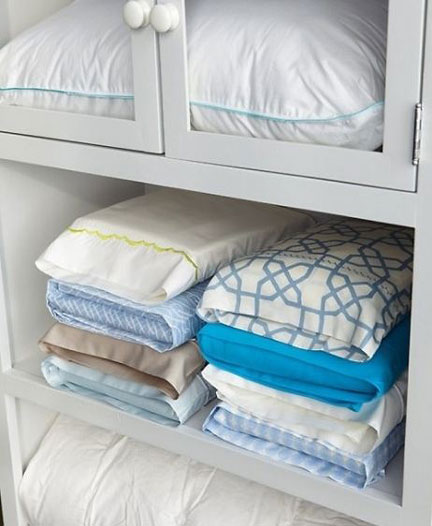 ---
BATHROOM
Magnetic Rack For Metallic Tools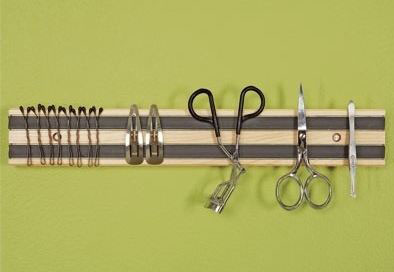 A Paper Towel Holder for Those Bracelets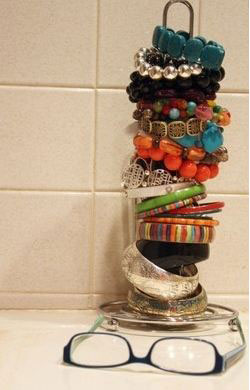 Out Of Sight with PVC Pipe!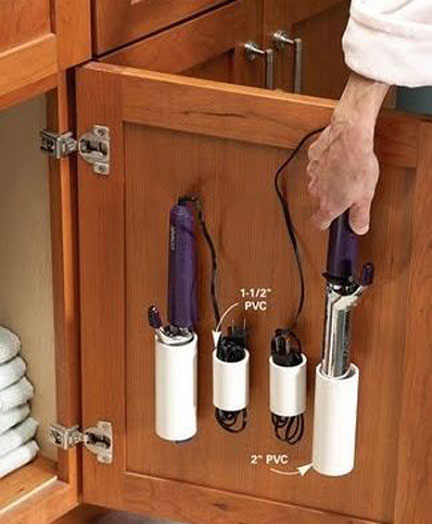 ---
LAUNDRY ROOM
Secure Well, Hang a Ladder to Hang the Clothes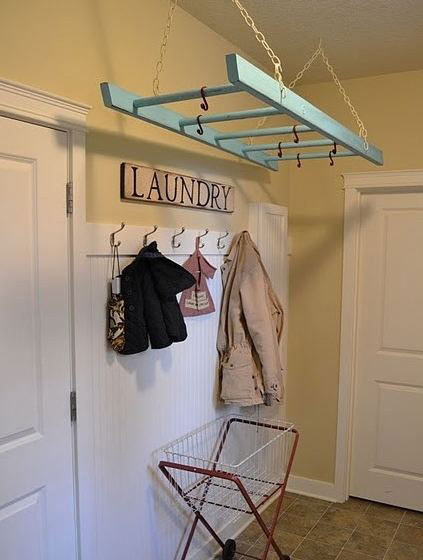 ---
GARAGE
Bungee Cords to Keep the Balls in Place and Save the Space!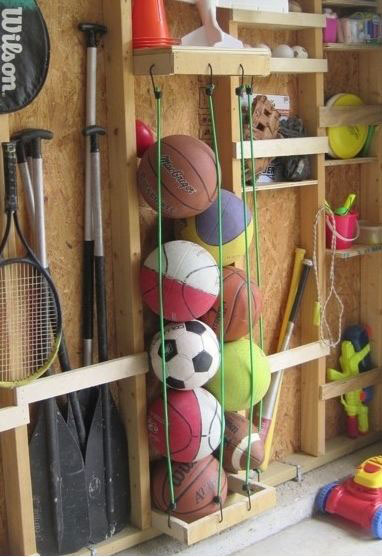 ---
CRAFT ROOM
Use a Peg Board for Supplies. Use that Wall Space.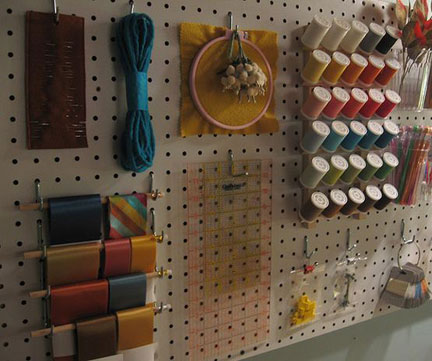 ---
TV ROOM
Label those Extension Plugs. Save the Clutter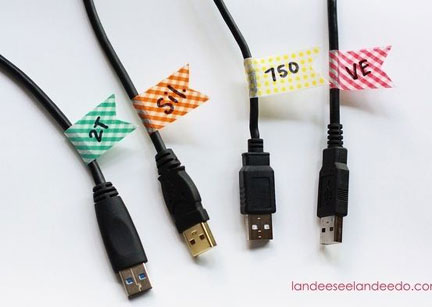 ---
OFFICE
Cheap. Paint Yogurt Canisters to Organize the Odds and Ends

---
STORAGE ROOM
Add Extra Storage on your Cabinet Doors with Shoe Hangers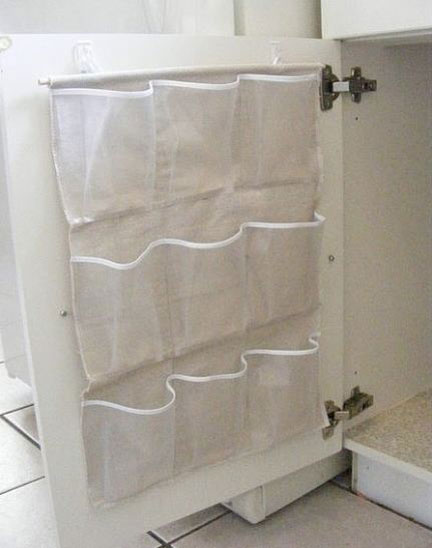 ---
References:
houzz.com
indulgy.com
hellohome
media-cache-ec4.pinterest.com
ijustmightexplode.com
realsimple.com
honeywerehome.blogspot.com
bhg.com
getbuttonedup.com
lovelyish.com
quickandsimple.com
media-cache-ec3.pinterest.com
storageandglee.blogspot.com
pinterest.com
somethingshidinginhere
media-cache-lt0.pinterest.com
lovelyish.com
organized-simplicity.com