3 New Snacks to get you Through ANOTHER Patriots Super Bowl
Here we are again, the Super Bowl is coming up and it feels like the same old song and dance. Somehow Tom Brady and Bill Belichick are in the dumb Super Bowl again. I swear to you those two have made a deal with the devil because they have been caught cheating multiple times yet they are absolutely revered, in fact, Tom Brady is often referred to now as the GOAT, or Greatest Of All Time Quarterback, which pretty much makes me feel ill every time I hear that. Somehow, they seem to make it back to the Super Bowl almost every year the last few years.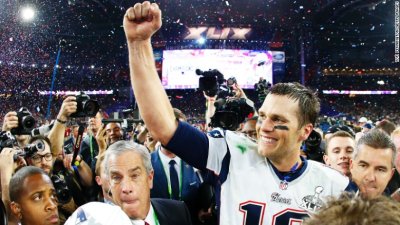 Even if they are down by a couple touchdowns with a few seconds left in the game and you start yelling at Tom Brady on the TV about karma because you think that you are finally in the clear and that the Patriots will lose this time…..no, no, no. Somehow they WILL end up winning the game. Each and every time, don't you ever doubt that!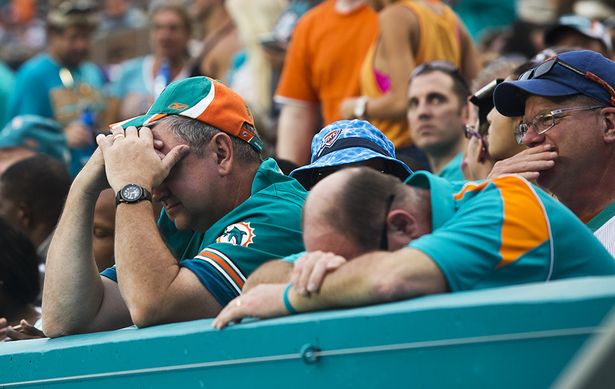 While I am super excited to see Justin Timberlake do the halftime show this year (hopefully wardrobe-malfunction free this time!) I have about zero excitement about the game itself. So I'm going to create my own excitement with my snack game.
Rather than cursing the refs who seem to be favoring the Pats whilst dipping into the same old chips and guacamole, or taking out my frustrations of another GOAT win with some boring 'lil smokies on toothpicks, or pretend the tears I'm shedding after the ridiculous predictable comeback are from the jalepeno poppers, even though we know they are from pain and disappointment that cheaters sometimes DO prosper….this year, I'm at least going to mix up the snacks for my Super Bowl party, so I have something UNpredictable and exciting to look forward to.
Take these gorgeous jalapeño cheese crisps for example: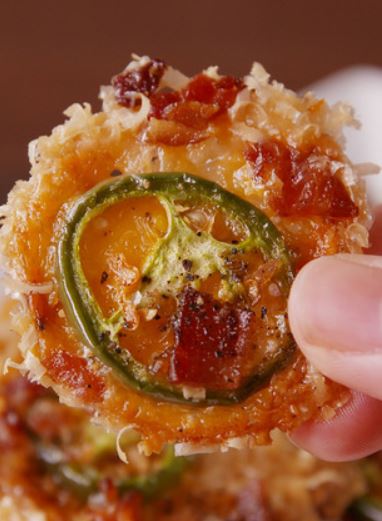 I'm going to post the recipe for these beauties at the bottom of this post but these are amazing! And you can make them as spicy and mild as you'd like. They are gluten free and low carb too so you won't feel quite as pathetic burying yourself in a bag of these "chips". ;) They taste amazing dipped in ranch dressing.
Now get a look at these loaded tater tot skewers….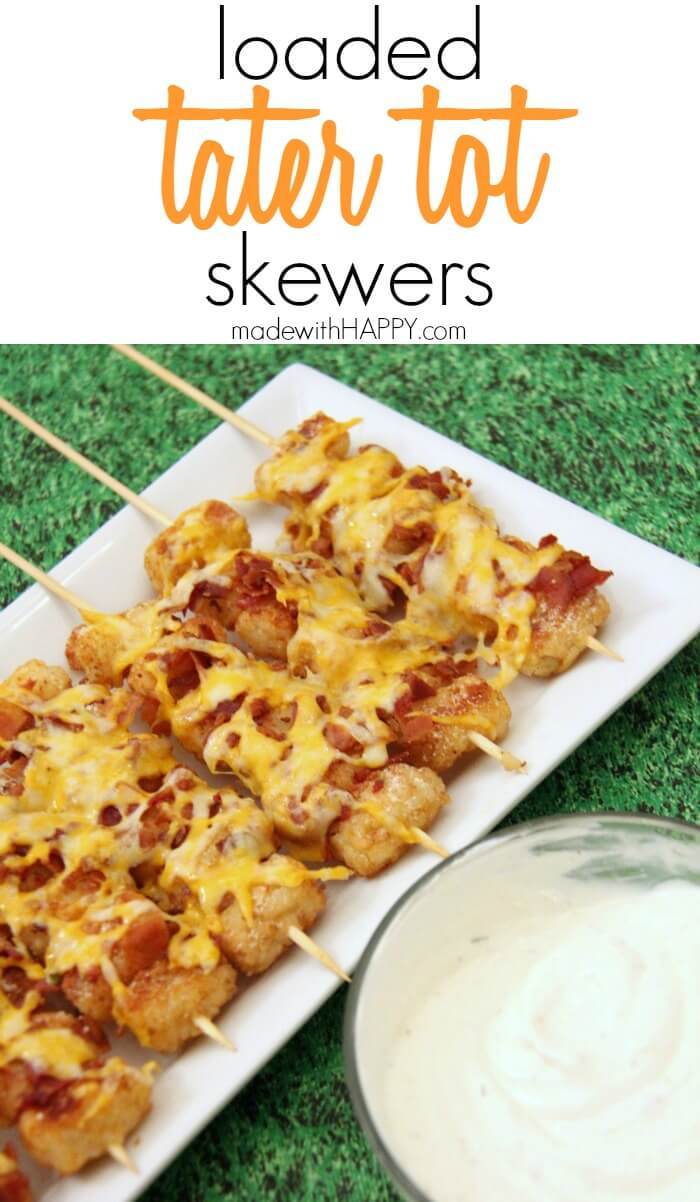 These are beyond easy too. All you do is cook a pan of tater tots according to directions. When they're nice and toasty, coat them in powdered ranch dressing. Add 6 or 7 to each skewer and then cover them in cheese and crumbled bacon. Put them back in the oven for about 10 minutes until the cheese is melted. Yummo!
And finally we've got these cheeseburger tots….

Are you seeing a theme here? It's very obvious that the foods I turn to for comfort in hard times are potatoes and cheese. Those are the only things that are going to get me through seeing the smug look on Bill Belichick's face after another "win". (Those quotation marks are not a typo ha!)
These are another super easy snack. We're back with the tater tots but this time after they are done cooking just add a few of them to a muffin tin and now for the fun part: SMASH em! Then add a mixture of ground hamburger and chopped onion that you have cooked up into the little crater you just made. Add cheese and then any condiments you would like to top it with including: mayonnaise, mustard, ketchup, and mini pickles for garnish. Enjoy!
I hope you all have a wonderful time watching the Super Bowl this year!
Jalapeño Cheese Crisps
Ingredients:
1 c. finely shredded Parmesan
1/2 c. shredded cheddar (preferably aged)
1 jalapeño, sliced thinly
4 slices bacon, cooked and crumbled
Freshly ground black pepper
Directions:
1. Preheat oven to 375º. Line a large baking sheet with parchment paper.
2. Spoon about a tablespoon of Parmesan into a small mound on the parchment paper. Top with about half tablespoon of cheddar. Carefully pat cheese down flat then place a jalapeño slice on top. Sprinkle with bacon and crack a generous amount of pepper over each mound. Bake until crispy and golden, about 12 minutes.
3. Let cool slightly before transferring to serving dish. Serve at room temperature.
Add Recipe to Cook'n
Sources:
www.homemadeinterest.com
www.madewithhappy.com
www.delish.com
www.fox8.com
www.chatsports.com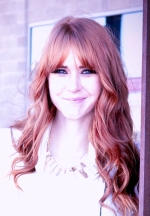 Mary Richardson
Weekly Newsletter Contributor since 2014
Email the author! mary@dvo.com