Fun Fact for Food Festivities!
We all know that November is the month of Thanksgiving, and Thanksgiving is all about the food. Turkey, mashed potatoes, yams, pumpkin pie… It's glorious! However, do you know about some of the other holidays in November?
November 3rd is National Sandwich Day. November 5th is National Doughnut Day, and as a side note, it is also Guy Fawkes Day, made famous by the movie "V for Vendetta"
Remember, remember, the 5th of November.
The Gunpowder treason and plot;
I know of no reason why the gunpowder treason
Should ever be forgot.
If you're unfamiliar with that bit of history, I recommend doing a quick google search, as it is quite interesting. November 6th takes a sharp turn away from the doughnuts and Brit's for National Nachos Day! November 15th is labeled as National Clean Out Your Fridge Day. I think it would be easier to call it National Left-Over Day, don't you? Jumping ahead, November 26th is National Cake Day. One of my personal favorites is November 28th, National French Toast day.
Fun facts about French Toast:
It did not originate in France

The name "French toast" was first used in 17th Century England

The first known recipe for French Toast was traced back to the Roman Empire

It was first made with stale bread that would otherwise be thrown away

Other names it goes by are "eggy bread," "gypsy bread," or "French fried bread"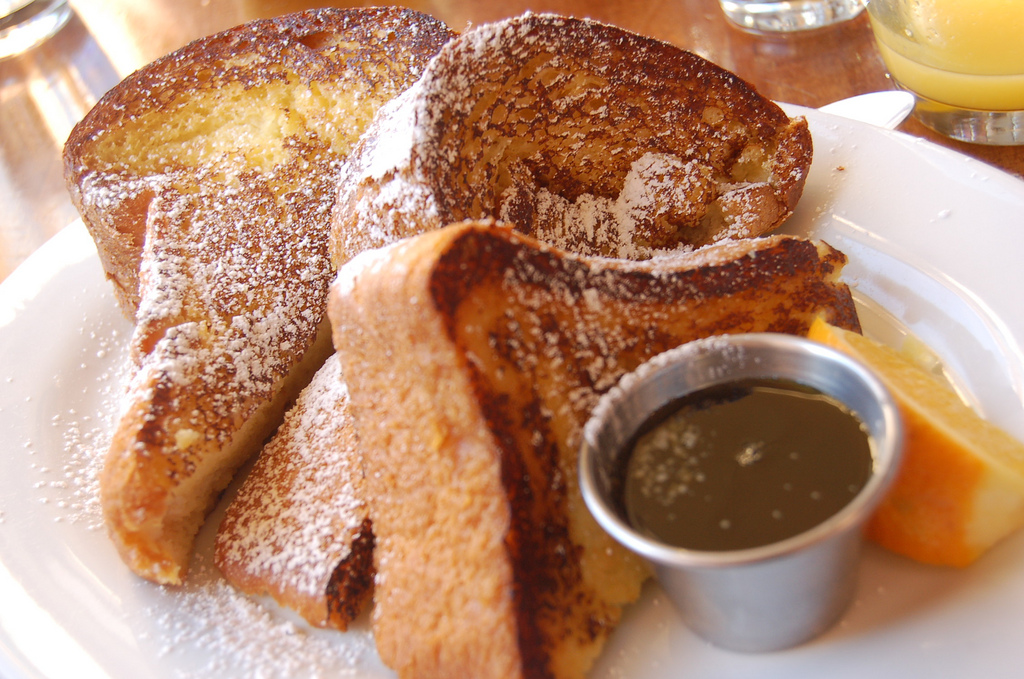 Almost every day in November celebrates some sort of food. From peanut-butter fudge, to cashews and baklava, to Greek yogurt and mousse, to deviled eggs, to Chinese take-out, and beyond. You can go to foodimentary.com for the full list of foods to celebrate throughout the year. I love seeing all the food holidays, then picking which ones I want to celebrate during the month. Any excuse to go for Chinese take-out is a good excuse.
The month of November is also "Fun with Fondue" month, as well as Georgia Pecan month, Peanut Butter Lovers month, National Pepper month, Raisin Bread month, and let's not forget: Stuffing. Yes, November is national stuffing month. I figure that's appropriate for the season. Stuffing is one of my favorite Thanksgiving side dishes.
Fun facts about stuffing:
If it is not cooked inside of an animal, or if you live in the south, it should really be called "dressing"

The first known stuffing recipe is found in a cookbook written sometime between 200 BC and 100 AD

The cookbook is entitled "Apicius de re Coquinaria" by a chef named Apicius

Apicius' stuffing was made with herbs, veggies, nuts, chopped liver, and brain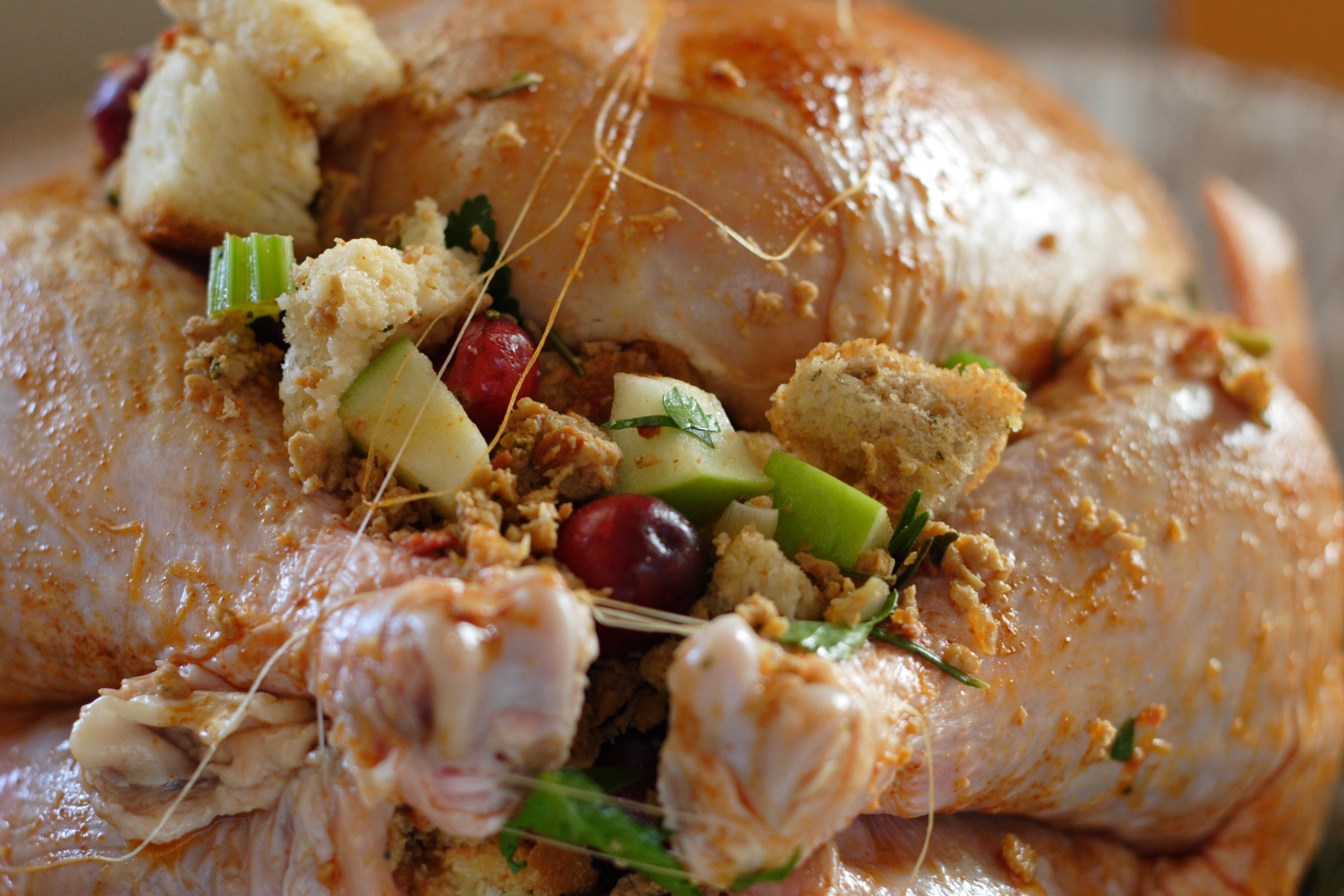 So, pick a food, find out a little bit about it, and gather the whole family to celebrate! Put your favorite recipes into Cookin' so you have it for next year, too. What food holiday will you celebrate this month?
Sources:
https://wonderopolis.org/wonder/where-does-french-toast-come-from
https://www.marketbasketfoods.com/the-history-of-stuffing/
https://upload.wikimedia.org/wikipedia/commons/6/63/Stuffed_turkey.jpg
https://c1.staticflickr.com/3/2774/4295433850_b83a66f08d_b.jpg

Rhett Hildebrandt
Monthly Newsletter Contributor since 2017
Email the author! rhett@dvo.com