"Souper" Time Savers!
I feel the most domestic when I make soup. There is something about chopping the vegetables, prepping the meat, adding the spices, and putting everything together in one pot that makes me feel like a stellar homemaker and cook. And if I had an infinite amount of time, I would enjoy the experience even more. The reality of life is that I'm always looking for ways to save time in the kitchen, even when it comes to making soup. When I find a fabulous kitchen short cut, I feel like I've won some sort of time lottery! Here are a few tricks of the soup trade that have helped me save a little time in the kitchen. I hope they help you too.
Souper Time Saver #1: Buy frozen potatoes. Peeling and dicing potatoes is the ultimate domestic experience, but it sure takes a lot of time! I have started buying bags of frozen potatoes to add to soup recipes. My favorite frozen potatoes for soup are "Southern Style Hash Brown" potatoes. They are already peeled, diced and perfectly prepped. Unlike some frozen veggies, frozen potatoes don't get mushy or over cooked in most soup recipes.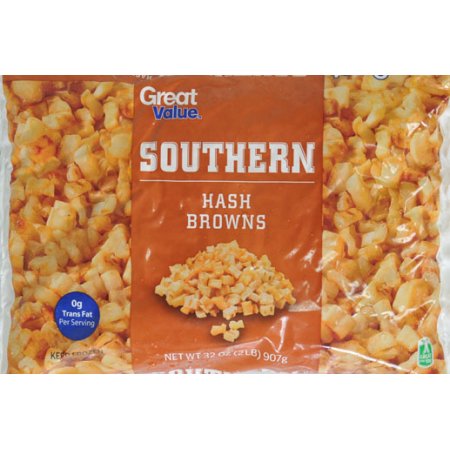 Souper Time Saver #2: Match Stick Carrots. There are a lot of soup, stew, and chowder recipes that call for carrots. Carrots can also be time consuming to peel and cut. Match stick carrots are perfect for soups. They are already peeled and cut, and they are so small that they cook faster…a double time saver!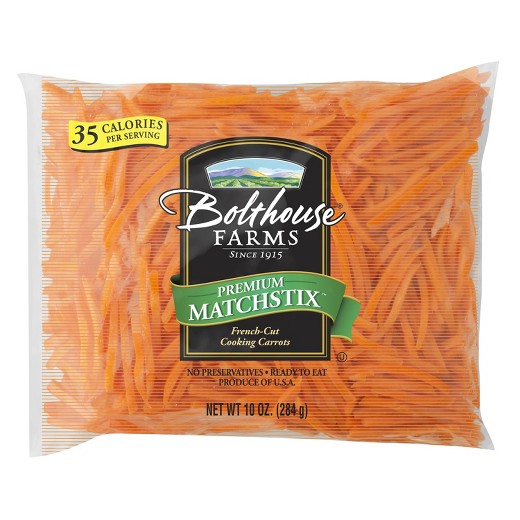 Souper Time Saver #3: The Mini-Food Chopper. I have a food processor, but I rarely use it. Why? Because it's big and difficult to clean. What do I use instead? My mini food chopper! It is quick and easy to use. When I am done, I take it apart and can easily fit the base, lid, and blade in the dishwasher. I use it mostly for chopping fresh onion. I also use if for chopping garlic, ginger, cilantro, etc.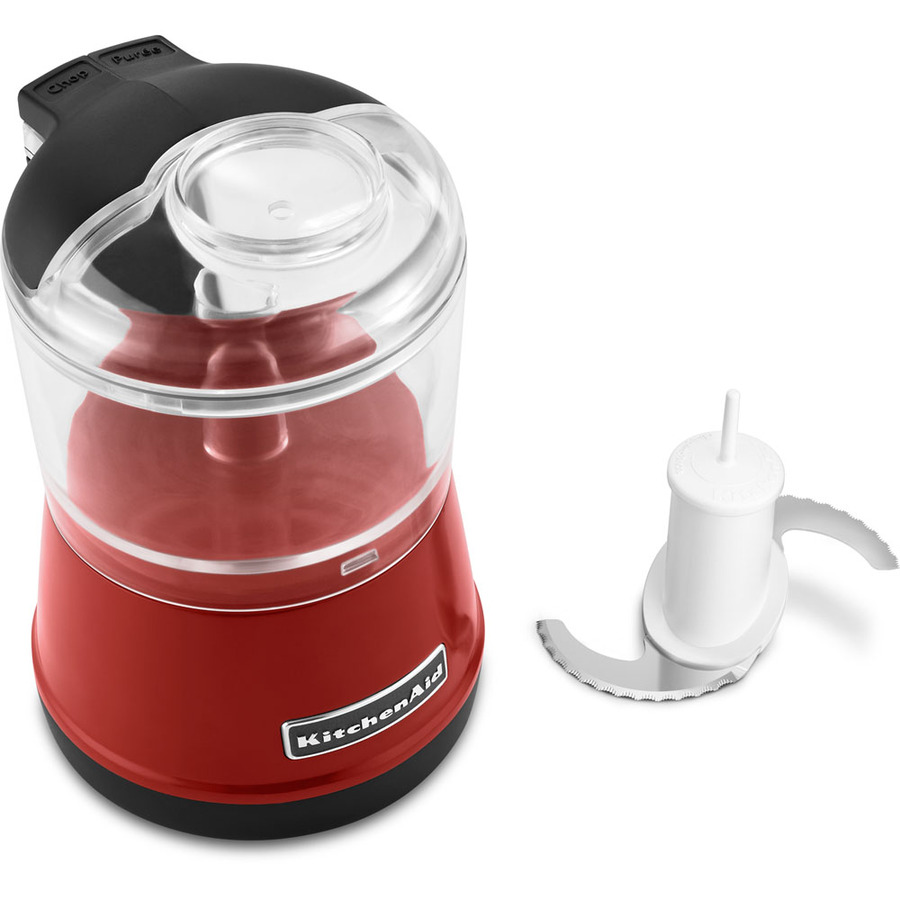 Souper Time Saver #4: Freeze Dried Garlic. This is a recent discovery that I love! Several of my favorite soup recipes include garlic and garlic can be such a pain to peel and chop. Freeze dried garlic is so easy to use. I use one teaspoon for each garlic clove in the recipe. No more peeling and chopping and the flavor is still great. (You can experiment with other freeze-dried veggies as well).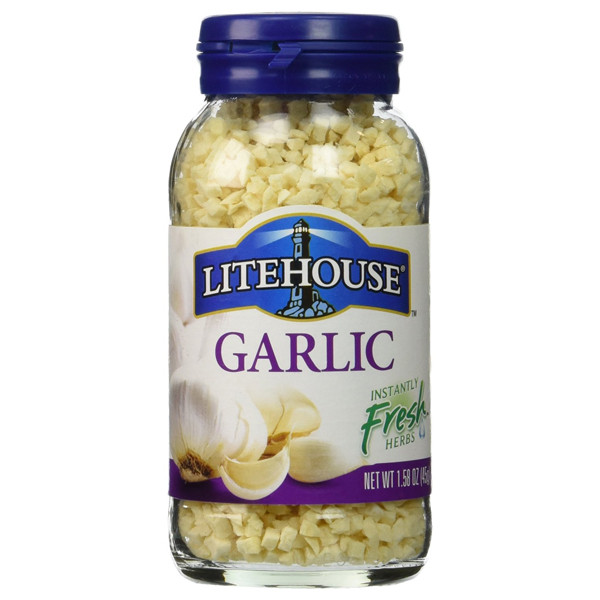 Souper Time Saver #5: Use Frozen Meat, Shred it Later. I rarely take the time to chop or prepare my meat when I put it in a soup. I just put a big hunk of frozen (or fresh) meat in with the soup ingredients and let it cook in time. This works especially well when I am making soup or stew in a slow cooker. When it is almost time to serve the soup, I take the meat out, shred it, and put it back in the pot. (My favorite time saving way to shred meat is to use my KitchenAid mixer. You place the piping hot meat in the mixer bowl, attach the flat mixer, and it will shred your meat in seconds!)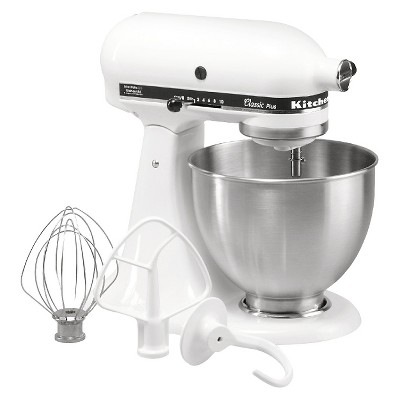 Souper Time Saver #6: Freeze Leftovers. Most soup recipes make more than my little family will eat, so I almost always freeze the leftovers. I like to freeze soup leftovers in gallon size freezer bags that will lay flat in my freezer. (You can also freeze individual portions in heavy duty plastic cups or smaller size freezer bags). After a few weeks, you can pull out one of your frozen soup bags and have homemade soup all over again. Sometimes, I will add some more broth or throw in more fresh veggies to make it go further. If you have a large family, you may want to consider making a double batch of soup just so you can have leftovers!
What are your "souper" time savers? There is still plenty of time left in soup season! I hope you will put these ideas to good use.

Cristina Duke
Monthly Newsletter Contributor since 2014
Email the author! cristina@dvo.com