4 Recipes from a Galaxy Far Far Away
There is a lot of hubbub about Star Wars right now. Last month we had the 40th Anniversary Star Wars Celebration, we just celebrated May the Fourth (the (un)official Star Wars day), we just got the first trailer for Last Jedi, and, in reality, who ever really stops thinking about Star Wars except for those without refined tastes….or those darn Trekies.
So what better way to celebrate your Star Wars fandom than with some awesome Star Wars Recipes! We got some Luke's Favorite Blue Milk, Yoda's Rootleaf stew, Rey's Instabread and some Nutella Buns that look like Leia's hair!
1 Luke's Blue Milk
This is probably the most famous of Star Wars food. In A New Hope, Luke and his Aunt and Uncle are seen with blue milk in their cosy home on Tatooine.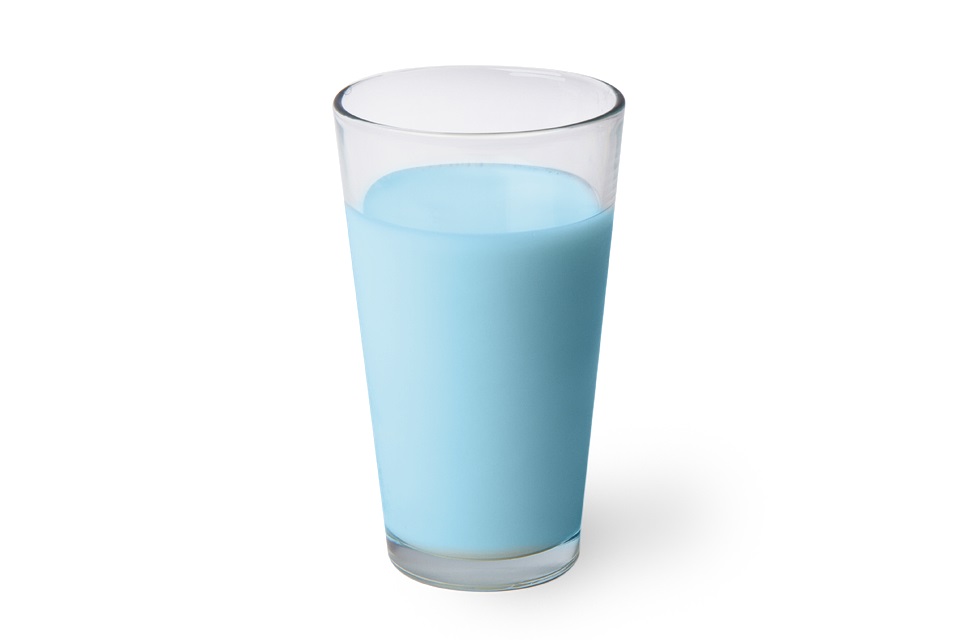 1 Cup Milk

2 tbsps fat free yogurt

1 ripe banana, mashed

A few drops of natural blue food colouring

1 tsp of honey to sweeten
Add the milk, banana, yoghurt and honey to your blender. Mix till combined.

Add a few drops of natural blue food colouring to get the correct color. Stir well.

Pour it into a tall glass and whisk yourself to a galaxy far, far away.
Add Recipe to Cook'n
2 Yoda's Rootleaf Stew
Root Leaf Stew is a dish made by Yoda on Dagobah. Luke tried it and decided it wasn't as bad as it looked. Now it's your turn to try and see how it tastes.
3 pounds lean lamb or other meat

Salt to taste; if desired

pepper to taste; Freshly ground

6 tablespoons oil, light or vegetable or other

6 cups parsley; finely chopped

3 cups onions; thinly sliced

1 tablespoon garlic; finely chopped

2 teaspoons ground coriander

2 teaspoons ground cumin

1 teaspoon ground turmeric

2 tablespoons ginger root; finely minced

1 teaspoon hot green or red chilies; finely chopped, seeded

1/4 teaspoon cardamon; ground

1/4 teaspoon ground cinnamon

1/4 teaspoon ground cloves

1 bay leaf

3 pounds fresh spinach; well rinsed and tough stems removed.
Cut the meat into one inch cubes, and add salt and pepper to taste.

Heat half the oil in a heavy skillet and add the meat, turning to brown the pieces on all sides.

Heat the remaining oil in a Dutch oven or heavy casserole and add parsley, onions and garlic. Cook, stirring often until the onions are wilted. Add the meat, coriander, cumin, turmeric, ginger root, chilies, cardamon, cinnamon, cloves, bay leaf, and salt and pepper to taste. Stir. (I add about 2 teaspoons salt at this point, then adjust at end)

Add water to cover, bring to boil and cover tightly. Let simmer about 2 to 2 1/2 hours until the meat is quite tender.

Meanwhile, drop the spinach into a kettle of boiling water with salt to taste and let simmer about five minutes. Drain well and run under cold water. Drain thoroughly.

Squeeze the spinach to remove all excess liquid. Place the spinach on a chopping block and chop coarsely.

Add the spinach to the stew and stir. Let simmer together about five minutes.
Add Recipe to Cook'n
3 Rey's Instabread
A new classic. Rey in The Force Awakens is given a portion. She mixes it with water and poof, it becomes bread! You can make this bread at home now!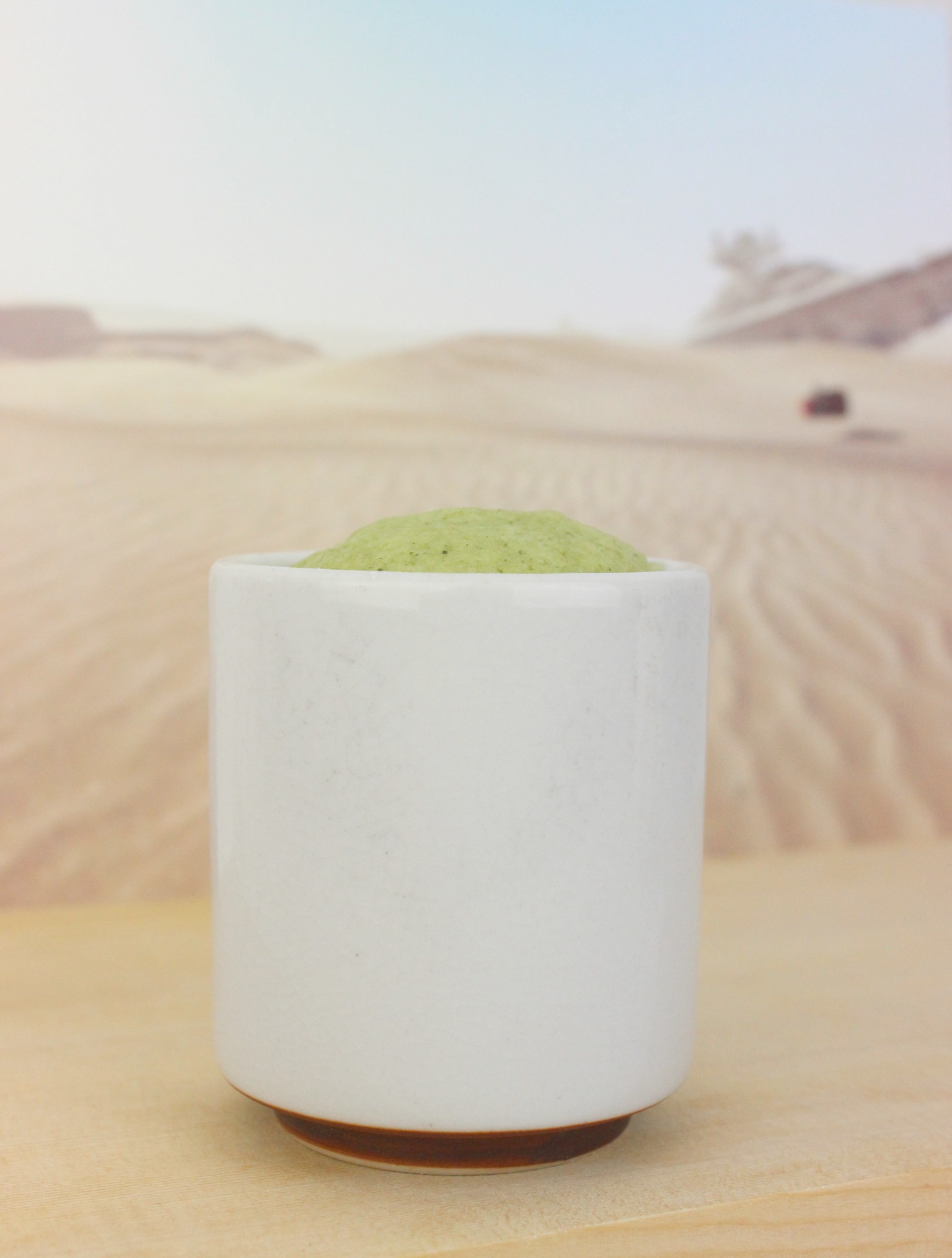 1/2 teaspoon vegetable oil

4 tablespoons cake flour

1-1/2 tablespoons sugar

1/2 teaspoon matcha powder

1/4 teaspoon baking powder

pinch of salt

2 tablespoons whole milk

1/4 teaspoon vanilla extract
Place the oil in a mug and swirl around to grease the inside.

Add the cake flour, sugar, matcha powder, baking powder and salt into the mug, stirring together.

Pour in the milk and vanilla, then cook in the microwave on high for 45 seconds.

Let cool slightly and serve.
Add Recipe to Cook'n
4 Leia's Nutella Buns
Last but not least, how could anyone forget Leia's cinnamon bun hairdo? I think this recipe is more in character than just plain cinnamon buns, because her hair is a dark brown.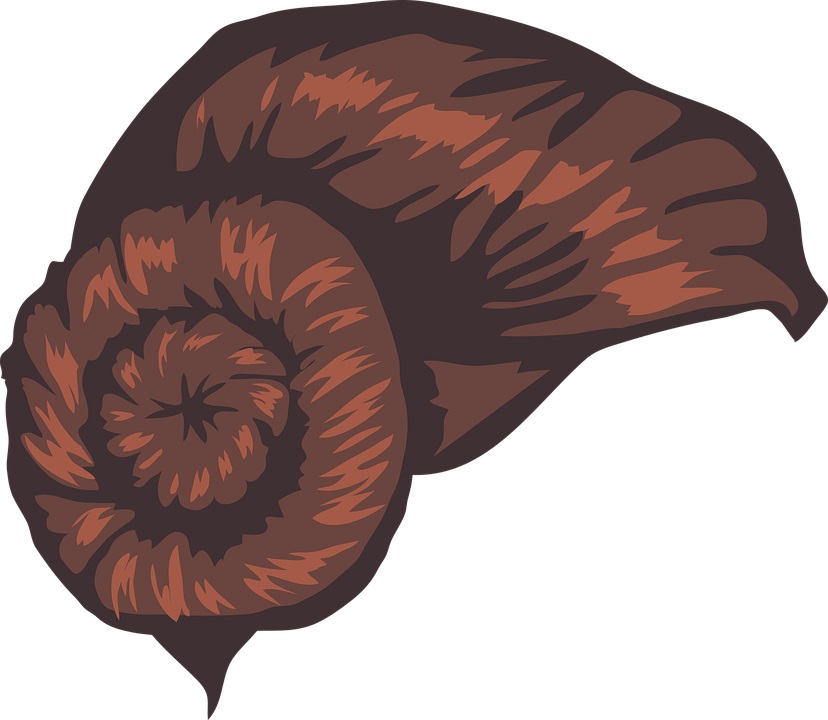 1 cup Nutella

1-1/2 cups whole milk, room temperature

1 packet instant yeast

3 cups all-purpose flour

½ cup cocoa powder

¼ cup sugar

½ teaspoon cinnamon

Pinch of salt

1 cup powdered sugar

¼ cup cocoa powder

2 -3 tablespoons milk
In a small bowl, stir together the milk and yeast. Set aside.

In the bowl of an electric mixer with the dough hook attachment, stir together the flour, cocoa powder, sugar, cinnamon, and salt. Add in the milk yeast mixture until combined, kneading until smooth. Cover with a cloth and let rest for 15 minutes.

Prep a baking dish by greasing it with buttered parchment, and preheat the oven to 350 degrees

On a floured surface roll out the dough to a large rectangular shape. Spread the Nutella evenly over the surface, leaving a border on all sides.

Tightly roll up the dough, cut off the end pieces and slice the rest into 2-inch rolls.

Place the rolls into the prepped pan and bake for 18-20 minutes. Let cool slightly.

In a small bowl, stir together the powdered sugar, cocoa powder, and milk. Drizzle over the buns to serve.
Add Recipe to Cook'n
There you have it! Now go have your own Star Wars celebration and make some yummy snacks! May the force be with you!

Rhett Hildebrandt
Monthly Newsletter Contributor since 2017
Email the author! rhett@dvo.com