How to Convert Crockpot Recipes to the Instant Pot
I appreciated all of your comments and feedback on last month's Instant Pot article. You made me want to write another article about the Instant Pot, so here it goes!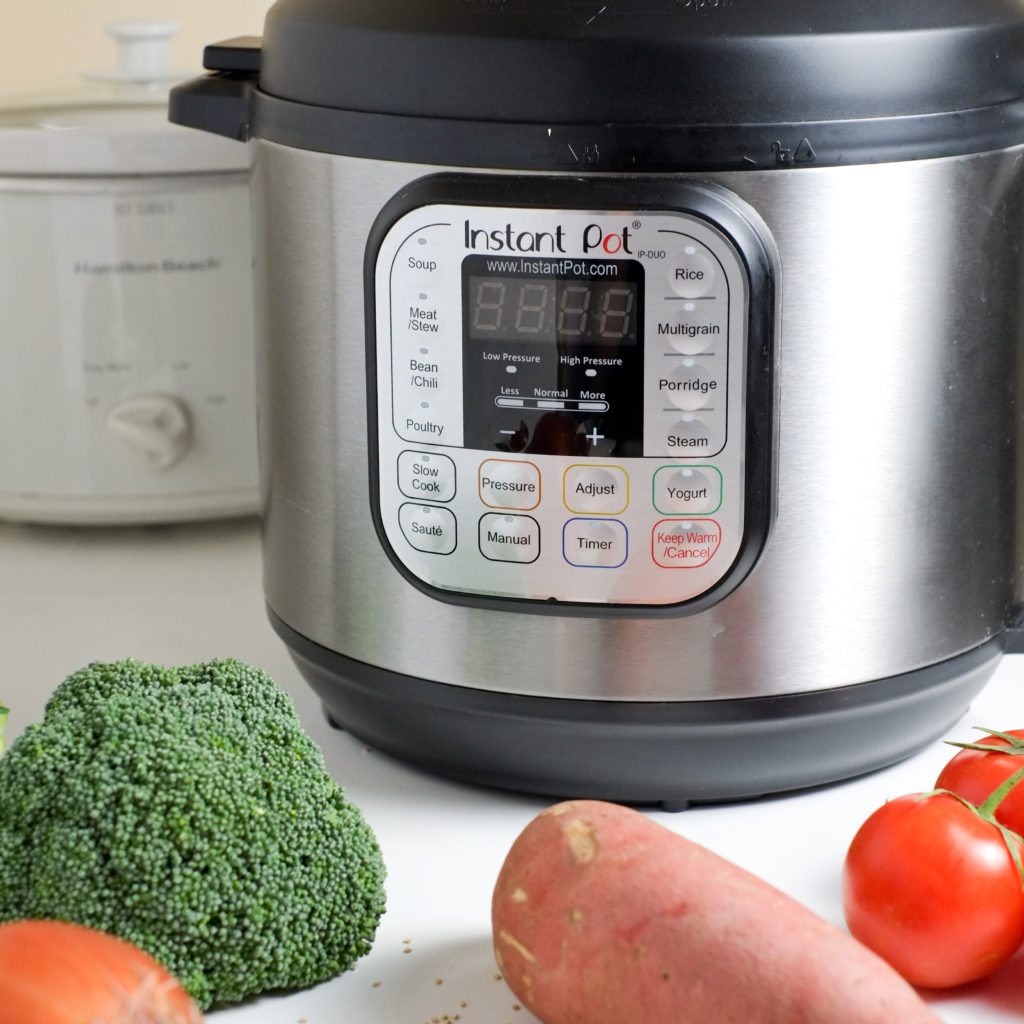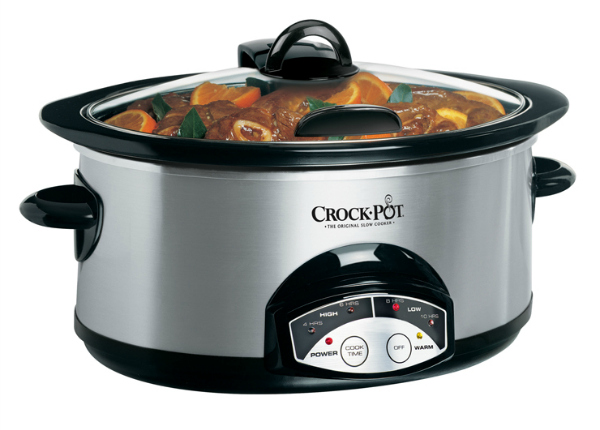 Did you know that you can easily convert most slow cooker recipes to the Instant Pot? Since I am still learning how to use my Instant Pot, I have mostly played it safe by making recipes that were specifically created for the Instant Pot/pressure cookers. However, I am beginning to learn how easy it is to convert many of my other favorite recipes to the Instant Pot too. Because I have many favorite recipes for the crockpot, I thought I would start there. Here are a few guidelines to help you convert crockpot recipes to the Instant Pot (or other pressure cookers).
Many crockpot recipes contain liquid, but if they don't, remember you will need at least one cup of liquid for a pressure cooker to cook properly. So if you are cooking a large piece of meat that you season with spices only in the crockpot, you will need to add a cup of water or broth to the recipe in an Instant Pot.





You may have to experiment some with cook times, but as a general rule of thumb if a crockpot recipe says to cook your meal for 8 hours on low, it will cook in the Instant Pot for about 25 minutes on manual, high pressure. If you are using meat that is thicker in volume or meat that is frozen, you will likely need to add 5-10 minutes to your cook time.
Most crockpot meals work better using the natural pressure release. If you are cooking pasta or vegetables that you are worried about getting soggy, use the quick pressure release.





Don't add dairy to the Instant Pot. Dairy ingredients like milk, cheese, heavy cream, etc. can be easily scorched in the high pressure of an Instant Pot, so always add them at the end, after you open the lid and the other food is cooked.
Also, wait until after your food is cooked to add any thickeners. Thickeners would include things like cornstarch and arrowroot. Mix the thickener with a small amount of cold liquid then add it to the pot of other ingredients.
A couple of other things to remember… Because your Instant Pot has a sauté function, it has a slight edge over your crockpot (in my opinion). You can brown a piece of meat in the same pot or sauté your onions and vegetables in the same pot for more flavor. And don't forget that if you want to, you still slow cook in your Instant Pot too. Just choose the "slow cooker" function and you can cook your meal all day, just like you would in a traditional crockpot. You really can't go wrong with the Instant Pot!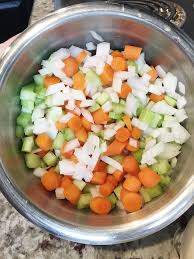 What recipes have you converted to the Instant Pot? What else would you like to learn how to do in your Instant Pot or pressure cooker? Let's keep the conversation going!
Sources:
http://www.superhealthykids.com/the-ultimate-guide-for-making-any-crockpot-recipe-in-an-instant-pot/
https://www.kitchenstewardship.com/make-slow-cooker-recipes-for-instant-pot/
http://gnowfglins.com/2017/01/04/how-to-convert-slow-cooker-recipes-to-pressure-cooker-aw056/
http://www.pressurecookingtoday.com/how-to-convert-a-recipe-into-a-pressure-cooker-recipe/

Cristina Duke
Monthly Newsletter Contributor since 2014
Email the author! cristina@dvo.com