Quinoa 4 Ways
The first time I really tried quinoa was in the hills of the Sacred Valley in Peru. My husband and I shared a delightful bowl of quinoa soup in the square, watching mothers carry babies, colorful flags wave in the breeze, with the most beautiful mountains surrounding us on all sides. The Incas refer to quinoa as "the mother of all grains" and I'm beginning to agree! People in Andean civilizations have been eating quinoa for nearly 7,000 years, but it was only introduced to America in about 1982. It has become wildly popular and now many countries are trying to grow their own quinoa, but nobody can do it as well as the high elevation locations where it began in South America.
Quinoa is high in protein and has all 9 amino acids, setting it apart from most other grains. I'm trying to eat a bit healthier, so I have been substituting quinoa instead of rice for most of my dinners lately. I've known for a while that quinoa is a "superfood" but didn't really know what that meant, or how healthy it actually is for me.
Quinoa is very high in protein, so it keeps you full a lot longer than other carbohydrates. It is hearty and tasty, and contains amino acids our bodies don't make on our own—so we need to get them from food! It is low in fat, but a little high in carbs. A few health benefits of quinoa are that it helps regulate bowel movements, lowers cholesterol, stabilizes blood glucose levels, can aid in weight loss and may prevent certain types of cancer.
So, after a bit of research I am here to report that quinoa is in fact a very healthy superfood, and I have 5 new ways to prepare it. Thanks Pinterest for always saving the day!
See the sources below for more details on each of these recipes, but here are a few ideas and photos to get you inspired:
Minestrone Quinoa Soup! This is a great way to use up extra veggies, and get some protein in there too!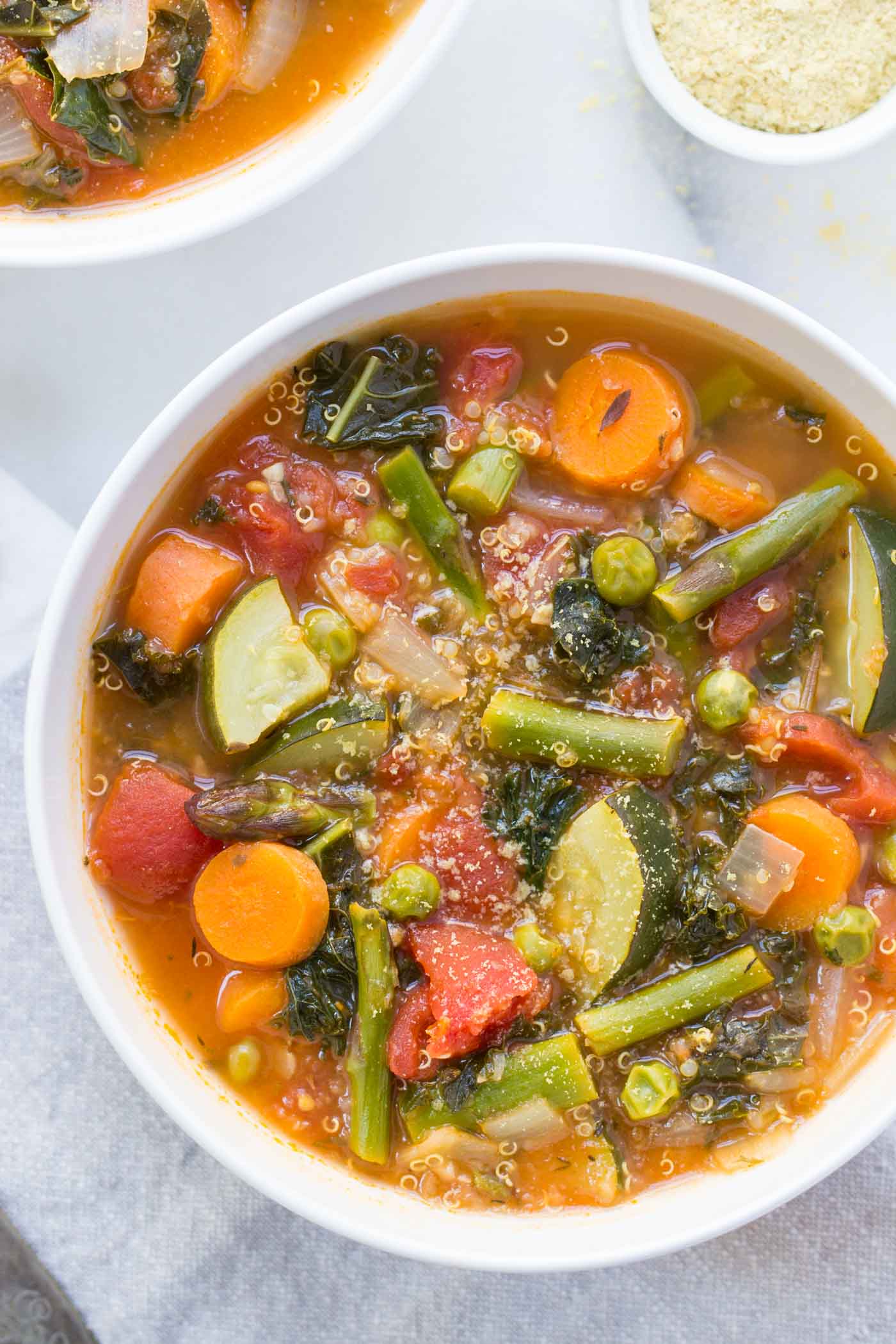 Qunioa Avacado Salad- Doesn't this look so good as a take along meal or pack lunch? Yum! Two superfoods in one meal!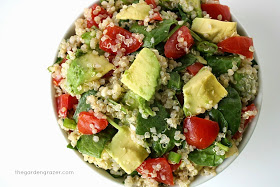 Craving something hearty and filling? The Quinoa Burrito Bowl is your answer! I love cooking quinoa in chicken broth to give it a little extra flavor!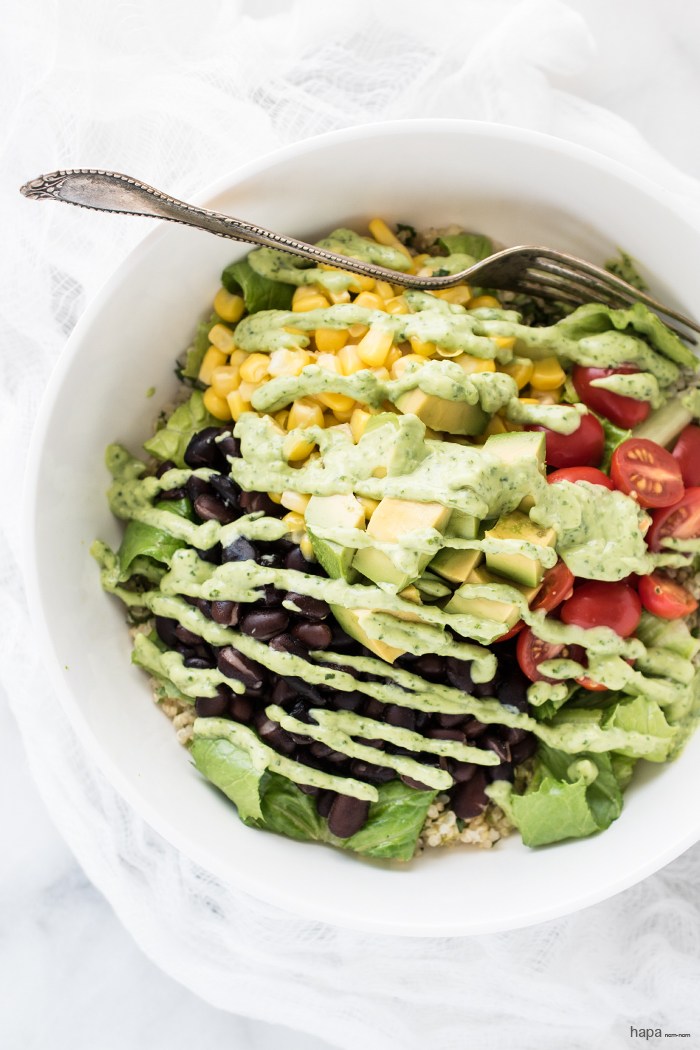 And this Garlic Shrimp and Quinoa one dish wonder looks incredible! I'm always up for seafood!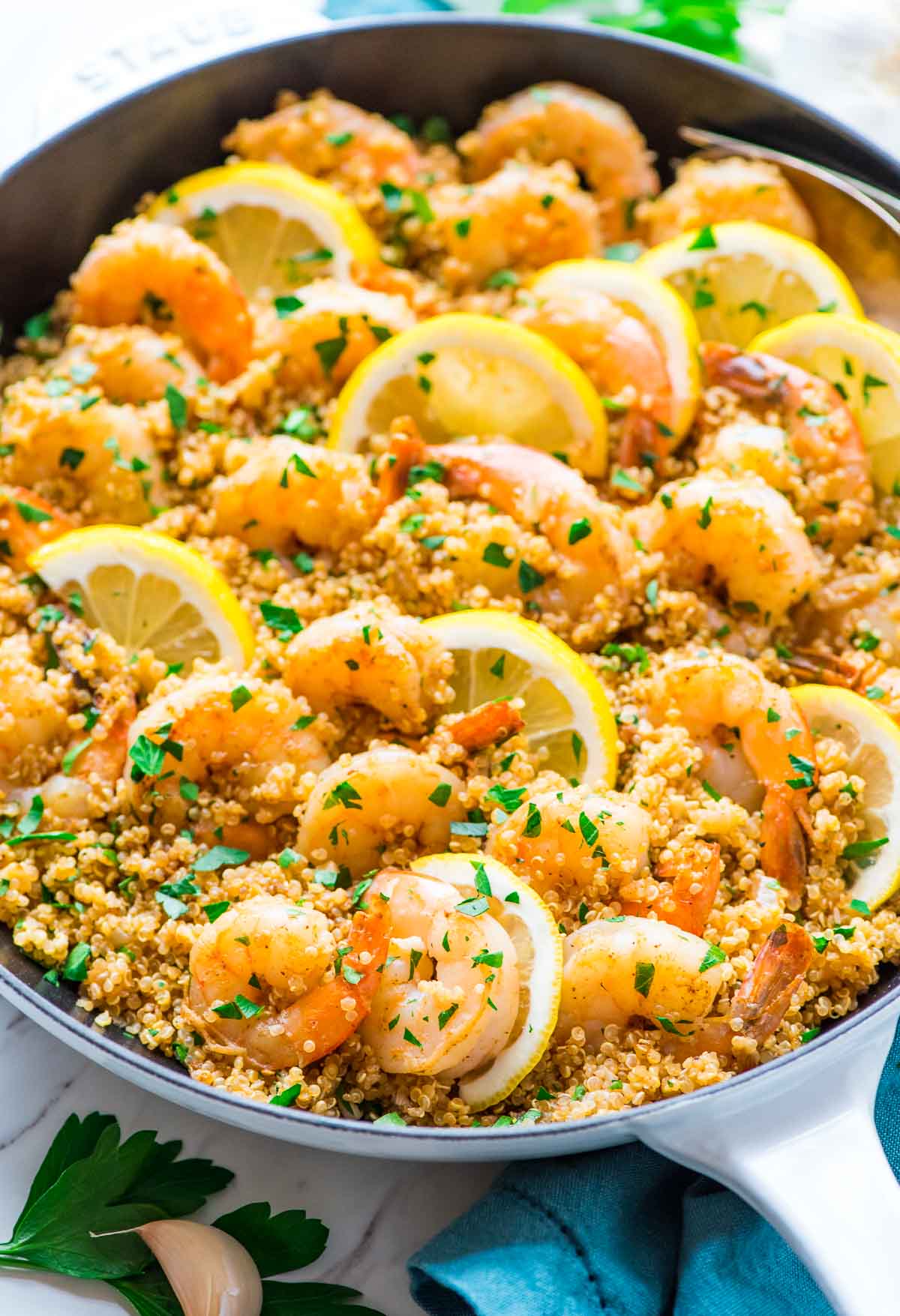 Let me know if you try these dishes in the comments below! Or fill me in on your favorite quinoa dishes, I'm all ears!
Sources:
http://www.gluteninsight.com/what-is-quinoa/
http://www.thegardengrazer.com/2014/04/quinoa-avocado-spinach-power-salad.html?m=1
https://www.simplyquinoa.com/spring-vegetable-quinoa-minestrone/
http://hapanom.com/quinoa-burrito-bowl/
http://www.wellplated.com/garlic-shrimp-with-quinoa/

Stefanie Hathaway
Monthly Newsletter Contributor since 2016
Email the author! stefanie@dvo.com