GSE—Why You Want this Quiet, but Powerful Cleaner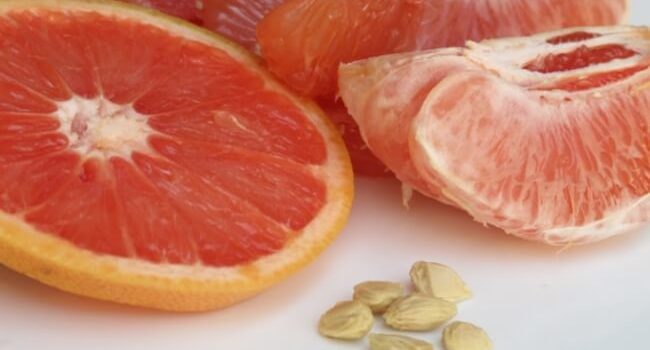 A few years ago I talked about grapefruit seed extract (in our weekly Cook'n newsletter) and why you really ought to have this on hand. There was so much positive feedback on this information that I thought our monthly readers would enjoy this as well.
Grapefruit Seed Extract (GSE), is a concentrated solution taken from grapefruit and combined with glycerin to make a powerful antimicrobial agent. GSE can destroy the cell membrane of invading organisms rendering it unable to function, replicate and survive in the body. It can ward off cold and flu viruses, for instance.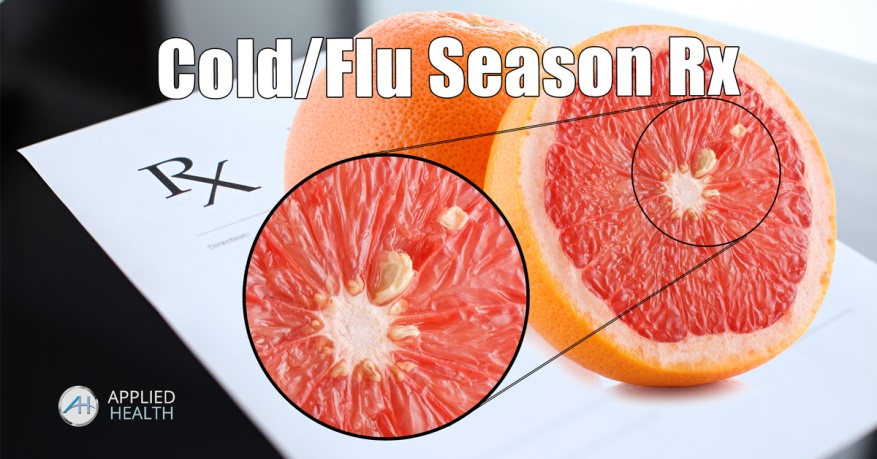 It has antibacterial, antiviral, antiparasitic and antifungal properties. Add it to your smoothies or juices during cold and flu season as a super immune-booster. It even works on candida overgrowth. You can use GSE internally and externally in its diluted form and as a biodegradable, nontoxic cleaning agent. However, you never want to use it at full strength as it can irritate mucus membranes. A dilution of 5 to 10 drops in 8 ounces of water is a good ratio.
Used externally, GSE is good for mild skin rashes, irritations and acne. Dilute a few drops of GSE in water and apply directly to irritated skin, wash off after a few minutes and repeat throughout the day. You can soak fingernails and toenails in a GSE dilution to act as an antifungal.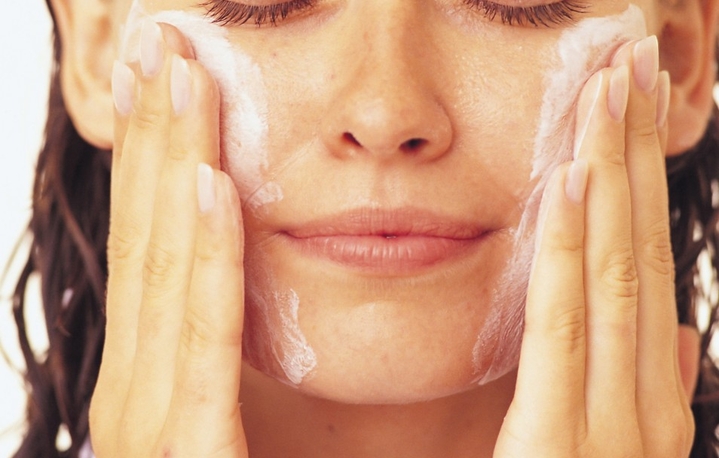 For a face wash, put a few drops of GSE along with drops of rose and orange essentials oils, in the palm of your hands and apply to a damp face, washing in circular motions and rinsing completely. Add a few drops to your shampoo and massage into your scalp, leaving it in for two to five minutes (always avoid contact with eyes, though). This may help relieve dry, itchy scalp or cradle cap. Also, add 1 drop to your toothbrush before you add your toothpaste for an effective oral cleansing.
One of my favorite uses is as a cleaner. Add 15 to 30 drops to a 32 ounce spray bottle and use on all surfaces. I add a few drops of peppermint and lavender essential oils for added antibacterial punch and nice fragrance.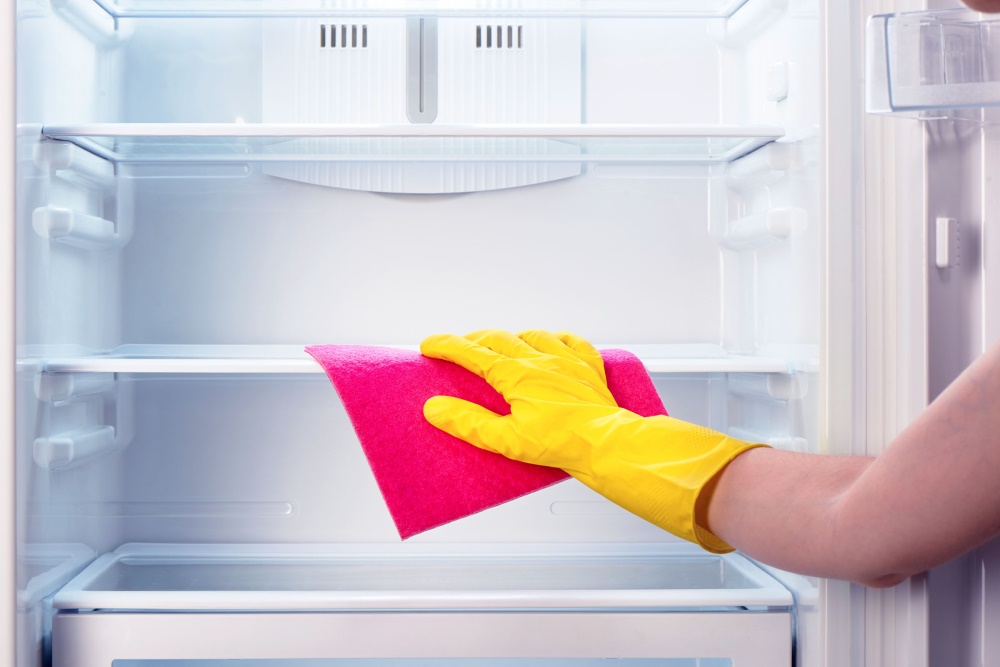 The inside and outside of the refrigerator, the inside of the dishwasher, counter tops, and door knobs, and cutting boards are just a few of the things I clean with GSE. Scrub with 15 to 20 drops of GSE, let sit for a half hour and then rinse thoroughly and dry with a clean towel.
GSE is also a perfect fruit and vegetable wash. It back to the toothbrush issue, GSE is a nontoxic sterilizer for your toothbrush as well. Just soak it in a few drops of diluted GSE for up to 15 minutes. And don't forget to bring it camping; it's THE biodegradable way to clean dishes and cooking utensils.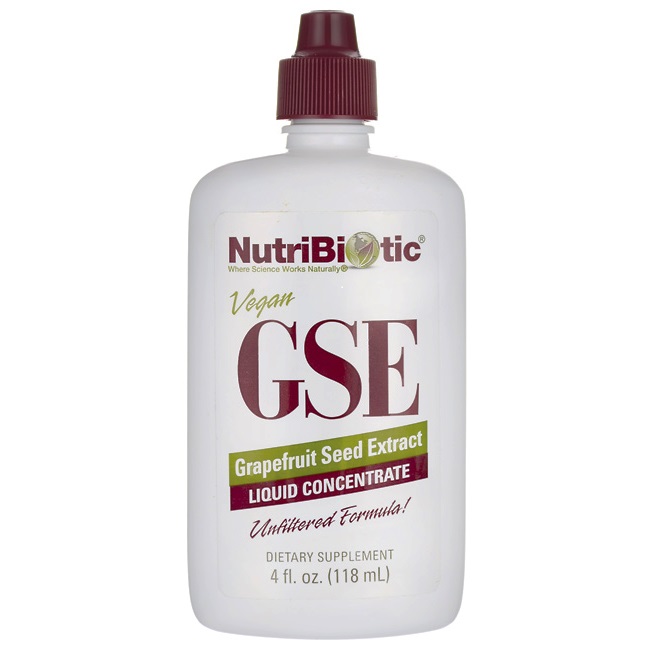 While you can buy non-toxic and biodegradable cleaners today, they're on the expensive side. But GSE is affordable. On the surface it seems expensive (2 fluid ounces for $10.87 on amazon.com), but it's so concentrated that you only use a few drops. The bottle I currently have is over 2 years old. Besides amazon.com, you can find this in your whole/health foods stores.
Besides affordability, I appreciate its complete lack of odor. So many cleaners today are pungent and can incite headaches and coughing. And because it's non-toxic (ingestible), it's the perfect disinfectant for the baby's toys, crib, car seat, stroller, and so on.

You can see I'm jazzed about this product. It's quiet as it powerfully goes about cleaning up our world. Can't say that about many products!
Sources:
www.thekitchn.com
www.you-made-that.com
www.delish.com
www.gettystewart.com
www.myrecessionkitchen.com

Alice Osborne
DVO Newsletter Contributor since 2006
Email the author! alice@dvo.com