The Incredible, Edible Almond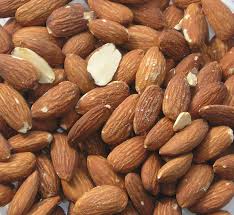 It seems like almonds are everywhere these days. At Costco alone yesterday I saw whole almonds, sliced almonds, roasted and salted almonds, almond flour, almond milk, almond butter, and granola bars with almonds. Almonds have been around for a long time, but it seems like they have made a real "come back" in recent years. What is so special about almonds?
Almonds are a powerhouse of nutrients. One ounce of almonds contains 3.5 grams of fiber, 6 grams of protein as well as large amounts of vitamin E, manganese, and magnesium. They are rich in antioxidants that help protect our cells from aging and disease. Almonds have also been proven to help lower cholesterol, reduce blood pressure and regulate blood sugar. They are also helpful in weight loss.
With all of these healthy components, almonds have become a great substitute for dairy and wheat products. People with dairy sensitivities can substitute almond milk for cow's milk. People with gluten allergies may choose to cook with almond flour instead of wheat flour. Or others who are trying to lose weight, may choose almond butter over peanut butter or almond milk over dairy milk to reduce their caloric intake while still getting proper nutrition.
If you are looking to add more almonds to your diet, here are some ideas for easily incorporating them into your day.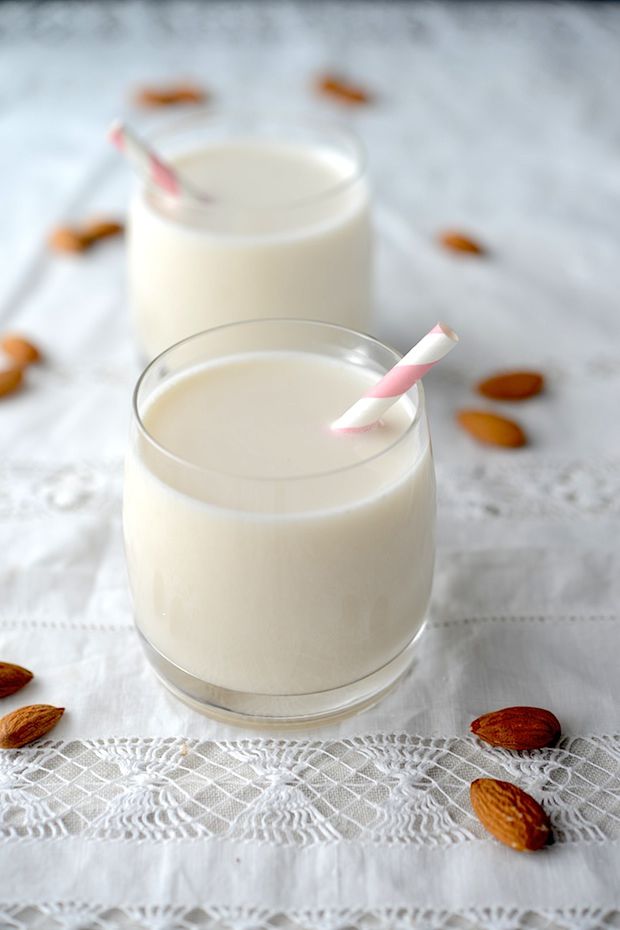 Start your day with almond milk. Almond milk is easy to pour over your favorite cereal or use in a smoothie recipe. I personally enjoy mixing almond milk with my favorite protein powder. I put 8-10 ounces of almond milk in my blender bottle cup and then one or two scoops of protein powder. Shake it up and you have a delicious protein shake full of nutrition.

Snack on almonds! A handful of raw, whole almonds are a surprisingly easy and satisfying snack. Almond butter also makes a great snack. You can dip apple slices in almond butter or spread some on crackers or toast.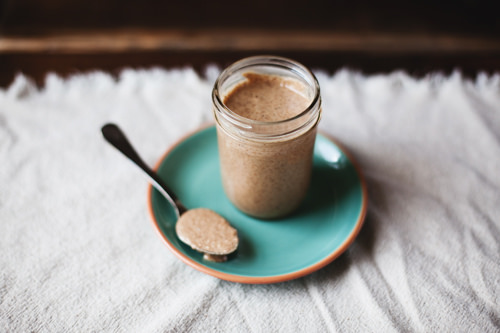 Top salads, soups, casseroles, etc. with sliced almonds. This is such an easy way to get almonds into your diet! And it makes your food look like it came from a restaurant.

Add almonds to baked goods. Throw a few sliced almonds into your muffin or bread doughs. You could also try a recipe that contains almond paste or pure almond extract.

Try a recipe that uses almond flour!
Here is one almond recipe for you to enjoy. Bon appetite!
Almond-Parmesan Crusted Tilapia
1 egg, beaten
1 T water
1 cup sliced almonds
½ cup grated parmesan cheese
¼ cup dry bread crumbs
1 t lemon pepper
1 t garlic powder
4 6-oz tilapia fillets
2 T butter
Directions: Mix egg with 1 T of water in a large bowl and set aside. Put sliced almonds in a food processor until finely chopped. In another large bowl combine almonds,cheese, dry bread crumbs, lemon pepper, and garlic powder. Melt butter in a large skillet over medium heat. One-by-one dip each tilapia fillet in the egg mixture. Then coat each fillet with the almond and bread crumb mixture. Fry each fillet in the melted butter about 4 minutes on each side until golden brown. Enjoy!
Add Recipe to Cook'n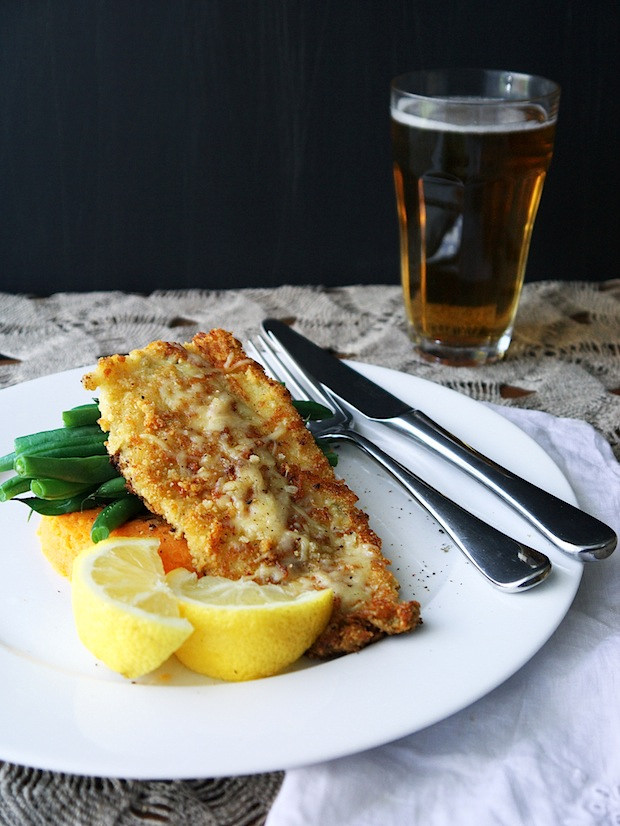 Sources:
https://authoritynutrition.com/9-proven-benefits-of-almonds/
http://www.whfoods.com/genpage.php?tname=foodspice&dbid=20
http://www.medicalnewstoday.com/articles/269468.php

Cristina Duke
Monthly Newsletter Contributor since 2014
Email the author! cristina@dvo.com