Tips to Save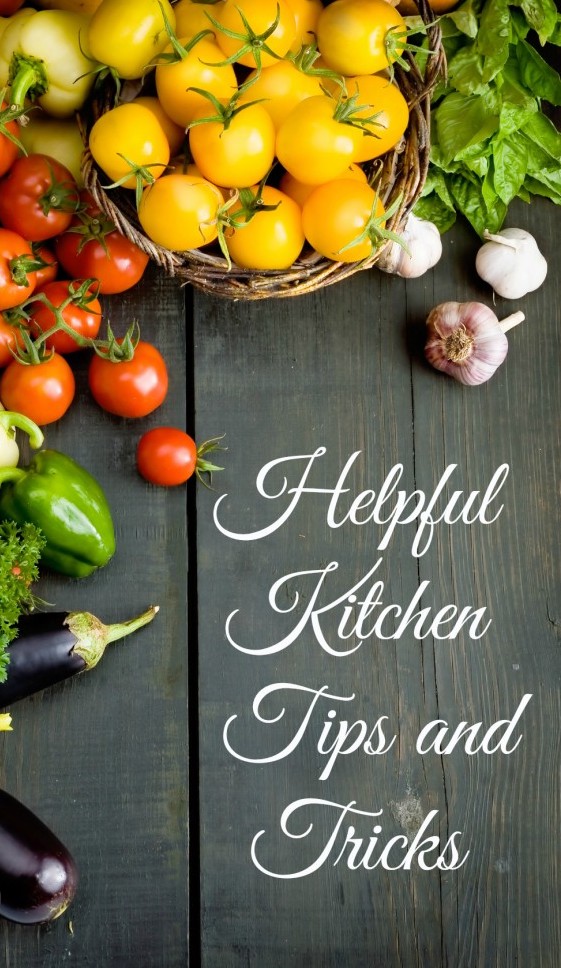 We are at the time of year where you are most likely cooking and baking more with holidays and get togethers. As you are cooking up a storm it might be nice to have a few tricks up your sleeve to help you out. Whether you're a beginning cook or a home chef pro, we could all use a little help in the kitchen from time to time, right. These kitchen hacks are some of my favorites I've discovered and will save your time, your sanity and your yummy dishes as well.
Let the tips begin;
1. Sour cream and cottage cheese have a short shelf life, usually 7-10 days after being opened. But if you want to store one of them for longer, then all you need to do is invert the container and keep it in the fridge.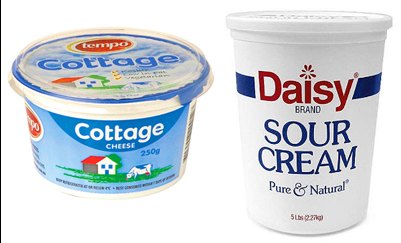 2. Avoid plastic wrap frustration by storing the roll in the fridge. Chilling the wrap makes it easier to handle and transport from the roll to your bowl. Never heard this one before. Now to find space in your fridge, right :).
3. When wooden spoons don't exactly look (or smell) like they used to, boil them in a pot of water and leave them lying in the sun to dry.
4. Instead of plastic wrap, use shower caps to cover bowls, loaves of bread, plates, etc. Rinse (if necessary), dry, and reuse! Isn't this the greatest. Caps come in fun patterns to, so not only are they reusable but super cute!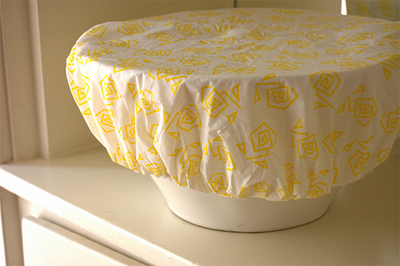 5. Scoop up bits of broken eggshell from batter or a bowl of cracked eggs with half of an eggshell. The shell acts as a magnet to draw up shell pieces without wasting too much egg. We all know the frustration of those silly runaway shells, well those are now ended.
6. When roasting items such as French fries and veggies, pre-heating your cookie sheet eliminates the need to flip halfway through. Love this time saving and non hassle trick. NOT suggested for baked goods like cookies.
7. When you're out of buttermilk, make your own by combining 1 tablespoon of lemon juice with 1 cup milk. Stir and let stand for 10 minutes. No more baked goods left untried because you were missing this silly ingredient.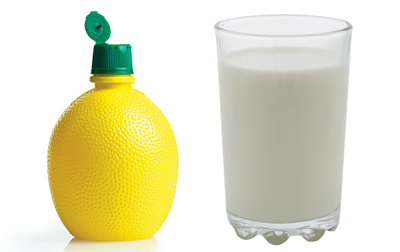 8. If your baked good recipe calls for nuts or berries, toss them with flour before adding to the batter to keep them from settling to the bottom of the pan. So clever!
9. To help ensure freshly baked cakes don't stick to the bottom of the cake pan, let the pan cool on a damp towel for a few minutes just after it comes out of the oven. Then loosen the sides and invert onto a platter; your cake should slide out easily.
10. Almost every baking recipe calls for eggs and butter at room temperature. To speed this process along for eggs, place them in a bowl of warm water for 5-10 minutes and you're ready to get cracking. For the butter, cut the butter into tiny pieces and leave them out on the counter for about an hour. Or, place a whole, wrapped stick of butter in a re-sealable plastic bag. Float in a bowl of hot water until soft.
11. Save the water after boiling pasta or potatoes, allow it to cool, and then use it to water your houseplants. The water contains nutrients that plants will love.
12. If you accidentally burn the gravy, pour it into a clean pan and continue cooking it. Add sugar a little at a time, tasting as you go to avoid over-sugaring it. The sugar will cancel out the burned taste. Bring on the turkey dinner, you've got this gravy handled.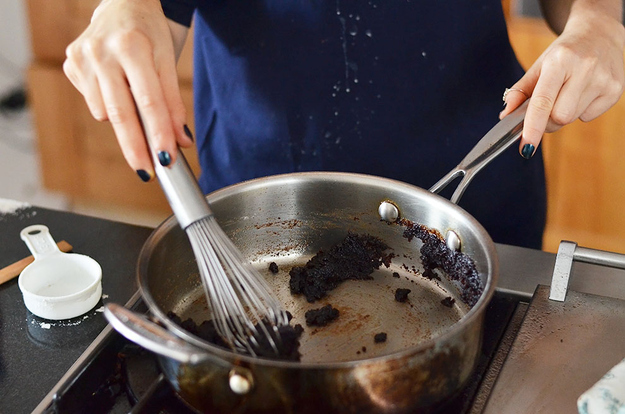 13. Too much salt got added into the soup? Just drop in a peeled potato. The potato will absorb the excess salt. Fall soups are the best and having this tip will help ensure they are just the right taste.
As you are preparing your feasts, storing leftovers, and using your kitchen like crazy I hope some of these random and interesting tips will help you out. Do you have any random tips up your sleeve that help you out in the kitchen? We'd all love to hear them, comment below. Happy Cooking!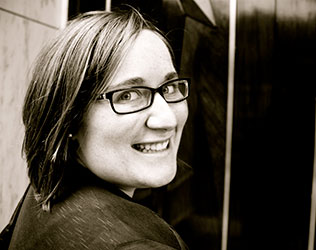 Carolyn Spencer
Monthly Newsletter Contributor since 2015
Email the author! carolyn@dvo.com