The Most Special Meal (Created From a Reader Comment!)
My favorite part of this job is absolutely the interactions with the readers of the Cook'n newsletter. You guys always have the best ideas and such fun stories I love to read. I appreciate you taking the time to post a comment or share a story or tip with us and I have gotten so many good ideas from the comment sections of these articles.
My favorite idea recently was when I sent out a call for
ideas on how to celebrate buying our home
and asked if anyone had a good idea for celebrating this occasion with our young family of five. Of course one of our beloved readers, Terrellgram, had a great idea.
"A special meal would involve something each person likes. I would write on 5 pieces of paper, salad, entree/meat, side dish 1, side dish 2, dessert. Fold them and put in a bag/hat and let each person draw one out. The person who draws "salad" gets to choose the type, the one who draws "entree/meat'' gets to choose their favorite, so on and so on. It could be cooked at home or picked up at a restaurant or wherever the item chosen is located. Never know what you will end up with but, start a scrapbook and take photos of whatever you choose."
I absolutely loved this idea and this is what we did to celebrate. Terrellgram absolutely knocked this one out of the ballpark--it was a complete hit! We wrote our names on papers and put them in a hat. We drew from youngest to oldest so it ended up being:
3 year old daughter:
Strawberries
6 year old son:
Hot Dogs
(we made brats for the grown ups too :) )
9 year old daughter:
Chocolate Cake
Mom:
Cream Soda
Dad:
Funeral Potatoes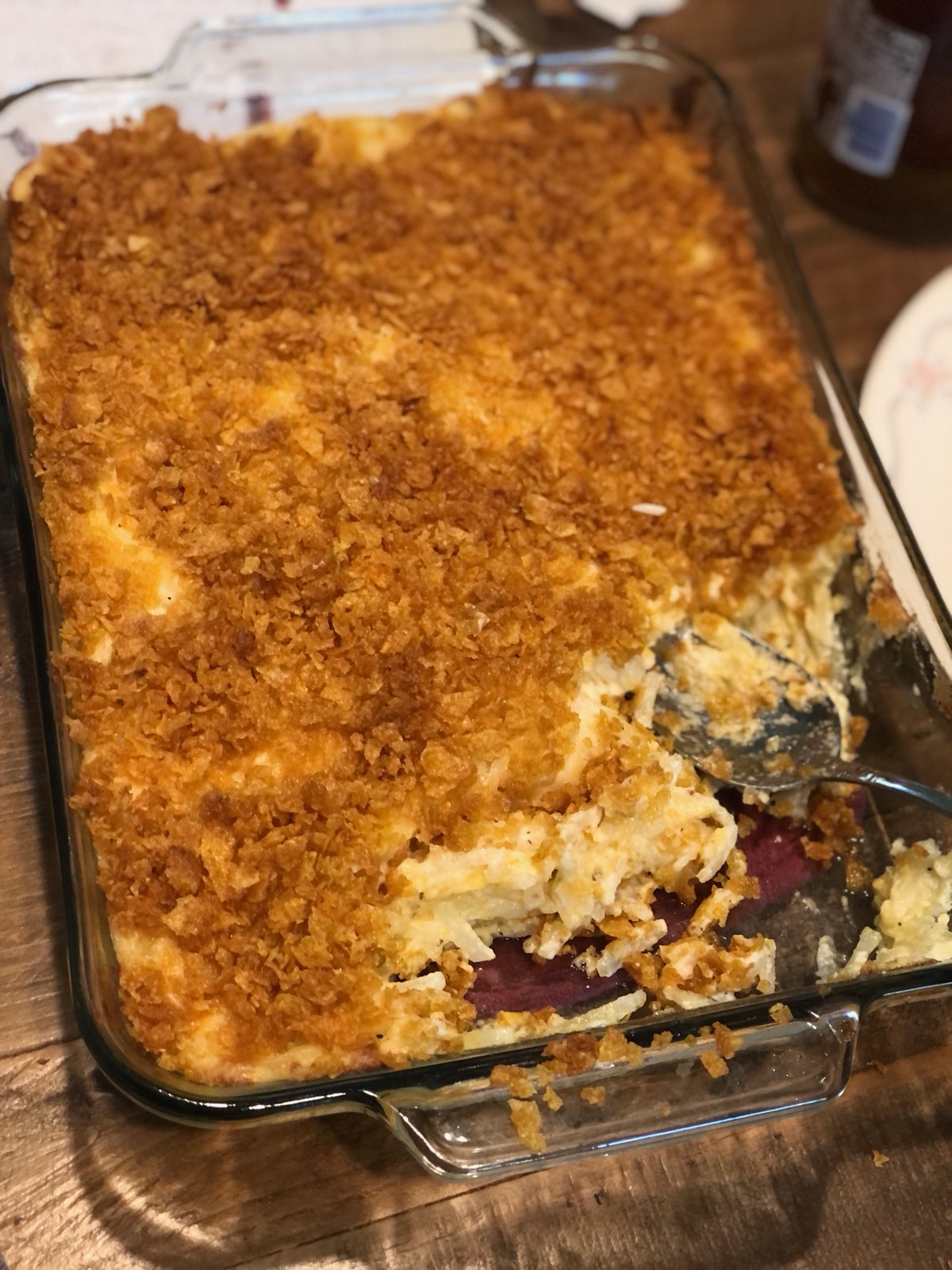 It was kind of funny because as my 6 year old son chose hot dogs for the main course, the rest of our choices kind of stemmed around that and what dishes would go decently with hot dogs. In hindsight and to have it turn out even more random, my husband had the idea to have everybody write down their choices for each course before you draw names so that you can't change your mind and choose something that would make everything taste better together when you see what everybody is picking so far. You might get stuck with something like chicken curry and baked barbecue beans! :)
We had so much fun planning and getting this ready and my kids loved being involved in every step. I had my daughter create a menu for everyone and my son made place cards for everyone. Of course they set the table and helped make the meal as much as they could.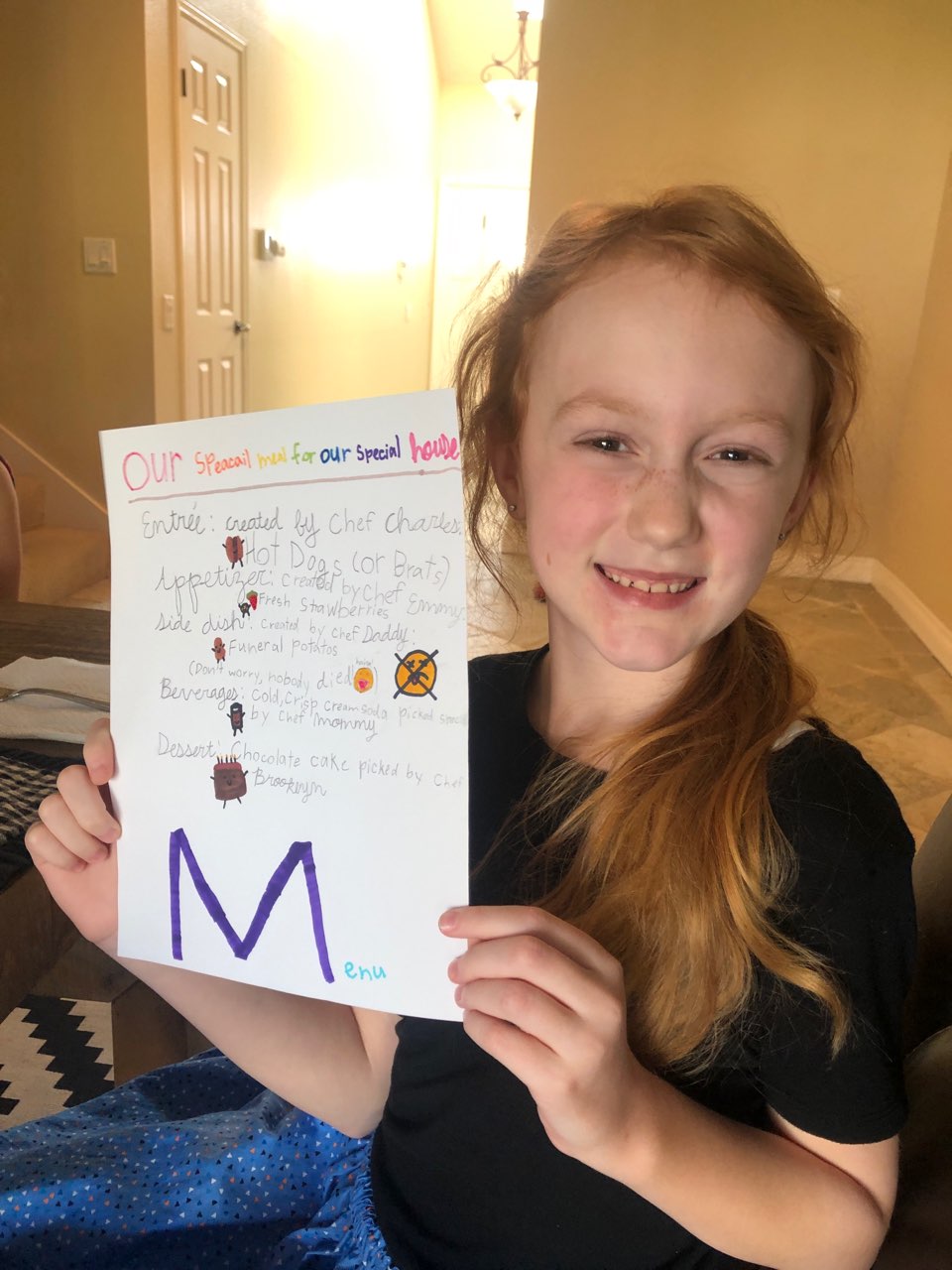 Notice, my daughter wrote, "Funeral potatoes—don't worry….nobody died!" Haha! :) It all tasted surprisingly great together! It goes to show you that cheesy funeral potatoes do indeed go great with anything and everything! We plan to do this every year on our "House-iversary", only we can't decide whether to draw names and do the whole thing differently each year or just recreate the exact meal we just had because it was really fun and did all taste yummy together. We can have that same meal year after year, the kids would just remember that these were the foods they picked when they were 3,6 and 9.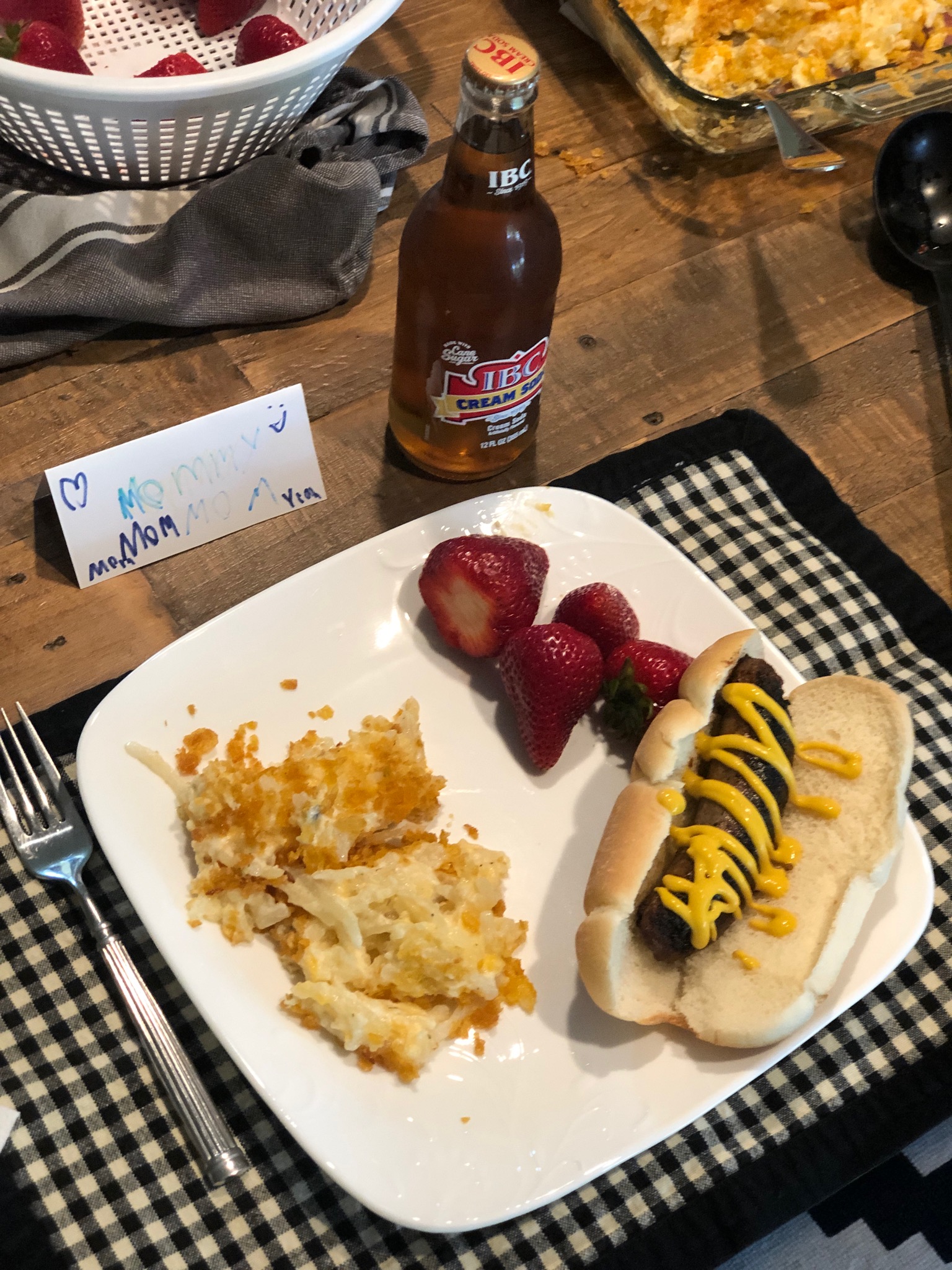 I would highly recommend doing this with your family for a special occasion or just for a fun family memory this summer. It was so much fun and was a night full of bonding and memories. So thank you for adding your ideas and thoughts to these articles--this particular comment turned into such a fun memory for my family!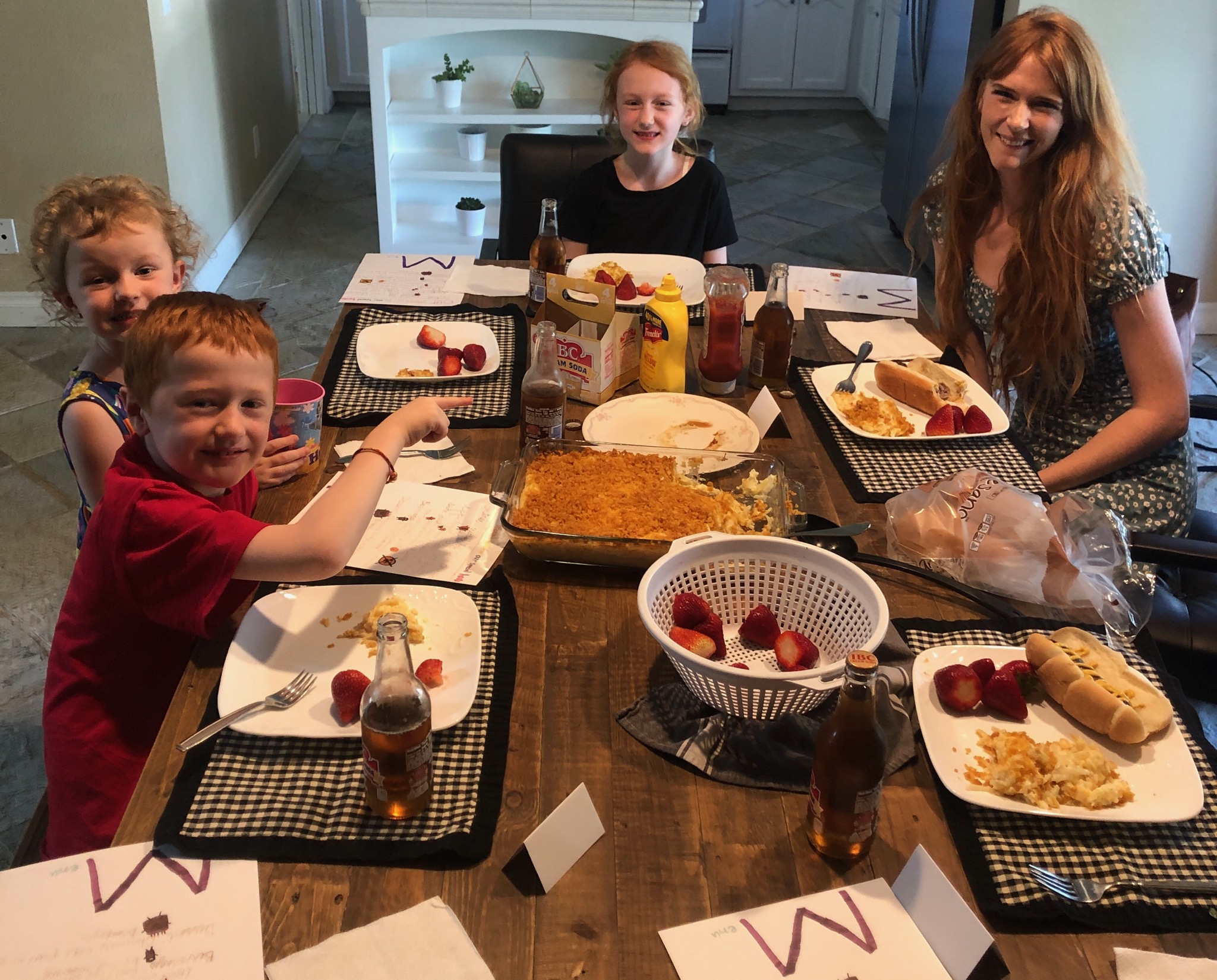 Sources:
www..apartmentguide.com
www.flickr.com
www.pixabay.com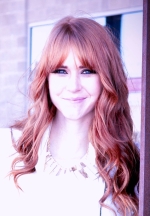 Mary Richardson
Weekly Newsletter Contributor since 2014
Email the author! mary@dvo.com
---
Subscribe to Cook'n Premium and get newsletter articles like this each week!