Creating Special Meals for One-of-a-Kind Moments
Today I would love some input from you guys, if you don't mind. I'm so excited to say that we are buying our home! Wahoooo! We have actually been renting and living in this house for the last year and we are buying it from our landlords. We are so excited to become homeowners again. I think this calls for a celebration and a really cool night of memories when we close on the house.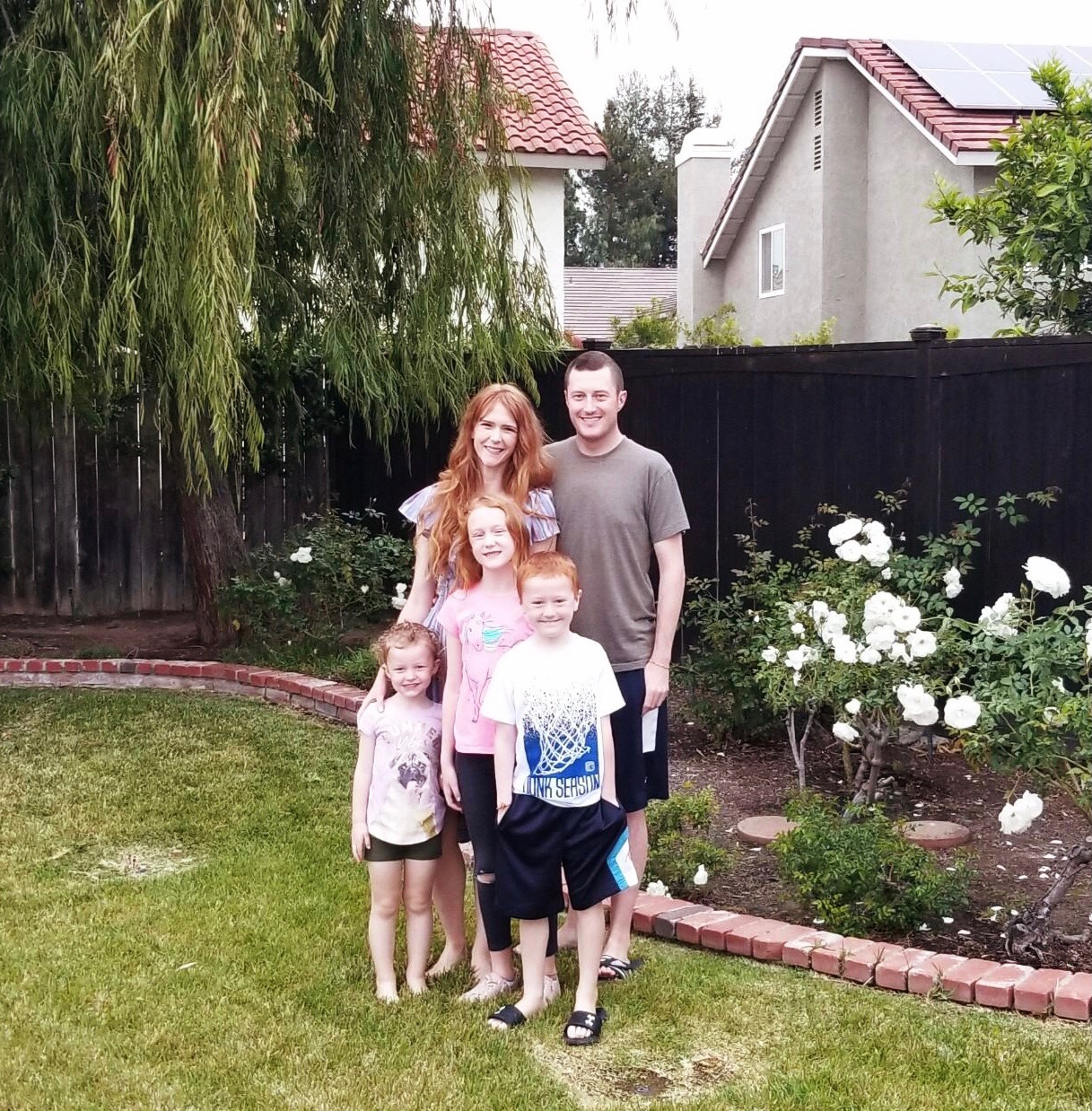 This is where I would love your input. Do you have any ideas for what would make a spectacular and special first meal together in "our home"? I think food is so cool because it is the center of so many special memories for people. So many of our holidays revolve around a special meal of some kind, whether that is a honey glazed ham for Easter dinner or a turkey for the big Thanksgiving meal. I would love it if this first meal together we have could be one we remember forever.
There are plenty of cool once-in-a-lifetime events that families can experience together like a child moving away to college, a new baby coming home for the first time, a parent turning 40 (or 50, or 60!). These are the perfect opportunities to have a really amazing meal and event that will be special for your family to cherish forever.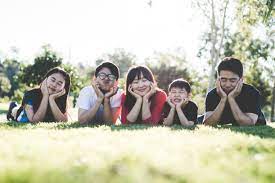 As I was trying to look for ideas along these lines, I read plenty of fun things like having a big picnic with disposable utensils on the living room floor of your empty house on the first night. We have a unique experience since we are already living here and won't close get the keys to move into an empty house, but I still love the idea of having an indoor picnic, like a campout, on a blanket on the living room floor. That would be really fun!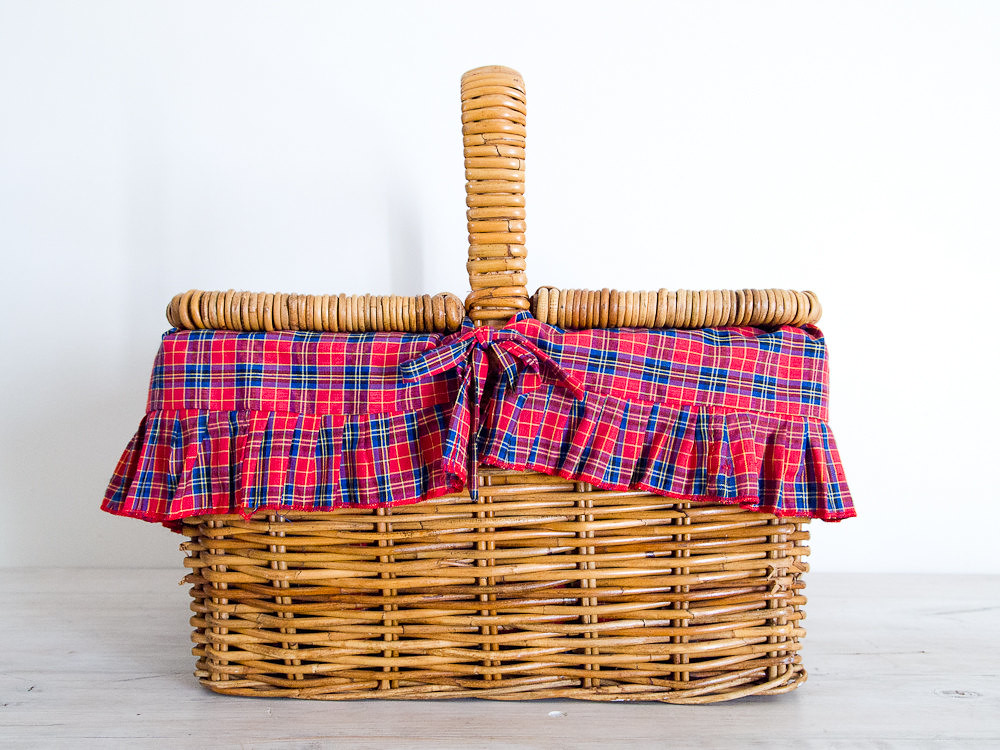 I am a true romantic through and through and can't pass up an opportunity to have a special romantic dinner with my husband at home to celebrate this exciting event we are celebrating together. I'm thinking something along the lines of going around and getting one course from a few different local restaurants--everything from appetizers to the entrée to the desert and having a candlelit, white-tie dinner together while we dream about the things we would love to do to start making it feel like our own space that we will cherish. I love to dress up in formal stuff and there are never enough moments to do this. My husband, bless his heart, is willing to do this for me to create special memories.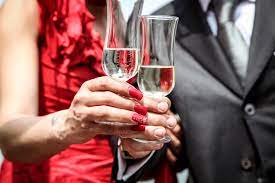 Camille, one of the other writers here for Cook'n, has written so many articles the last several months where she has been making really elaborate meals with a theme stemming from a specific Disney movie. I'm sure her family loves creating these memories together and loves and appreciates all her efforts to create this special event. She has really inspired me to go all out and to "go big or go home". 
I'm throwing out these couple of ideas and hopefully we get some feedback with more ideas and we can all throw a fun party for our families. There are always good reasons to throw a memorable party or dinner, even if it's as simple as celebrating 2021 and how life is getting pretty close to being back to "normal". It can be the celebration of making it through the last 13 months or so and toasting to a bright future.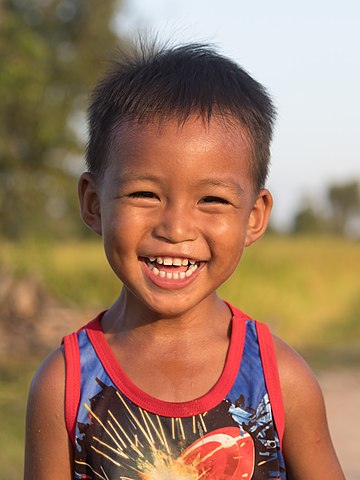 Have you had any indoor picnic meals or any other memorable meals you have had to commemorate a big event for your family? Please share your thoughts in the comments below. I cannot wait to read about your experiences. 
Sources:
www.commons.wikimedia.org
www.flickr.com
www.pxhere.com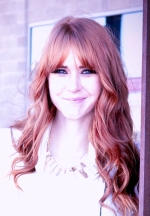 Mary Richardson
Weekly Newsletter Contributor since 2014
Email the author! mary@dvo.com
---
Subscribe to Cook'n Premium and get newsletter articles like this each week!