Let's Give A Toast To These Tasty Toast Toppings!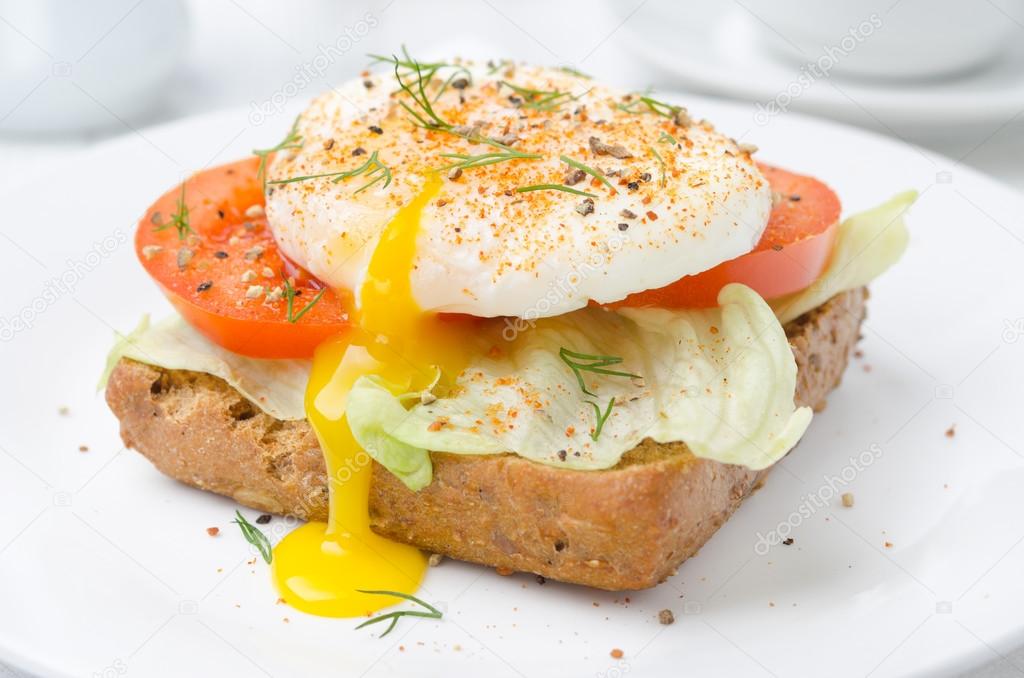 My grandma is known as the ice cream grandma to most of her grandchildren. Or the sourdough pancake grandma. Or to my sister and I- the toast grandma! My grandma always has a loaf of Great Harvest bread on hand, and one of my sister's and my favorite snacks is a slice of perfectly crisp toast with butter at Grandma's house. Everything just tastes better when made with love, am I right?
But luckily, toast is one of those foods that doesn't have to be made by Grandma to be delicious. With the right bread, any regular buttered toast can be the highlight of a meal! But with the right condiments, a piece of toast can also become the meal. One of my favorite things to eat is a slice of toast- with all the good stuff! I love how versatile a simple piece of toast can be. Sweet or savory, simple or heavy- toast is just one of those things that's never going out of style! You can't ever get bored with toast- it's basically a vehicle to get other tasty things inside your mouth!
Here are some of my favorite combinations to put on a slice of toast:
Sliced avocado with garlic salt and pepper- probably my absolute favorite!
Tomato with shredded monterey jack and LOTS of pepper (pepper and tomato is a match made in heaven, in my humble but correct opinion ;) )
Peanut butter with a little bit of honey and sliced bananas- such a tasty and filling breakfast!
Vanilla greek yogurt with sliced bananas and a sprinkle of granola or ground flax seed- so refreshing and filling!
A slice of turkey with tomato, a sprinkle of mozzarella and basil- easy but tastes so fancy!
A light spread of cream cheese, turkey, tomato, and avocado with Everything Bagel Seasoning from Trader Joe's- it's good without the seasoning, but it certainly takes any piece of toast up to the next level if you have a Trader Joe's near you!
Eggs, obviously! One of my favorite simple breakfasts!
Cinnamon sugar and butter- basically dessert, especially when on fresh white bread!!
Here are some other toppings to give a shot!
Cottage cheese, avocado and pepper
Nutella and sliced strawberries
Nutella and orange marmalade
Pesto and shaved Parmesan cheese
Smashed avocado with lime juice and shrimp
Pesto, bacon crumbles and tomatoes (with mushrooms would be super tasty too!)
Rotisserie chickens, BBQ sauce and chopped pickles
Cream cheese, dill, and smoked salmon
Peanut butter with marshmallows
Peanut butter whipped with marshmallow fluff and topped with shaved chocolate
Cream cheese and hot pepper jelly
Sauteed mushrooms with minced garlic and a sprinkling of mozzarella
A mixture of light cream cheese, cinnamon and raisins
Laughing Cow cheese with cucumber slices
Hard boiled egg with sliced avocado
Refried beans with salsa, green chiles and cheese
Ricotta cheese with blueberries, almonds and honey
Is anyone else craving toast like crazy now? Maybe it's just my pregnancy hormones, but I think I need to make me some toast!
What's your favorite toast toppings? I'd love to hear!
Source:
https://www.foodnetwork.com/holidays-and-parties/articles/50-easy-toast-toppers
https://www.superhealthykids.com/recipes/20-toast-toppings-for-a-healthy-breakfast/
https://depositphotos.com/22961022/stock-photo-toast-with-tomato-lettuce-and.html
https://helloglow.co/easy-ingredient-combos-to-upgrade-toast/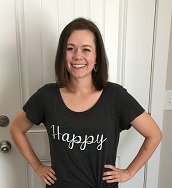 Camille Hoffmann
Weekly Newsletter Contributor since 2014
Email the author! camille@dvo.com