Year of Disney - Cinderella with Pumpkin Bread Bowls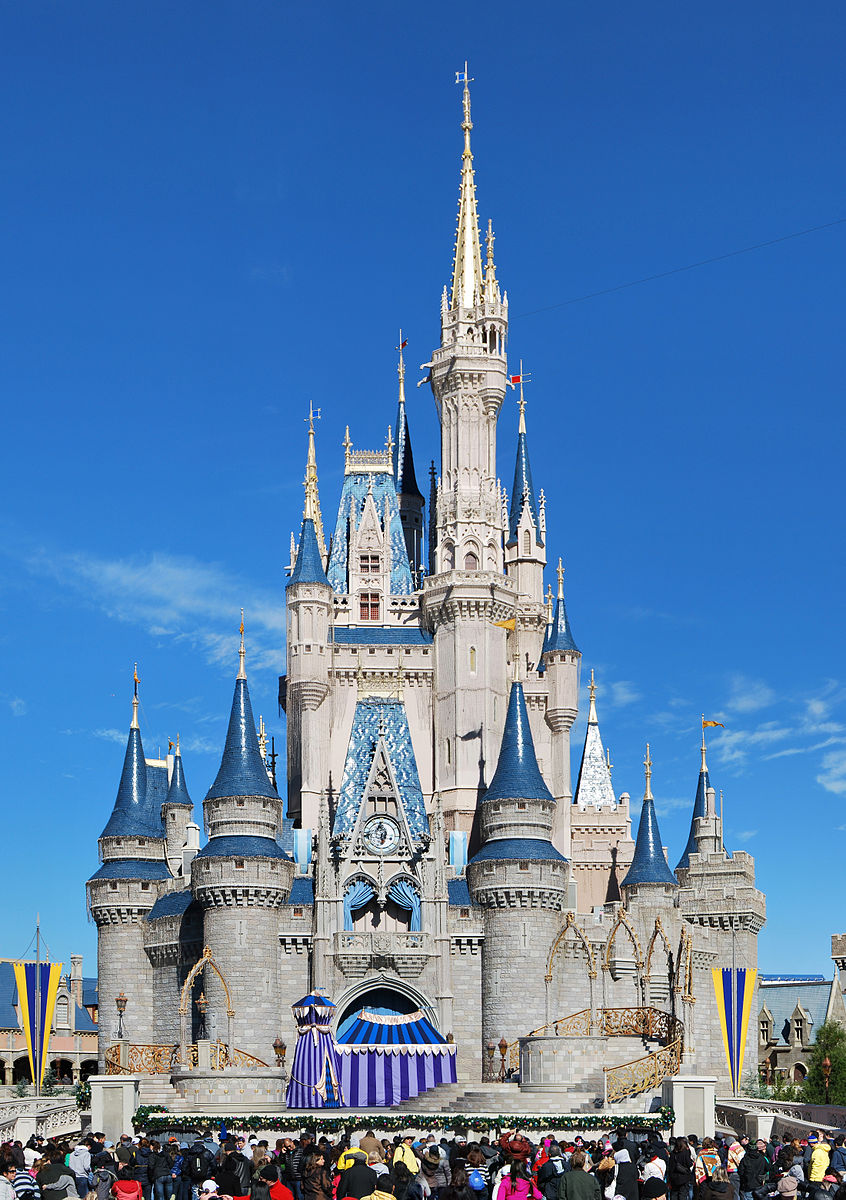 After so many smaller compilation movies, we are finally back to solid movies- the real classics, and I am so excited! This week we got to watch Cinderella. It's just so good! It's been so fun to do these Disney nights, simply because it's an excuse to sit down and watch these classics with my kids. I have absolutely loved it. And they are just as enjoyable for me as an adult as it has been for my kids! (And maybe even more so, because of memories, and because things don't go over my head like they did as a kid!).
This meal was a little simpler than last week's- which was probably a good thing for my poor pregnant body!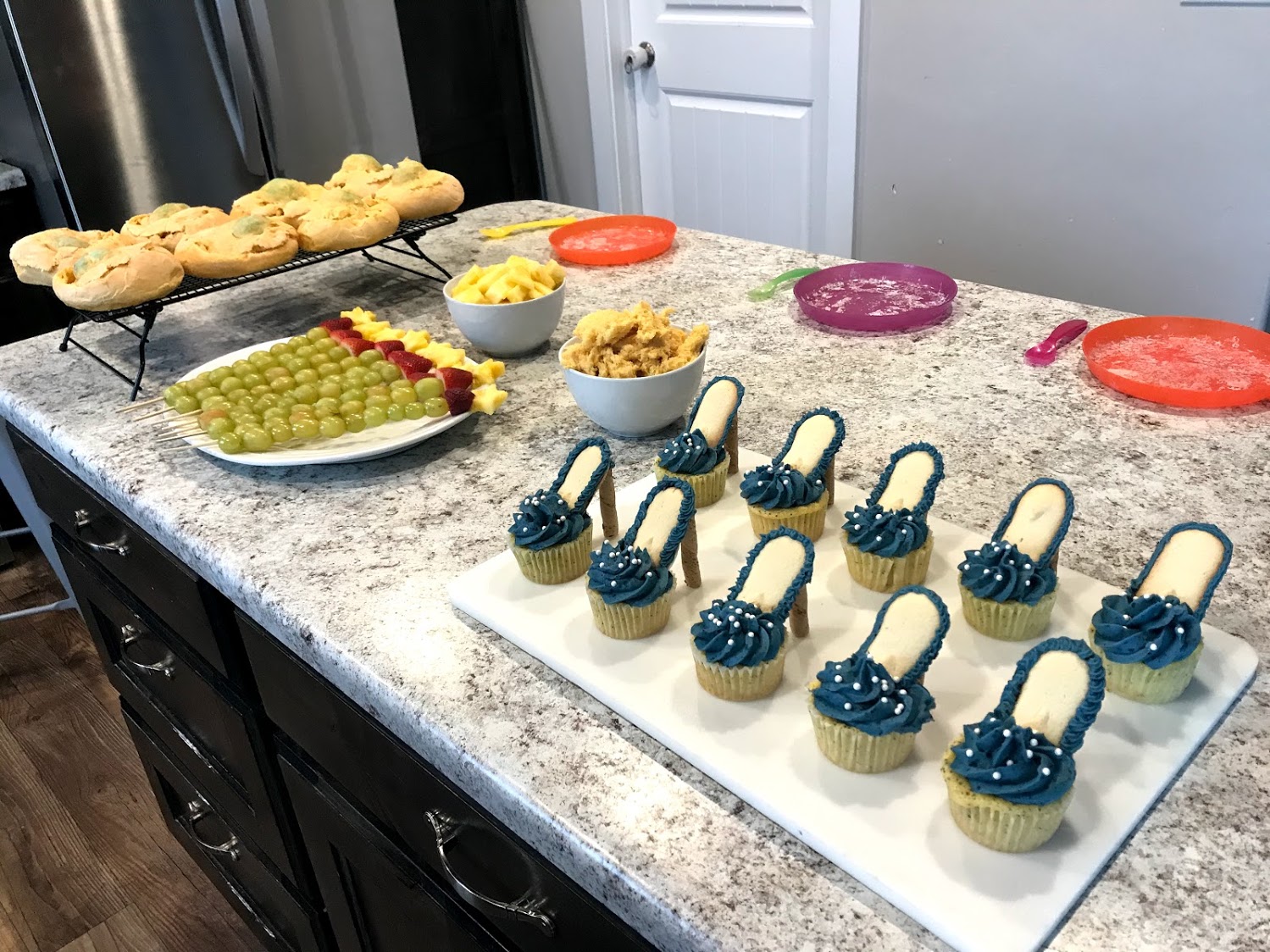 With Cinderella, I decided to do pumpkin bread bowls and soup. I had just made pumpkin bread for Ichabod Crane, so I wanted to do something a little different. My mother-in-law made a delicious corn chowder and I found a recipe for some simple bread bowls that I decided to give a try.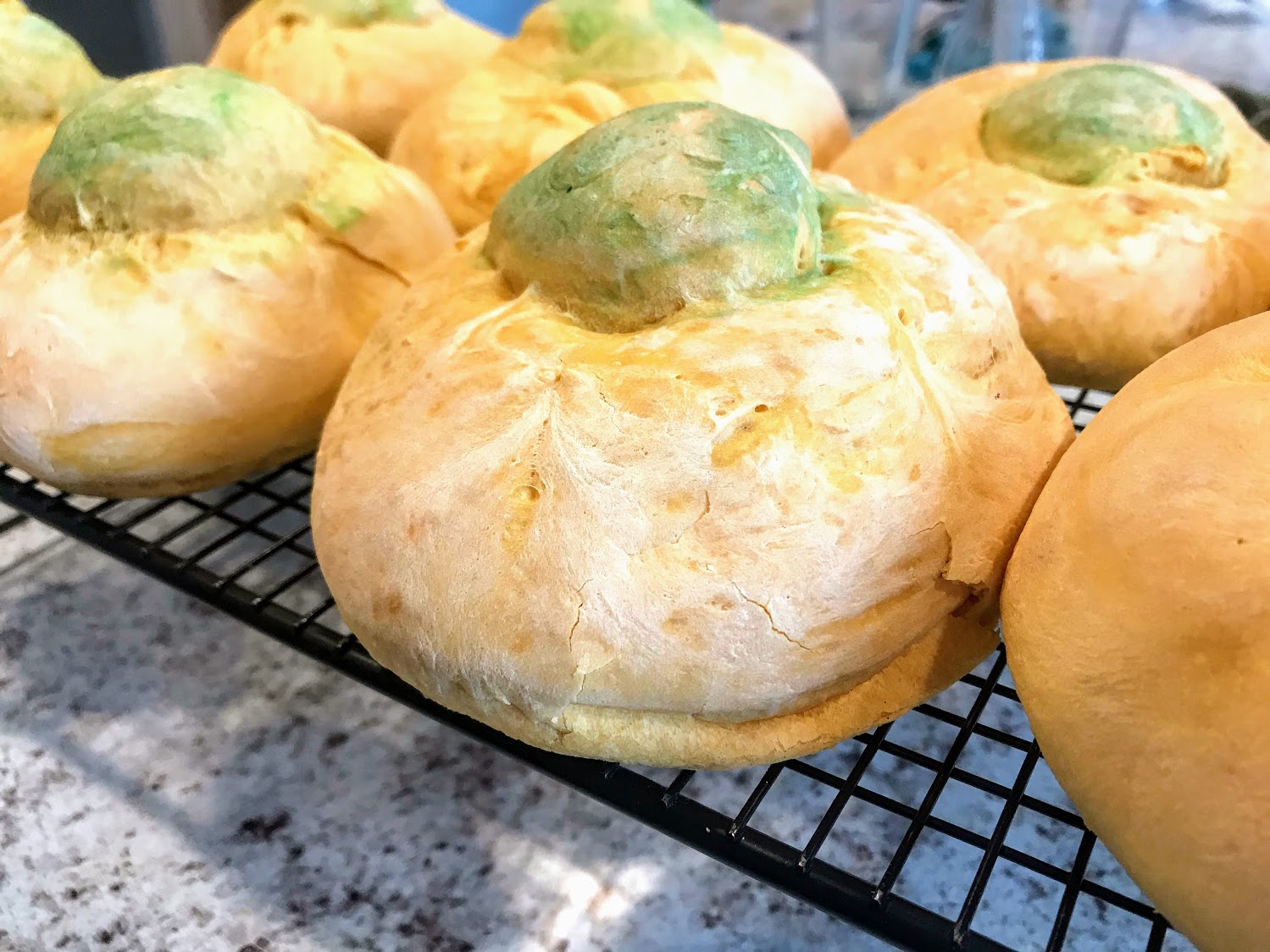 They're not perfect, but they were such a fun addition to the meal! Next time, I'd probably add just a tad more salt in the dough, and I would be sure to give them enough time to rise! My bowls were a little flatter than I would like, but I also made 8 bowls from the recipe instead of 6. If you're looking for a decent size, I would just make 6 from this recipe, but if you're looking for more of a side dish/appetizer size, 8 bowls is a great size. I also would have added more coloring, but my red and yellow were really low after my Ichabod pumpkins- time to restock! The recipe for the bread bowls is included at the bottom of the article.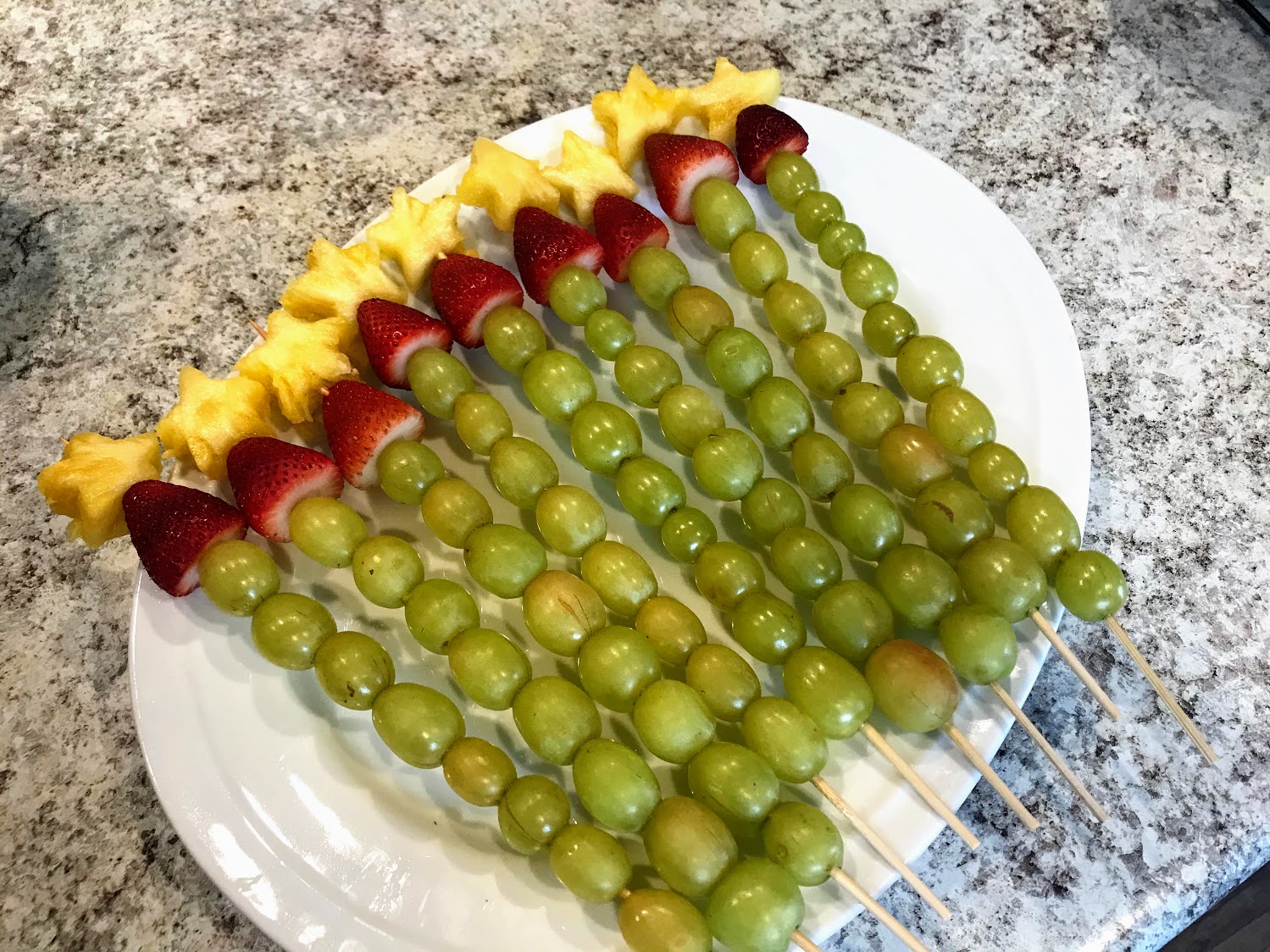 We also made Fairy Godmother wands. I saw so many variations of wands, but decided to stick with a healthier fruit version. And pineapple is my absolute favorite (and easier to find this time of year), so I used that for the wand's head. Such a simple and healthy way to add some magic!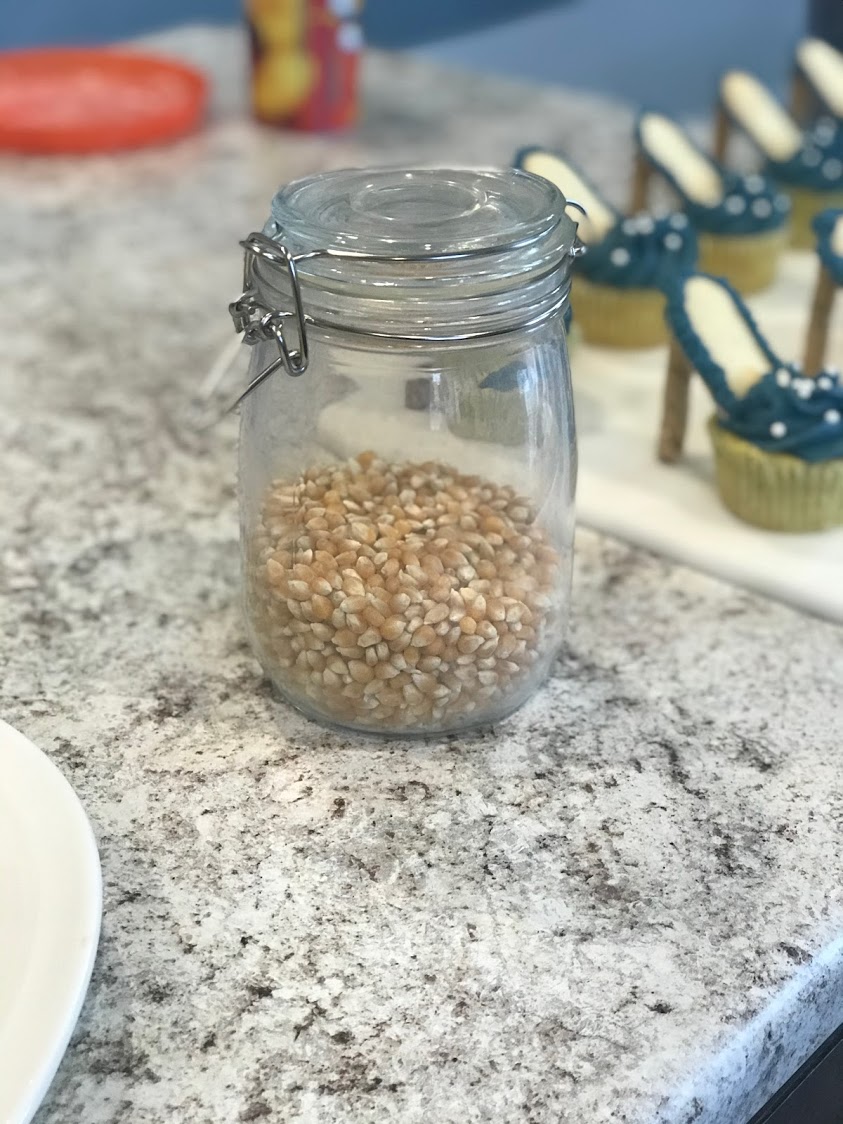 I also popped some popcorn for fun! At the beginning of the movie, we see Cinderella throwing some feed to the chickens, and of course the little mice help themselves for their breakfast. I always pictured them as kernels of corn as a child, so I stuck with that and made popcorn- just because I can ;). I left the jar on the counter as a reminder/decoration. (This is also why we decided to do corn chowder for our soup!).
I didn't grab a picture, but my mother-in-law brought a bowl of blueberries as well. We pretended they were the beads from Drizella's blue necklace that gets broken- do you remember all those little blue beads everywhere? Blueberries seemed to be a good fit! And my kids absolutely love blueberries, so it was perfect all around!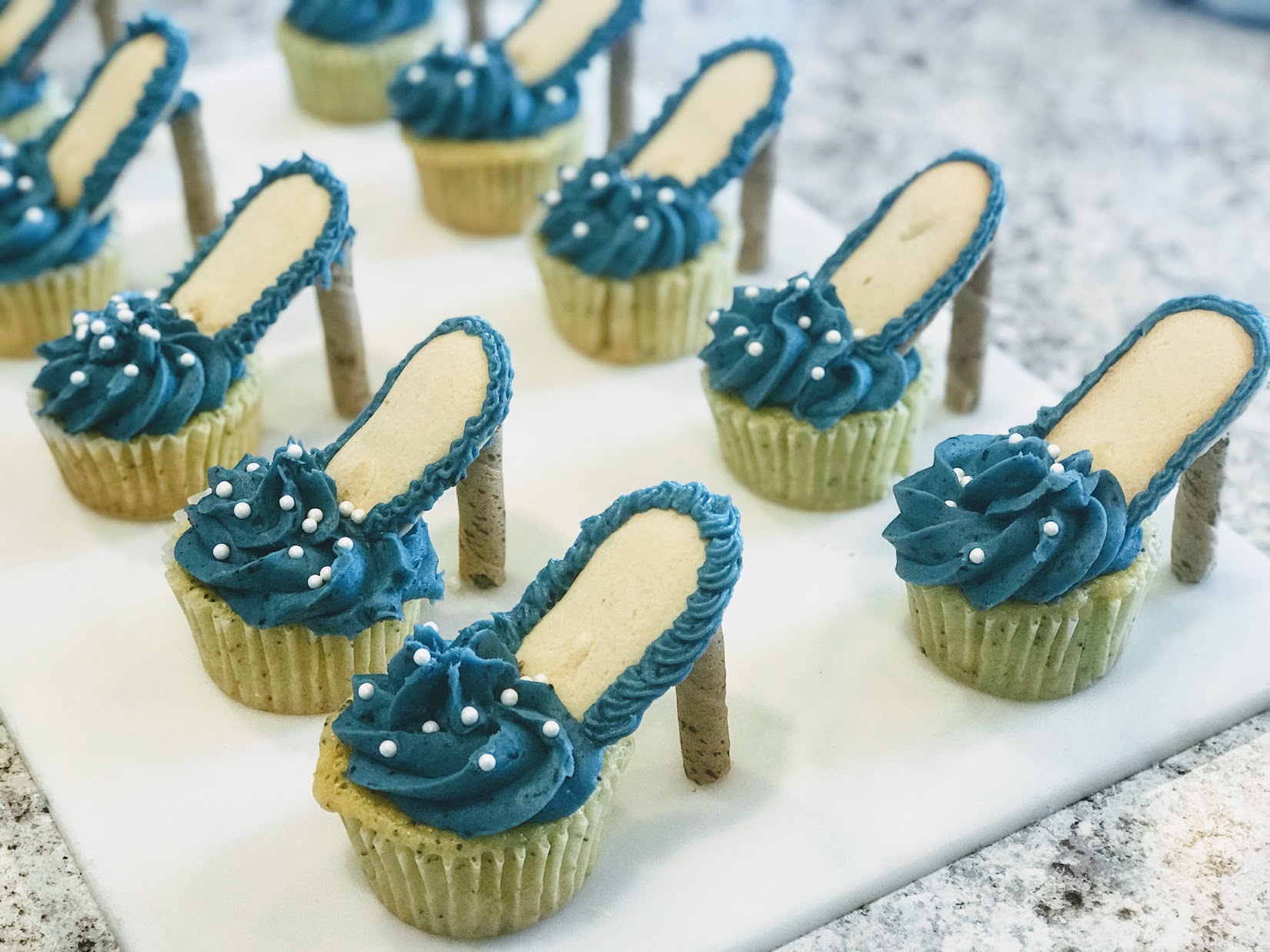 And finally, these cute cupcakes. I stumbled across this idea a few months ago, and knew that whenever we got to Cinderella this would for sure be the dessert item. The glass slipper is such an iconic part of the movie, we had to include some kind of shoe! These aren't too hard to put together, either. A well placed Milano and Pirouette cookie with some decorative frosting and sprinkles complete these adorable little cupcakes. My girls were just thrilled with these- and my mother-in-law! They would make an adorable addition to any girl's party!
Cinderella is such a sweet movie. I hope my kids remember her goodness in face of adversity; her willingness to serve and show kindness despite being horribly treated. What a delightful night all around!
Here is that pumpkin bread bowl recipe- enjoy!
Easy Pumpkin Bread Bowls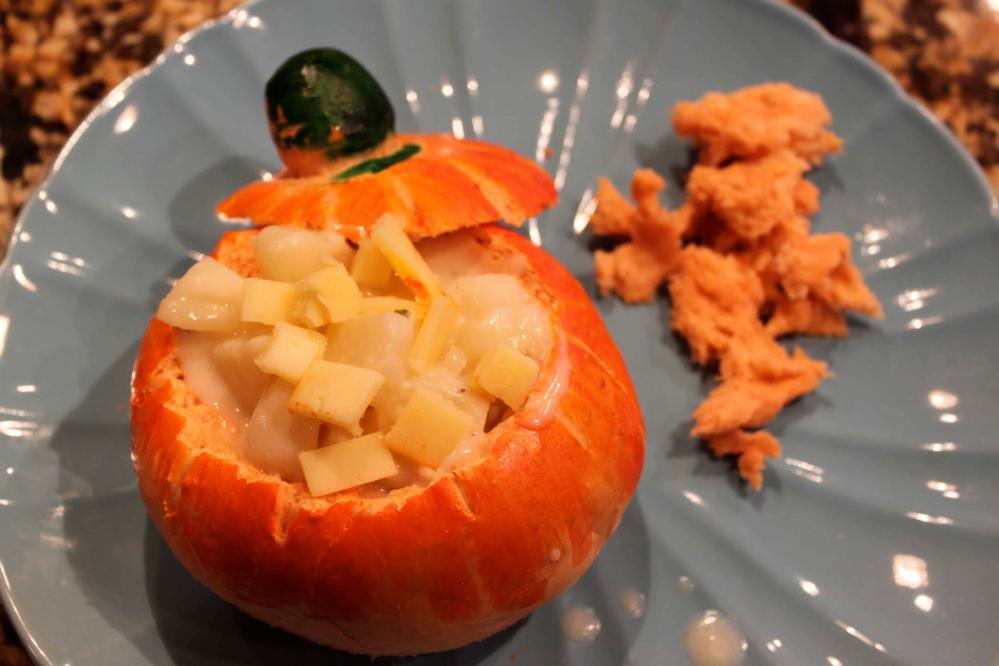 These are such a cute way to serve soup in the fall!
Yield:
6-8 bowls
Serving size:
6
Calories per serving:

363




Ingredients:
5
cups
white, unbleached
bread flour
1/4
cup
sugar
1
teaspoon
salt
2
tablespoons
instant
yeast
2
teaspoons
lecithin, liquid soy
2
cups
hot/warm
water
yellow food coloring
red food coloring
green food coloring
Directions:
Step 1
Preheat oven to 350 degrees and mix dry ingredients. (yeast is a dry ingredient)
Step 2
To avoid a mess, make 2 dimples in dry ingredients with tsp. Squeeze the lecithin into the bottom of the dimples about the size of a quarter.
Color the water before adding it to the dough by mixing red and yellow food coloring into the water. Add water slowly, add 1 3/4 cups and then the remaining 1/4 cup. Mix for 1 minute and check consistency. The dough mixer should be sticky and pull itself off bowl.
Step 3
Mix/knead in mixer on medium setting for 5 minutes or knead for 5 minutes by hand.
Step 4
Spray counter and hands with cooking spray and knead for a few seconds to form smooth ball.
Step 5
Cut dough in half and then cut each half into fourths and form six or eight ball shape mounds. Save some dough to shape into square stems on the top of the dough balls.
Step 6
Cut slits in side to add texture and depth.
Step 7
Use green food coloring mixed with water to paint the stems with a brush.
Step 8
Spray cookie sheets and place dough balls on the sheet.
Step 9
Cover dough bowls with dry dish cloth and let rise for 20 mins.
Step 10
Bake at 350 for 20 minutes.
Step 11
Remove from oven and place on cooling rack.
Step 12
Cut off top of bread bowl and dig out center of bowl.
Step 13
Fill with soup, serve and enjoy!
Source: https://fasteasybread.com/pumpkin-bread-bowls-recipe/

Recipe formatted with the Cook'n Recipe Software from DVO Enterprises.
Add Recipe to Cook'n
Sources:
https://commons.wikimedia.org/wiki/File:Cinderella_Castle_2013_Wade.jpg
https://fasteasybread.com/pumpkin-bread-bowls-recipe/
https://howdoesshe.com/19-cinderella-party-ideas-that-will-have-your-girl-feeling-like-a-princess/
https://food.ideas2live4.com/recipe/high-heel-cupcakes/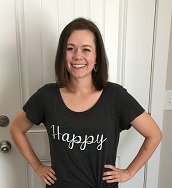 Camille Hoffmann
Weekly Newsletter Contributor since 2014
Email the author! camille@dvo.com