Beautiful Ways To Enhance Your Dessert Plate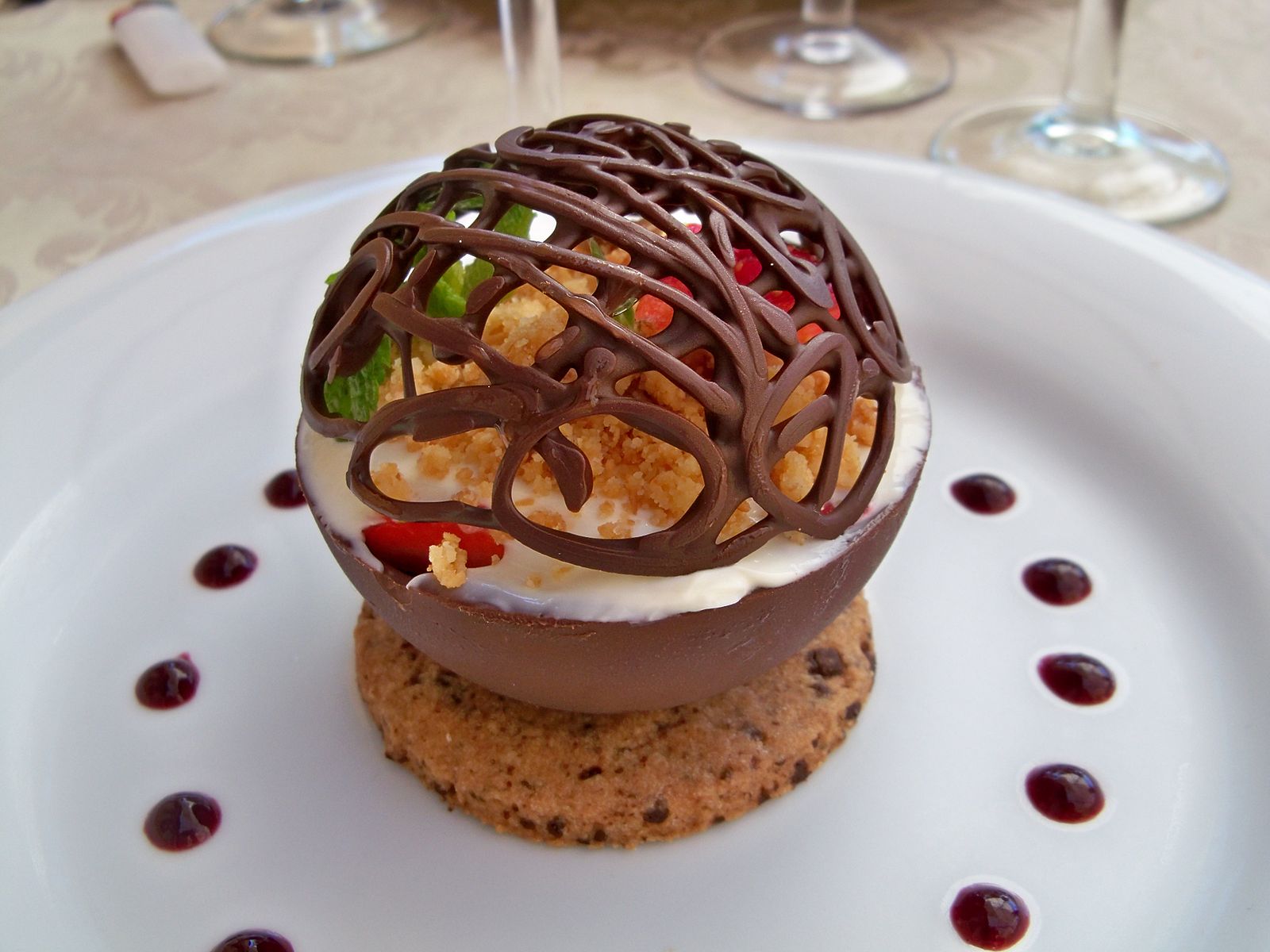 I. Love. Food. I love eating food, I love planning fun food, and I recently realized I love looking at food! When we're younger, we don't always think about the presentation of the food we're eating- at least not consciously! We can tell when something looks really appealing, and maybe when something looks- well, a little less appealing. But as we grow older, I think presentation becomes a bit more tangible- something we can recognize separately from the taste and truly appreciate for what it is!
I know for me personally, I don't think I really started thinking about the presentation of foods until I hit my 30's. In my 20's, I wanted to make food that tasted good, but I never really thought about how it looked or how it was presented at the dinner table. But now I am much more conscious of how something looks- sure it tastes delicious, but does it look like it will taste delicious? Cue the charcuterie boards and cute platters!
I came across this video that I thought was just visually stunning. My husband says this is just what restaurants do to make you think you're getting more since you're paying so much ;). He's probably right, but it doesn't change the fact that some of these dishes are just beautiful! It makes me want to take my presentation skills up a notch! And even if you don't use these particular candies and settings, it's definitely food for thought. Just a little extra drizzle or a couple little dollops can make a world of difference in the presentation of your sweet treats!
https://fb.watch/63uVu5GyhC/
I found another video that focuses more on chocolate and caramel, if you're more into those kinds of sweets. I'm not gonna lie- these are so mesmerizing to watch! Though the hand one kind of grossed me out! :)
https://www.youtube.com/watch?v=dZR7CuLSy0I
How do you feel about dessert plating? Do you think it's a waste of time/resources, or do you think it adds to the presentation? Is it something you've ever done? I'd love to hear your thoughts on this!
Sources:
https://commons.wikimedia.org/wiki/File:Boule_chocolat_au_crumble_de_fraises.jpg
https://www.facebook.com/watch/?ref=saved&v=460706961774937
https://www.youtube.com/watch?v=dZR7CuLSy0I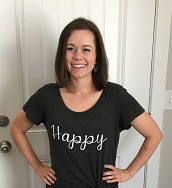 Camille Hoffmann
Weekly Newsletter Contributor since 2014
Email the author! camille@dvo.com