Naturally Lower High Blood Pressure With These 5 Simple Tips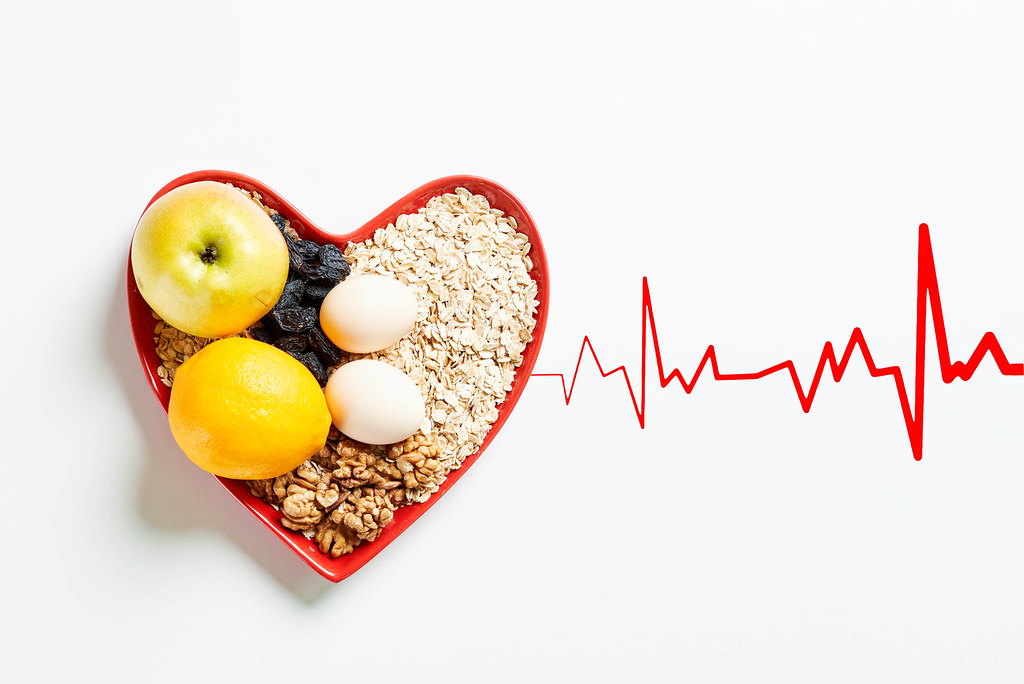 This summer has been HOT! As someone who is writing this at a very large 33 weeks, I find that highly unfair! We're not supposed to hit 100's until July and August, but apparently this year June wants to be incredibly hot as well- lucky me ;).
Unfortunately, that can add some complications for pregnancy- namely high blood pressure! And even if you're not pregnant, blood pressure issues can spike for many when the heat becomes too intense- which certainly looks like a viable concern this summer!
I'd like to do everything I can to keep my blood pressure in a healthy range so that I can carry this baby full term without complications, and while there are definitely some things I'm doing right, there's some other tools I can add to my box to help naturally lower blood pressure.
If you're looking for ways to reduce your blood pressure without having to take medication, here are a few ideas!
Exercise. You knew this one was coming, right? Exercise has SO many benefits for your body, but a stronger heart and a healthy blood pressure is definitely one of the bigger ones! Even though it's getting harder and harder with this giant volleyball under my shirt, I have made it a priority to exercise 5-6 times a week and I never regret it once I'm done! It's so worth the time and effort it takes- for everyone!
Lower your sodium intake. Sodium can cause your blood pressure to spike, so monitoring what you're eating and cutting back on sodium can have a big impact. Focus on more fruits and veggies, lean proteins and complex carbohydrates, and less processed foods. Read the labels of what you're consuming, because you may be surprised at where sodium can hide sometimes!
Try to relax. HA! Don't tell that to a 33 week pregnant mama of almost 6 ;). But in all seriousness, stress does nothing to help your high blood pressure. Try to have realistic expectations for the goals and projects going on in your life, and regularly do things that help you to de-stress- whether that's meditation, yoga, getting in nature, writing in a gratitude journal, or simply avoiding stressful triggers. Your health is important!
Cut back on caffeine. If you are one who regularly drinks coffee, tea, soda or other drinks high in caffeine, it might be time to reevaluate! These high levels of caffeine can cause your blood pressure to spike. Go for some flavored water instead!
Add heart healthy foods to your diet. There are actually certain foods that have been shown to help lower blood pressure, because of their high potassium levels, healthy nitrates that widen blood vessels, etc. Here are some foods to incorporate into your diet: bananas, sweet potatoes, fresh beets (or beet juice), salmon, white beans, garlic, quinoa, kale, berries, broccoli, cinnamon and dark chocolate (in small amounts).
Take care of your health this summer!
Source:
https://www.mayoclinic.org/diseases-conditions/high-blood-pressure/in-depth/high-blood-pressure/art-20046974
https://www.activebeat.com/diet-nutrition/10-ways-to-control-high-blood-pressure/?utm_medium=cpc&utm_source=google_search_network&utm_campaign=ABI_GGL_US_DESK-SearchMarketing_C2S_CONV&utm_content=g_c_517540504728&cus_widget=&utm_term=lower%20blood%20pressure&cus_teaser=kwd-21898056&utm_acid=9751309403&utm_caid=12874918745&utm_agid=122000573912&utm_os=&device=c&utm_pagetype=mixed&rs_query={utm_term}&gclid=Cj0KCQjwk4yGBhDQARIsACGfAetjCZiHGeWZAvPXFrx18SiQ4ip_XUBy_SvwNuD6FB-xFdfTD12nAq8aApcdEALw_wcB
https://www.flickr.com/photos/30478819@N08/50847206991
https://facty.com/food/nutrition/15-foods-that-are-good-for-high-blood-pressure/3/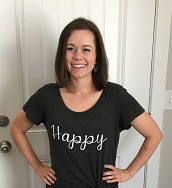 Camille Hoffmann
Weekly Newsletter Contributor since 2014
Email the author! camille@dvo.com