To Get Ready for the Coming Week, Look to This Recipe!
Don't you love the change of pace weekends offer? It's such a gift of time. But how do you use this gift? There's a lot of wise advice out there on just this subject—the best use of our weekends. Time management experts agree that we ought to:

Disconnect
and alleviate stress by either eliminating or at least minimizing the time spent checking emails, texts, etc.
Minimize chores
by scheduling your them like you would anything else during the week, and if you don't complete them during the allotted time, you move on and finish them the following weekend.
Exercise
by finding a physical activity that leads to endorphin-fueled introspection and then make it an important part of your weekend routine.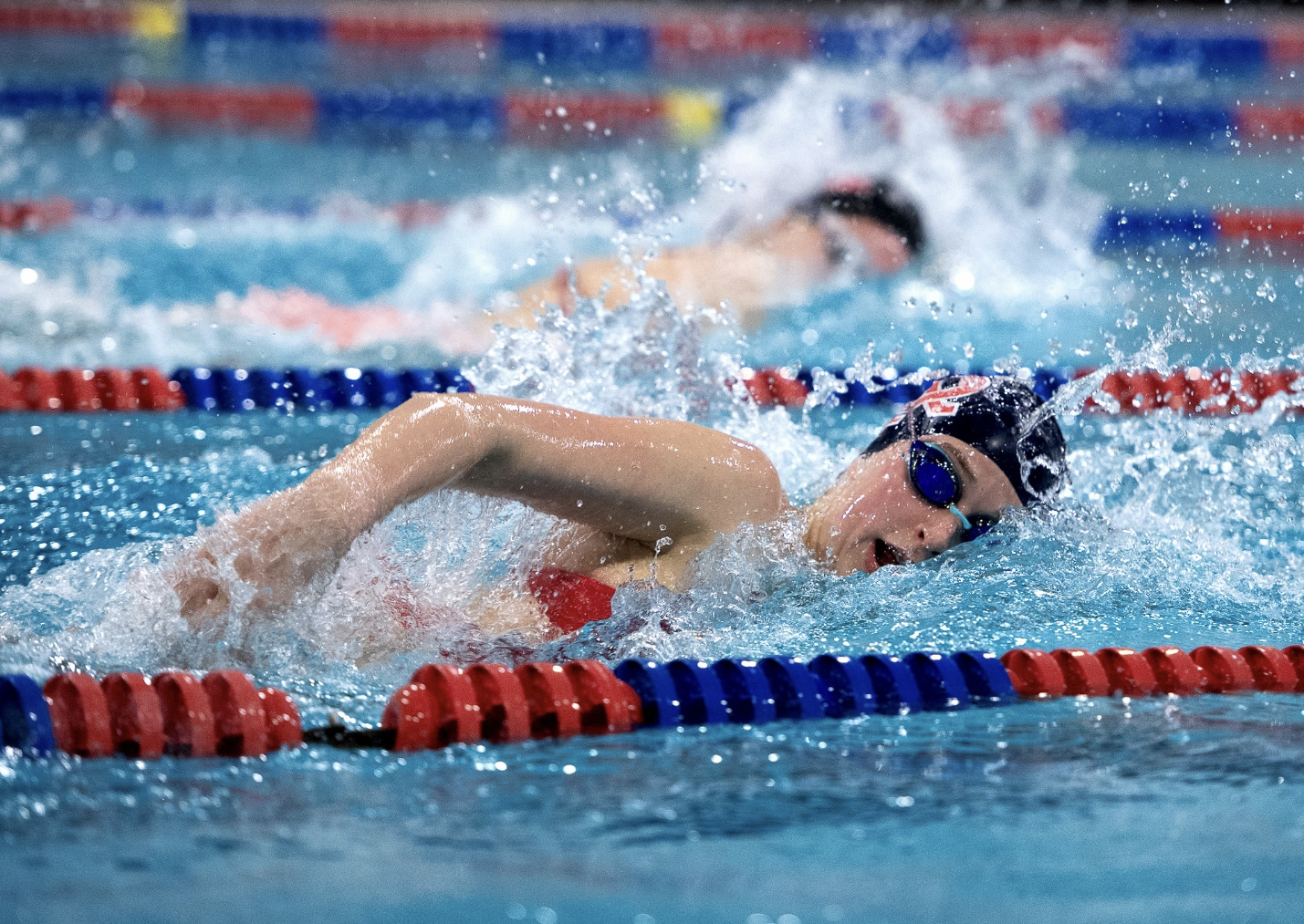 Reflect
by contemplating the larger forces that are shaping your industry, your organization, and your job, your life. Then use this insight to alter your approach to the coming week, improving the efficiency and efficacy of your work.
Pursue a passion
by playing music, reading, writing, painting, or even playing catch with your kids or grandkids. This can help stimulate different modes of thought that can reap huge dividends over the coming week.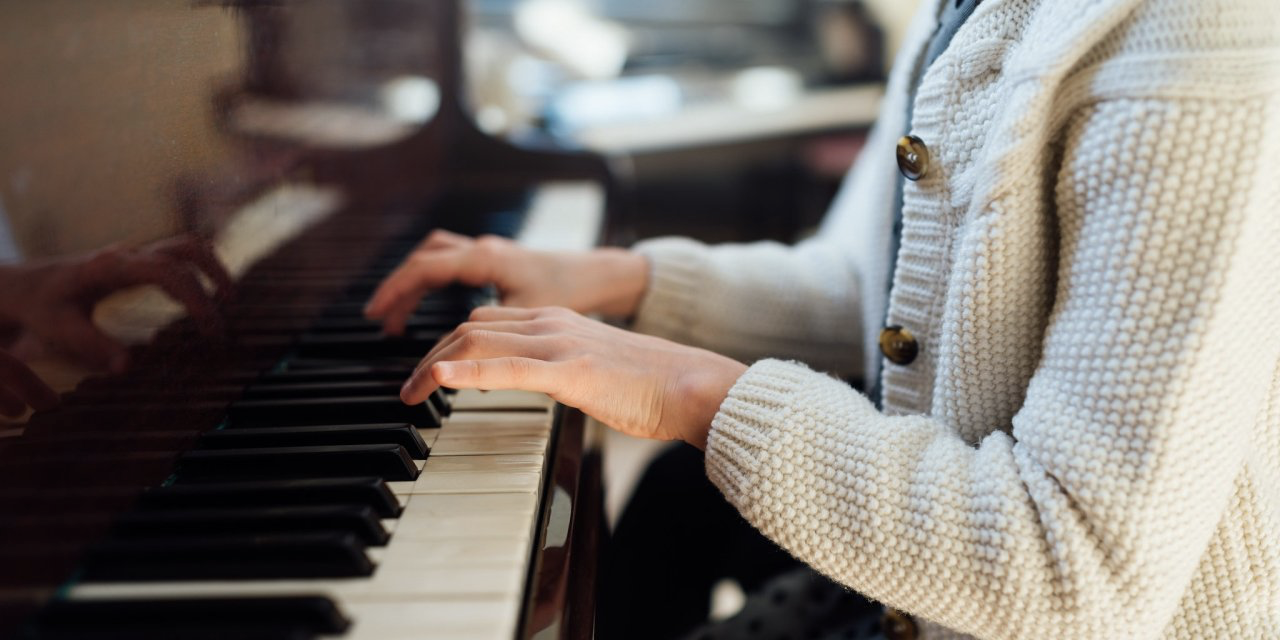 Spend quality time with those you love
to recharge and relax. This provides tremendous satisfaction.
Schedule micro-adventures.
Knowing that you have something interesting planned for Saturday will not only be fun come Saturday, but it will significantly improve your mood throughout the week.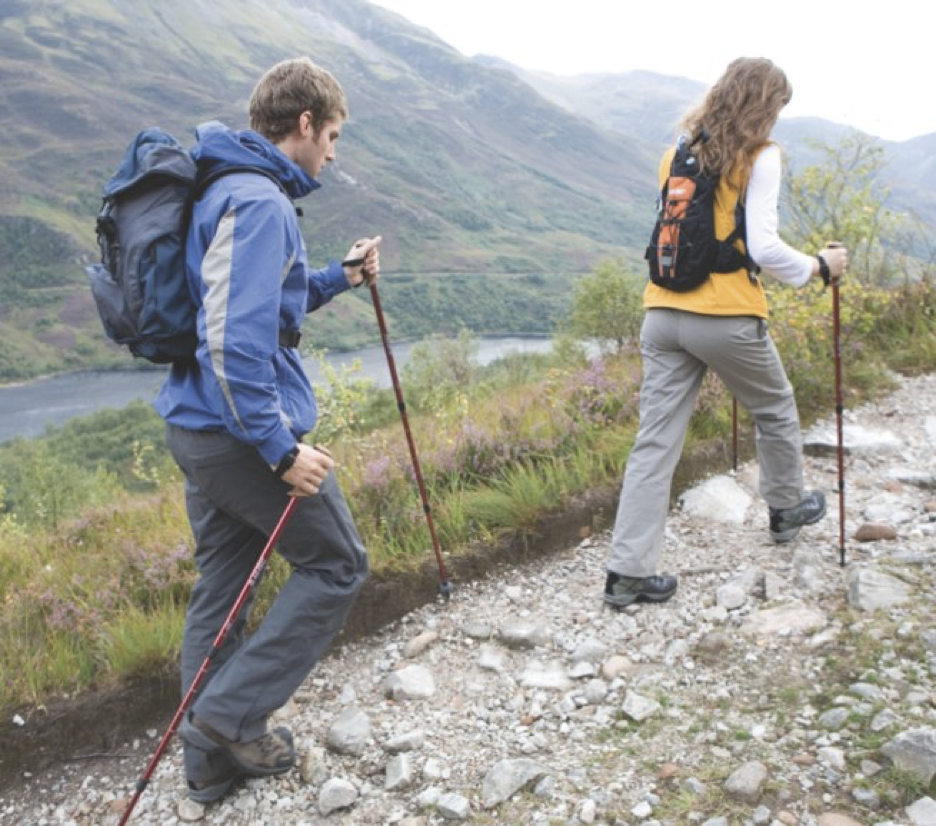 Wake up at the same time.
Sleeping past your regular wake-up time on the weekend, causes a groggy and tired wake-up. This isn't just disruptive to your day off, it also makes you less productive on Monday because your brain isn't ready to wake up at your regular time. If you need to catch up on sleep, just go to bed earlier.
Designate mornings as "me time."
The mind achieves peak performance two-to-four hours after wake up, so get up early to do something physical, and then sit down and engage in something mental while your mind is at its peak.
Prepare for the coming week.
A new week feels a lot more manageable when you go into it with a plan, because all you have to focus on is execution.
It's this last tip that is really the focus of this article. Cook'n aficionados know that one of the best ways to prepare for the coming week is to plan your menu, grocery shop if you need to, and then prep as much of the coming week's food ahead if time as you can. (Don't you LOVE how Cook'n helps you do just this?!)
With this idea in mind, here's a recipe to add to your repertoire for a healthy and delicious treat you can serve up as part of a meal, or just as a perfect snack. For a full-meal-deal, I often heat a can of refried beans, fold it into the salsa, and serve it all over steamed brown rice. Filling and so tasty. You can whip this up quickly, and it'll keep well for over a week (although it won't be around that long), so it's a perfect "make-ahead" that'll help you get ready for the coming week.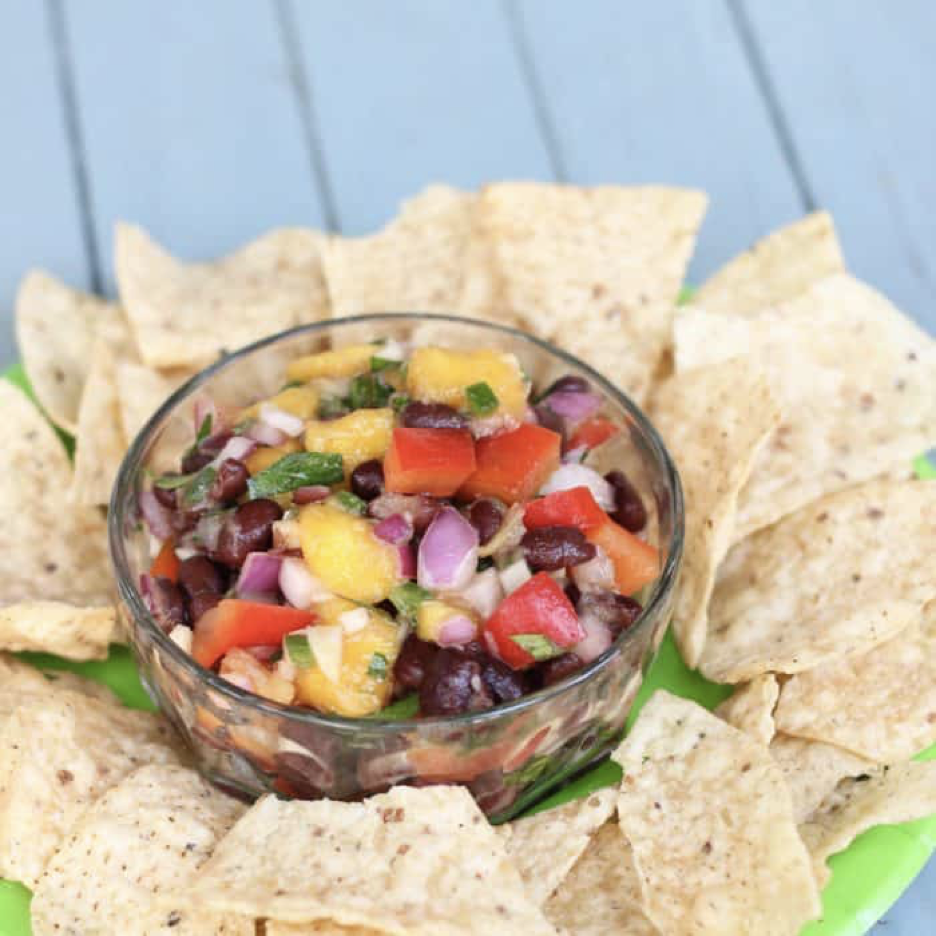 FRUIT-FILLED Black Bean Salsa
Ingredients:
1
mango
peeled, pitted, and cubed
1
cup
pineapple chunks
well drained, if using canned
3 1/2
tablespoons
fresh, chopped
cilantro
1
red onion
chopped
7
ripe Roma
tomatoes
1
red bell pepper
chopped
1/2
serrano chile
6
baby
carrots
2
cups
fresh or frozen
corn
2
(15-ounce) cans
black beans
drained and rinsed
2
avocados
3 1/2
tablespoons
fresh
lime juice
1
teaspoon
apple cider
vinegar
1 1/4
teaspoons
dried
oregano
1 1/2
teaspoons
minced fresh
garlic
1
teaspoon
ground
cumin
1
dash
chili powder
1
large bed of leafy greens of choice
Directions:
Add all the ingredients, except the mango, pineapple, corn, beans, avocado, and leafy greens to blender; with variable speed blender begin on the lowest setting and slowly increase until ingredients are chopped (not blended) to a nice salsa consistency. Next, stir in remaining ingredients. Allow mix to combine flavors for 15 minutes or so and then enjoy over a large bed of leafy greens. This is also exceptionally good over a piece of toasted naturally leavened bread, or as a delicious chip dip.

Recipe formatted with the Cook'n Recipe Software from DVO Enterprises.
Add Recipe to Cook'n
Sources:
www.governancecoach.com
www.kentdenver.org
www.mylittlefalls.com
www.hi-tecblog.blogspot.com
www.washingtonpost.com
www.blog.memeinge.com

Alice Osborne
Weekly Newsletter Contributor since 2006
Email the author! alice@dvo.com