Year of Disney- Homemade Pizza and SO MUCH CUTE FOOD!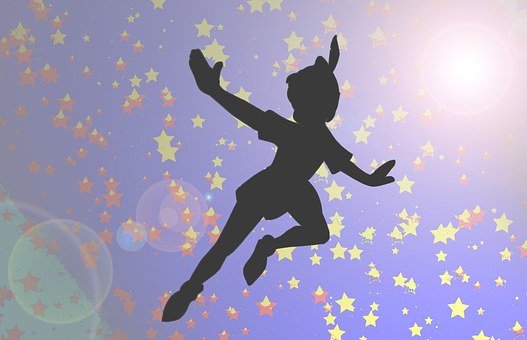 This was such a fun week! Peter Pan is one of my favorite classics, and there were SO many creative ways to incorporate the Peter Pan theme into our food for the night! It was also particularly fun because my sister and her young family joined us, as well as one of my other sisters. It was a real party!
We definitely had too much food, but since there were so many of us to help make and eat the food, it seemed like the right thing to do ;). I'd always rather have too much than too little!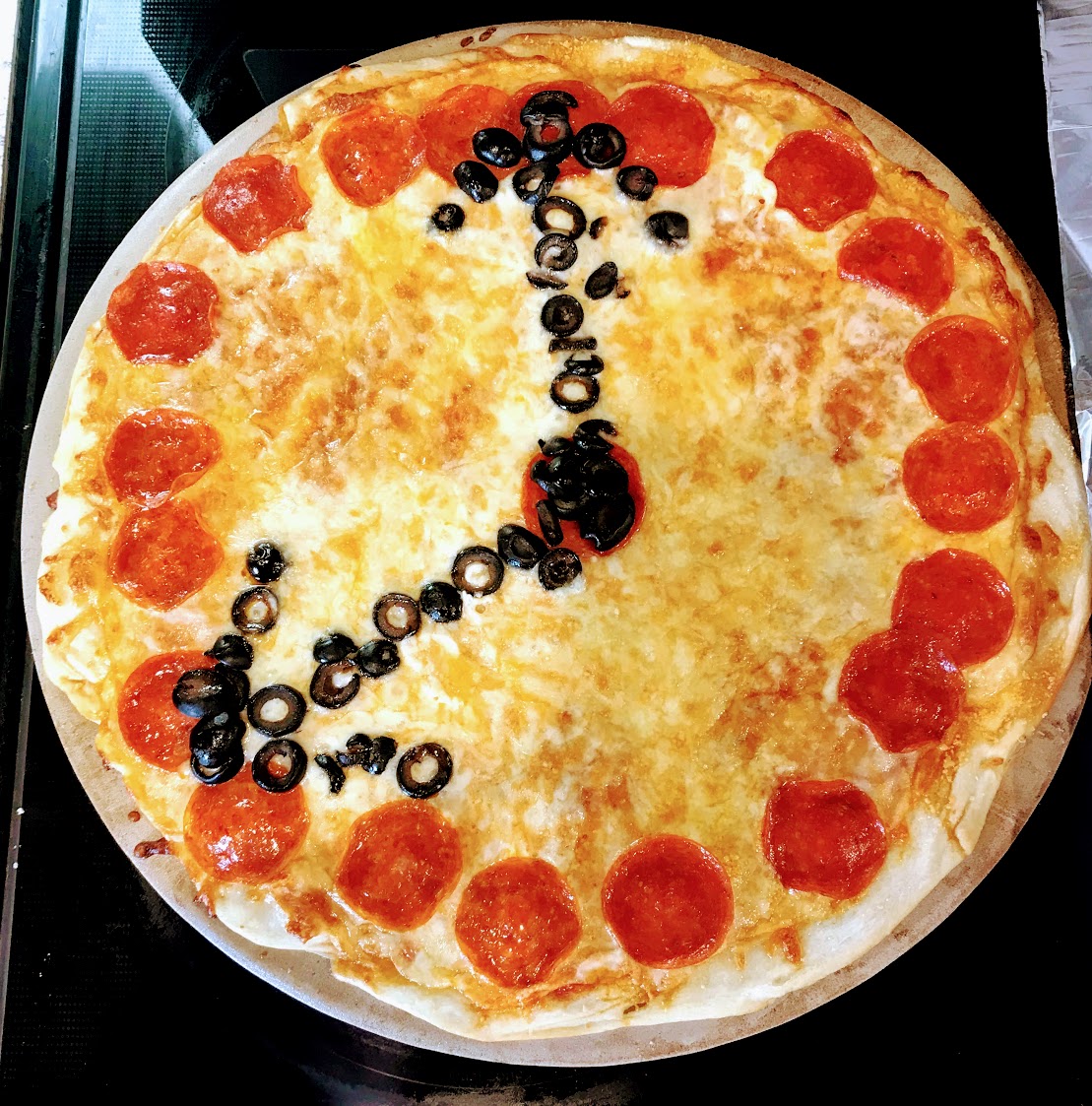 I try to have some kind of "main" dish when I plan our Disney nights; something that will be filling, to go along with all the other sides and snacks. I decided to do a pizza (I technically made 3), and used some olives to create the hands of a clock. We hear the crocodile's clock frequently throughout the movie, so it was fun to find a way to incorporate this into our meal!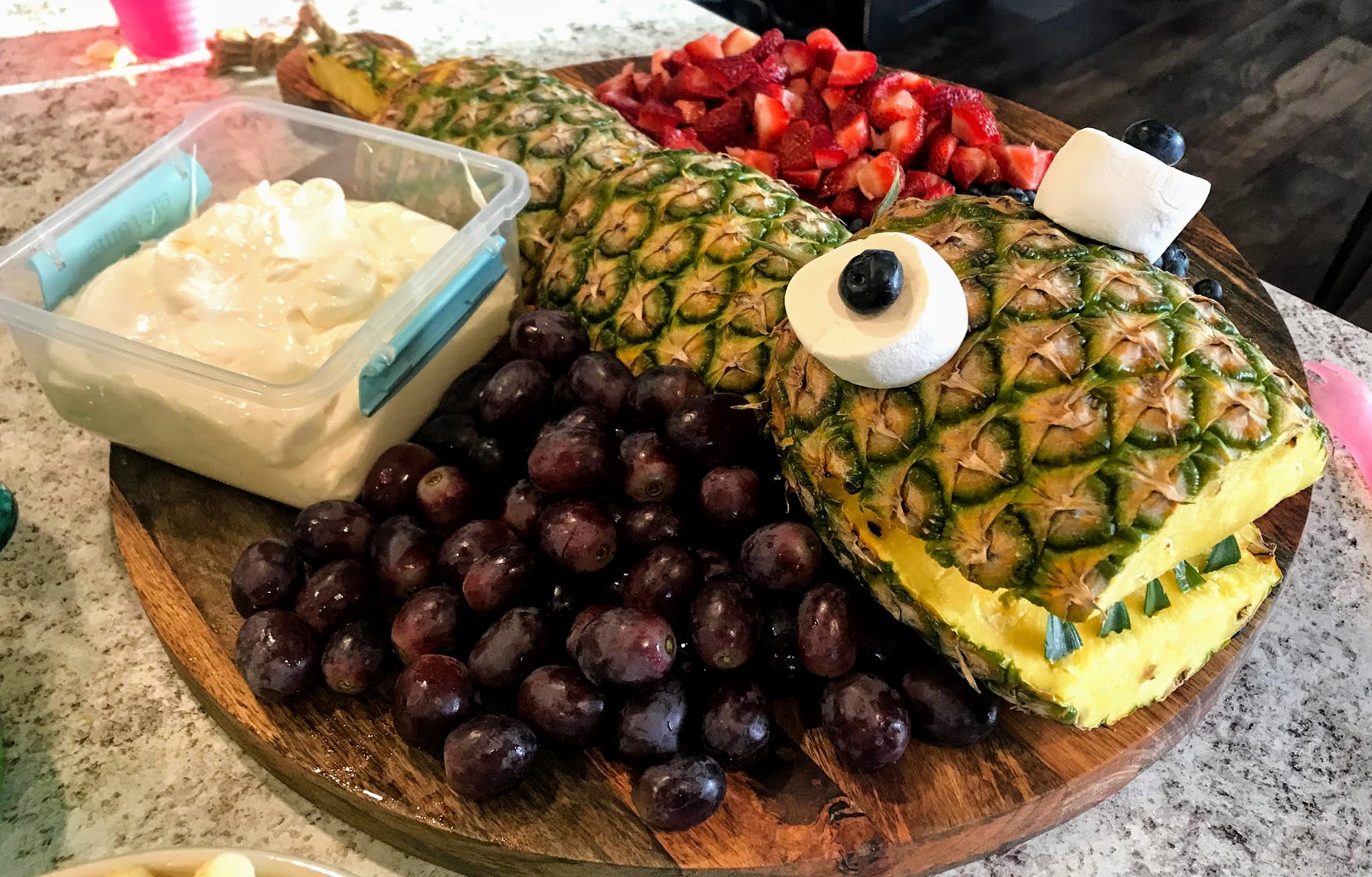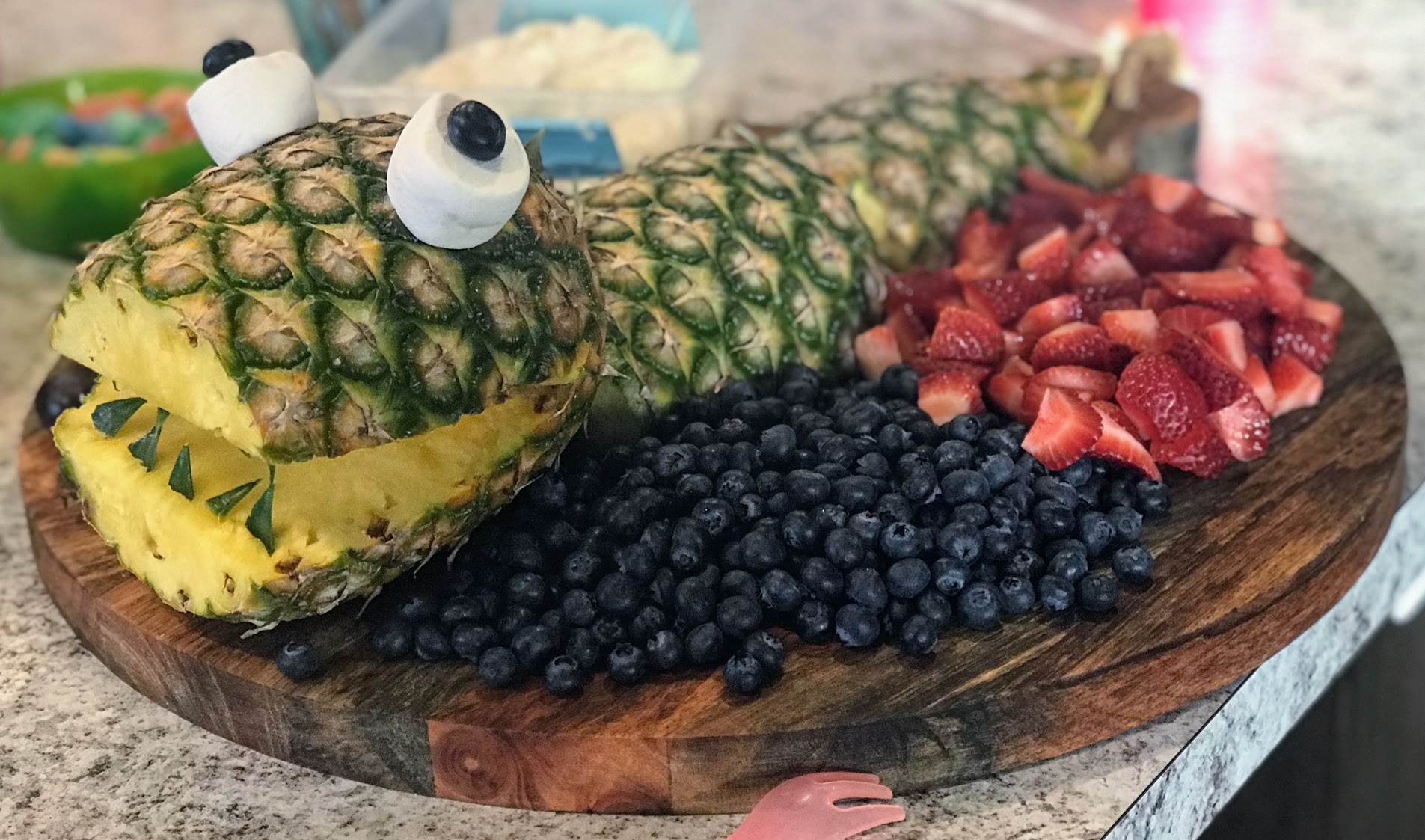 And of course, we had to find a fun way to incorporate a crocodile! I came across this darling idea of using a pineapple for a crocodile platter and I was so tickled with how it turned out! Blueberries and marshmallows as eyeballs completed the look. So so cute! And my kids loved it! They loved the added pineapple leaves that served as teeth. It was so cute I had to include 2 pictures so you could really get the full picture!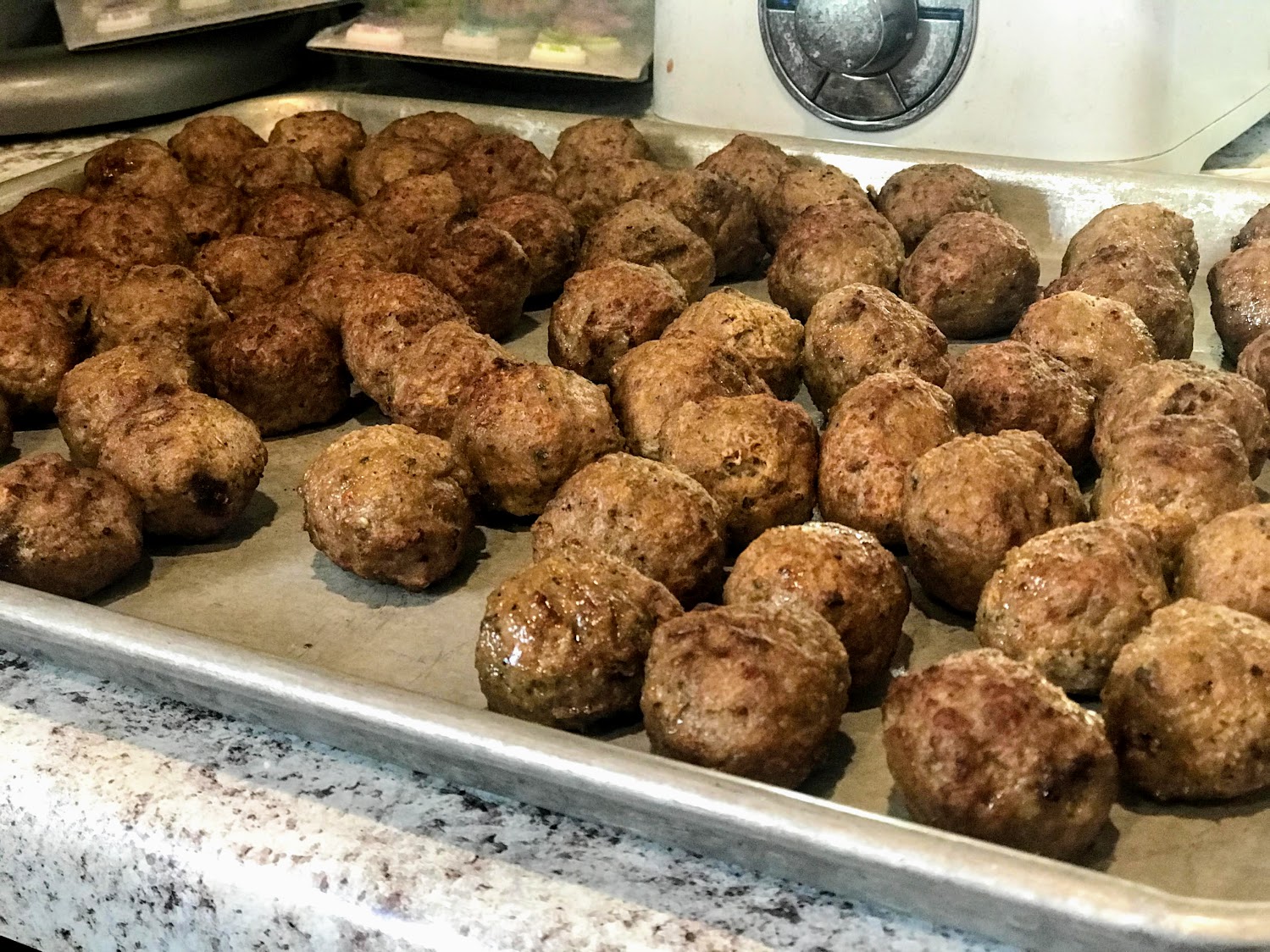 We also served "cannon balls", as we see Peter dodging them near the beginning of the movie. I just heated up meatballs from Costco and they were delicious and super easy! (You'll probably see a lot more shortcuts like this as I get farther along in my pregnancy ;) ).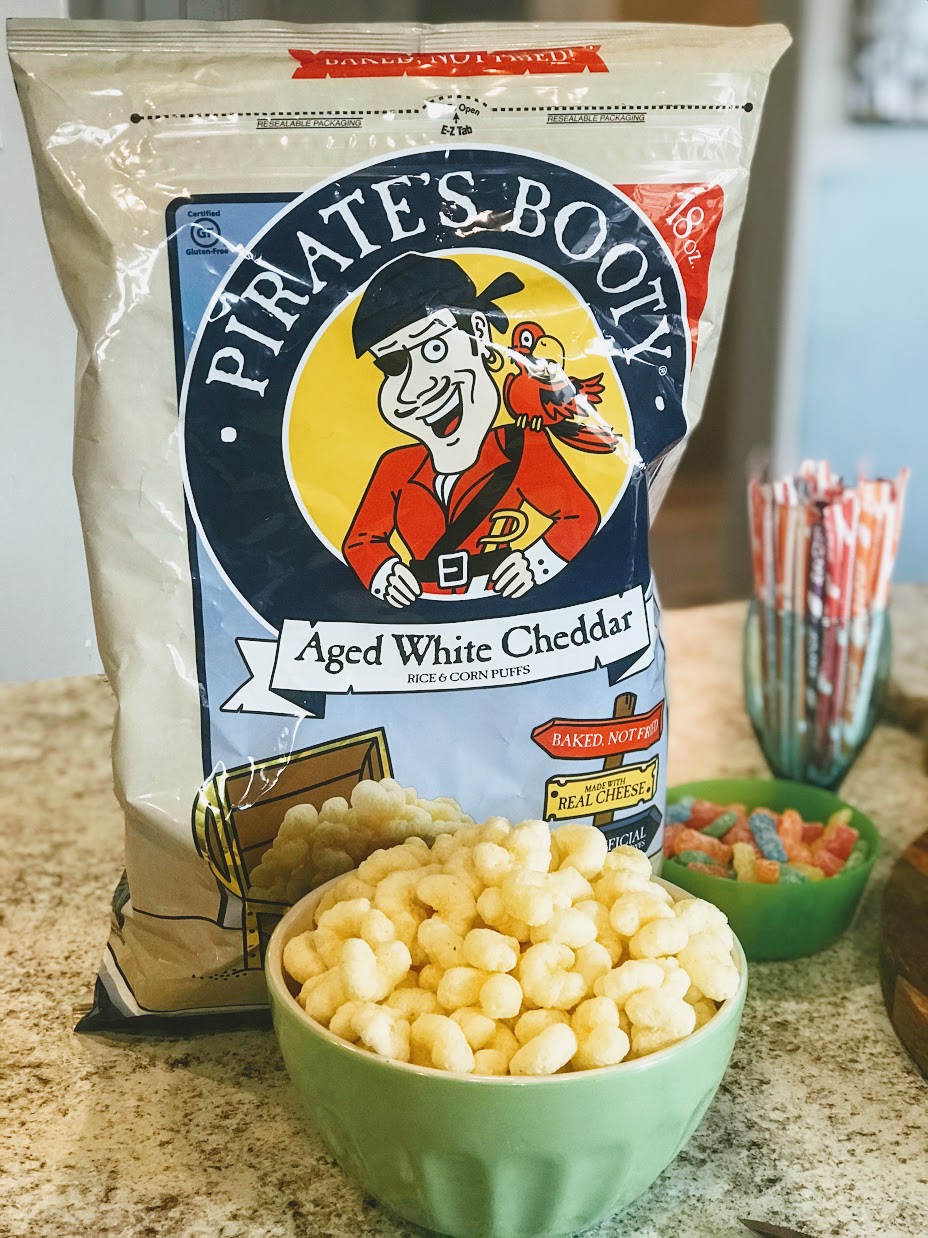 In keeping with the pirate theme, we also served Pirate Booty, the white cheddar snack. I got a big bag from Costco when they were on sale, so it was perfect! A great addition to our spread of Peter Pan snacks!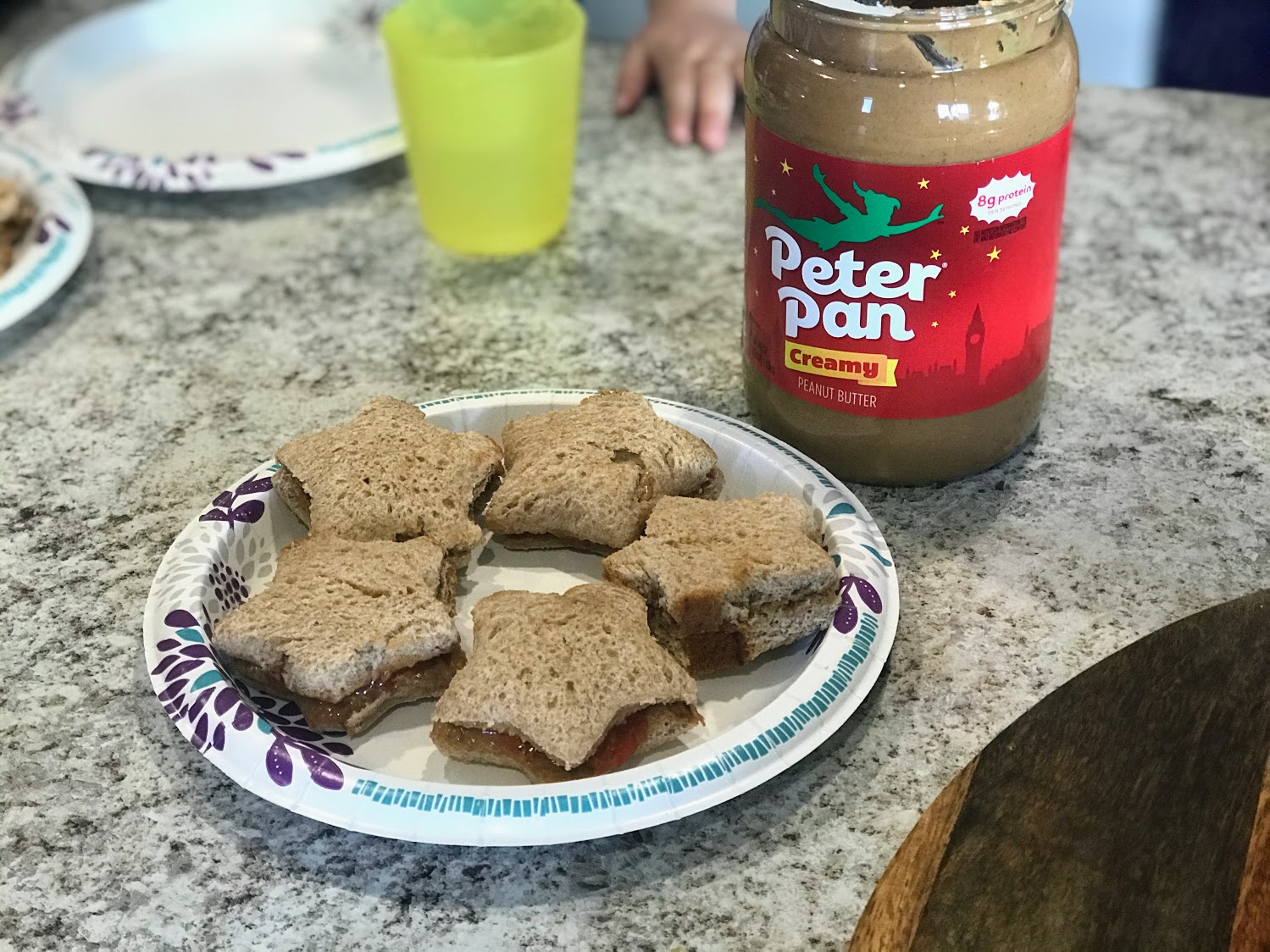 Of course, how could we not have a Peter Pan movie night without incorporating Peter Pan peanut butter? My sister made made little peanut butter sandwiches and we cut them into star shapes (second star on the right, and straight on 'til morning- the directions to Neverland!)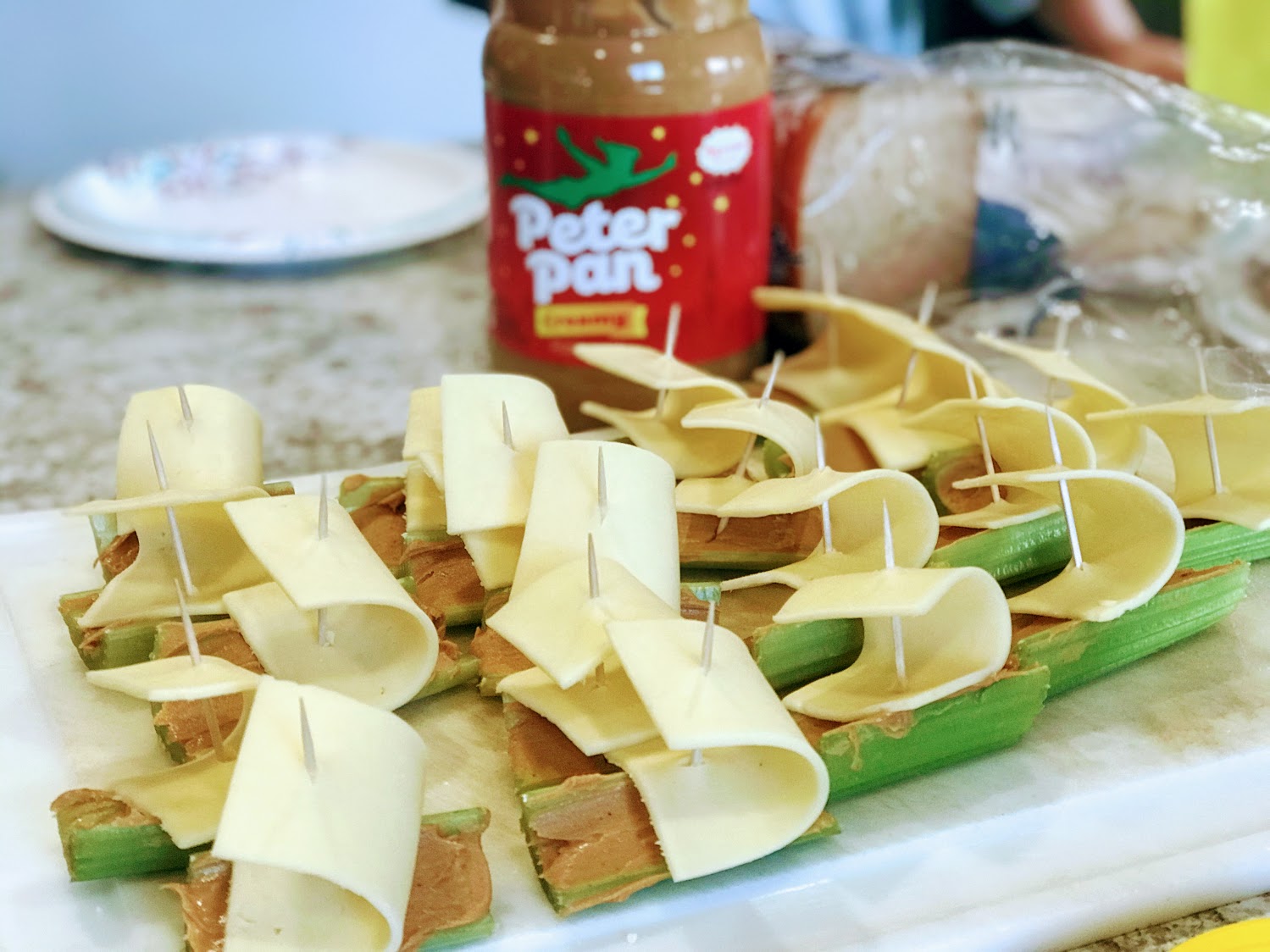 My sister also made these cute little celery boats! We used Peter Pan peanut butter of course! Then a slice of cheese and a toothpick was all that was needed to make mini pirate ships! I thought they turned out so cute!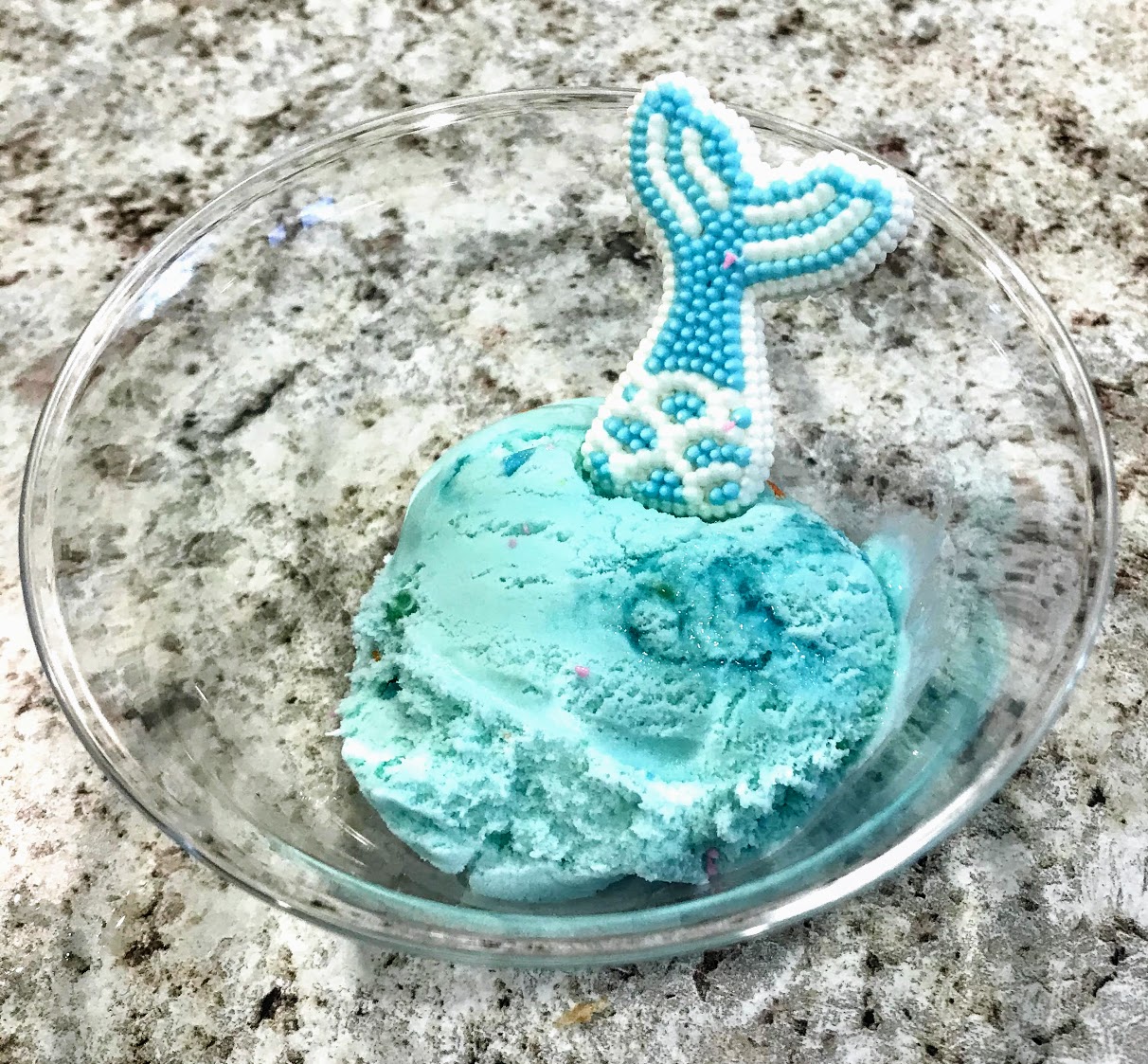 For dessert, my sister served mermaid ice cream with these cute little mermaid tail cake toppers she found at Walmart. We actually had the hardest time trying to figure out a cute and tasty way to incorporate mermaids, but these ended up being perfect!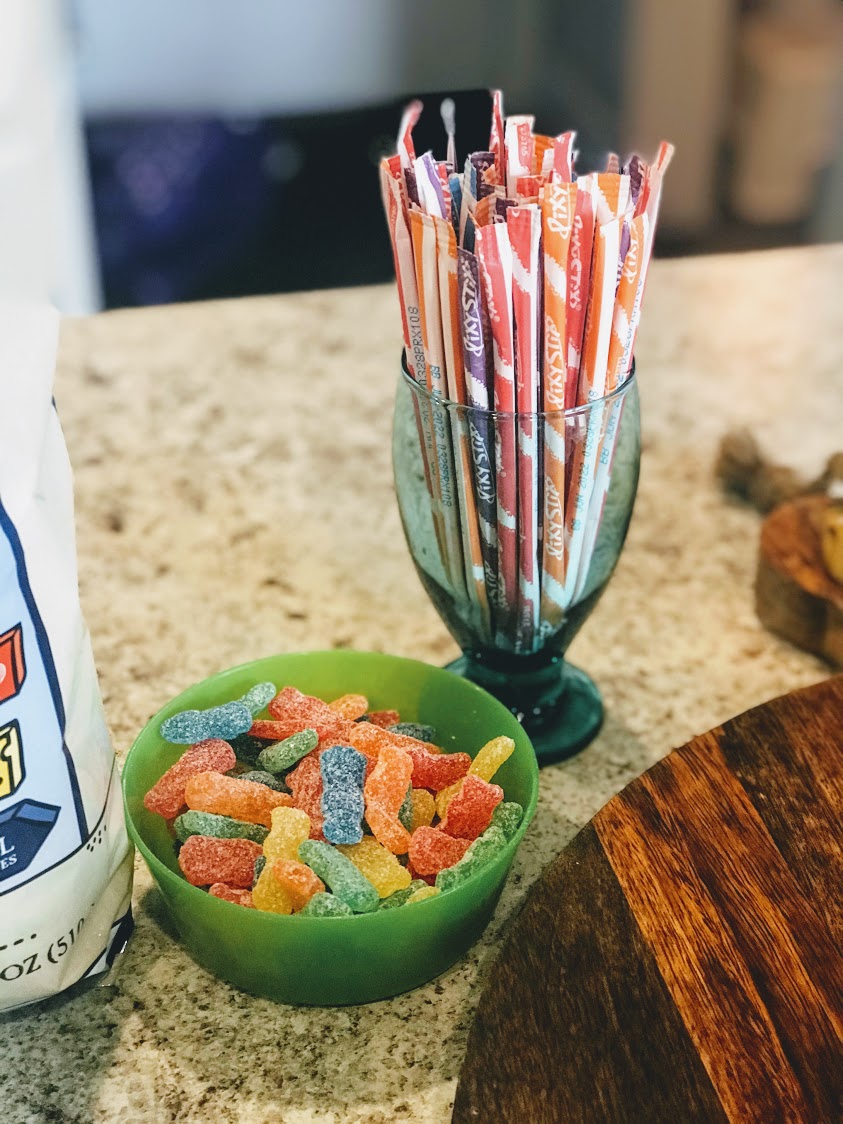 And to top it all off, I served Pixie Stix and Sour Patch Kids. The Pixie Stix served as fairy dust, and the Sour Patch Kids were a fun representation of the Lost Boys!
All in all, it was a highly successful night. The food was all tasty, and everything turned out darling, in my opinion. The kids had so much fun with their cousins and having everyone over really made it feel like a party! And of course, the movie itself is so good. Peter Pan is a popular classic for good reason- it's hilarious, charming, magical- everything you want in a good family movie night.
I've included the recipe for the pizza crust I used. It's a copycat of Papa Murphy's and it's pretty much become my go-to pizza crust recipe. It's not too hard or involved, but the crust is really good! Give it a try!
Copycat Papa Murphy's Pizza Dough
Do you love the taste of Papa Murphy's take and bake pizza, but do not want to pay for it every time you have a craving? This recipe produces a very similar dough, and gives you the freedom to choose whatever toppings you desire!
Prep time:
Cook time:
Yield:
3 crusts
Serving size:
1
Calories per serving:

1,356.25




Ingredients:
1 1/4
cups
warm
water
1
packet
active dry
yeast
(or 2 1/4 teaspoons)
1 1/4
tablespoons
sugar
3 1/4
cups
bread flour
1/2
teaspoon
salt
Directions:
Mix together the first three ingredients in a glass container with a two cup or large capacity. Allow to sit for eight to ten minutes. The mixture will froth somewhat.
Place flour and salt in a large bowl or in the mixing bowl of a mixer with a dough hook. A bread machine set to manual will also work. Add liquid to flour and mix thoroughly for four to six minutes, adding flour or water if dough is too dry or wet. The end result should be slightly stick and firm.
Remove from bowl and place in an airtight bag, draping the bag nearly but not completely closed to allow gases to escape. Leave in a warm place for an hour and a half for proper rising. Do not allow to rise more than two hours. Bread machine users may allow dough to rise inside the bread machine.
Place on a fourteen inch pizza sheet for thick crust and a sixteen inch sheet for thin crust. Roll out and prick with fork. Cover with plastic wrap and allow to rise fifteen to twenty minutes more. Prick with fork again. Top pizza as desired.
Preheat oven to 475 to 525°F (thicker toppings will require a higher temperature) and bake until crust is golden on the edges and cheese has browned and is bubbly.
Notes: Do not be tempted to substitute the high gluten flour in this recipe for all purpose. All purpose flour may make an edible pizza crust, but it is never going to make a great one. The spring in bread flour is needed to duplicate the chewy texture of real Papa Murphy's pizza. This recipe may seem complex, but the crust it creates just cannot be beat. Make many small pizzas, as described in the recipe or fewer large ones if you are comfortable with shaping big pizzas.
Source:
keyingredient.com

Recipe formatted with the Cook'n Recipe Software from DVO Enterprises.
Add Recipe to Cook'n
Source:
https://scavengerchic.com/2018/02/21/alligator-cheese-and-veggie-platter/
https://pixabay.com/id/illustrations/search/pan/
https://www.keyingredient.com/recipes/5856098/copycat-papa-murphys-pizza-dough/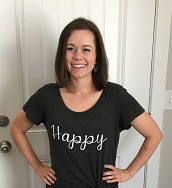 Camille Hoffmann
Weekly Newsletter Contributor since 2014
Email the author! camille@dvo.com