More NO-COOK Uses for the Health-Packed Avocado Besides Guac!
Though it does have a markedly higher fat content than most other fruits, most of it is monounsaturated, considered a healthy fat. Add to that, the fact a whole medium avocado contains nearly 20 essential nutrients and NO cholesterol. Amazing!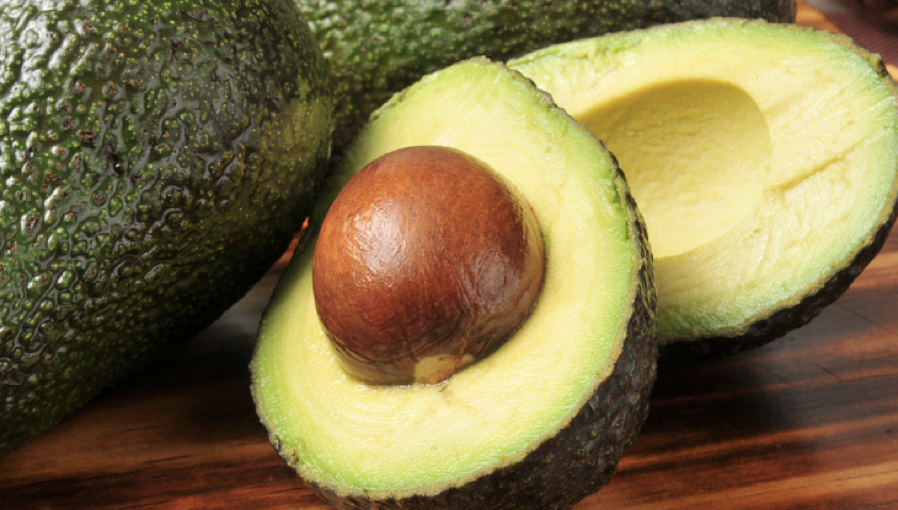 They're rich in fiber, rich in B vitamins, vitamin E, vitamin K and folic acid, and have 60% more potassium than bananas. They also act as a "nutrient booster." For instance, when eating foods along with avocados, the body absorbs more fat-soluble nutrients (alpha and beta-carotene and lutein). And because they're low in cholesterol, trans-fats, and sodium, they help with cardiovascular disease.
Buy firm avocados if you're planning on using them later in the week, otherwise, select fruit that yields to gentle pressure for immediate use. Color alone will not tell you if the avocado is ripe. Ripe fruit will be slightly firm, but will yield to gentle pressure. And BTW: When testing, press on the fruit's end, not the side; side-pressing with bruise it.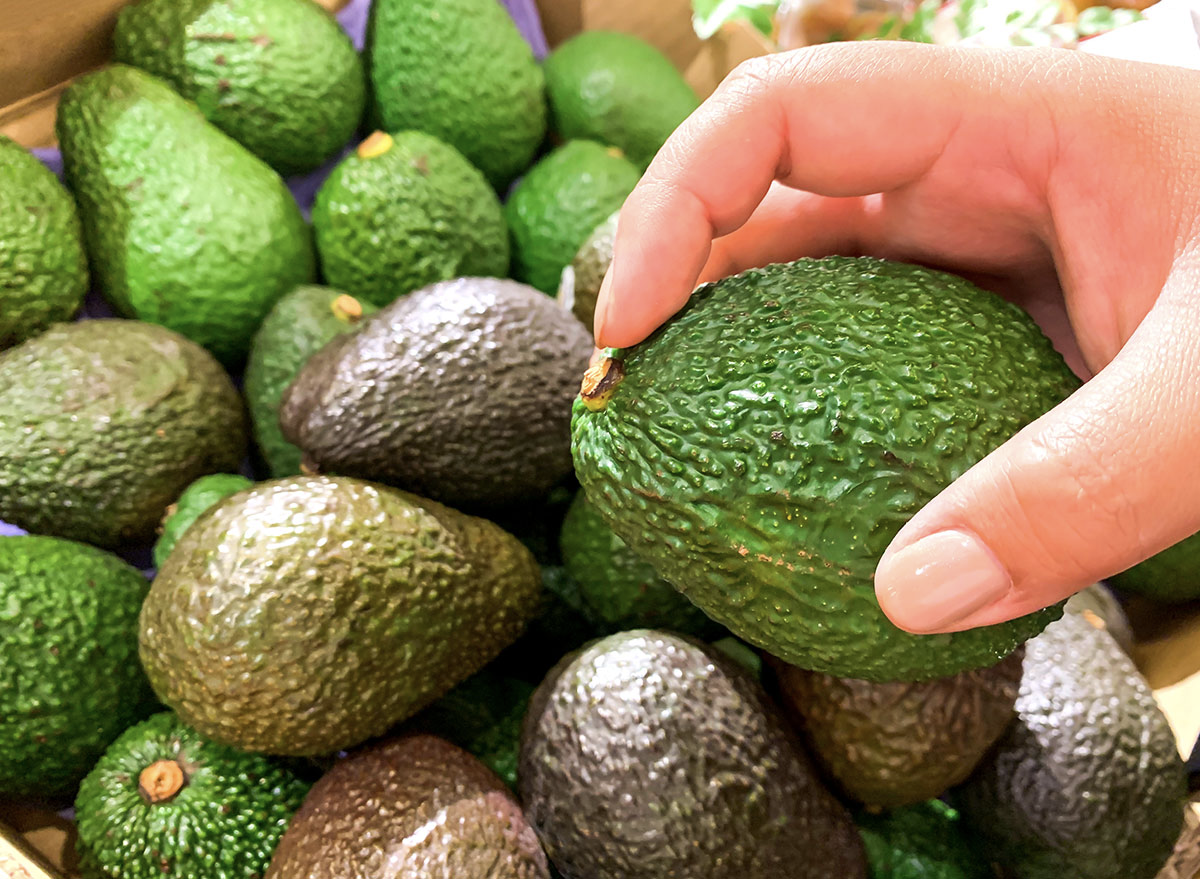 To speed ripening, place them in a paper bag, and store at room temperature until ready to eat (usually two to five days). Adding an apple to the bag speeds up the process even more.
Avocados are crazy-versatile. Although most end up in guacamole, there's so much more you can do with them. Consider these easy non-recipes uses:
Tortilla Soup.
Stir avocado cubes, shredded chicken, diced tomato and diced jalapenos into hot chicken broth and top with tortilla chips.
Shrimp and Pasta.
Sear shrimp in olive oil with sliced garlic, smoked paprika and hot pepper flakes and toss with angel hair pasta and cubed avocado.
Tuna Helper.
Alternate slices of avocado with seared tuna on a plate and drizzle with store-bought ponzu sauce. For a good-looking plate, dredge the tuna in black sesame seeds before searing and steam some Bok choy as a side dish.
BLT-A.
Combine avocado slices on thick-sliced whole grain toast rubbed with a clove of garlic; stack with tomato and crisp bacon and some sauteed onion slices. You can up the ante with herb mayo and a big pinch of radish sprouts.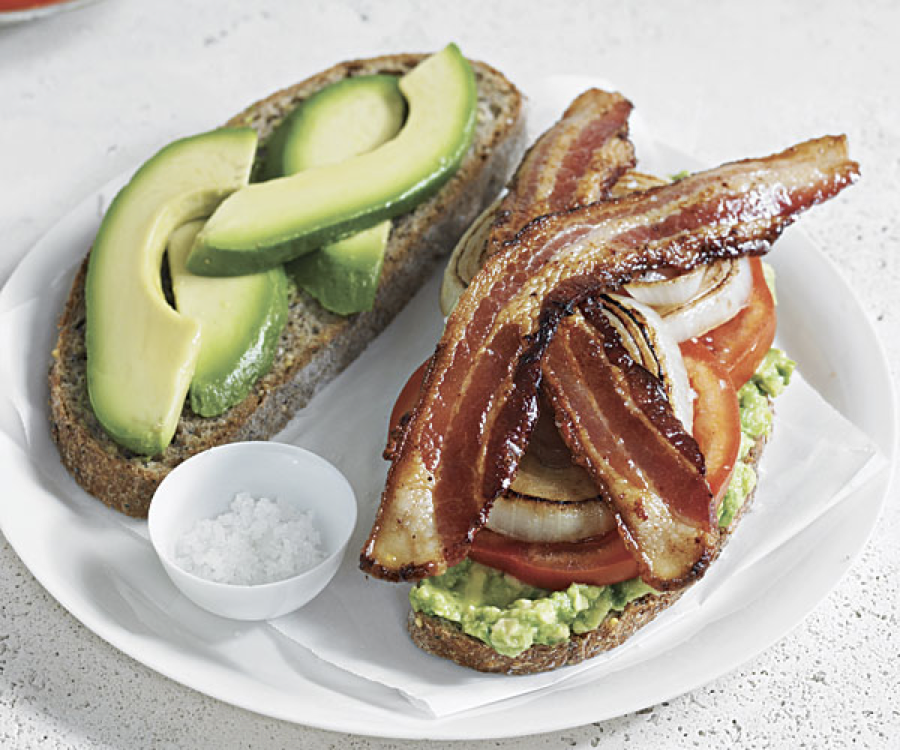 Breakfast Taco.
Smear a toasted corn tortilla with mashed avocado or leftover guacamole, add a scrambled egg and drizzle with hot sauce. Roll up and eat.
Crab-cado Salad.
Toss crab meat with diced avocado, olive oil, grapefruit sections, lime juice and minced shallots, chives and parsley. Spoon into Boston lettuce cups.
Sandwich Quickie.
Mash an avocado onto a piece of toasted bread. Then top with a squeeze of lemon juice, drizzle with olive oil and sprinkle with salt and pepper. Need more protein? Top the avocado with drained sardines. Besides being a quick snack fix, you'll get a punch of omega-3s and vitamin D.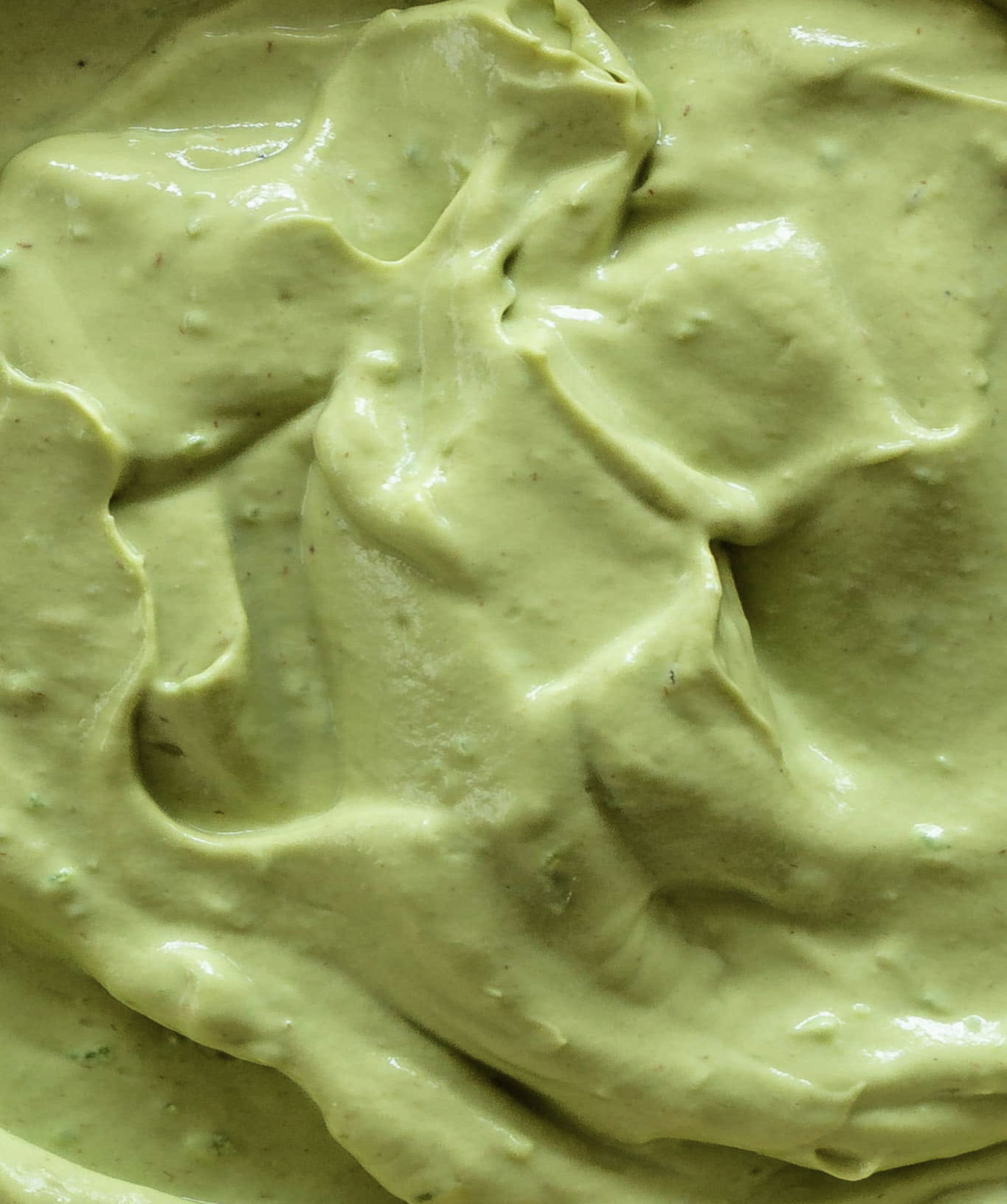 Avocado "Whipped Cream."
There is no cream of any sort in the recipe and I use this as a salad dressing. When avocado is pureed (fast, with an immersion blender) with onion, garlic, lime juice and oil, its innate luxuriousness is heightened and it becomes a softly whipped, gently mounded "cream." Your mouth watering? Me, too. So, I'll close with a recipe you can dive into right now!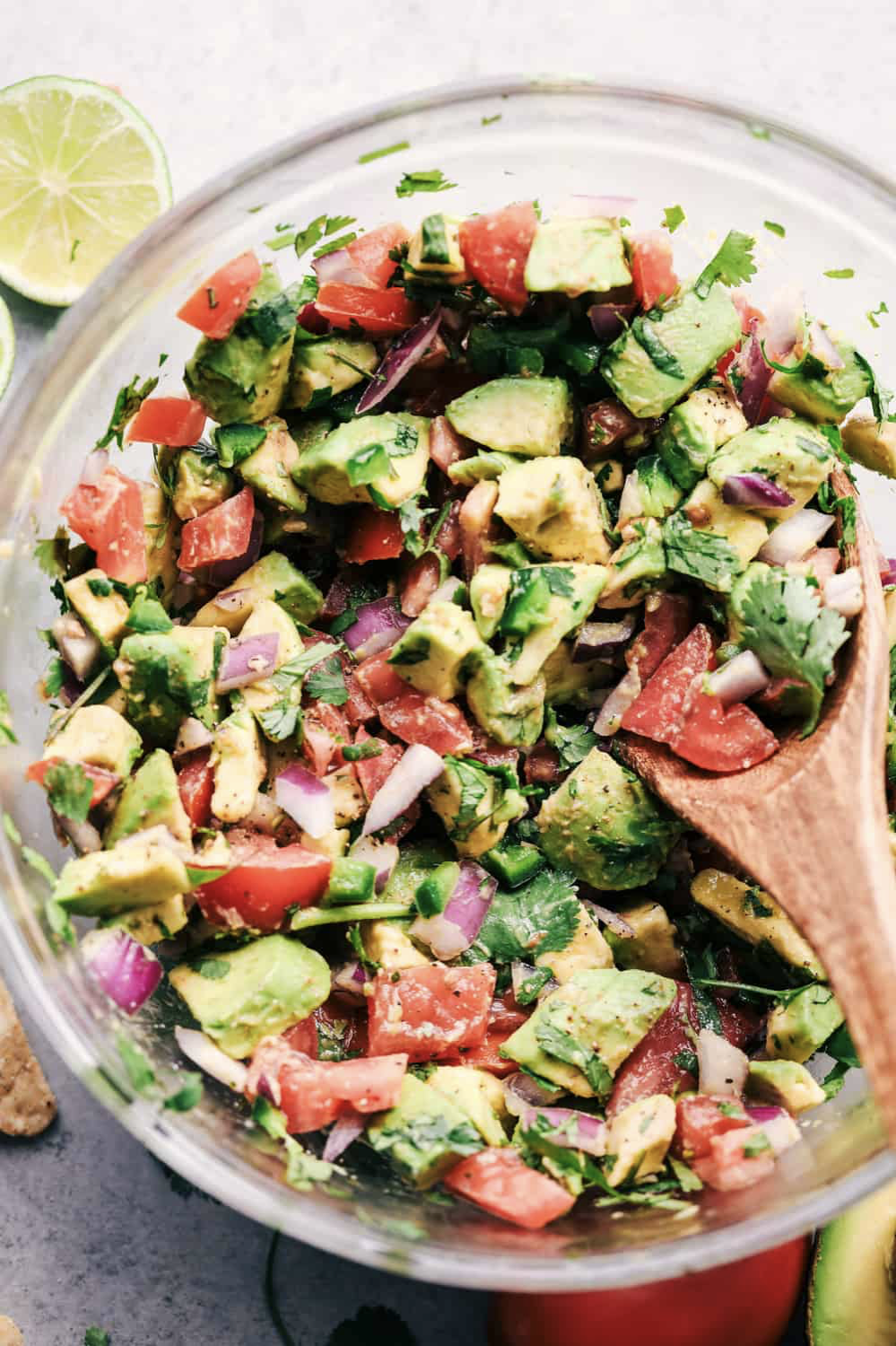 California Avocado Dip (or Salsa)
Ingredients:
1
fresh, ripe
avocado
diced
1
cup
tomatoes
diced tiny
1/2
cup
red onions
diced small
2
teaspoons
jalapeño peppers
seeded and minced
1
tablespoon
fresh
lemon juice
2
teaspoons
fresh
cilantro
minced
Directions:
Gently mix all ingredients together and serve with whole grain crackers or chips.

Recipe formatted with the Cook'n Recipe Software from DVO Enterprises.
Add Recipe to Cook'n
Sources:
www.marketbasketfoods.com
www.eatthis.com
www.norecipes.com
www.finecooking.com
www.oliviascuisine.com
www.therecipecritic.com

Alice Osborne
Weekly Newsletter Contributor since 2006
Email the author! alice@dvo.com