I Never Dreamed I'd Use This as a Substitute in My Favorite Grilled Cheese!
The Utah Jazz made it to the second round of the NBA Playoffs this year and that's a big deal in our house. The other night was the second game of the series and we were nervous as heck! My husband is the super fan in the house and is the reason we are all so hooked. He has a pretty stressful job with long days so when he came home from work that night I knew he needed two things: a Jazz win and a comfort meal.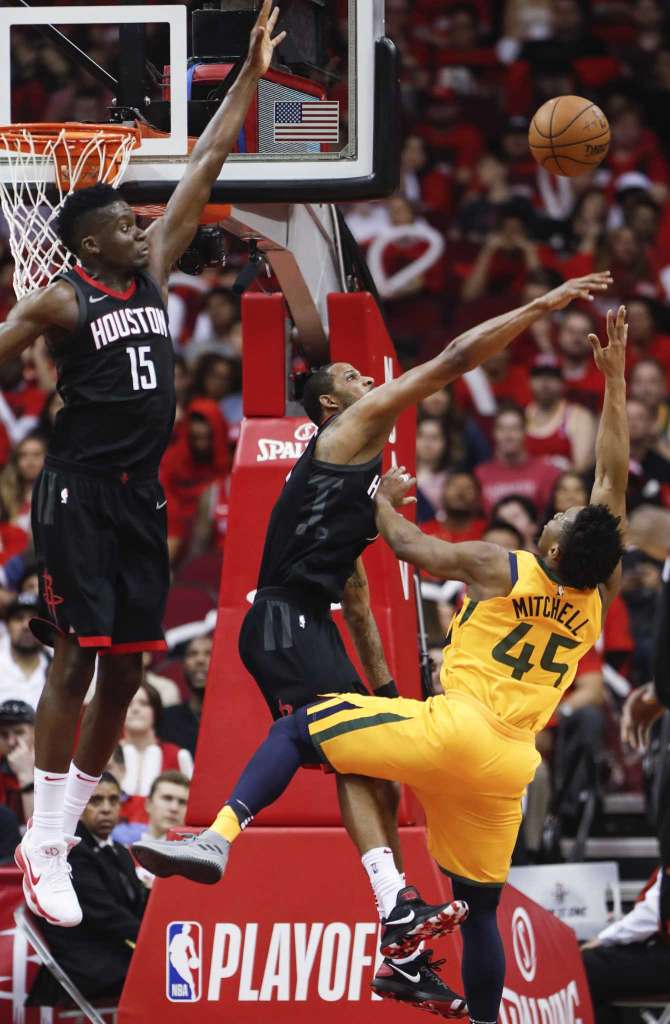 I can pray all day that the Jazz would win, but I don't have any real control over that, but the food part I do!
Hmmmm……comfort food……comfort food. Pancakes! "Hey guys we're gonna have pancakes!"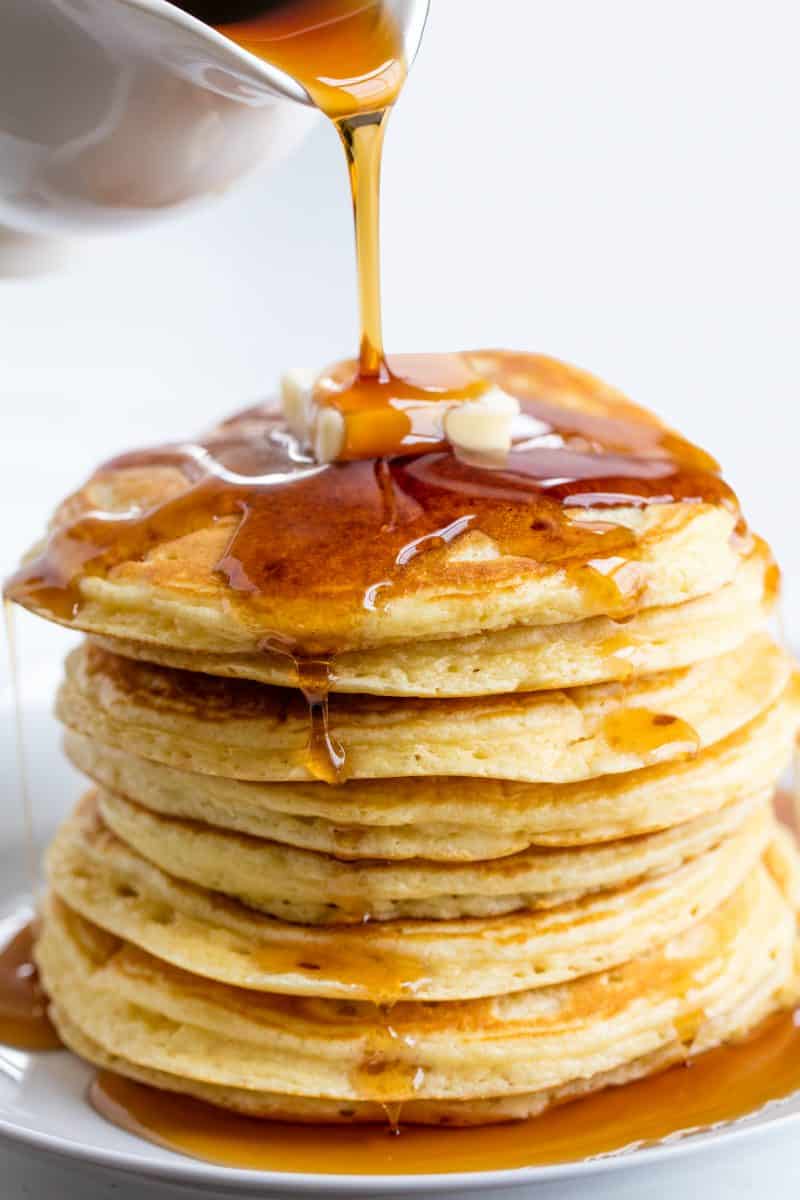 ……..Oh no. There's no butter to butter them. "Sorry guys. We're out of butter."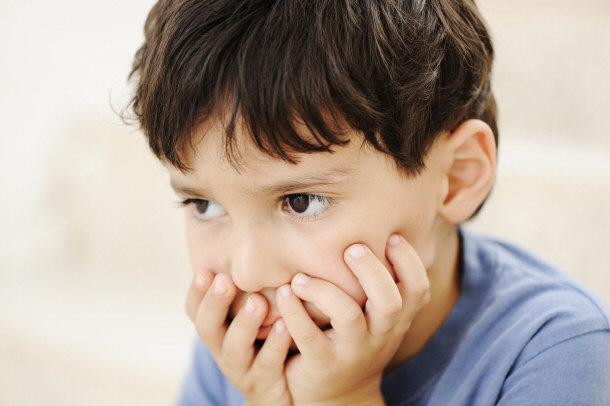 It happens too often where I announce to my super hungry family some delicious hot, comfort meal I have drempt up in my head when I have yet to check the pantry and fridge to see what the reality is. Bless their hearts, they are good sports about it and don't complain too much when spaghetti turns into Captain Crunch.
Next thought, naturally, is grilled cheese. "Hey guys we're gonna have grilled cheese!"……"Oh crap! That's right we don't have any butter to butter the outside of the bread!"
I couldn't go 0 for 2. Not tonight of all nights! I had to think quick! I remembered reading about using mayo as a substitute for butter and if there was ever a night I needed a Hail Mary in my dinner-making world, it was tonight! Mayo, please oh please work and taste good!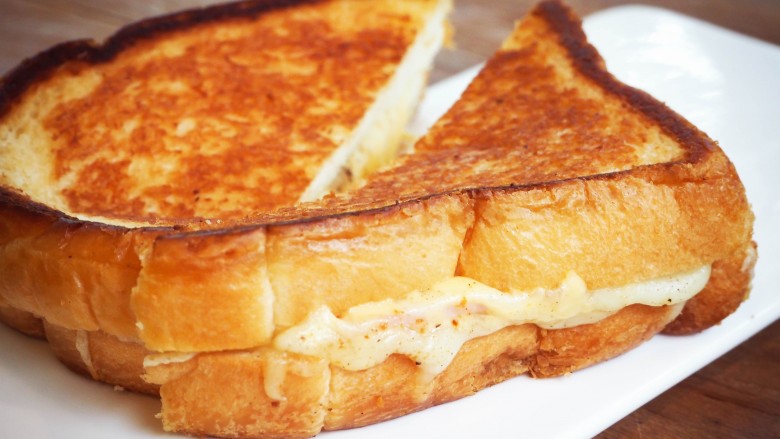 Well, I am here to say that it did work like a dream! It was delicious! It was kind of interesting because really the only bite that you could tell that something else was different was the very first bite because you had a little different of a tang to that first bite. Then bite after bite tasted delicious as ever, with possibly an even better crispy, crunchy coating.
My husband and I were so thrilled. And then the Jazz went on to win that night! It was a night full of wins. Now the question is….if I have both things on hand am I going to choose mayo or butter next time to spread on the bread?
I would still give butter a slight edge over the mayo for my personal preferences, but next time I have everything but butter for a classic grilled cheese I won't hesitate a second to substitute mayo to spread on the outside. It was crispy perfection!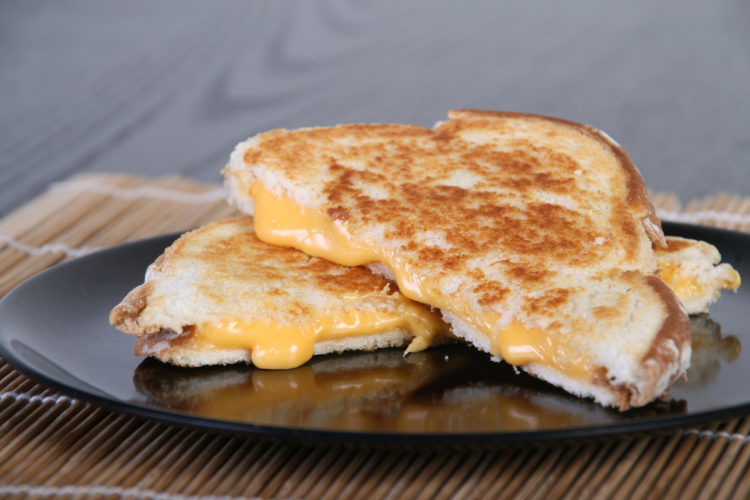 Have you ever used mayo as a substitute in this way? What else can you substitute mayo for? Please share in the comments below.
Sources:
www.simplemost.com
www.mashed.com
www.thestayathomechef.com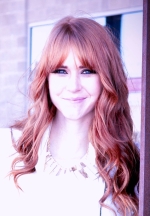 Mary Richardson
Weekly Newsletter Contributor since 2014
Email the author! mary@dvo.com