And THAT'S a Wrap!
Dennis Weaver, owner and chef supreme of the Prepared Pantry (www.preparedpantry.com), was talking about wraps the other day: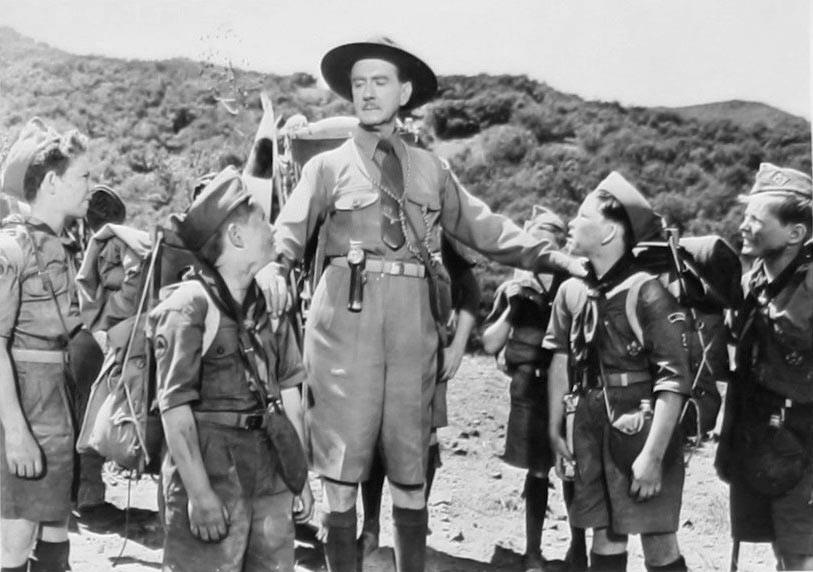 "Back in my Boy Scout leader days, I would take tortillas rather than bread on backpacking trips. We could pack tortillas in a plastic container without mangling them and we could use them to wrap anything. We would do sandwich wraps, breakfast wraps, and dessert wraps. For trail food, they were absolutely perfect. And to this day we still love wraps."
Who doesn't love a good wrap? Wraps are so versatile. The offer something for everyone and can suit every occasion. For a lunch or dinner you can cover them with mayonnaise or a sandwich spread, drizzle them with your favorite dressing, or smear them with mashed avocado. Then you just load them with meats, cheese, and veggies.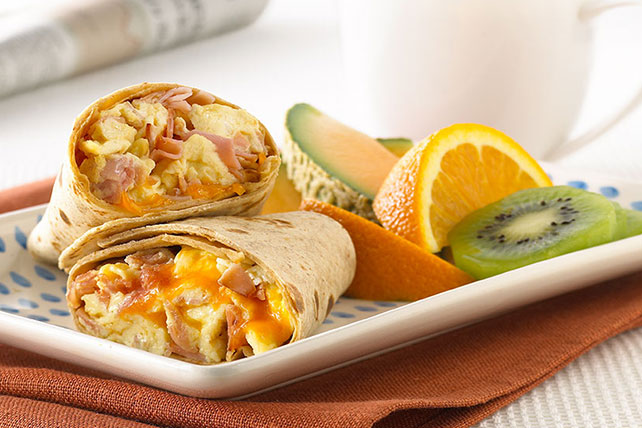 For breakfast, you can fill them with scrambled eggs, grated cheese, and snipped bacon or crumbled sausage. Add go crazy by adding salsa if you like for a Tex-Mex breakfast burrito.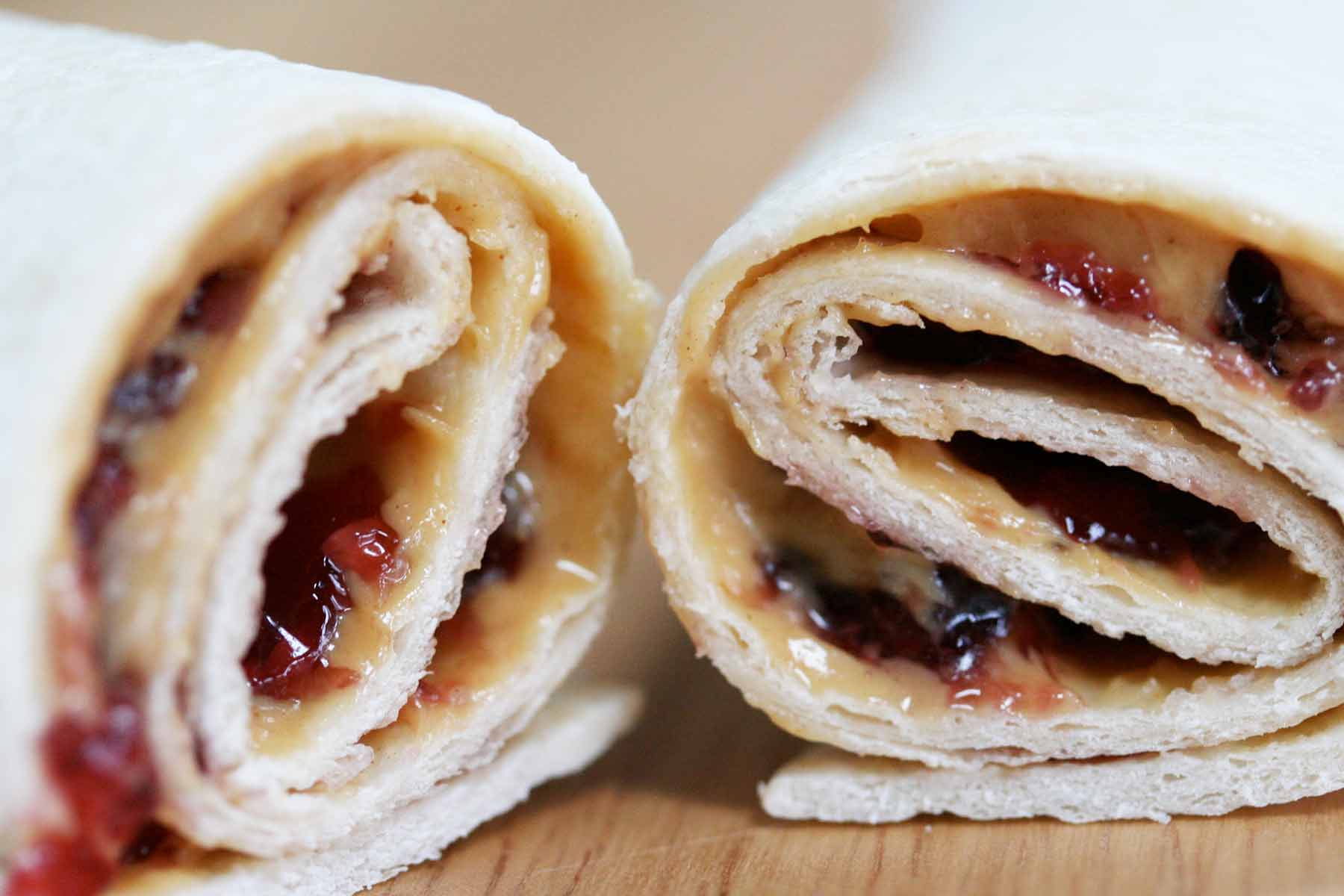 And about those trail wraps that Dennis had for dessert: Sweetened cream cheese was the secret ingredient. They would smear tortillas with the stuff and add dry fruit (usually pineapple). Or if the cream cheese wasn't sweetened, they'd add a layer of jam atop the cream cheese and then add either dried fruit or peanut butter. This is such a good treat, you won't want to wait for a hike to indulge.
There's definitely a technique to wrapping a wrap. Dennis has it down to an art: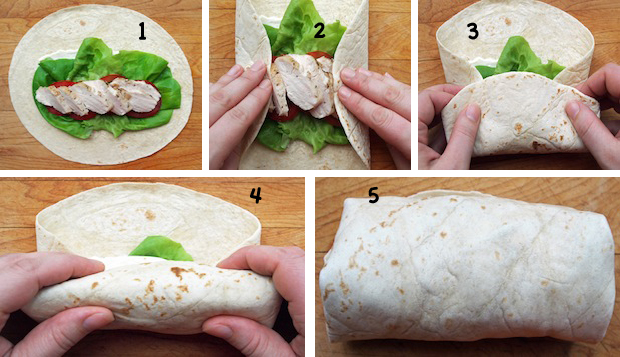 "You can make an open-ended wrap or a closed one. And everyone seems to have their own best way to wrap a wrap. This is how we wrap a wrap:
"STEP 1: Smear sandwich spread within an inch of the perimeter of the tortilla.
"STEP 2: Lay sandwich goodies in a wide swath down the center of the tortilla and to within a couple inches of the left and right edges—kind of a rough rectangle.
"STEP 3: To make a closed end wrap, fold both the right and the left edges over the goodies and roll from the bottom. To make an open-ended wrap, fold only one edge.
"NOTE: If we make a closed end wrap, we cut the wrap in two and eat half at a time.
"NOTE: If the tortilla is a little stiff and hard to wrap and keep closed, try microwaving the tortilla under a paper towel for 15 to 20 seconds. It will be more pliable.
"NOTE: In our test kitchen, we made wraps both with mayonnaise and with sandwich spreads. Everyone much preferred the wraps made with spreads."
I like to close with a recipe, and I chose Dennis' recipe for a tuna wrap because we all seem to have tuna in our cupboards. As Dennis says, "This is a great wrap for summer. It's light and refreshing, healthy and flavorful. It works well for a picnic or even a road trip." See what you think: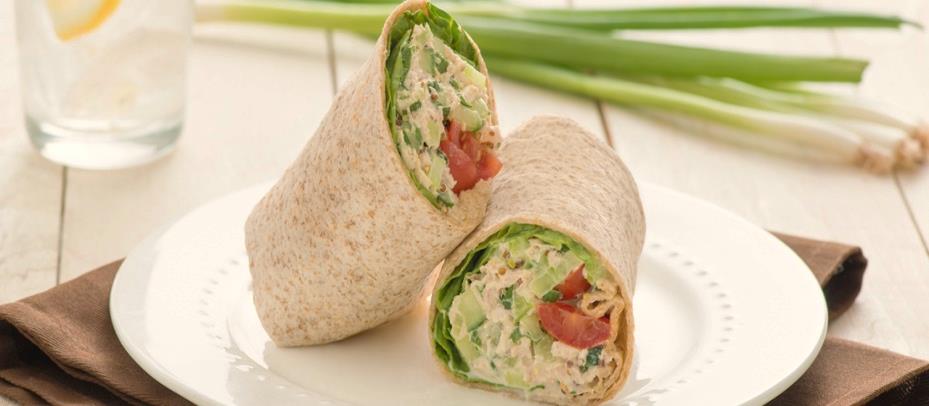 TUNA WRAP SUPREME
Tuna packed in water, drained
Diced celery (amount is to taste)
1/2 teaspoon onion powder
1 teaspoon fennel
Mayonnaise (amount is to taste)
Salt to taste
Pepper to taste
Provolone cheese, thinly sliced
Cucumbers, thinly sliced
Tomatoes, diced
Sprouts of choice
Flour tortillas (whole grain or spinach- or tomato-flavored)
Mix the tuna, celery, onion powder, fennel seed and mayonnaise together to make a tuna salad filling.

Spread the filling on the tortilla. Add a slice or two of provolone cheese. Layer with cucumbers, tomatoes, sprouts, and spinach.

To fold the wrap, fold in the sides of the tortilla and then roll from the bottom up. Cut the wraps in half.
Add Recipe to Cook'n
Sources:
www.flickr.com
www.kraftrecipes.com
www.simplyrecipes.com
www.pinterest.com
www.pom.ca

Alice Osborne
Weekly Newsletter Contributor since 2006
Email the author! alice@dvo.com