30 Foods You Should Make Before 30 (or At Least Someday)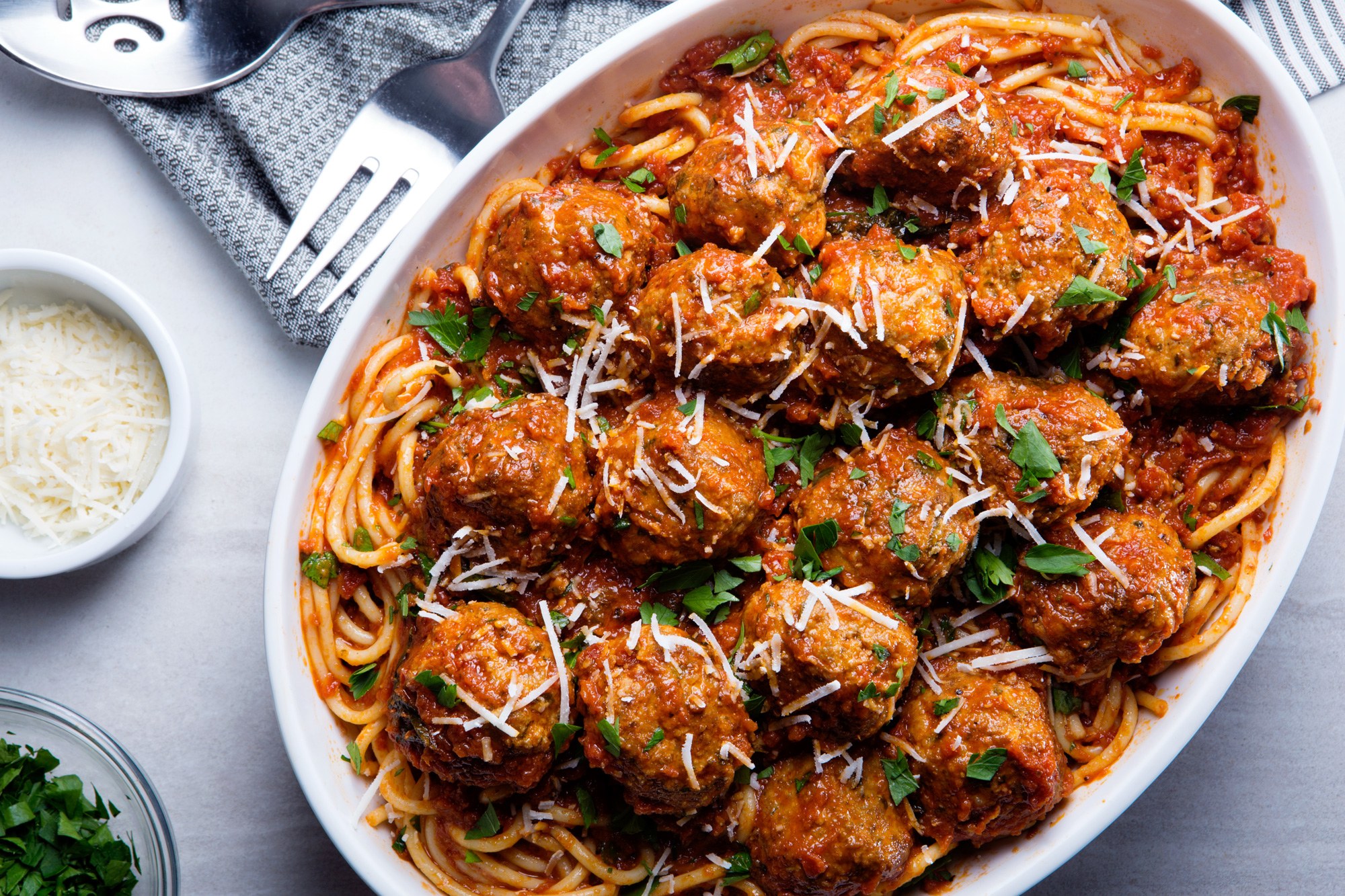 I am celebrating my birthday this week, which is always cause for a lot of reflection. Especially this year- I am turning 29, which means next year I will be hittin' 30! I've been thinking long and hard about everything I have accomplished in my life so far, as well as all the things I haven't done but want to! I don't think it's too uncommon to have a "30 by 30" list, or a list of 30 things you should or want to do before you turn 30. However, the kitchen opens up a whole new world of possibilities! Sure, I spend a lot of time in the kitchen, but that doesn't mean I've tried my hand at everything ;).
While this list will definitely differ from person to person, here is a list of basics that will help any aspiring chef!
Boil an egg

Bake cake from scratch

Cook the perfect steak

Perfect the art of cooking chicken on the stovetop- not too dry or underdone!

Find the perfect chocolate chip recipe

Make pico de gallo and guacamole- the perfect addition to so many meals!

Make homemade pizza- because- PIZZA.

Bake a loaf of homemade bread- wheat, white, banana…. Or all of them ;).

Make a pan of lasagna- such a great meal to take to neighbors!

Roast vegetables- because they're healthy and tasty!

Grill the perfect hamburger- because it's never a bad day for a good burger ;).

Make perfectly creamy mashed potatoes

Make a pot of perfect homemade chicken noodle soup

A favorite chili recipe (white chili is the best!) is always good to have on hand!

Make a basic grilled cheese- delicious and comforting!

Bake sugar cookies from scratch

Every chef needs a good basic frosting recipe- you can't go wrong with buttercream ;)

Bake brownies from scratch

Pie is such an American classic- it doesn't matter what kind, you want to have at least one good recipe under your belt!

Fry the perfect fish fillet- salmon or halibut are both great choices ;).

Roast a whole chicken or turkey- Thanksgiving isn't the only time you can enjoy this skill!

Make scrambled eggs- such a basic recipe, but one that can be hard to master!

Pancakes- and I'm not talking about the boxed mix stuff ;).

Concoct a delicious fried rice

Make a basic, but delicious, spaghetti sauce

Cook a delectable pot roast- the perfect Sunday meal

Make a basic smoothie- great for breakfast or dessert!

Make a basic caesar salad (or really any salad that will pair well with several meals)

Fajitas- or any good favorite Mexican recipe…. Because that's pretty much all we eat at my house ;)

A good soup made from a vegetable (like cauliflower or butternut squash soup)
Now if this list is a little too basic for you, here are some more creative options!
Homemade marshmallows

Macaroons

Divinity

Ratatouille

Creme brulee

Street tacos

Homemade ice cream

Kabobs

Muddie buddies

Sheet cake

Trifle

Twice-baked potatoes

Homemade mac n' cheese

Tres leches cake

Ribs

Chicken cordon bleu

A fancy bundt cake

A delicious cheese ball

A really good bean dip

Homemade jam

Orange chicken

Baked homemade French fries

Molten lava cake

Egg rolls

Homemade fudge

A great fruit dip

Homemade chicken broth

Cinnamon rolls

Blueberry muffins

Homemade pretzels
So what would be on your 30 by 30 list? Which basic recipes would you add, and what more fun and crazy recipes would you add? I'd love to hear your suggestions!
Sources:
https://www.epicurious.com/recipes/food/views/our-favorite-spaghetti-and-meatballs-56389489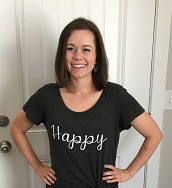 Camille Hoffmann
Weekly Newsletter Contributor since 2014
Email the author! camille@dvo.com