Notes from Famous Folks
More tips from our Famous Chefs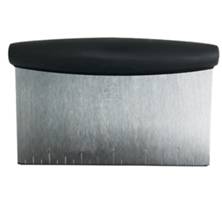 Use a bench scraper to pick up more than dough.
"The most important tool in my kitchen is my plastic Matfer bench scraper [also known as a dough cutter]. Use it for everything from picking up chopped herbs and getting the last bit of food out of a bowl, to passing a purée through a sieve and even working with pasta." -Executive Chef Michael Metzner of Giovanni's Bistro in Berkeley Heights, New Jersey.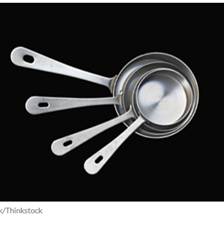 Use measuring cups for dry goods.
"I use measuring cups for baking as scoops in containers for things like rice, lentils, and nuts to save time while cooking too. They're not just for baking!"—Doron Petersan, owner of Sticky Fingers bakery and winner of Food Network's "Cupcake Wars"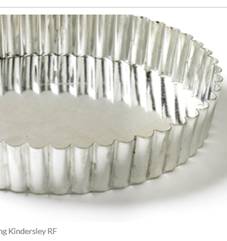 Grill with a pie tin
"To create a makeshift smoker, place damp wood chips in a pie tin, and set it over hot coals." —Elliot Lopez, executive chef of NYY Steak's stadium and New York City locations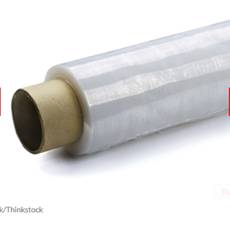 Use plastic wrap for fancy cooking.
"Saran wrap isn't just for storing leftovers. It's perfect for shaping and manipulating food into fancy shapes to show off to your friends and family when entertaining. I use it to make my signature Beef Carpaccio and Lobster Torchon." -Jesse Schenker, Executive Chef of New York City's Recette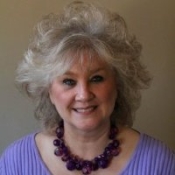 Barbara Williams
Creative DVO Employee since 2007
Email Barbara! barbara@dvo.com