Download these recipes into your
Cook'n 11 software!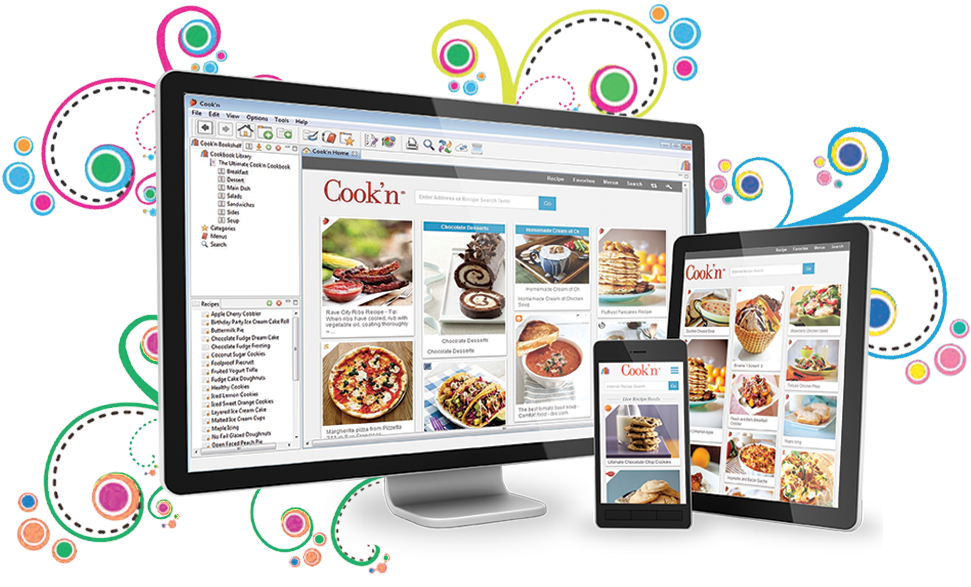 ---
This week our recipes are all Christmas-themed. Fewer recipes have been included because I know that we all are really busy during this week and are in and out of house a lot (or maybe that is just me).
But one thing that I think is universal is we have a LOT of food on hand. So this week I included a traditional ham glaze recipe and a potato dish to go along with any of your family favorites on the Christmas table, as well as several of my favorite ways to use up the holiday leftovers without feeling like you are eating the same meal over and over again. I also added some of my family's favorite recipes to have around the house during this week.
We'll of course have a more traditional meal plan for the next week.
Have a merry Christmas!
--Chef Mike Robbins
---
***Rate this meal plan!!!***

---
Christmas Eve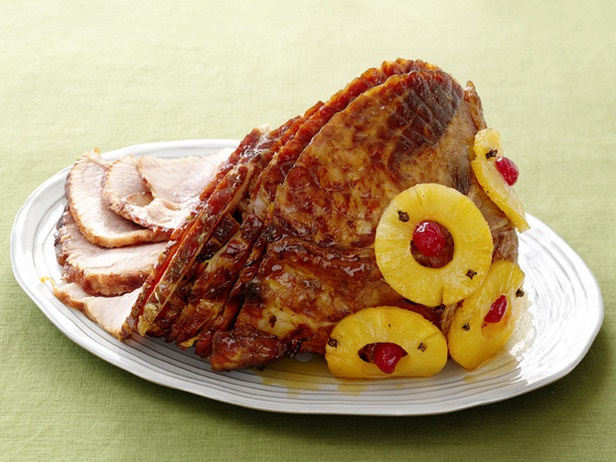 Christmas Ham Glaze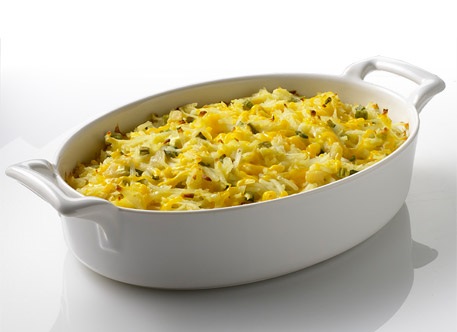 Cheesy Potatoes
Dovetailing Tips:

Save

8 oz. of ham

from your Christmas Eve dinner to cube for the Christmas morning Breakfast casserole.

Also from your Christmas Eve Ham, slice off and save however many slices of ham you will need for the Monte Cristo sandwiches

(e.g. 2 slices per sandwich).
---
Christmas Day (and beyond):

A Couple of great recipes for leftovers!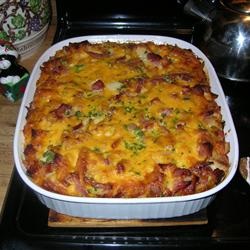 Breakfast Casserole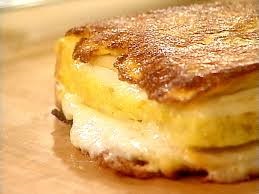 Monte Cristo Sandwiches
Dovetailing Tips:

Grate the Cheddar and Swiss cheese for Breakfast casserole. Slice the Gouda—slices per sandwich for however many Monte Cristo sandwiches you are making today or this week.

2 cups

Cheddar cheese

shredded
1 cup

Swiss cheese

shredded
2 slices

gouda

per sandwich
---
Holiday Goodies for Anytime!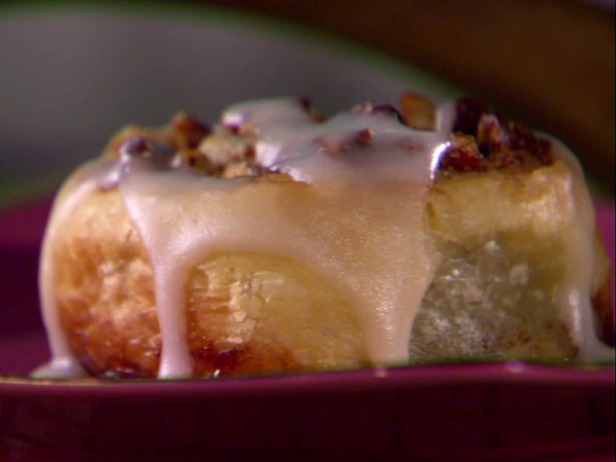 Cinnamon Rolls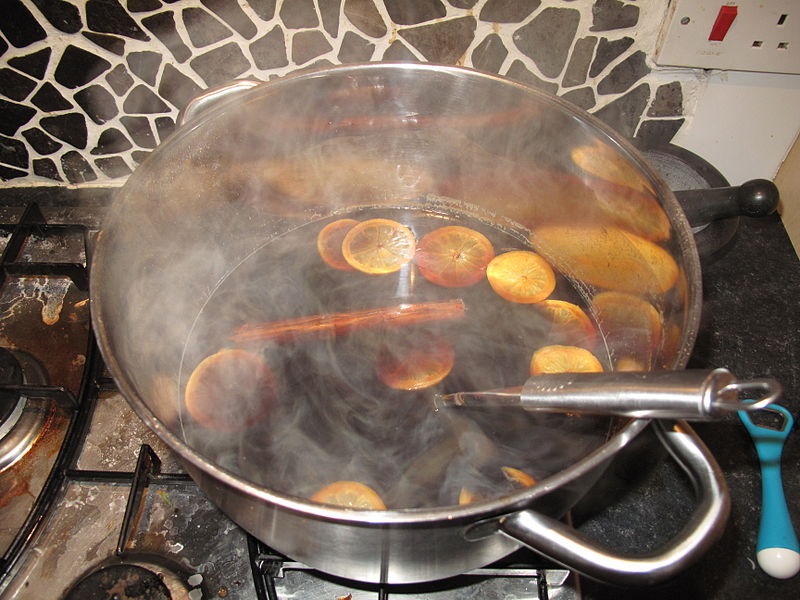 Spiced Apple Cider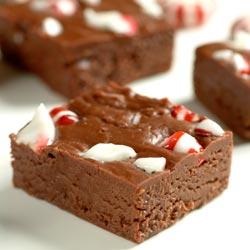 Christmas Fudge
---
---
Download the meal plan here!
---
---


Chef Michael Robbins
Weekly Newsletter Contributer since 2013