10 ways to Have A GREAT School year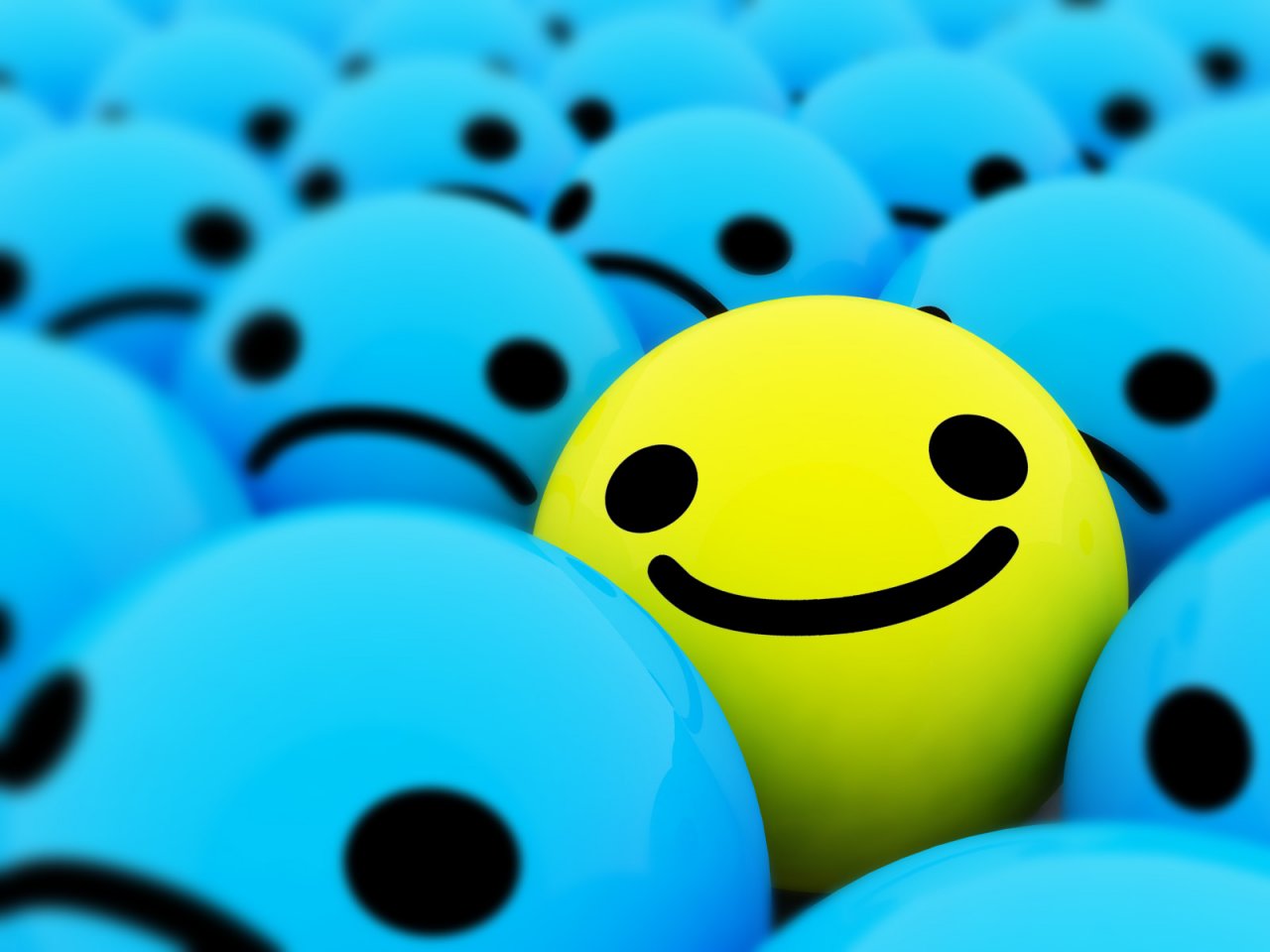 School is starting and this means many things for many of us.
Some of you may have kids starting school (for the first time, or just a new grade). Some of you may be sending kids off to college. Some of you may be starting college yourself, some of you may go teach.
Whatever the case, many fall into a category. School is fun, but there are its hard moments, too. The first few weeks especially seem daunting because you're still trying to get into the swing of things.
Here are just a few ideas (by no means is this a complete list) of things that will help get you through.
Smile
Even if you don't feel like smiling, smile anyway. It will make those around you happier, and in turn hopefully they will be friendly back. It will put them at ease (this is a hard time for everyone). If you don't get a new friend, you'll at least feel better because a smile is healing to the giver and the recipient.
Manage time
This seems so cliche. But it is a miracle worker. The last couple of weeks, I've been managing my own time better. Setting a schedule for myself when I clean, read a book, etc. Not only is my house cleaner than it has been in months, but I have had more time to do things for others and for myself. I hadn't sat down to read a novel in months! I always said "I have no time". Well, I can see now I had the time, but didn't schedule it in. Managing time is a life saver for anyone and it works. Try it a day and see what I mean.
Have fun
Don't forget that through all the work, there is a time to have fun, too. Be creative and make the work fun, but make sure you set aside some time for yourself to do things you love to do. It doesn't really make sense, but if you keep that time management in mind, you'll probably accomplish more if you schedule time to have fun. The workload will seem less daunting, you have something to look forward to so you'll accomplish it faster, and it just keeps our minds sane, right? Human beings are meant to be happy and have joy. That's truth.
Don't procrastinate
Sometimes we do the fun stuff first. But, when we do this, we stress about what needs to be done. Don't put things off! Don't worry about missing the deadline because you can sit back and say, "I've already done it." I know procrastination is a monster in my life. Still working on overcoming that one.
Spend time with family
Through all the hustle and bustle, we often forget to take time for the people who matter most. Remember these people are around long after the projects are done. They are more important than anything you'll be doing in school. Remember them. And they'll be able to help you through it all, too.
Work hard
Try your best on everything you do. When you know you're doing your best, you can be happy.
Don't be afraid to ask for help
There are teachers, coworkers, family, and friends who can help you. Even if they haven't been through exactly what you're going through, they know enough to at least give some helpful advice, listen to them.
Find friends
Find friends, be nice to the people no one else is. You'll look back and either be happy you did or regret that you didn't. I know there were some people I knew growing up that I wasn't necessarily mean to, but I didn't reach out to help them when they needed it. I'm so sad I didn't. On the other hand, I remember people reaching out to me on different occasions, some of them didn't even know me. But I remember them and hope they are richly blessed. My life is better because of them.
Serve
Serve constantly, find people you can help. The world works so much better when people serve each other. The server is always happy when the service is done with all of his or her heart, and the giver is usually happy because they are being helped. If we all helped each other always, our burdens and workloads would all be easier to carry. Make a goodie for your teacher or coworker. Take your child out on a special one-on-one day, help someone with their study, etc. I'm sure you'll think of something you can do.
Share your day, be optimistic
Not only tell people about your day (and do so optimistically, you'll be happier for it), but ask people about theirs. And don't just ask, but listen. We can help people by just listening. They feel important and loved. Whether its a child, roommate, spouse, etc, you can brighten their day by listening.
Be optimistic. Believe things are possible and they will be. Look for the beautiful and you'll find it!
---
Sources:
http://2.bp.blogspot.com/_4iWuUPiPLDY/TH_MvNG4C7I/
AAAAAAAAAyI/alXdj0OQmx0/s1600/chronic+pain+smile.jpg
---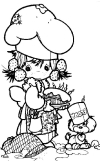 Sydney Hill
Weekly Newsletter Contributer since 2012